While you were still in the early stages of running your business, you might have probably been able to manage to keep track of your finances. But as your business grows, so does the accounting workload. As a result, it becomes challenging to be able to focus on business-specific tasks when you have to manage your accounts as well.
For many up-and-coming businesses, a full-time bookkeeper might be an expense they can't afford. In such cases, a virtual bookkeeping assistant might be the best option to help you keep a record of your finances without putting a massive dent in your pocket.

If you want more time to focus on big-picture tasks and have a peaceful work-life balance, hire a virtual bookkeeping assistant from Wishup and avail benefits such as:
Top 1% of talent
Pre-screened and pre-vetted virtual assistants
Instant replacement
Onboarding within 24 hours
In this blog, we'll discuss in detail the job description of an online bookkeeper and the tasks they can do for you. We'll also give you some pointers on how to hire the best virtual bookkeeping assistant for your business.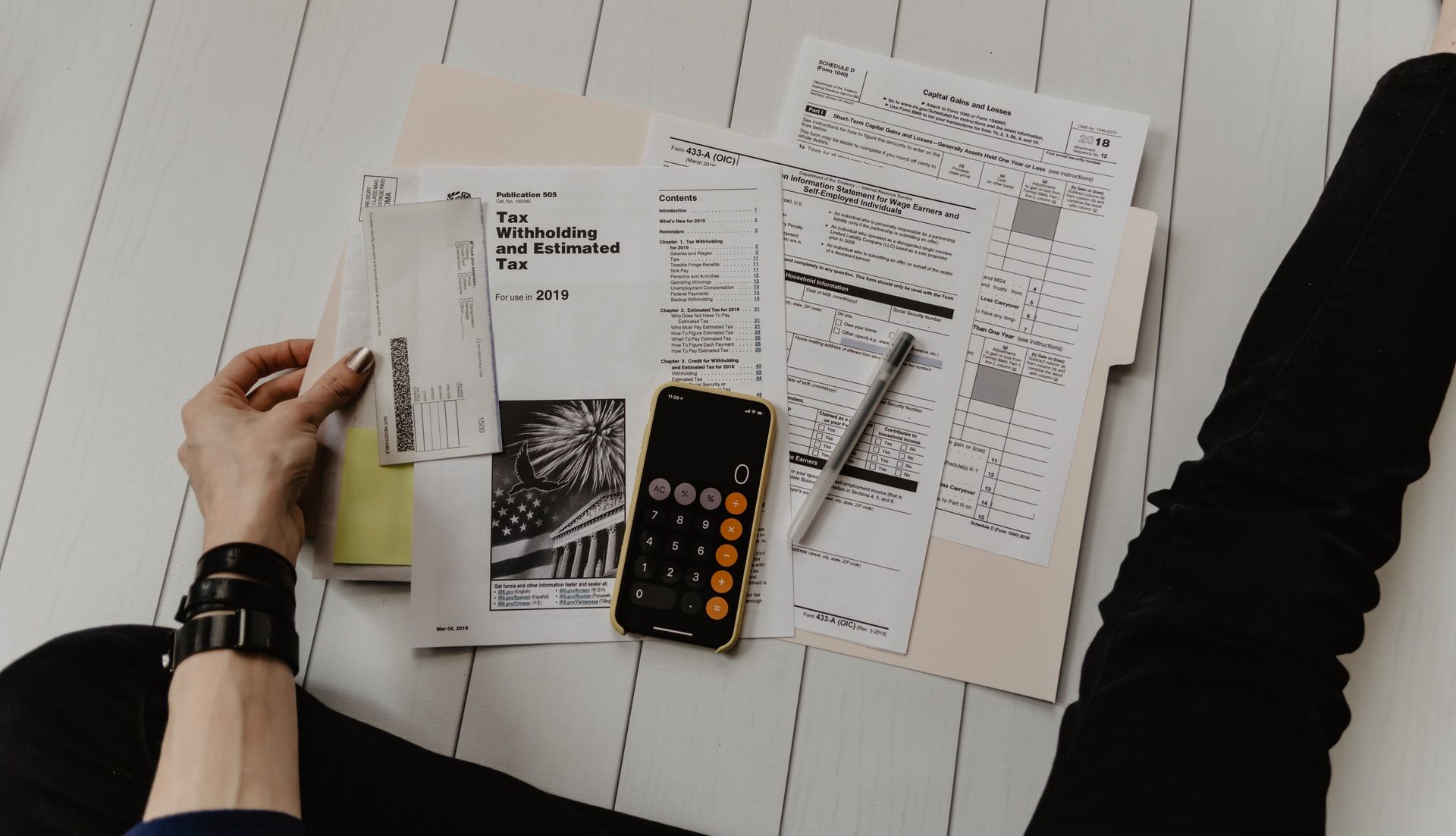 Who is a Virtual Bookkeeping Assistant?
A virtual accounting assistant is a qualified independent professional who works to manage and maintain a company's finances remotely. They will work for your business without actually being in the same office. They will mainly operate from home and either be self-employed or employed by a virtual assistant agency.

Tasks you can outsource to a Virtual Bookkeeping Assistant

Here are some of the tasks you can delegate to your virtual bookkeeper to help make your business operations easier -
Managing your inventory
Virtual bookkeeping assistants can help you manage inventory easily and more efficiently using the latest digital tools at their disposal. They can compare your purchases and sales to ensure that the stock balances match and your inventory data is error-free.
While it's natural to worry about your inventory data's confidentiality while outsourcing to a virtual bookkeeper, you don't need to worry about the same when hiring a virtual assistant from us.
Handle payroll processing
If you are considering hiring virtual assistants to run your payroll management system, consider hiring Wishup's bookkeeping assistants. Our virtual assistants can manage both payroll administration and tax return filing. They will assist you in keeping your payroll organized while ensuring that your employees are paid accurately and on time. They will also keep detailed records of all leaves and advances to calculate the payroll accurately.
Though they work remotely, it'll feel like they are part of the team, and they can quickly adapt to your work style, whether you require weekly or monthly reimbursements. They are also proficient in various payroll tools and apps. They can either get on board with the software your team uses or introduce your team to more efficient tools.
Manage invoices and ledgers
Wishup's virtual bookkeeping assistants can generate and submit invoices to your clientele, ensuring you receive timely payment for your products or services. They also have excellent people and communication skills for follow-up with clients who are not on time with their payments.
You could also ask your virtual bookkeeping assistant to keep your general ledger up to date and give you regular updates. This way, you can rest assured your finances are taken care of without personally overseeing the process.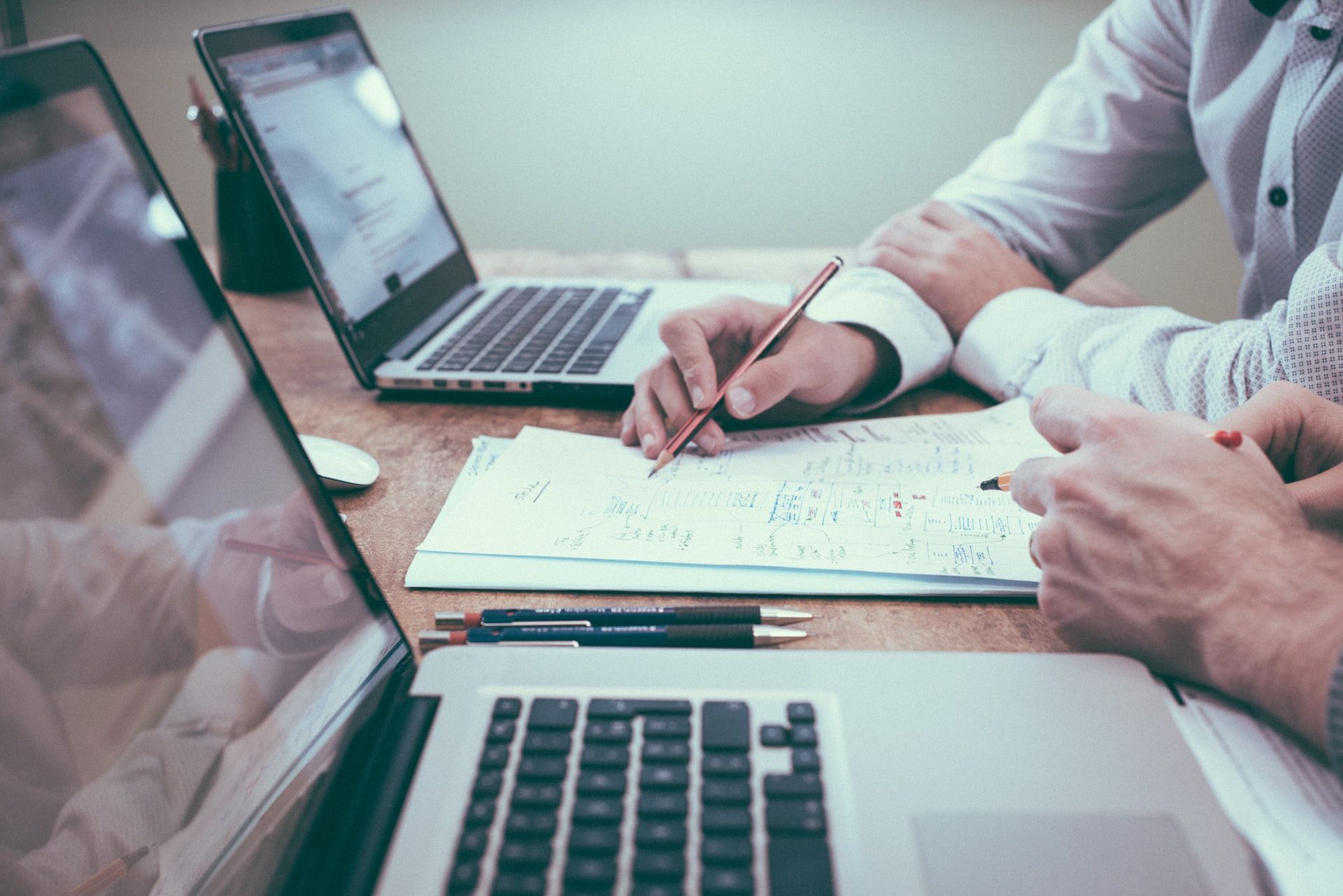 Provide you with budgeting advice
It might be challenging to generate reliable estimates from factual data, especially without a solid accounting system.
When you outsource virtual assistant bookkeeping to Wishup, our skilled virtual bookkeepers will provide you with accurate estimations of your present financial situation. They can also research government legislation changes, study the data and compile it into a report to help you make better and more informed financial decisions.
Compile bills
For a business owner, not a day goes by without having a stack of bills and receipts to go through and sign. But what if we tell you a virtual bookkeeping assistant can simplify that process for you?
With the help of digital communication tools, you can scan and send your virtual assistant (VA) documents and then set up online payments on your behalf. It will help automate your payment processes. Additionally, you can check on the status of the payments at any point since it's all digital. Your virtual assistant can also compile payment statements and send them over to you for your approval. Don't worry; no financial transaction will go through without your approval, and you will get notified of all payments done on your behalf. Of course, if you prefer to make your payments personally, your VA can give you prompt reminders to ensure no payments are late.
Credit card statements and reconciliations
Suppose you prefer to make your payments on your own but want assistance with periodic credit card reconciliation. In that case, you can assign that task to your virtual bookkeeper. You can send them a copy of your payments register and bank statements through any communication channel comfortable to you.
Your bookkeeping virtual assistant will reconcile the accounts and send you detailed reports, which you can view on a secure website.
Check our blog: 14 Bookkeeping Tasks A Virtual Assistant Can Do For Entrepreneurs.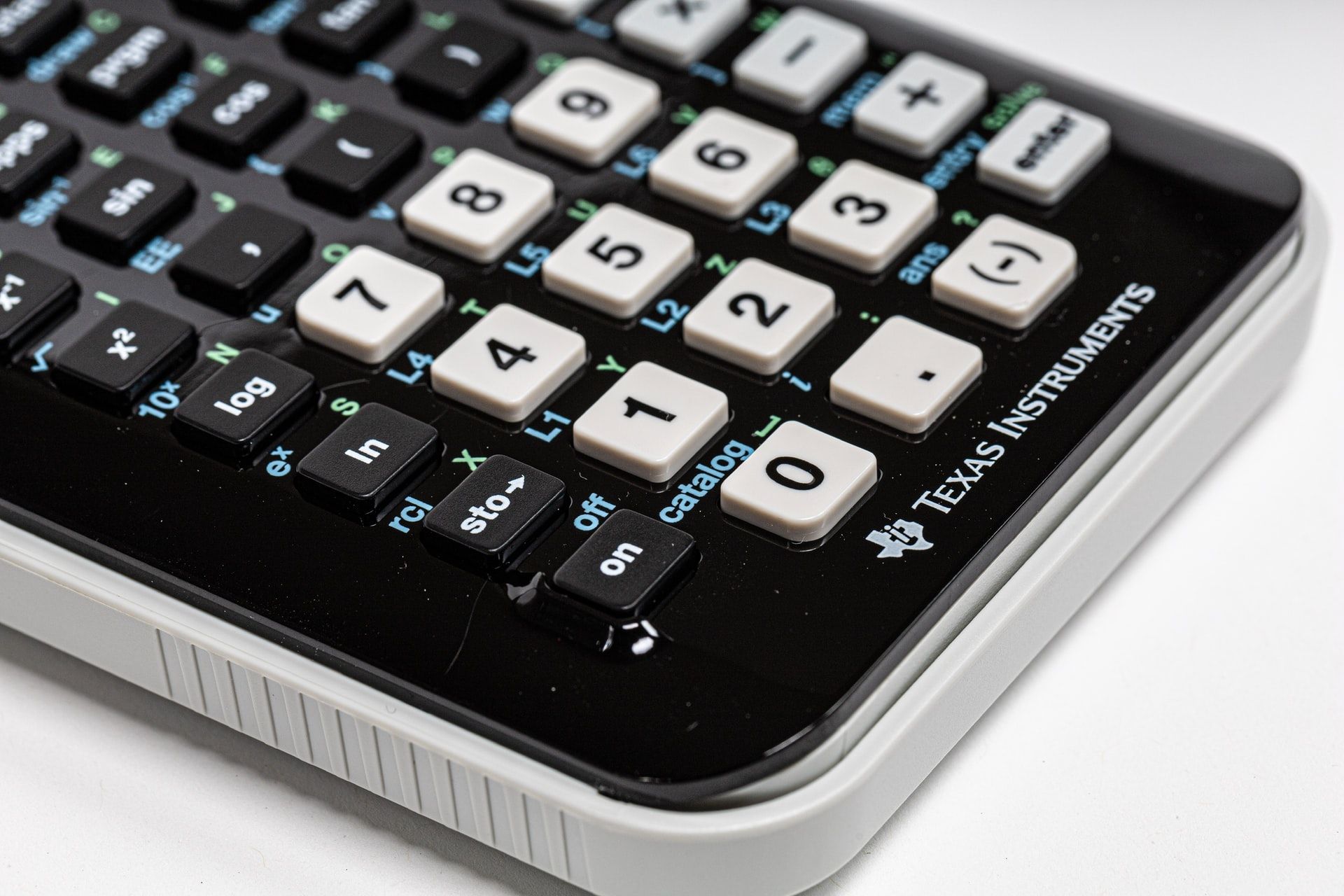 Benefits of hiring a Bookkeeping Virtual Assistant from Wishup
Here are some of the benefits of hiring an online bookkeeper for your team -
Boost productivity
When you hire a bookkeeping virtual assistant from Wishup, you will have more time to focus on your business's growth. Additionally, you might not be a financial expert, and having someone well qualified in bookkeeping will ensure that the work gets done correctly and without errors.
Cut costs
Think about the cost of hiring a full-time bookkeeper.
Apart from their labor costs, you'll also have to cover extra expenses such as insurance, holiday bonuses, paid holidays, sick leaves, and pension plans. With virtual assistants, those expenses are entirely eliminated.
Since they are individual or company-outsourced contractors, you just need to cover their hourly wages and not worry about additional costs. With a virtual assistant, you'll get all the benefits of a full-time employee and none of the financial burdens.
Flexibility
A lot of small businesses rely on working with international clients for their business to expand and grow. This would also require financial transactions based on the clients working hours. So naturally, a 9-5 employee won't be able to work for you in the middle of the night.
With a virtual assistant, you get to choose their work hours based on your needs. For example, if you have a client overseas, you can hire a virtual bookkeeper to work according to their time zone. This would ensure all your work gets done on time, even before you turn up for work the following day.
Additionally, you get the flexibility of scaling.
With a small business, things can get unpredictable, with peak seasons and lean periods sometimes. With Wishup, you can scale up your remote team in less than 24 hours. Moreover, you can hire a bookkeeping virtual assistant only for the period you require, with no worries about long-term extended contracts.
This way, you don't have to worry about losing money over signing long-term contracts or how to grow your team in a short time.
The core team can focus on business-specific tasks
In a small team, roles and responsibilities often get blurred, especially when our business is just growing. People often take on responsibilities beyond their job description because of a lack of finances to hire a bookkeeping professional.
However, this is wrong for two reasons.
First, it is not fair for you as a business owner to ask your team to work beyond their designated roles. They might also not possess the skills or expertise to perform those tasks well. It might also take them a lot more time.
Secondly, it takes their focus from their core tasks and duties, which is what you hired them for in the first place.
With a virtual bookkeeping assistant on the team, all your accounting needs will be handled skillfully. Additionally, your core team can give 100% to their duties and responsibilities. It will create a better working environment and increase team efficiency.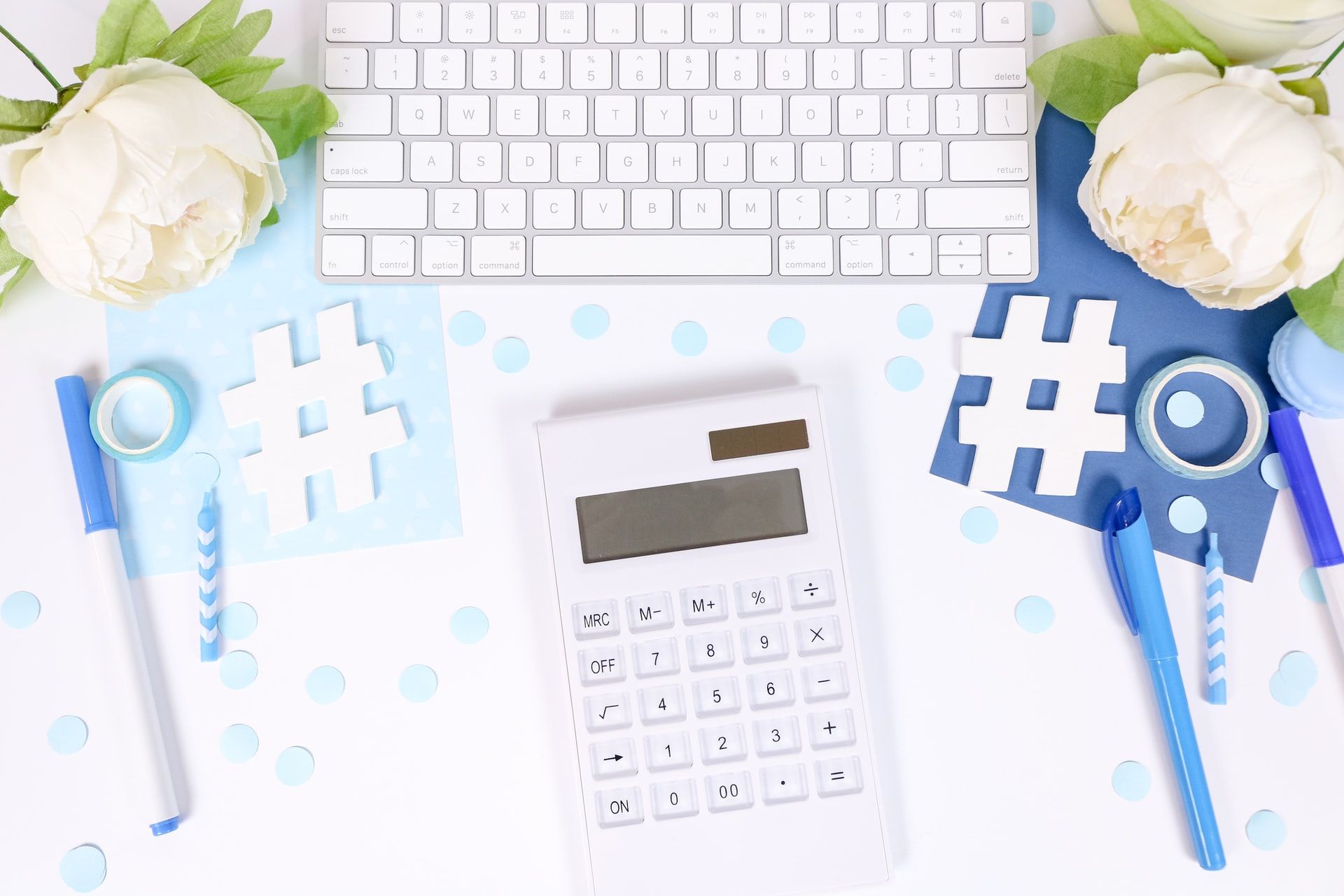 Work with the Top 1% of Global Talent
When you hire remotely, you are not restricted to your geographical region. This means that you can focus on hiring based on qualifications instead of how far they live from your office.
At Wishup, our main priority is providing our clients with the best skills to help small businesses grow. That is why we screen, vet, and hire only the top 1% of candidates. It sets us apart from other virtual assistant agencies in the market. Additionally, we train our virtual assistants in communication skills and get them accustomed to 70+ tools to ensure they are more than ready to handle all your tasks.
When you go through a traditional hiring process, it can take up to 36 days to fill a position. Do you have that time to spare, especially during a busy period?
With Wishup, you can have a trained virtual assistant ready to start working in less than 24 hours. We also vet and screen our virtual assistants to ensure they have impeccable records and references.
Instant replacement
We at Wishup provide our clients with a free consultation to understand your needs better and pair you with a virtual assistant who's most suited for the job.
However, no matter how skilled or qualified a virtual bookkeeper can be, sometimes things can go wrong. For example, they might fall sick, have an emergency, or you might not get along well with them.
In the scarce case that your virtual bookkeeping assistant is unable to work, we provide an instant, no questions asked replacement. You will have a new virtual assistant ready to start the job in a matter of hours. Hence, the quality of your work will not be affected no matter what happens.
It helps you have a healthy work-life balance
Most entrepreneurs have a do-it-yourself approach to everything in the business.
They spend all their time working, including weekends, leaving almost no time for their personal lives, family, friends, or hobbies.
When you have a reliable and trustworthy virtual bookkeeping assistant, you can delegate some of the tasks and get back some time for yourself. Taking time off work means you can come back more refreshed, with better ideas and more energy. It will help you stay happier and more productive at work.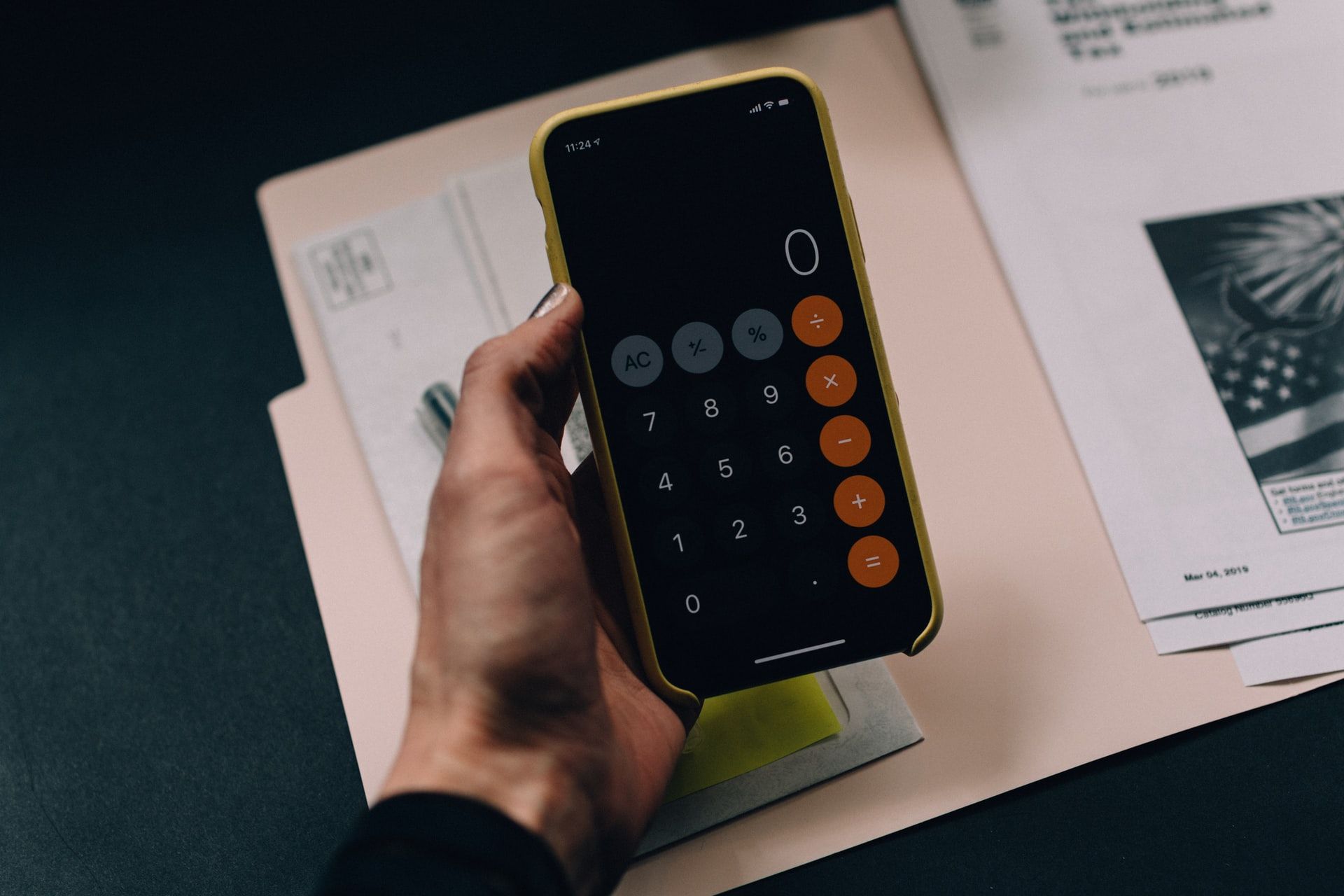 Things to keep in mind before hiring a Bookkeeping Virtual Assistant
Here are some pointers to keep in mind while hiring your virtual bookkeeper to make the process smoother -
Identify the areas of your business that need assistance
The only way you can get the most out of your virtual assistant is if you know what tasks you need to complete with their help and expertise. In the consultation stage of the hiring process, you can communicate your needs to the client success manager, who will then use this info to pair you with the most suitable virtual bookkeeping assistant for your business.
Take note of whether you want them to make payments on your behalf or just remind you to make the payments, whether you will need their help only with the company finances or with your personal budgeting too. All these things will help us find the virtual assistant with the skill sets your business requires.
Handle onboarding with care
How you onboard your virtual assistants set the course for the rest of their professional journey with your company. But, of course, we are not saying you need to micromanage them at every step of the way.
However, it is essential to be there with them in the early stages of their job to guide them on how you like things done, the format in which you like your reports, and how you would like them to interact with clients on your behalf.
It will ensure they get the hang of things fast and reduce the number of corrections you have to make to their work in the long run.
Give and receive feedback
The only way to ensure successful professional collaboration with your virtual bookkeeper is to have a regular feedback system.
Communicate your expectations and feedback on their work and point out areas where you feel they could improve. It will help them be more efficient with their work and contribute more to your business's success.
Similarly, you should trust their expertise and be open to their feedback and suggestions. You never know; they might even provide you with ideas on how to improve efficiency and productivity within the team.

What are you waiting for? Hire now!
Every entrepreneur's dream is to hire an employee who will help increase efficiency and productivity without hurting the company's budget. With a virtual bookkeeping assistant, you can turn that into a reality. Click here to schedule a free consultation with a member of our team today and hire your virtual bookkeeper today!
Subscribe to Wishup Blog | Remote Teams | Remote Employees
Get the latest posts delivered right to your inbox