5 Reasons To Hire A Content Writing Agency
There are many advantages of content writing besides expressing emotions and describing things. Writing good content is an art, and converting that into business is a masterpiece!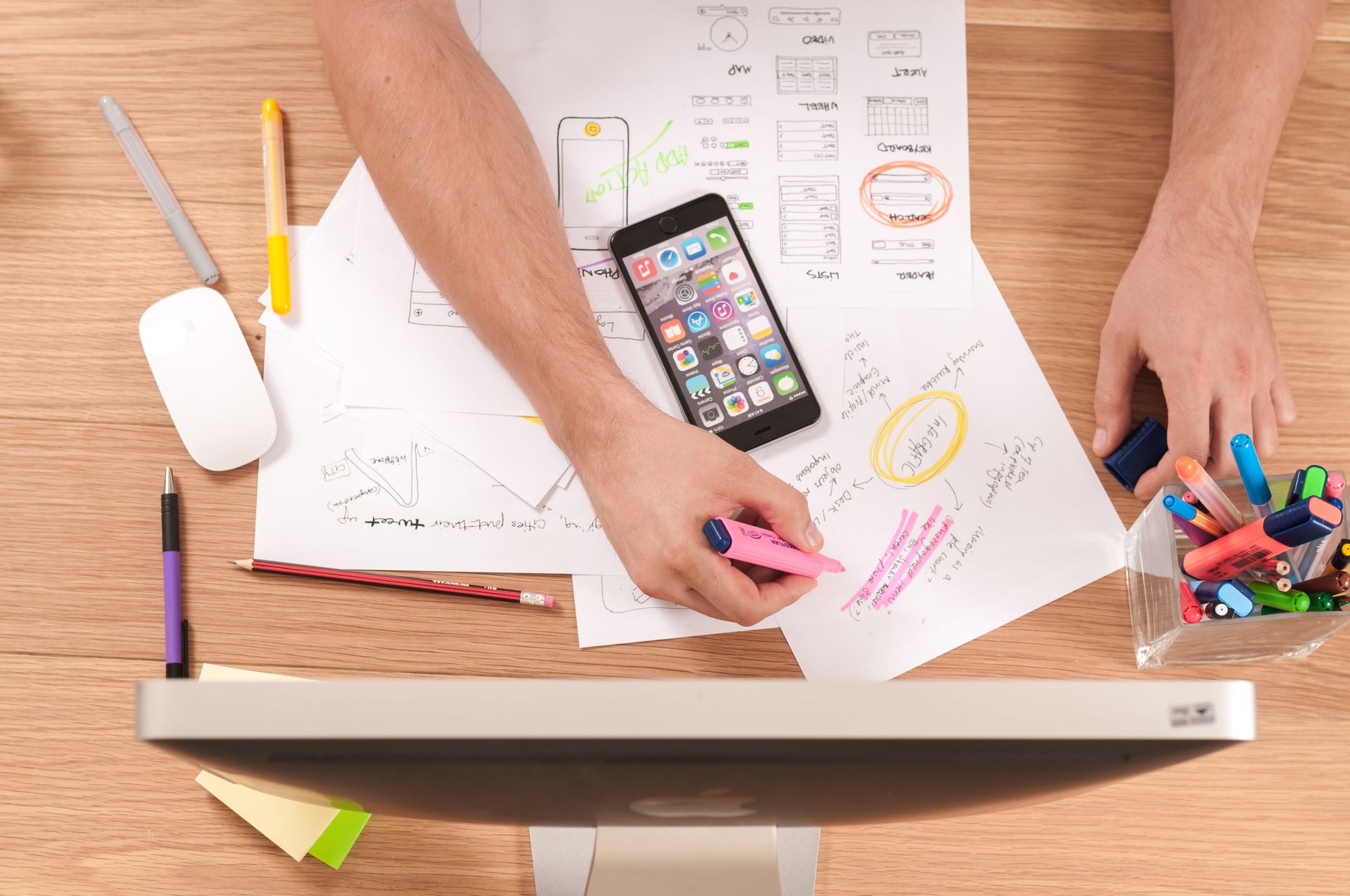 In today's world, content has evolved from being a hobby to a full-time credible profession. Content writing has become an essential part of every business, from being confined to just creativity and books.

The importance of content has contributed to the growth of digital marketing. There are many advantages of content writing besides expressing emotions and describing things. Writing good content is an art, and converting that into business is a masterpiece!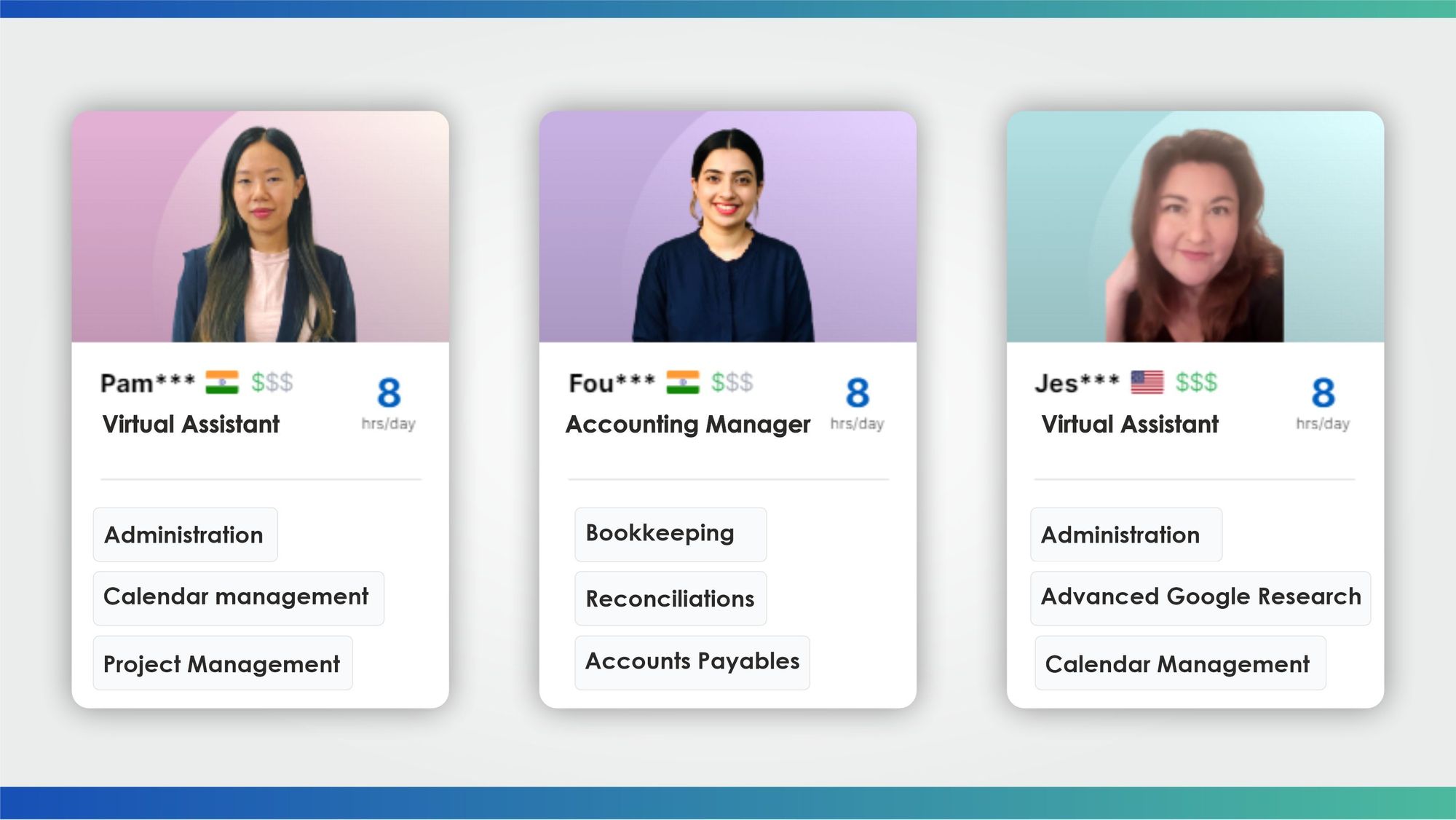 Why Is Content Writing Important?
As we mentioned before, writing good content is an art, and perfection comes with time. However, not having the right team to manage your content might be a significant hindrance to the growth of your business.

A simple solution is to hire a content writer to ensure that your firm's standard is being met through the content you put out there.

In the coming years, every business will have a website of its own and will need website content for interaction. This adds to the importance of having the best quality content from the very beginning.

Before we get into the pros and cons of hiring a content writing agency, let us look closely at what content writing is, its types, and how it benefits any business:

Source: Unsplash

What Is Content Writing?
Content writing is a type of professional marketing that concentrates on engaging the audience online. Irrespective of the market category that your business falls into, more than half of your target audience is present online.

Content writing has evolved over the years as consuming data has taken multiple forms. As a result, content writing is more about blogs, articles, social media posts, video copies, scripts, etc.

While the world is competing to grab the same audience's attention, having the right content is essential. Therefore, hiring a professional content writing agency can help your business grow exponentially.

The big question in this context would be why is it necessary to hire a content writing agency? The answer to that is that not all content performs well on the internet. However, the right content helps set the company's presence in the digital world.

Content is of various types and fields. In addition, different content thrives on different platforms. Once you crack the code that might work, you can hire an agency.
Here are the different types of content in the marketing industry.

Source: Unsplash

Blogging
Blogs are online journals where people write about their personal experiences or commercial purposes. This is one of the most used forms of writing content and is an authentic source of information.

Over 2 Million blog posts are uploaded every day. Businesses and companies have a different section on their website dedicated to blogs. These blogs usually have information about their services, products, or customer reviews.

Besides providing the wanted information, they also help a company get discovered through search engines. The main advantage of blogs is that they can be accessed from any corner of the world.

Companies and businesses that get their primary leads through the internet rely solely on blogs for their income. This type of content writing has been a part of every person who is a content writer.

To ease the process of choosing which agency would be best suitable for your company, you can hire a virtual assistant to help you out and save some extra time.

It requires experience and the right skills to write a good blog as it focuses on extraordinary research, writing, awareness, and SEO.

Source: Unsplash

Social Media Content
Startups and small businesses worldwide have found their audience on social media. However, to have the right content on social media, you need to know the ongoing trends and create a social media content calendar for your company.

Therefore, having an engaging social media presence has become a necessity. People tend to trust businesses with evident numbers on their social media, which makes them authentic.

Having the right content is essential for engagement, whether you describe your services or content in a creative or text or a simple video. In addition, this type of content writing requires creativity and knowledge of trends.
Source: Unsplash

Website Content Writing
Website content is usually in a written or visual form that you see when you visit a website. For example, when you are led to a page through a link, everything you see on the website is content. There are different forms of it, including images, videos, and texts.

Content that keeps the reader hooked till the very end is considered good. Engaging a reader visually through videos and text serves the purpose of website content.

Clever use of words that can convince the user to invest in your business and buy your product or services accomplishes the goal of website content. Here, the content in the text that encourages the customer to make a purchase is called 'call to action.'

Source: Unsplash

Product Description
Like every other business or startup, you need a suitable medium to make your product or service reach the target customers. With the internet becoming the most popular medium, the only hurdle left is your competitors.

Describing the features of your product or services in the best possible way is the key to a successful conversion. Therefore, organically converting a lead serves the purpose of the product description.

When customers land on a website to purchase a particular product or a service, they have many questions. The right content must be able to answer all of those questions to leave them to the last stage, decision making.

If it is a product, the proper description must have the size, material, color, price, durability, and other essential things that differentiate it from other competitors.
Besides the product's physical features, the description must include durability, uses, and warnings.

Source: Unsplash

Press Release
A press release is an official statement from the company or startup about important information regarding new upgrades or anything that concerns the company. This document is later shared with news outlets.

Such content has set formatting and style of language, which has to be maintained. Moreover, proper knowledge is required to write such content.

Agencies that offer to hire a content writer usually onboard people from journalism or law backgrounds or any other relevant background to take care of such documents to be free of errors.

Source: Unsplash

Email Content Writing
Email is another category of content writing that requires creativity and the proper knowledge of marketing. Email writing concentrates more on email marketing, where there are two broad audiences that these emails are sent to; either the existing audience or hot leads.

These are two completely different audiences, and the email campaign for the two must be suitable.  Existing customers are targeted to get back to its products by offering them discounts and offers. This makes them think they are at an advantage and ensures brand loyalty.
The good news is that existing customers love promotional offers via email! In fact, in a recent survey 80% of customers said they were either likely or highly likely to buy from a company they had already patronized if offered a promotion.

As the industry demands, this content must be written with high precision and fewer words.

Source: Unsplash
Research and Report Writing
The content writers hired as research and report writers are skilled at handling content that needs to present correct facts. The content writer has to conduct proper research according to the company's needs and present the data.

Such content helps the company conduct meaningful research in terms of the market and competitors and strategize their plans accordingly. In this case, the primary skill that the writer must possess is expertise in doing research.

This type of content writing requires a lot of time. It includes going through websites, different possible answers to the same question, verifying data, and going through many articles.

It is essential to use the correct language while writing reports based on research. The purpose of research is to learn something, and for that, the language used in the final report must be easy to read and understand.

That summarizes some of the main content writing types. However, certain essential factors about good content are discussed in this article that will convince you to hire a content writing agency for your business:

Why Should You Hire An Agency?
Strong content on your website makes the foundation of your company's marketing, PR, and sales. Without solid content, your company will lack every other aspect. A content writing agency works to enhance your services and products through high-quality content. Here are five factors that content writing agencies take care of-

Source: Unsplash
Quality Content
Information that you include on your website benefits your target audience. People find interest in the content that is well written and well researched. This gives them a sense of authenticity to your website's information.

As the internet is flooded with the same information in different formats, people have become pickier about the kind of content they might invest time in reading. To add that differentiation factor to your content, you need to include information that would make a reader stop scrolling and engage with your content.

When you hire a content writing agency to write for your website, you can rest assured of the quality that keeps up your standards. Besides that, your readers will come back to your website only when served with exclusive content.

Strategical Planning
Anyone can write content, but there are specific rules and guidelines to follow if you want to be discovered among other digital content. This comes with experience in writing and the knowledge of SEO.

Agencies hire trained professionals who work on the content assigned to them. This ensures that the right keywords are used in the proper density to be discovered by search engines.

Optimizing content and authentic information are essential so that search engines recognize your content and rank it above your competitors. When you hire a content writing agency, you have a better chance of being discovered by your target audience among your competitors.

Source: Unsplash

Stay Ahead Of The Competition

It is essential to ensure that your brand's image is known to the target audience to run a business. Brand image not only helps people discover your products but also helps them to find you.

The important thing about staying ahead of your competitors is monitoring your growth along with every move. You are aware of the source of your leads and have access to feedback and scope for improvement.

Agencies work to observe each trend and use it in favor of content. They have experience and knowledge of tips and tricks that help enhance the effectiveness of optimization.

Besides, you need to have fresh ideas with new employees to rise above your competitors. Unfortunately, hiring new employees might not be an economical option, although outsourcing the work to agencies might work wonders.

Better Search Results Through SEO ( Search Engine Optimization)
No matter how interesting or engaging your content is, no one will be able to read it if they cannot find it. Search engines like Google change their search algorithms almost every day to bring the best content forward.

While an average employee can either write or stay ahead on trends, asking them to work on both might not give you the best results. Therefore, agencies have professionals dedicated to this work only and have sources that help them stay ahead of the latest trends and hacks.

Source: Unsplash

Investing the right way
Businesses that invest around 40% or more in content marketing have seen more success than others. Good content drives more people to the website who eventually convert to customers.

Investing in good content is never a loss as people tend to revisit the websites which offer them good and authentic content. This is good for any business as the footfall on the website increases the chances of that reader becoming a lead.

A good SEO team can bring in more numbers of readers to your website organically. This also helps in the better ranking of your website and articles. In addition, when people engage with your content, share it, respond to it with questions or even leave a comment, it helps search engines recognize it as good content.

Build Brand Trust
Clients across the globe want those agencies that provide the best researched and informative content as that is the demand of the people. Overall, user experience increases exponentially when the content is well written and presented.

Relevant information that resolves the reader's queries tends to bring them back with expectations of more valuable content. Agencies have writers who are masters at presenting their content strategically to get their audience back for more.

Educating your customers through your content is one of the very basic steps that lead to conversion. Before any lead invests in your products or services they make sure that they know enough about what they are investing in.

As an established business it is essential on your part to have a well-qualified content team to make sure that the right information and transparency about your products are maintained through the content on your website.

The advantage of having writers who could conduct their own research and collect their own data from scratch will make the data exclusive and help in bringing backlinks to your website.

Source: Unsplash

Things To Consider Before Hiring A Content Writer

Content writing agencies have had the experience of handling customers from all sectors. This gives you the flexibility required to suit your needs. Depending on the type of work you assign to the agency, you will see noticeable results.

Choosing the right agency and doing a background check are essential. They must answer questions such as, what kind of clients have they worked in the past? What is the average experience of their employees? What type of content does their agency excel in? And the most important one - the contact details of the previous company they offered their services to.

This makes your work much easier where a representative of your company can get in touch with their previous clients and know if they brought any leads or contributed to growth.

Use Content To Your Advantage
Good content not just attracts more audiences but also creates a great opportunity for backlinks. This helps to increase your website's reach exponentially and expand through different spears of audiences.

The advantage of having good content writers is that blogs will be shared and there would be engagement on different platforms as well. There are a number of social media platforms where blogs are popular such as Linkedin, Facebook, Telegram, and so on.

Now that you have a better understanding of content writing after reading this blog, you can make wiser decisions for the future of your business. To hire a content writing virtual assistant you can go to our website www.wishup.co.