The world of commerce and eCommerce is very competitive. Competition has skyrocketed. All businesses utilize all they have at their disposal to maximize growth and market share. You can compare the commerce sector to a warzone where different businesses continuously fight against each other.
In this warzone, it is very difficult for new businesses to grow. There are many factors to blame here besides the competition among all businesses. Trust of the customers, market reach, are some factors.
But there is still hope for new businesses to grow—email marketing. Email marketing is one of the most professional and effective ways of marketing to this day. Email marketing comes with many advantages which are beneficial for a new business to grow.
In this article, we will discuss how an email assistant can help new businesses overcome eCommerce barriers and grow.

Different Ways that Email Marketing Can Help a New Business to Grow
Email marketing is usually done using automation. There are many email marketing automation out in the market. Businesses can get automation as SaaS with monthly/ yearly subscription payments.
Whatever email marketing automation you use, all of them do the same thing. This results in similar benefits that help your new businesses to grow. Here are the different ways that email marketing can help you grow your new business.
Save valuable budget dollars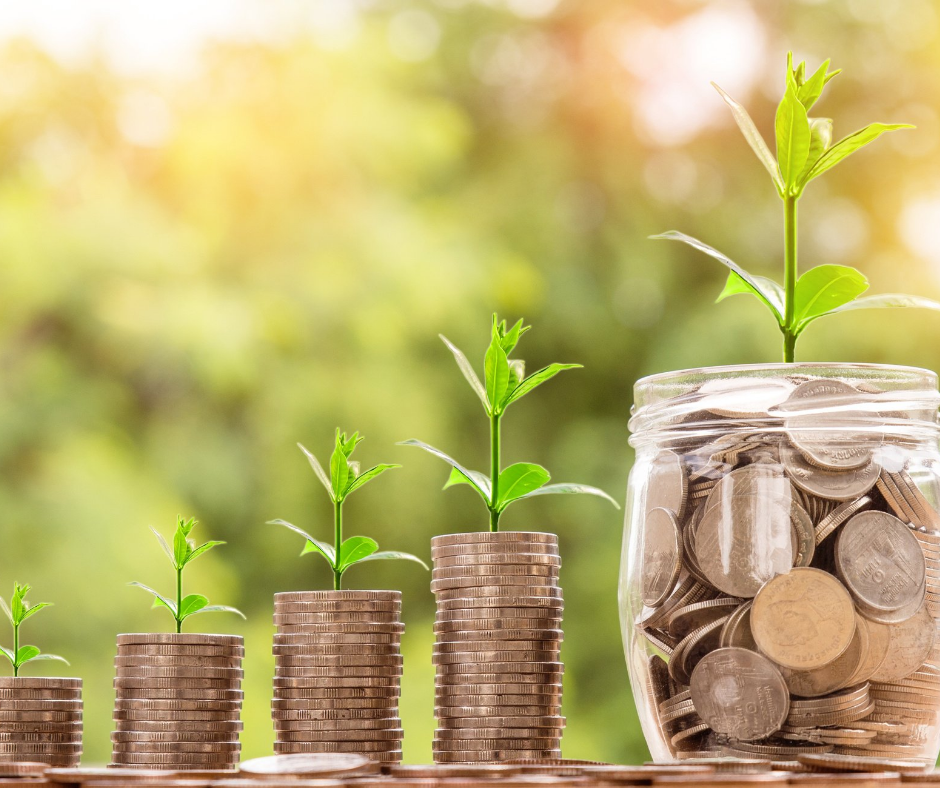 The first-way email marketing helps your business to grow is by reducing your costs. Email marketing can significantly reduce your costs. We are not only talking about monetary costs but also time costs.
Time and money are both valuable resources for new businesses. If you can reduce these costs of time and money, it can spare you budget dollars to allocate where necessary.
So how can email marketing save valuable budget dollars for your business? Email marketing requires marketers to use email marketing automation. Email marketing automation comes with many features. One of them is a clean database of leads and customers. This saves you the time of monitoring your customers.
Email marketing automation can also help you with lead generation and lead nurturing. This reduces your dollar spent behind every lead to turn them into your customer.
One of the most highlighted features of email marketing is that it can reduce promotion costs. It is true. With email marketing automation like Mailmunch, you can promote your products and business to millions in one click. The cost of their service is significantly lower than what you will get in return from such mass promotion.
You can also outsource email marketing to virtual assistants who can perform email marketing tasks at a very reasonable cost as compared to hiring a full-time employee.
These are some ways that email marketing can reduce your business operation cost and save you some dollars in budgeting and it has proven track record in terms of return on investment.
Increase brand recognition
Email marketing can effectively increase your brand recognition. With email marketing, you can reach millions of customers quickly. This increases your customer reach. Because of increased customer reach, more people will recognize your brand.
They will be interested to know more about your brand. They will buy your products and try them out. They will promote your brand via word of mouth if they like your products. This will increase your brand recognition.
Ultimately your brand recognition will increase, and your business will grow. This is all thanks to the efforts of email marketing.
It will be impossible to increase brand recognition quickly for new businesses without email marketing.
Connect with your target audience
Another effective way for new businesses to grow is to connect with their customers. The more connected a business is with its customers, the more ground it will have to grow.
So how can email marketing increase your connectivity with your target audience?
Emails are a man of two-way communication. But it can be utilized for further use by integrating with analytics tools and automation.
You can track your customers by tracking their email throughout the web. This way, you will get a practical insight into your customer's demands. Then you can deliver it to them and make yourself more connected with the customers.
You can send out occasional offerings to your customers on their emails. Exclusive deals and offerings before and after the holiday season, during thanksgiving, and Halloween can be a good way of keeping in contact with your customers and reminding them of your business.
You can also send personalized emails with email marketing to give your customers a personalized email marketing experience. This personalized experience will connect you more with your customers.
Attract new opportunities
Another way that email marketing can help new businesses grow is by attracting new opportunities.
We are talking about creating new leads, nurturing them, attracting potential business collaboration, etc.
Email marketing automation like Mailmunch can help you grow your leads with lead generation tactics. The platform of Mailmunch can educate you in generating new leads for your business and nurturing them to your loyal customers.
You can also use email marketing service for B2B (Business to Business) marketing. This has the potential to generate possible collaboration among eCommerce businesses. Through this kind of collaboration, you can make your, and your partner's business grow with mutual help.
The list of opportunities with email marketing does not end here. There is more to it.
Customer retention
Email marketing allows you to create customer retention programs for your business. This can help your business retain new and old customers and grow big.
How can email marketing help you create customer retention programs? Email marketing works by collecting your customer's emails and sending them promotional content of your business. The automation you use for email marketing usually has the feature of tracking and monitoring each customer's progress in your email list.
From the data presented in the automation database, you can easily identify which customers have stopped purchasing from your business. This way, you can identify which customers need to go under your retention program.
Now, what can be an ideal retention program? You can send the selected customers (Customers that need to be retained) emails with discount vouchers or other attractive offerings. This will attract their attention, and the voucher will give them the incentive to revisit your store and make a purchase.
It is also possible to design a retention program without providing vouchers. You can do that by regularly sending newsletters to those customers about new products and important updates and events happening in your business. Als try to diversify each newsletter to keep them attracted.
Educate your current clients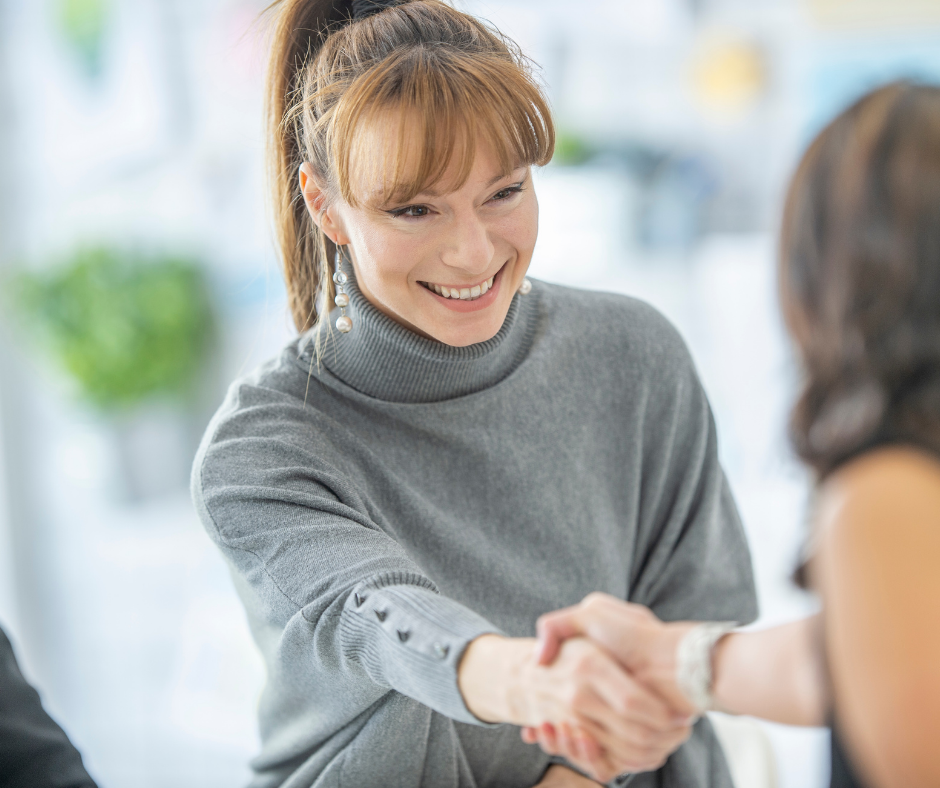 We talked about how email marketing can help your business grow by creating customer retaining programs to regain lost customers. Now let us talk about how email marketing can keep your current active customers involved with your business.
To keep your current customers engaged, you will need to keep them interested. You will need to educate them about what you are selling to keep them interested. This could be in the form of email sequences. Avoid being too promotional in your email sequences and focus on giving value to your targets by educating them about your products and why they need them.
If you are running a SaaS online business, you should keep content and blog posts on your website to let the customers read and understand what your Saas is and how it can help the customers.
Don't stay limited to blog posts. Include video content as well. It will make the learning more lively.
But if you want to educate them with email marketing, send them a newsletter that describes your services. Link those articles and video content in those promotional emails. The email will let the customer learn about your product/ services.
If you are selling products/ running an e-store, you will send product discount deals via email marketing. In those emails, include a brief and direct description of the product and why they need it.
Also include an FAQ section as well. That will be very helpful in teaching your customer about your business, product, and services.
Expand customer base
Email marketing can help you reach different niche customers. Email marketing automation can help you expand your reach by generating leads and nurturing them.
This way, email marketing can expand your customer base. By expanding your customer base, you can promote your products and offerings to more potential customers. This will increase your sales, profit, and brand recognition. This way, your business will grow.
Reach a wider audience
As email marketing can expand your customer base and expand your reach, you can reach wider audiences. This lets you move your business from one niche to multiple niches and bring profits from all segments of customers. This way, your business will grow because of email marketing.
Conclusion
So these are the different ways that email marketing can help your new business to overcome the global competition and grow bigger.

Email marketing requires you to use email marketing automation. You should equip the best automatons to increase your business growth effectively. If you are looking forward to trying new automation, we suggest you try Mailmunch. Multi-purpose automation can help all new and established businesses gain the upper hand in the global e-commerce industry.

Subscribe to Wishup Blog | Remote Teams | Remote Employees
Get the latest posts delivered right to your inbox