How to Write A Remote Team Mission and Vision Statement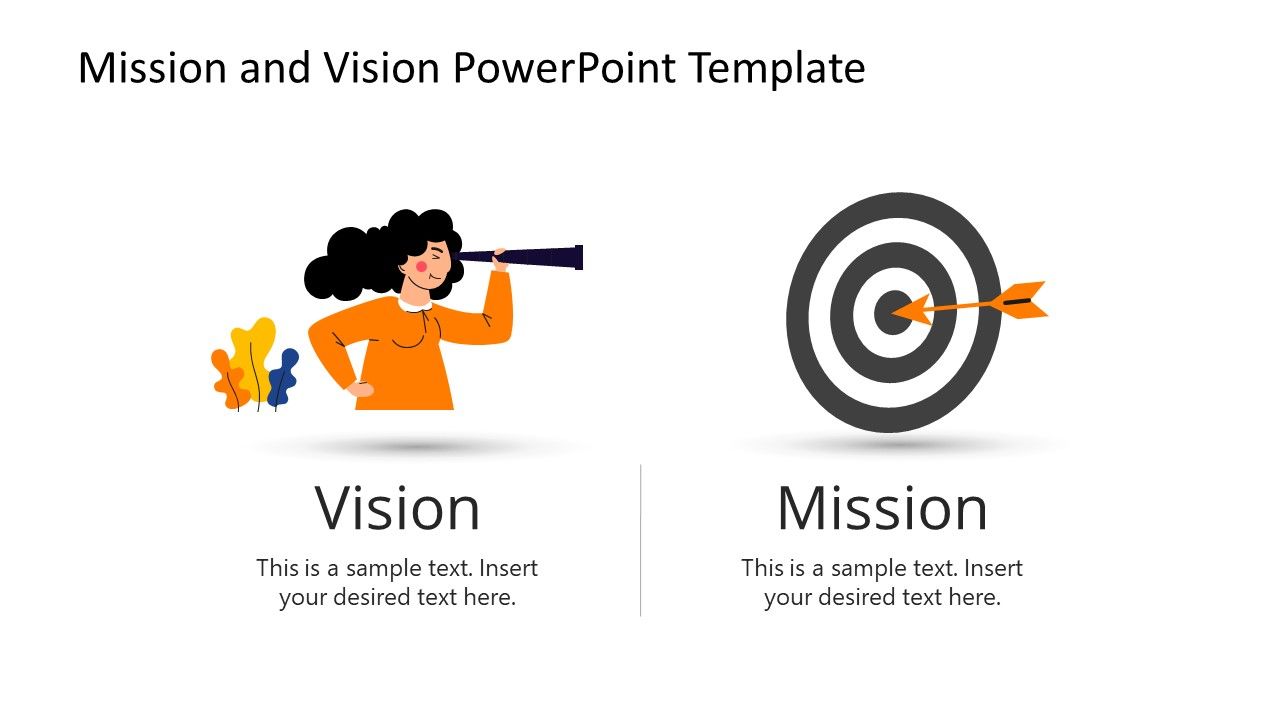 Whoever listens about remote work might get excited about it as they would get to work from their comfort zone. Whereas if we take a closer look at it, apart from its advantages, the regular worker faces numerous challenges when working remotely.
Many people do not feel motivated to work alone without the official environment, feedback, guidance, and encouragement. As a result, they struggle with time management and give in to the distractions of working from home. Additionally, less solid internet connections and older PCs and video conferencing equipment malfunction and slowly perform, resulting in poor communication. These and many other consequences of remote working are which badly influence teamwork.
As a manager, you are likely to face such complex challenges, especially when it comes to managing when working remotely, as employees are physically separated from one another. Hence, it is your responsibility to go above and beyond to strengthen and collaborate with your staff in order to upskill your workforce to stay competitive.
For instance, writing an exciting team vision statement is one of the most important actions that you should take. Writing a vision statement for a remote team can indeed be difficult, but you can make it happen with the appropriate direction. Hence, continue reading this article to discover the tips and strategies you would need to ace it. However, before we jump to that, first, let us see what it actually is and why it is essential for a team to work effectively.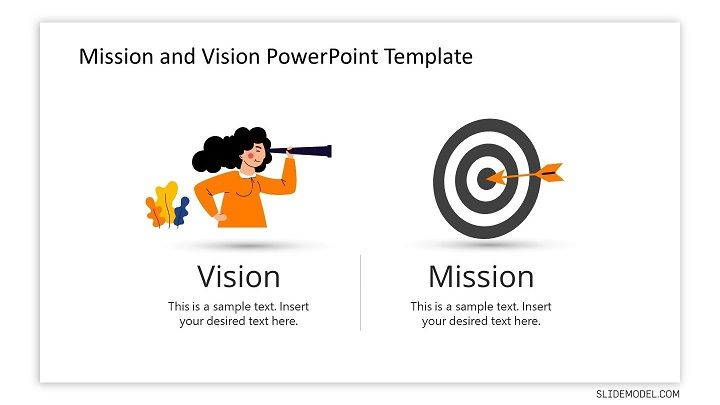 What is a Team Vision Statement?
A team vision statement is a concise description of the most important objectives and mission that a team has aimed to achieve as the product of all the work being done. Having this statement in front of your team would guide and motivate your workforce, which is needed to get the job done effectively.
What is the purpose of the Remote Team vision statement?
To work as a team, you must have a common objective, the goal that you are collectively aiming to achieve. However, while working remotely, you often come up with communication issues that likely create a barrier that can badly affect your operations. Such issues-particularly arise when groups are working remotely since people cannot physically interact then. It is the point where Remote Team Vision comes into play.
Members and Team leaders can successfully lead remote teams if an initial vision is in place while you proceed working remotely. As a result, everyone has a better chance of doing their part more efficiently, and the work goes on smoothly.
What Are the Benefits of Having a Remote Team Mission and Vision statement?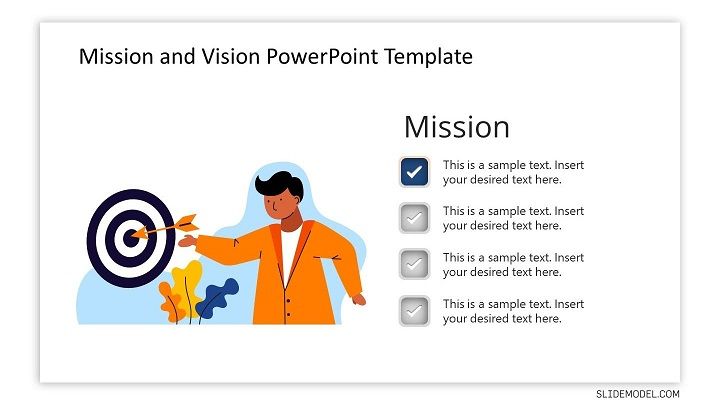 While remotely working, as a team leader, you are needed to arrange virtual meetings on a regular basis, locate effective collaboration tools, and provide appropriate feedback to your remote workforce. In this case, having a motivating team vision statement would benefit you greatly while dealing with them. Following are the reasons why you need a team vision statement for your remote team:
It keeps everyone together to work toward a common objective.
It keeps things running smoothly.
It serves as a source of inspiration and advice for everyone.
It aids you in organizing and allocating work among the members of the team at ease.
It enhances the sense of belonging to a group.
It makes employee engagement possible.
It keeps misunderstandings away since everyone knows its duties, what and how to achieve.
How to Write an Inspiring Team Vision Statement for a Remote Team?
Crafting a team vision statement for a remote team requires careful planning and execution. Hence, for your ease, we have put together a step-by-step guide to assist you. Following are the steps on how to craft a vision statement for your team that will inspire them: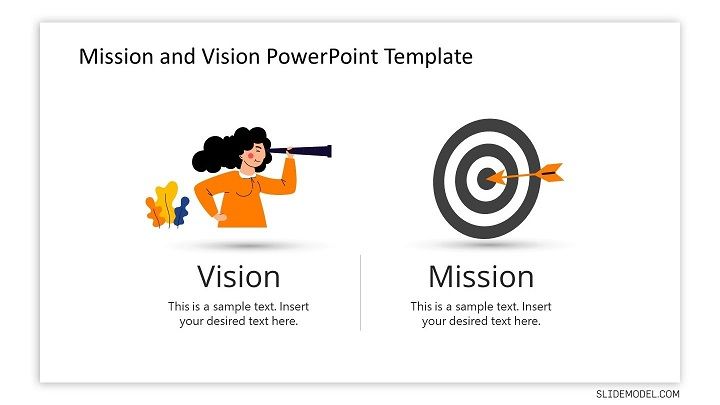 Host a Virtual Conference:
When developing a vision statement for your team, whether remote or in-house, you must involve them as you proceed in the process. Since you are particularly creating it for them, doing so will serve to be a terrific idea as it will assist you in establishing it more efficiently.
Therefore, create presentation slides, conduct a session online in virtual conference rooms such as zoom and invite everybody to a session to participate equally. The central motto of this conference should be to inform the whole team about everything regarding business matters. We mean what their standards should be while working, the pattern they must follow for the business growth, and the vision they should be looking up to while working as a team.
Moreover, you should encourage and welcome them to come forward and speak. As a team leader, you must listen to them actively to their opinions. It will be significantly more effective and memorable if their thoughts are incorporated into the real team vision statement. Hence, take notes of what they have to say and see if they match the points that you have made during your research. If they differ, then alter accordingly.
Maintain a realistic perspective:
Optimism and drive are always appreciated. However, if you are extremely hopeful, it might quickly become unattainable and unreal for your team. Keep in mind that you are presenting a pattern to your team to follow. Hence, you must ensure that you give proper guidance and inspiration for your team vision statement that is realistically optimistic and achievable. Not out of reach.
If you raise the bar too high for your team, they may begin to believe they are fighting a losing battle. As a result, they will start to doubt their abilities and usefulness to the team if they believe they will never attain the targets you have set. So be careful when creating your statement. Remember not to cross the line between optimistic and impossible.
Make a plan:
The third step is to make a plan which you will execute in the future. Remember that your team's vision statement is a long-term aim you have set for yourself and not something you are supposed to complete in a month. So do not rush and keep it calm. It is meant to be more challenging, especially when you are considering virtual assistant outsourcing. Therefore, it would be great if you set a goal for the next five years. However, please ensure it is covered in your team's vision statement. Moreover, the team vision statement must match your current scenario because, as a result, they are likely to have a beneficial impact on the workplace culture.
Maintain a simple and efficient way:
Another point that you must consider while writing your statement is to make use of simple language. Avoid using complicated and technical jargon in your statement because that will make it more complex and challenging for an average person to understand. Hence, to create a compelling statement, make use of everyday language that your staff uses while conversing. By doing so, you will make your statement more credible and understandable, making the message of your statement stick out.
Come up with a story:
To achieve the purpose of a team vision statement, you must ensure that the statement can demonstrate enthusiasm and drive inspiration among the employees.
To make this happen, you must carefully select your words while writing them down. Remember not to overdo it as it will lose its effectiveness. Instead, it would help to keep the content understated while still sending a strong message out loud.
The best method to demonstrate your message and boost your team's enthusiasm for their work is to develop a relevant story. Make sure that your story entails strong words but no special jargon. In addition, work on increasing your message's reach.
Emphasize the Message:
You will be required to focus on strengthening the team vision statement that both you and your team adore once you have written it. To make this happen, you must explore and discover platforms and channels where you can display the vision of your new team, where you can bring it up to everyone's attention, and where your statement repeatedly comes across your team's collaboration and communication.
Make sure the team vision statement is visible every time. It would work as a soft reminder for everyone of the purpose of being there. As a result, you will improve the productivity of your remote employees and virtual assistants.
Conclusion:
Summing up here with the hope that the above discussion might have helped you in your concerned matter. We did our part by giving you the appropriate knowledge. Now it is your turn to get practical with the given suggestions.
While hiring a VA, remember to improve the relationships between your team members and yourself to have everyone on the same page. For effective teamwork, you must provide a team vision statement to your remote team. Hence, get yourself working on this mission in order to make your business grow because effective teamwork means better proceeding in business dealings that would eventually help you climb the ladder of success.
Author Bio:
Germán Viera is an engineer transformed into an entrepreneur. Currently focusing on business growth, product improvements, design, marketing, and of course, support of our valued customers for SlideModel.com.