10 Management Lessons We Can Learn From "The Office's" Michael Scott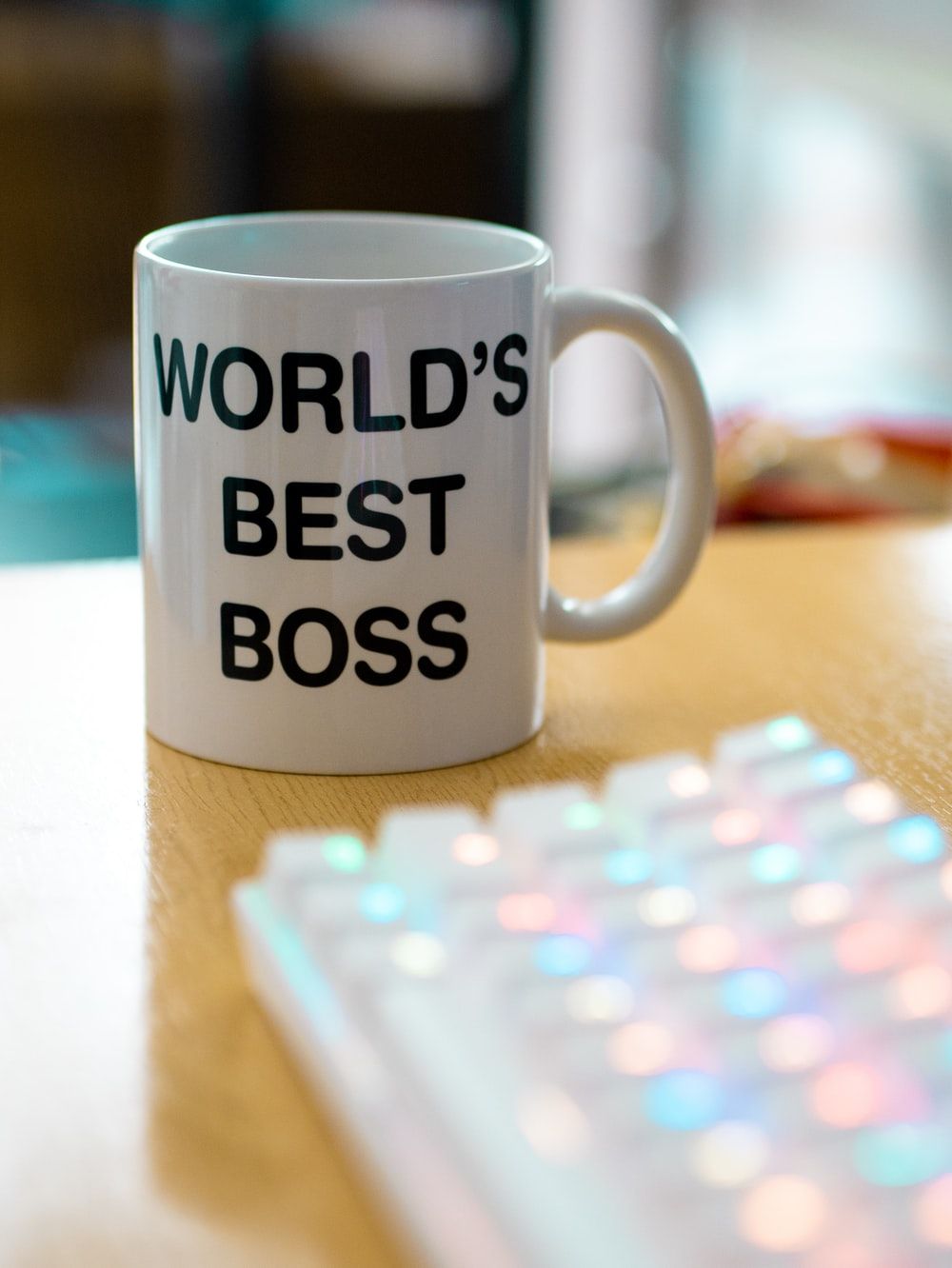 The Office, one of the most iconic shows in all of TV history, first aired in 2005, and almost 20 years later, it's still prevalent. Everyone fell in love and stuck with the show for nine seasons because of the flawed yet lovable manager Michael Scott and his many misadventures as he managed Dunder Mifflin, a paper company.
Michael Scott did more than just entertain us. If you pay close attention, you can also note valuable lessons from his management style. Unfortunately, Michael never got around to finishing his book "Somehow I Manage," but we did the hard work for him, and listed below are ten business lessons you can learn from "The Office's" Michael Scott.

If there's one thing Michael Scott was exceptionally good at, it's taking the time and effort to plan dinners, events, and parties for his team. He even had his annual Dundie's awards, where he would give out prizes for the weirdest and funniest categories, e.g., whitest shoes, smelliest in the bathroom, etc.).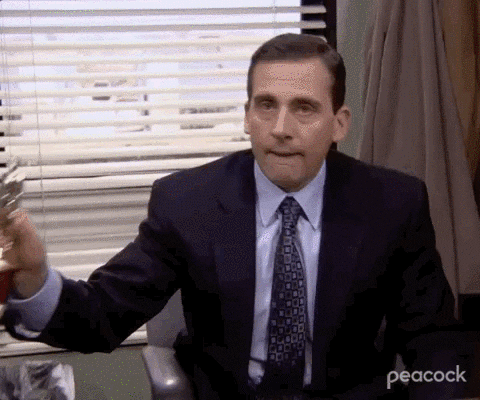 Though his behavior might have been seen as a little excessive and rude by some (especially Toby), his heart was in the right place, and it was clearly seen how much he valued and appreciated his team.
You don't have to go as far as throwing your own Dundie's ceremony, but a nice gift here or there or even calling out your employee's achievements is a great way to show them how much you value their hard work in the office.
Holidays Are Worth Celebrating
Everyone loves the festive season and celebrating holidays, whether big or small. Your employees shouldn't want to be done with work to start feeling the festive spirit. Michael Scott always made a big deal of holidays and made sure everyone felt included, whether Christmas or Valentine's Day.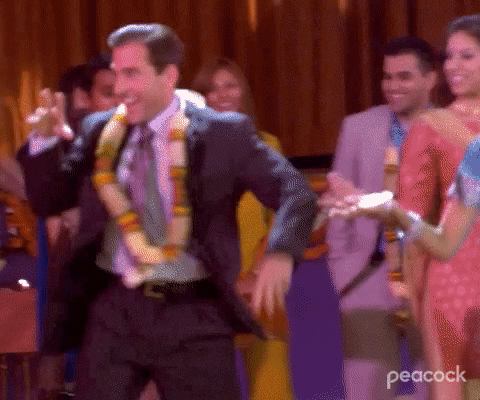 He also made sure to remember everyone's birthday and get them their favorite cake. Use this principle in your office, and make a festive celebration a great way to get all the different departments in your company to come together, especially if it's a big office.
HR Is Important
Ever notice how Michael never actually had a problem with HR, but more specifically with Toby? Human Resource is an integral part of any company, and they have the crucial task of having essential conversations without making them dull.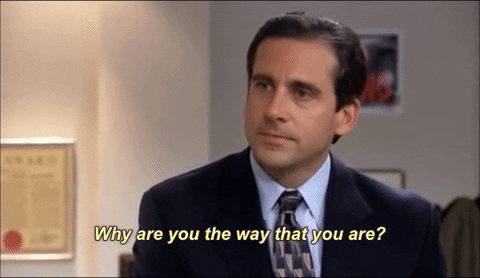 Toby, however, always managed to put everyone to sleep with his monotonous lectures, which is why Michael took meaningful discussions like Diversity, and Sexual Harassment into his own hands to make sure the topic was handled the right way.
Ensure that whatever the topic needs to be communicated to the team is done in fun yet informative way that your employees will understand and remember.
It's Easy To Lose Track Of Time

If we learn from the things Michael did right, we can also definitely learn a thing or two from what Michael Scott did wrong. He was terrible at managing time and could get lost on the internet for hours watching YouTube videos or falling prey to email scams.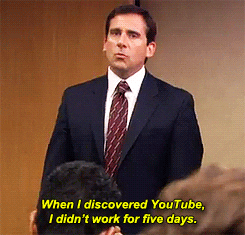 That applies to everyone, from interns to higher management, and we should all be able to check ourselves from time to time to make sure we're on track when it comes to getting our work done.
Aim To Be The 'World's Best Boss'
Michael Scott firmly believed that he was, in fact, the world's best boss. So much so that he got himself the infamous mug to prove it. His "friend first, boss second, and probably an entertainer third" approach made him a great manager at the end of the day.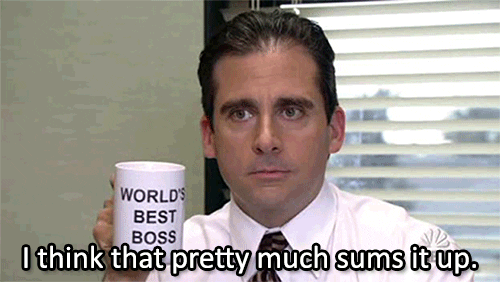 He was super approachable, and none of the employees at Dundee Mifflin hesitated even for a minute before approaching him with their problems. However, he also knew where to draw the line and didn't tolerate disrespect in the name of friendliness.
Understanding that you can be friendly with your subordinates and remain their boss is key to being a good manager.
Michael Was A People's Person
There were many times when Michael had overstepped his boundaries, but never in business. When it came to making sales, he always was personable without being too forward. You can see it in many episodes, such as the Chili's meeting, where his friendly approach to making a cold sale worked better than Jan's formal approach.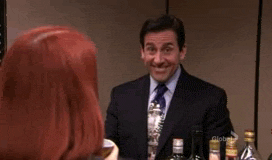 While Jan wanted to jump in straight to business, Michael made the extra effort to make small talk, establish rapport, and make himself likable to the client, which made all the difference at the end of the day.
Being Persistent is Key
Another one of Michael Scott's secrets to success was persistence in all the deals he made. He made sure that he took the extra step to close sales. That is an essential principle in business. That way, even if a deal goes sour, you can always go to bed knowing that you did everything in your power, and the rest was out of your control.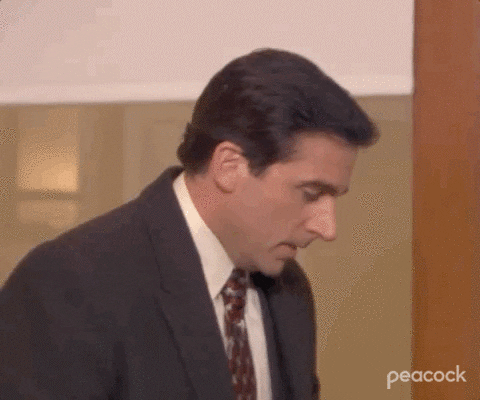 When Michael opened his Michael Scott Paper Company, stole all of Dunder Mifflin's clients, and scared them into offering them a buyout, he stood his ground and made sure he didn't settle for less than getting back their jobs plus benefits.
Don't Ever Be Above Learning
Michael always tried to stay on top of new trends and had his right-hand man Dwight help him do the proper research and inform him of what was new in the market. Also, he was never ashamed to admit that he didn't know something; remember when he asked Oscar to explain surplus to him like he was five?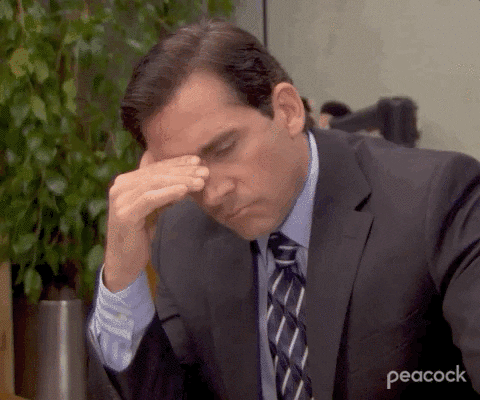 The lesson to learn from this is that you don't have to be the best at everything and that each of your employees has something new to teach you. You just have to be willing to learn.
Customer is King
Customer service is everything when it comes to running a business successfully, and Michael has lived by that principle all his life as a manager. Michael consistently kept note of things to remember about his clients to bring up at their next meeting to make them feel important.
Additionally, he always made sure that he asked about their family and made small talk with all his clients. He treated them as people first and business second.
It's also important to know and understand your clients and make the business work well for them. Like the time Phyllis and Karen got makeovers before meeting their clients. You don't have to do anything that extreme, of course, but it's essential to make the client feel like they're your top priority when you're doing business with them.
Be Confident In Yourself
One of the most famous quotes from the show was, "And I knew exactly what to do. But in a much more real sense, I had no idea what to do."
There were countless moments in The Office where Michael had to make crucial decisions on his own, whether it was hiring, firing, cutting budgets, or giving bonuses. There were times when he was panicking and didn't know what he was doing.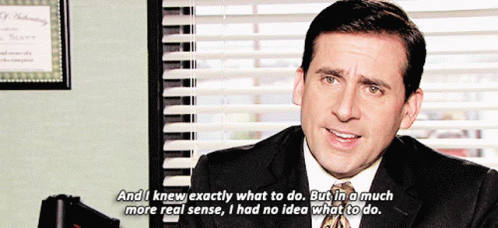 However, he never let his fear show, and he always put up an act of someone who knew exactly what he was doing. That is because when an office notices their manager panicking and not having a hold on things, they start getting worried too, which affects their work.
You are their manager for a reason, and you are more qualified for the job than you think you are. Trust in yourself and your abilities, and you'll be able to make the best decisions for your company.
Be The World's Best Boss
What made Michael Scott such a great manager was that he was an average person, like anyone else. He never assumed himself to be superhuman and was never scared to admit his flaws and learn from them. Being a good manager means constantly being open to learning and discovering new ways to improve your company and employees.
We hope you enjoyed these little management lessons from Michael Scott and find ways to incorporate them into your managerial style.
To hire the best remote employees for your business, get in touch with us for a free consultation by clicking here or dropping a mail to [email protected].