Remote Team Management: 9 Best Practices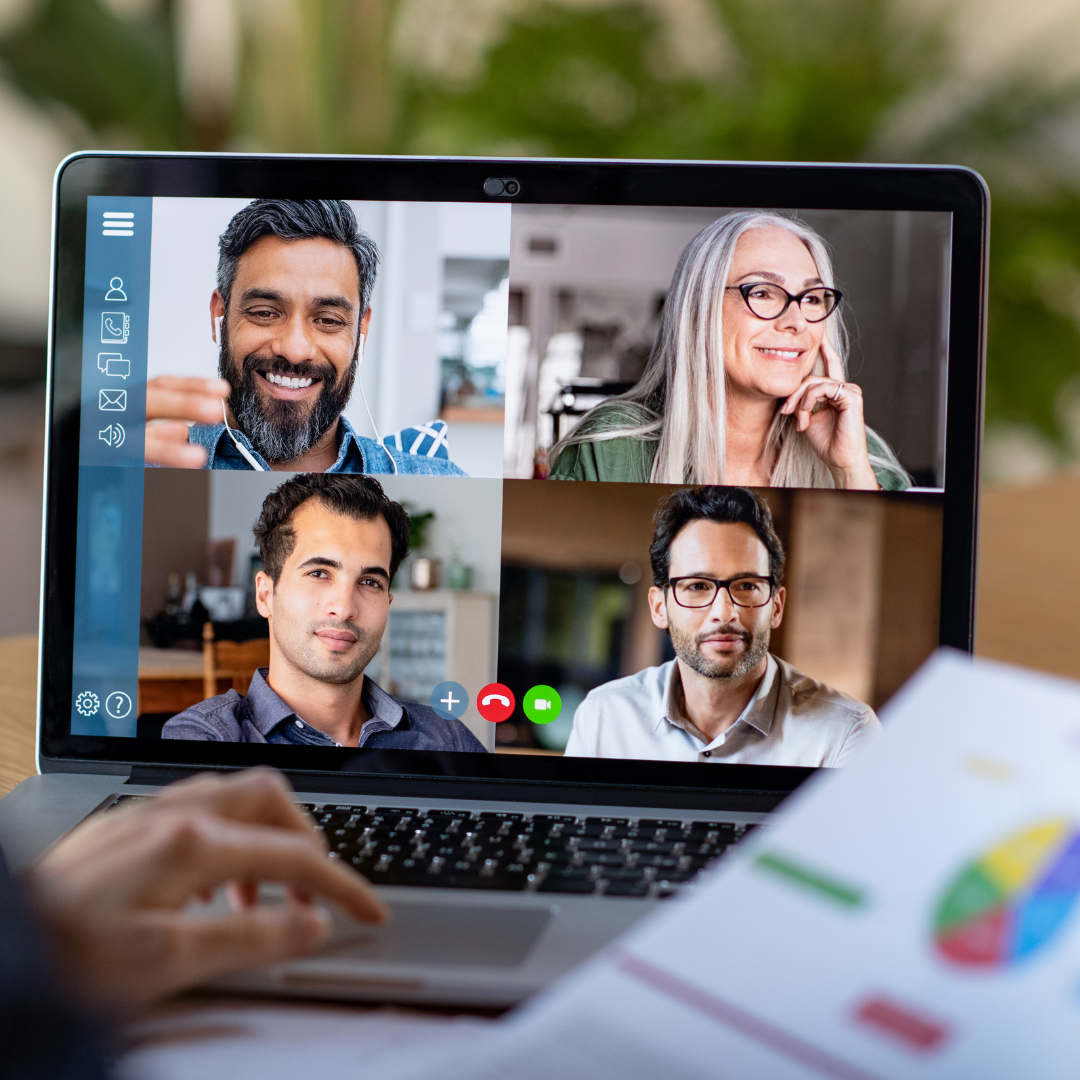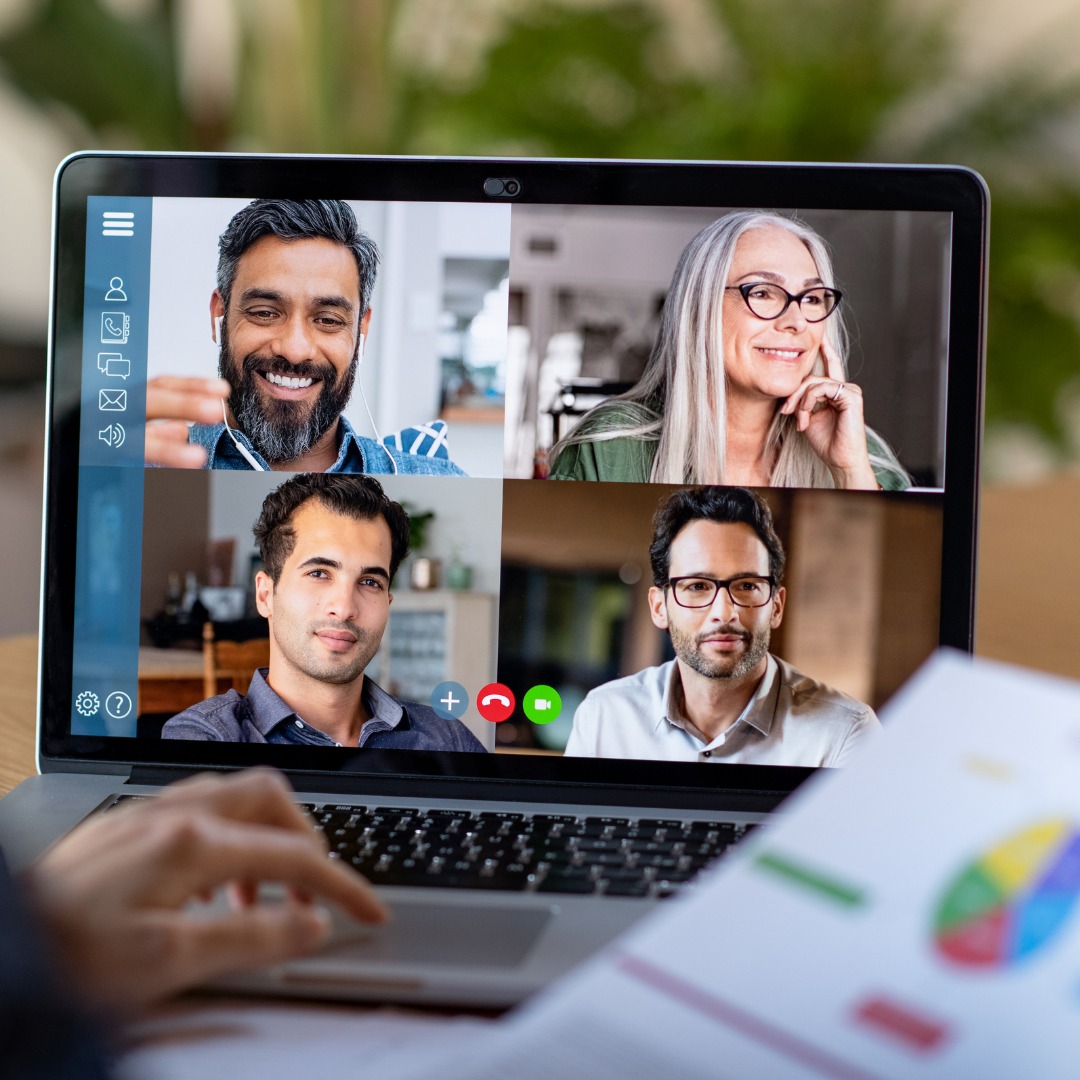 Remote work has been the norm since the pandemic. Even though businesses are slowly requesting employees to report to physical offices, most workers still prefer to work remotely. Working in the comfort of your home or personal space can be rewarding, but managing remote teams can be challenging on the employer's part.
According to statistics by Wrike, almost 49% of remote workers aren't aware of their company's expectations regarding work productivity standards, availability, and working hours. Some businesses may have remote communication tools, but it isn't enough if you don't know how to use your tools efficiently.
While most employers know that the best software for remote teams can level up their entire remote work operations, they still need to master the best techniques for effective remote team management. Wondering how to start? Follow these best practices.
1. Understand Common Remote Work Challenges
The key to successful remote team management is understanding the common telework challenges. For example, does your team lack virtual meetings? Are your employees working in places where they easily get distracted or interrupted?
According to a survey by Statista, 47% of remote employees said that managing at-home distractions is the biggest challenge of working remotely. Furthermore, 35% agreed that collaborating with colleagues and clients is also an obstacle to remote work.
To better manage your team, list down the everyday challenges of working remotely. Next, identify which ones are present or could exist in your team. Then, think of ways to address these challenges and problems. You may ask for direct information from your team as they're the ones who can better assess their remote work situation.
2. Establish the Rules and Responsibilities
Company rules and employee responsibilities co-exist in every company, especially in a remote work environment. While employees have to state their personal boundaries clearly, employers also need to assist their workers in establishing these boundaries.  
To make sure everyone's on the same page, you need to inform your team of company rules and what you expect from them. For example, do you require your workers to attend a virtual team meeting every Monday morning? Do you need weekly or monthly reports from your team?
State all your rules and provide a digital handbook if necessary. Delegate tasks properly to each employee, and make sure they understand their responsibilities. If it helps, offer a short training and orientation program to your team regarding the importance of work culture in a remote work setting.
3. Emphasize Communication
Communication is the foundation of relationships, be it personal or professional. What better way can you keep up with your remote team than communicating regularly? Beyond the daily check-ins through video calls and chats, remote team managers should communicate more with their team members regarding duties, tasks, and responsibilities.
Sure, there's the best remote work software for teams where you can easily assign and monitor projects without the need to call or chat with your employees constantly. But communicating with them and asking them how they find the recent project can go the extra mile. You can also have a quick call when you feel like they're having a hard time completing a task.
Not only will proper communication grow your employees professionally but also mentally and emotionally. And a mentally and emotionally stable employee is more productive and positive towards work.
4. Use the Right Remote Team Management Tools
Remote management tools are abundant on the market, but not everything is right for your business. Choosing the right software for your remote team leads us back to the everyday challenges of remote work.
Say you already have a list of the existing and possible problems. This list will serve as your guide to investing in the right remote team management software. For example, do you need a platform where you can keep track of your employees' working hours? Or perhaps you need a software where you can assign and monitor tasks while also being able to chat with your team?
In many cases, you'll need specific tools to handle certain challenges. For example, IT companies may require remote monitoring and management software to remotely observe client devices in real time. You can find industry-focused software for just about anything.
Some managers would also want to purchase billing software systems to process employees' salaries accurately and automatically. Whatever your needs are, list them down so you can choose the best tools for your remote work operations. If you can find one centralized remote work software, it would be better.
5. Try to Be More Organized and Flexible
Flexibility shouldn't only be practiced by employees but also by employers. So you also need to make sure you're organized with your management operations by being flexible.
The most important things that need to be organized in a remote work setting are your employees' working schedules, assigning tasks, deadlines, team meeting schedules, and holidays. Make sure schedules aren't overlapping, and everyone gets a day off every week. You may also set a regular virtual meeting schedule for team updates and monitoring.
Now, being organized with your remote team operations also requires flexibility. Make sure your established communication platforms and work schedules work well with your employees. You also need to be prepared for emergencies, sick leaves, unplanned absences, and what to do when these circumstances arise.
6. Encourage Remote Social Interactions
Being socially involved with colleagues isn't hard in a physical work environment, but it's challenging in a remote work setting. So aside from regular video calls and chats, you can set a special virtual social interaction with your team.
Some great examples are afternoon coffee or tea breaks on Zoom, weekend lunch breaks via Skype, or virtual holiday games. You may also ask your team to participate in online team quizzes and reward the one with the highest points. Finally, you can set a yearly open forum with your team if you have more time. That is a good platform for them to share their work anxieties, problems, and even the traits they find undesirable with their colleagues or you.
The goal of remote social interactions is to strengthen your team's bond. So don't make them feel like they're working in a virtual space where good connections aren't prioritized.
7. Focus on Outcomes, Not Activity
Remote work is different from the 9-5 work culture. And even if your remote employees are working on a fixed schedule, you can't measure their productivity with their completed hours a day. So, to best say it, team managers should start focusing on outcomes rather than activities.
What one employee can do in four hours can be accomplished by another in just two hours. Also, you can't immediately judge your employee who finished a task for five days when you require them to work on it for only three days. What's important is that your anticipated results are delivered well, and you can't expect all your employees to have the same skills and capabilities.
8. Provide Resources
Investing in the best technology for working remotely is one thing to support your employees, and providing them with the necessary resources can improve their performance. Unfortunately, as revealed in the study by Wrike, 44% of remote employees said they lack the proper infrastructure and platforms to be productive at work.
A remote worker's toolkit may include the following:
Communication tools
Productivity software
Time management applications
Collaboration platforms
Free online courses for better establishing work-life balance
Computers or laptops
Printer or scanner
Appropriate apps for mobile devices
Mobile data load or Wi-Fi load allowance
Wireless routers or pocket Wi-Fis
9. Be a Mentor to Your Team
Being a good team manager is being an emphatic and open-minded mentor to your team. You may have the best tools to engage remote employees, but they're nothing when you're not deeply connected with your team members.
Aside from doing the regular manager responsibilities, you can also be a mom or dad to your team. That means you're open to any personal problems, feedback, or sentiments from your team. You don't have to go overboard and appear like you're crossing boundaries; you just need to be there whenever your team needs you.
Level Up Your Remote Team Management Skills Today
Managing a remote team can be overwhelming, but with the right tools and practices. A rewarding remote work setting is wherein employees and employers can openly communicate and easily collaborate with each other. You also need to make sure your remote workers are paid well and acknowledged for their efficiency and productivity.