How to start a successful blog for your business
Blogging is a popular platform to connect with customers and create awareness about your business. It is also considered a top marketing tool, by digital marketing experts, the world over.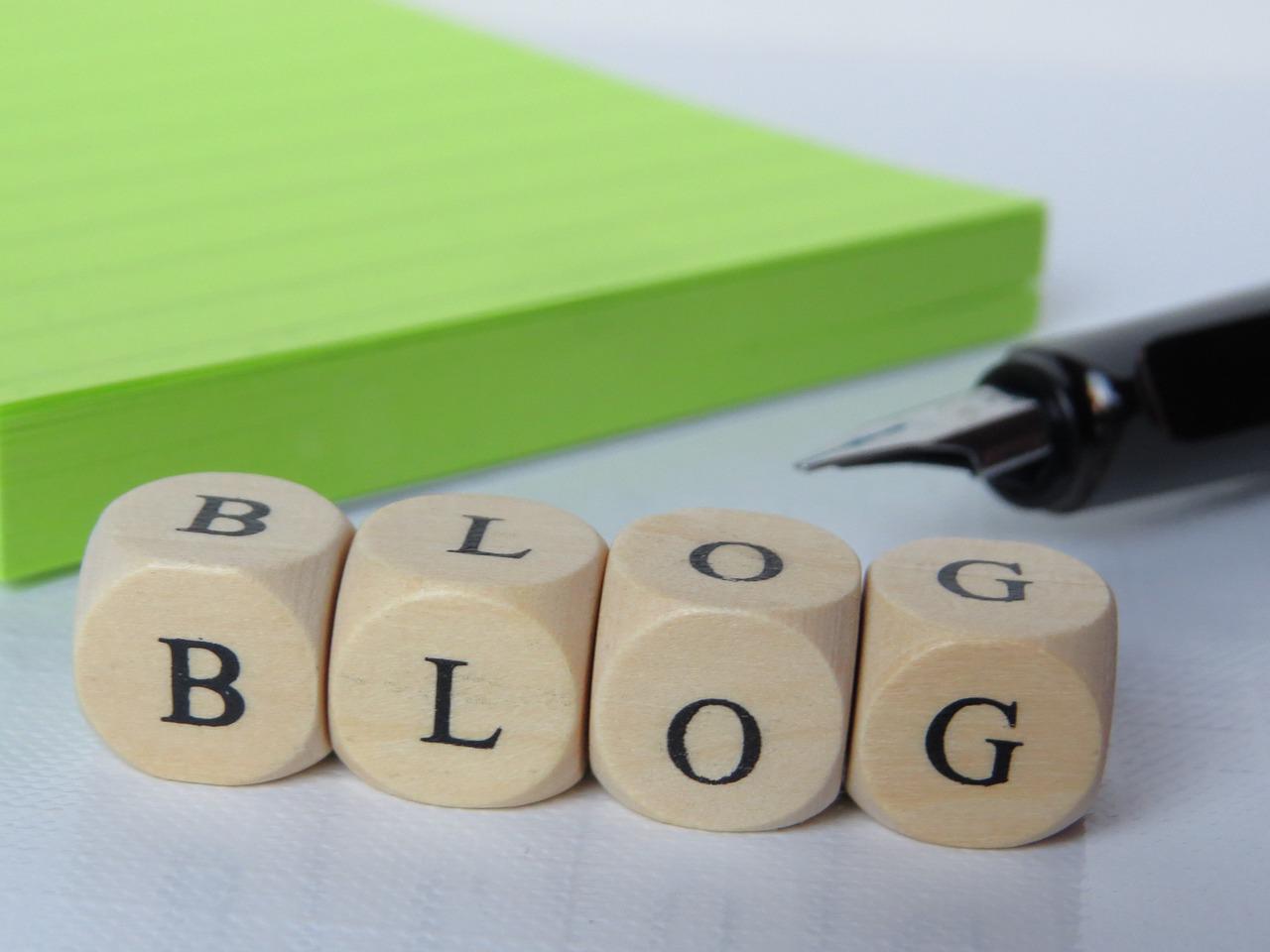 Nowadays, blogging has become a popular platform to connect with your customers and create awareness about your business. It is also considered a top marketing tool by digital marketing experts worldwide.
A blog is one of the most cost-effective and easiest ways to promote your brand and services. Done right, it can drive traffic to your website, increase your sales, establish you as a prominent figure in your industry, and help you reach new markets. Not only that, but it also adds value to other people's lives.
One of the biggest challenges new businesses face is building an audience for their products. Bloggers on the other hand, work towards building an audience first by consistently putting out work and then later finding a way to monetize their traffic.
If businesses follow the same strategy and work towards developing an audience first and then later sell products to them, they can see a substantial increase in sales.
Image source: Unsplash
Over the last decade, businesses have increased revenue, improved brand awareness, and boosted sales with helpful and engaging content, that their target audience loves.
Starting a blog is easy if you want to write for leisure. However, if your goal is to promote your business or make money as a blogger, you'll need to create a proper content creation strategy.

Hiring the best content writers to create content for you can make your task easier. You can reach out to them using cold email software.
Before we jump into an action plan on how to create a successful blog for your business, let's find out why companies should start blogging in the first place.
Benefits of blogging for your business
So, why should you start blogging for your business?
It's got a big starting investment in terms of time and energy, with an ambiguous return, right?
Well, there are several reasons why your business can benefit from putting out content online. Here's why blogging is an incredibly useful tool for your business.
1. Increased awareness
First and foremost, maintaining a blog will help you to gain potential customers simply by exposing more people to your brand. It can effectively be a long-lasting organic promotion for your business that answers questions and search terms your potential customers might care about.
The longer you write and enhance your posts, the more likely you will land on the front page of search engines, ideally at the top. Appearing more often in the top 10 searches will lead to more people looking at your content, and thus it will become more likely that you'll turn a profit.
Image source: Unsplash
To do this, you need to understand how to write good website content and maybe even avail professional content writing services.
Then, you can become an ace in this market and gain immense profit as an affiliate marketer. In addition, prioritizing SEO gives you the power to do what you can to ensure your business appears first during those 2+ trillion searches.
2. Build trust and authority
Not everyone stumbling across your website will be ready to make a purchase right away. Some users are simply doing research, comparing options, or looking for answers to help them solve a particular problem.
Having a blog allows you to provide those answers and streamline your potential customer's research process. This is crucial because gaining trust can help turn a website visitor into a sales lead.
After providing the best answer and assistance around their search, you will eventually begin to build trust with the customer. In addition, showing up in their search results more often will lead you towards establishing authority in their mind as a viable and consistent source of information.
Think of it as the next stage of building awareness—where you begin to develop a relationship while passively interacting with users. And believe it or not, the trust-building phase starts from the moment customers find your website.
Your SSL certificate and domain name give visitors an idea of your professionalism. For example, if you're in the technology industry, your ideal .io domain will tell customers you're a tech company that takes itself seriously.
Image source: Unsplash
3. Reusable Content
An ad campaign, event, direct email, and many other marketing practices are typically directed towards a single pursuit. Sure, you can reuse your ad on multiple occasions—but blog content goes beyond that.
Once published, it becomes a long-term resource to generate exposure and leads with very little maintenance. All this is required is to simply update the content every few months or do it depending upon the blog performance.
Image source: Unsplash
Additionally, you can expand the value of your content by adapting it or integrating it with other formats. Embed videos from your business YouTube channel. Add graphics, GIFs, infographics, download assets, and anything else that can elevate the user experience.
You can also look for opportunities to turn your articles into videos, social posts, email newsletter content, and even paid ad destinations. These multiple formats will help you in your marketing campaign and make you stand out from competitors.
5. Networking and partnerships
Blogging about your business can provide you with numerous networking opportunities and connect you to other bloggers and potential business partners. Maybe you come across content creators in a similar or complementary space that can introduce you to a new audience. If you run a moving company in Toronto, this could be a great way to find new leads and turn them into customers.
You may also get backlink requests from other websites that think your content is interesting. Having a blog opens up opportunities to collaborate and gain exposure that you wouldn't have found otherwise.
These are just some of the benefits of running a successful business blog. Of course, your industry, specific goals, and approach will determine the results.
The critical aspect of writing is blog is quality, and it is not easy to be the best content writer, but with the use of a good content writing agency, you don't need to compromise on that part.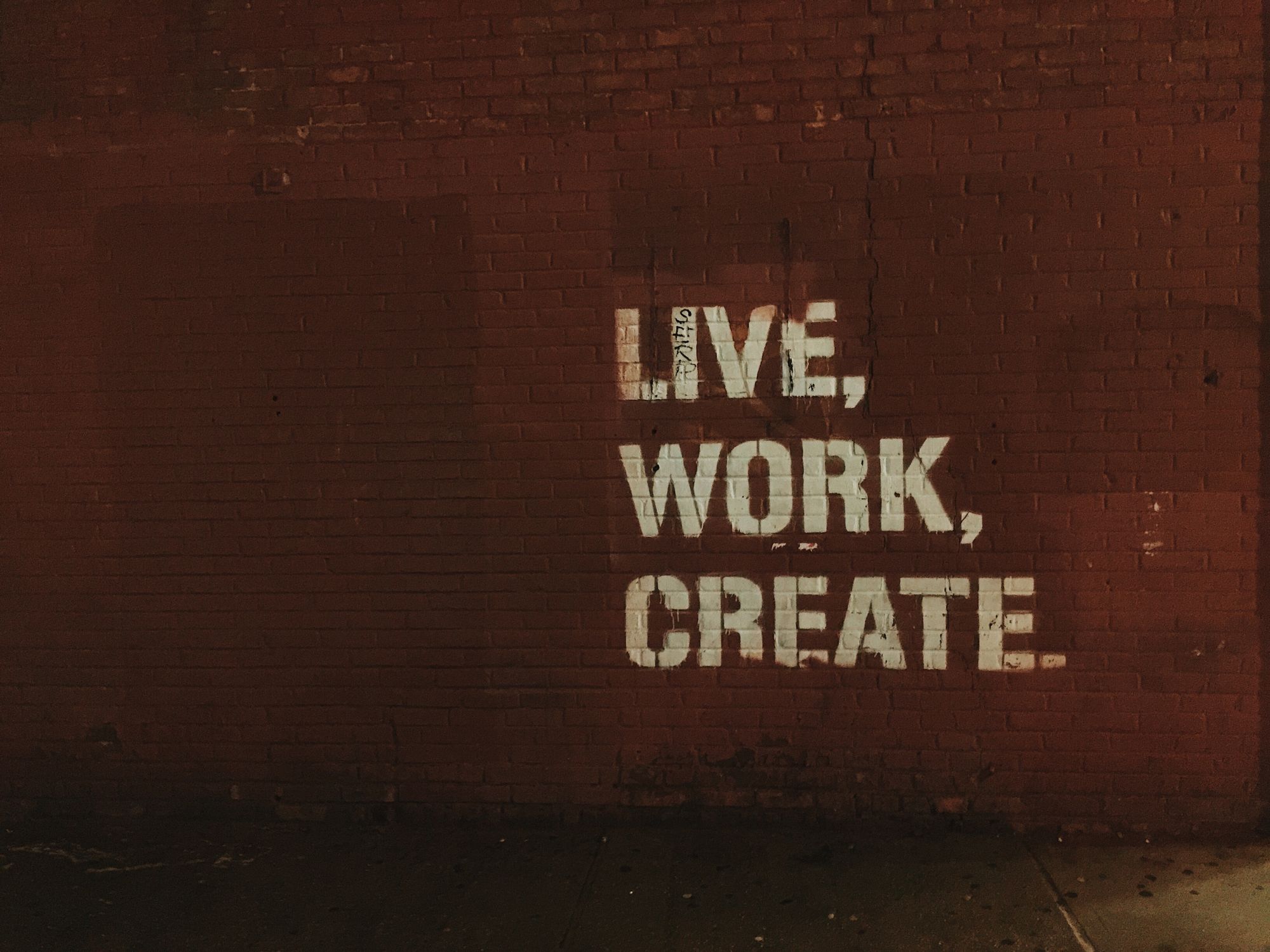 Image source: Unsplash
Unfortunately, many small businesses are yet to wake up to the benefits of this tool. Major reasons for neglecting this tool include a lack of time for writing the blog posts and a lack of ideas for quality posts. In addition, it's time-consuming to commit to research, write, and edit.
But these issues can be easily tackled with a proper understanding of how blogging works and working with professional content writing services.
Here are a few tips for writing and building a successful business blog to get you started.
Tips for creating a successful blog for your business
Your customers are your readers, so write for them: Writing a blog for your business is entirely different from a blog aimed at promoting your business. Your blog, like your website, is not for you. It's for your customers, so make sure whatever you write is useful for them.
Ideally, your blog should aim to educate your customers, solve their problems or provide fresh insights into your industry. However, remember that the people who will read your blog are not just readers but also potential customers, so write accordingly.
Your blog posts should aim to answer any possible questions they may have and deliver new insights into your business.
Plan your content: Difficulty in managing your time and the inability to frequently come up with new ideas are two of the most common reasons small businesses do not adhere to maintaining a blog.
Planning your blog in advance will help resolve this problem and give you adequate time to prepare them.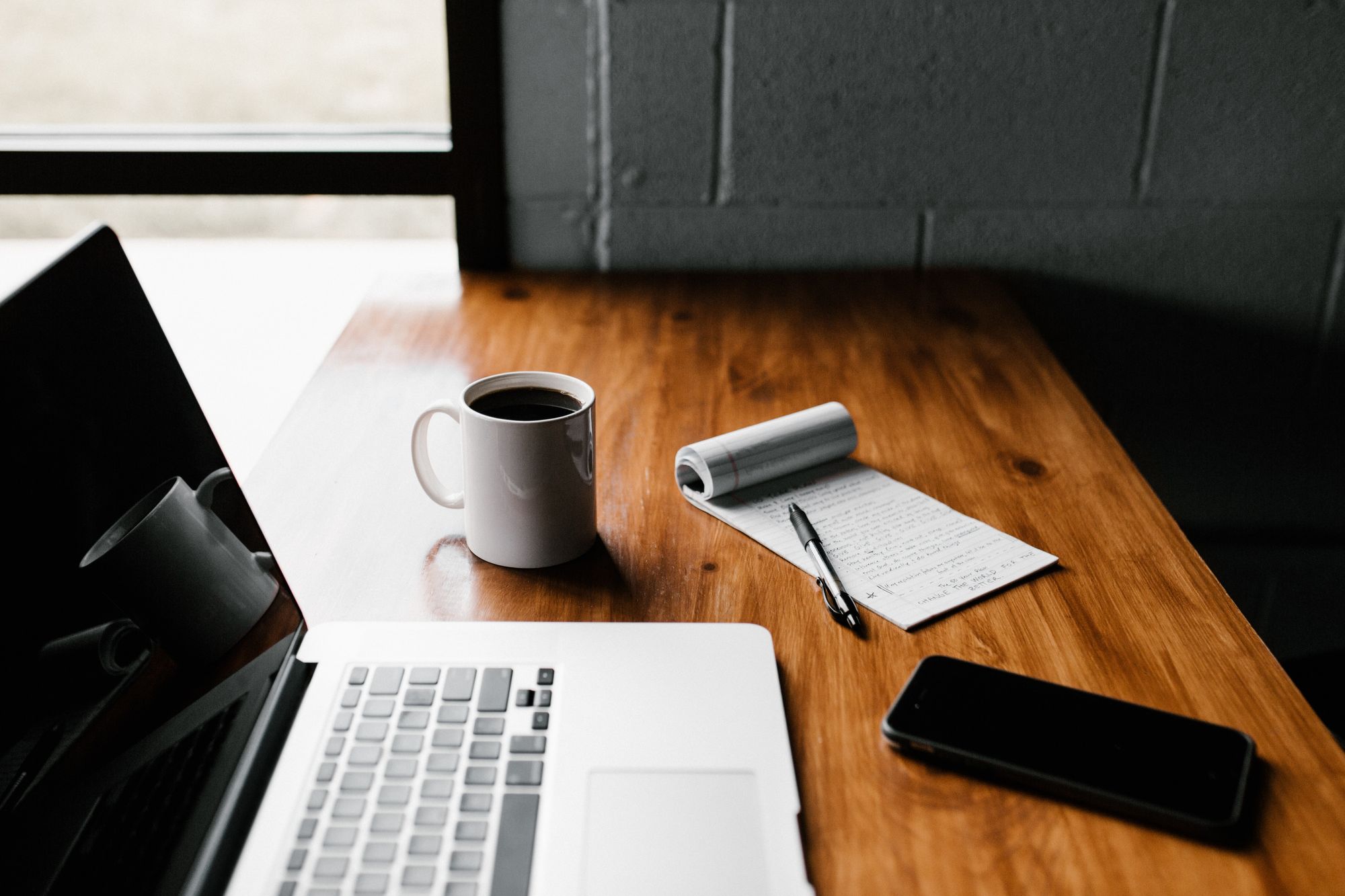 Image source: Unsplash

With a bit of planning at the start of each month, you can have enough ideas to keep the blog running for weeks. For example, if you are a makeup artist, you could write a blog post on what to look for when buying a makeup product.
Google Adwords Keyword Tool is another great way of finding keyword phrases that people are using to search for your services. Once you've identified it, the keyword phrase could be your blog title.
It's a simple and effective way of driving traffic to your blog and letting the world know about your services.
Create valuable content: The key to a successful blog is giving your customers valuable content. That is how you establish your website's credibility in your industry.
In addition, if you give your customers valuable content, they will inevitably come back to your blog. It all boils down to your skill as a web content writer.
If lack of time or writing skills is an issue, you could outsource your blog to a blog writing service or use an AI blog writer to write your content fast and on point. But, after using that would be great to use proper AI Detector tool or several tools at once to make sure that your content looks human-like for your audience. These do exactly what it says on the tin – write your blog to meet your customers' needs and drive sales for you.
Providing your readers with valuable content is a significant aspect of running a successful business blog.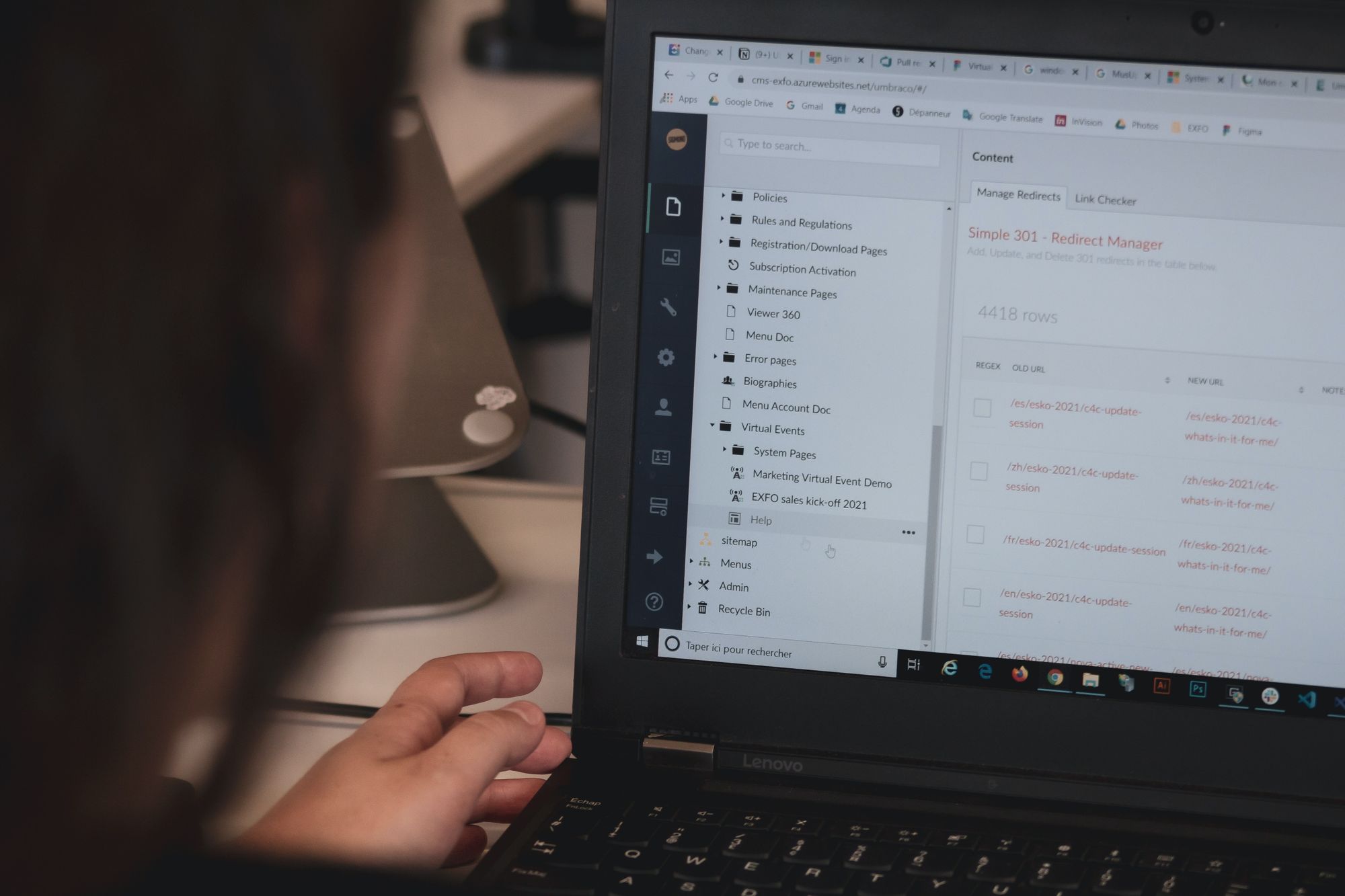 Image source: Unsplash
Maintain A Schedule: It's no secret, that sharing blogs regularly and updating them periodically, helps your content remain fresh & relevant to your audiences. So, aim for a schedule that you can maintain. Fortnightly or weekly is fine. The key is consistency. Don't start a blog and then abandon it halfway.
Search engines like fresh content, and the more frequently you update your blog (and, by extension, your website), the more likely your website will climb up search engine rankings and gain visibility for your target customers.
Ask anyone who writes a blog, and they will tell you that you must be consistent with how often you release content. You don't want your article production to lose steam and become irrelevant in your industry.
Consistency means regularly posting to keep your blog fresh and ensuring your business appears active and has command in command.
Keep in mind that you should still be investing some time in updating your old posts with all the new blogs coming up.
If there is an article that you have posted, which has information that is no longer relevant to the market, then that will lead your customers to question your credibility and even hurt your brand image.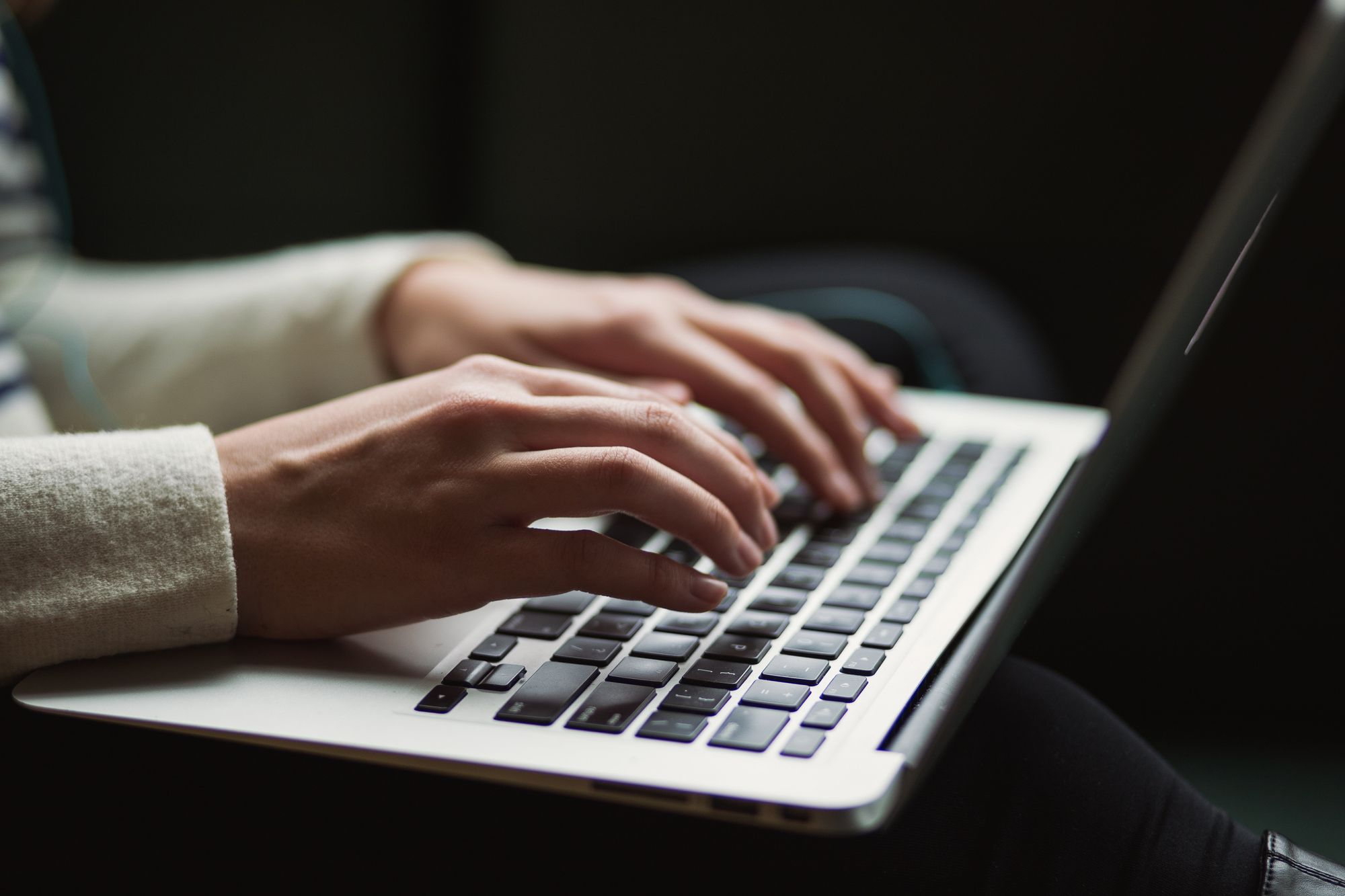 Image source: Unsplash
The key to consistency is establishing a process. Outline how often you will post, who will be involved, and what general topics you'll cover. Give yourself a runway to ensure you're not bumping up against publishing deadlines, and try to have a few pieces of content ready to go before you hit publish for the first time.
Lastly, don't be afraid to redefine your research, writing, editing, and publishing process. Review it and rework if the timing, quality, or other piece isn't working. You want this to become an easy process to be consistent with, so the more hurdles you can remove, the better.
Develop your blogging style: Blogs are meant to be informal, so let your blog be easy to comprehend. Give it some personality and try to keep the sales pitch down.
You'll find that people are more likely to respond to you and buy your services if you appear to have a more friendly approach. As a result, more people are putting content out there than ever before.
4.4 million blogs are being published each day. Of course, only a fraction of these will be good enough to pose as competition, but it shows the size and scale of the blogging world.
If your content just recycles information already out there, you're less likely to beat out competitors and increase your traffic, and people who click in are more likely to simply scroll by your post. You want your blog to stand out and be the best option for any viewer.
That often means going one step above what the competition is doing. For example, answer more questions, give more examples, provide a more thorough or easy-to-follow explanation, include more statistical data, provide additional resources to explore, etc.
There's no one-size-fits-all approach, so do your research to see who currently ranks and what thye do to take that top spot. Just remember that no matter what you do to elevate your content, keep the quality of the content a top priority.
Of course, you can have an unusual take on your subject matter, but none of that will matter if your article comes off as clickbait or uninformative.
Keep Your Content Short & Simple: As a guide, a blog post should be concise and apt. If your post is long, then think about breaking it up into smaller blogs. People tend to scan web content, so make sure you make every word count.

Some writing experts also advise creating long-form posts based on specific topics. If you consider yourself an authority in specific fields, feel free to
Build Interaction: Most people surfing the internet do not leave likes or comments. Just because your blog is not getting any comments does not mean it is not being read. Think about the number of articles you read or blogs that you visit. Do you always leave comments?
However, you will realize that you get more comments as you slowly build up your readership. Links are the lifeline of the internet, so make it easy for your readers to share your blog. The easiest way to do this is by using share icons.
Making sure that your blogs can be shared through social media platforms such as LinkedIn, Instagram, Pinterest, etc., will make your post easy for your readers to share with a new audience.

Measure your blog's performance: If you haven't already done so, make sure you have a web stats tool to measure your website's performance. The most popular one is Google Analytics. So, it's worth learning how to conduct a GA4 audit. In Google Analytics, average pages per session tell you how many pages of your site a visitor viewed during their visit (session).
Over time, as you add more posts to your blog, it will give you a clearer picture of how your audience is finding your blog and, most importantly, which of your posts are popular, so you know the kind of content your readers like.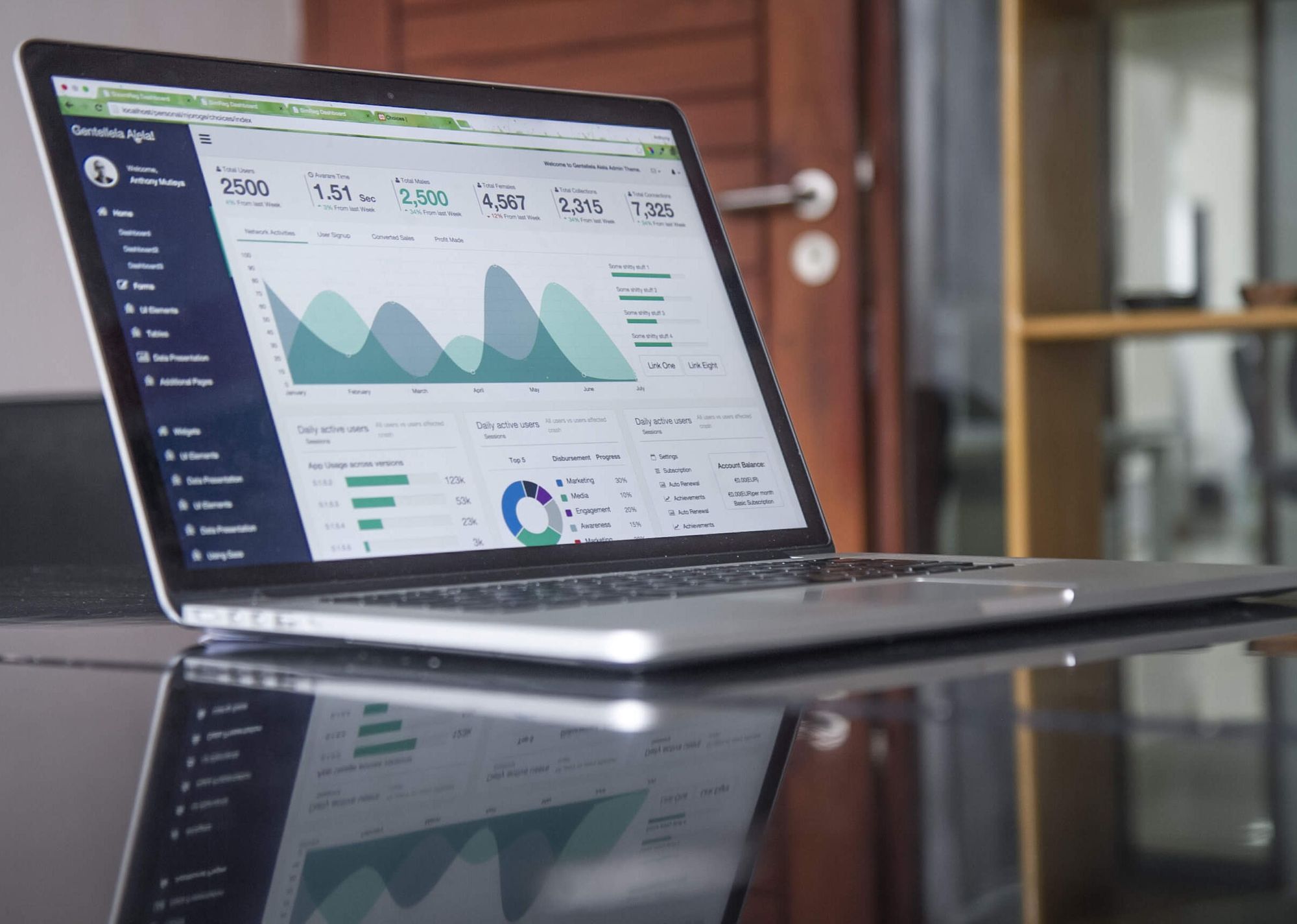 Image source: Unsplash
There are many benefits to having a business blog, and with these tips, you should be well on your way to creating a successful blog that also promotes your business.
Start small, establish a process, focus on what your customers care about, and look for new opportunities to grow.
In the end, a business blog can be an incredible tool for promotion, building trust, and driving sales, whether your business is in the startup phase, or you have been around for decades.
Setting up a successful blog is not easy, especially in a world where more content is being created than ever before but doing so can be made easy with the help of virtual assistant services.

If you want to build a successful business blog, contact our content writing services team. They will be glad to assist you with the same.