10 Skills To Look For While Hiring A Virtual Content Writer in The US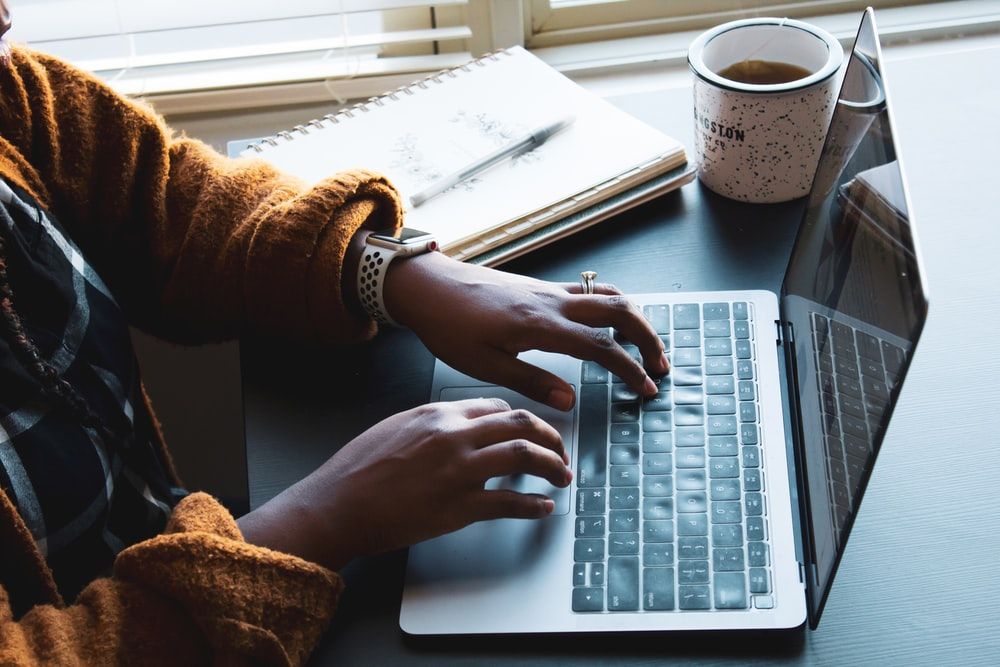 Suppose you're a budding entrepreneur or small business owner. In that case, you must be aware of the struggle to create informative and educational content for your audience that is also engaging and thoughtful at the same time. Content marketing is an integral aspect of any successful business and a critical factor in growing an organic audience for your brand, unlike paid advertising. However, it can be overwhelming to have the pressure of curating, writing, and editing content constantly across different social media platforms, considering you also have to focus on running your business.
To have an organized, professional, and structured content for your brand without putting a lot of stress on yourself, you may consider hiring a virtual content writer. Someone who has the necessary skills and experience of working on content, similar to your business.
They can not only make your brand look more professional but also exponentially grow your business through carefully crafted blogs and other content pieces.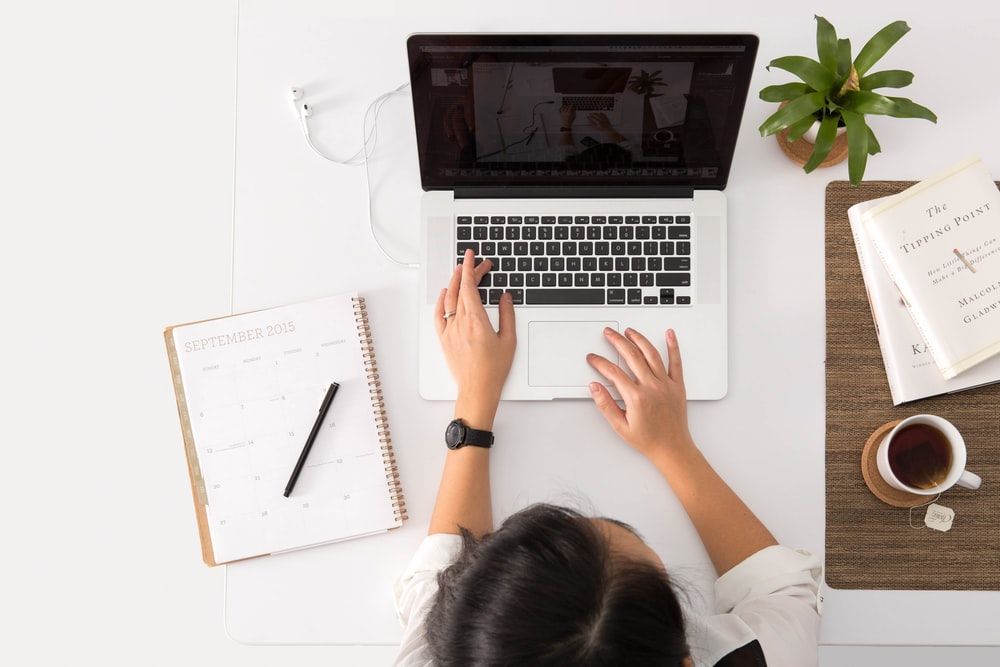 Like any other writer, a virtual content writer is an individual who works with your company on a freelance or project basis and writes blogs, articles, email marketing campaigns, and landing page content for your business. The only difference between a virtual writer and an in-house writer is that they work remotely and don't physically show up to your office every day.
While it's understandable to be wary of working with someone you haven't personally met or interacted with, there are a lot of advantages to hiring remote assistants.
Affordability
Money is an enormous factor for any decision involved in running a small business, especially when you're just starting your company. So it's natural to want to cut costs wherever possible, at a stage in your business when you haven't even started making profits yet. So, for example, by hiring a virtual assistant content writer, you'll only be paying them on an hourly basis, which turns out to be a lot more cost-effective than hiring a full-time employee to whom you also have to pay other benefits.
Accountability
As we mentioned earlier, you will be hiring your virtual writers by the hour, so naturally, there will be a lot more transparency and accountability, unlike in-house employees who are only productive for a fraction of the time they spend at the office. That will not be the case with a remote assistant, as they have to show results for every hour of work they have been hired.
Flexibility
When you hire a remote assistant to help you with content marketing, there's also a lot of flexibility with this work module. For example, you can only hire them for certain days of the week and even choose their work hours. It's also easy to upscale and downscale your team of remote assistants, depending on the workload.
Productivity
Remote writers are a lot more productive than in-house content writers. For starters, like you, they also have the freedom to choose their work hours. So they can work when they feel most productive. Not being glued to a work desk for long stretches also helps fuel their creativity and effectiveness. So working with a remote writer can be highly beneficial to both parties involved as long as there is a clear communication channel.
How To Find The Best Content Writer For My Business?
Naturally, you must be concerned about how to hire a content writer for your business, especially since you're hiring a remote writer you haven't met before and are wondering if you can trust them with writing content for your brand. Fortunately, there are a few parameters and criteria based on which you can help narrow down your search and find the most suitable writer for your business.
Qualifications
Depending on the nature of your business and the amount of knowledge required to write the content for your brand, you must decide on what level of skill your writer should have. Preferably, you should choose a writer who has some education, interest, or background working in your field and can naturally fit in with your business.
Previous Experience
Based on your budget or difficulty of the content, you can choose either a beginner, intermediate or experienced writer. Before hiring a content writer, you should also clearly understand the kind of content your brand needs, whether it's blogs, social media content, or feature articles. That will help you narrow down your search and save a lot of time.
Interest Level
Of course, you need the person creating the content for your website or social media pages to be knowledgeable and interested in your work. The only way to create exciting and valuable content for the audience is if the writer has a passion for the product you are selling.
One key factor to look for during your interview process is their interest in your business and their relevant knowledge. Asking a lot of follow-up questions is also a good sign of their interest in your brand.
Level of Preparedness
A promising sign of any professional employee, not just a content writer, is how well prepared they show up for the interview, even a virtual one. Look for how familiar they are with your product or service, understand how content can help your business, and know your competitors. In addition, they must have an idea of the previous kind of content you've put up on your side with suggestions on how they can improve your business' content.
Pricing
An essential factor to consider while hiring a remote assistant for content writing is their pricing. A good writer doesn't come cheap, but here you are at an advantage as hiring a remote writer will cut down many expenses. However, you should make sure that there is a lot of transparency about the pricing and that the rates of the virtual content writer are within your allotted budget.
Ability To Meet Deadlines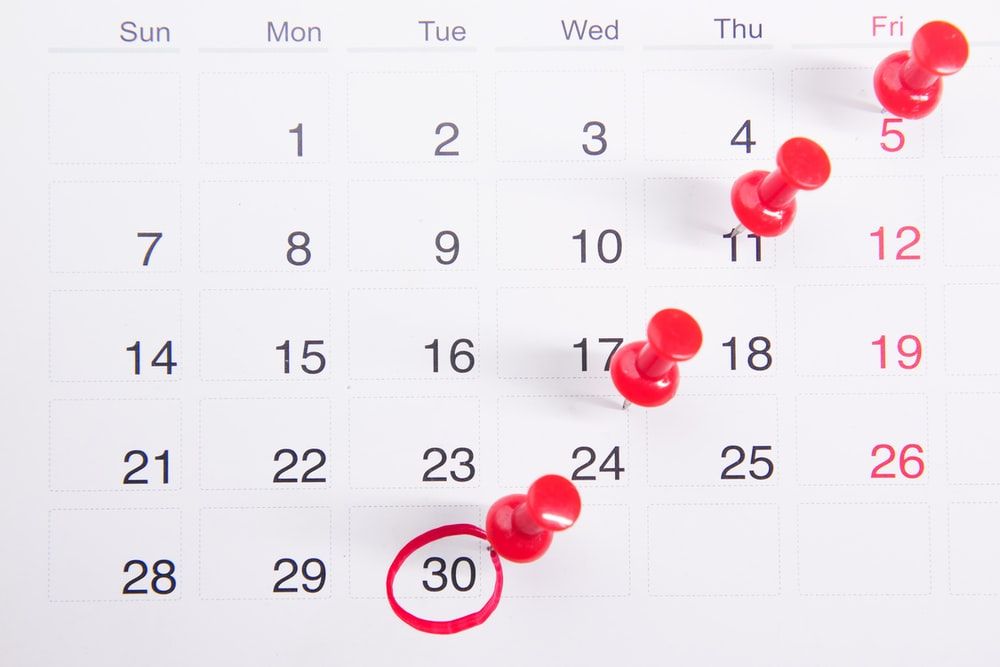 Another thing to keep in mind while you hire a virtual content writer is how quick their turnaround time is. If your business requires content that should go up by strict deadlines, it's essential to have a writer who can write faster and work with tight deadlines.
Portfolio
An experienced virtual content writer will have a portfolio on their social media pages to showcase their work. Before even interviewing the potential candidate, browse through their portfolio to see their writing style. Look at how much research and effort goes into their projects and if their tone aligns with your business. There is no point in hiring a person whose writing doesn't resonate with your brand's voice.
Make Sure To Check Referrals
You may be hesitant to work with a person you've only interacted with virtually. Still, one way to check their credibility without having worked with them before is to get references from their previous employers. Talk to a few of their earlier managers or people they've freelanced with to check if they are trustworthy and if the employers were happy with the content the writer produced.
Personality and Work Ethic
Even though you will not be working with the writer in the same physical space, it's crucial that you like the person you will be working with closely. So make sure that you have at least a few calls or meetings before hiring a virtual assistant to gauge whether you can get along and work with them.
SEO Skills
Many businesses are leaning towards using SEO as a way to improve their search engine rankings, as organic searches drive over 50 percent of all website traffic. Search Engine Optimization is a way of incorporating strategic keywords into your posts without making the content look like a paid advertisement. A skilled writer will know how to craft SEO content without necessarily making it look like SEO content.
Having these keywords in your articles will help you generate a lot of traffic to your website without spending extra money. Therefore, SEO skills are essential criteria for hiring a virtual remote assistant for content writing.
Having understood the colossal part that content plays in marketing your business, and the potential it has to boost your brand's visibility online organically, it's vital to ensure a steady flow of quality content on your website and social media.
With a lot on your plate already and the pressure of running a business, hiring a content writer can make things easier for you and your company. We hope you found these ten important aspects helpful and consider them while hiring your virtual remote content writer.
If you want to hire a virtual content writer from Wishup, you can schedule your free consultation with us by clicking here, or drop us an email at [email protected]