7 Tips to Ace A Virtual Interview
What is a virtual interview? Well, Virtual Interviews are the "new norm". Here's 7 useful tips to master your next virtual interview.

Shortage of skilled employees is a prominent concern in the present-day market. Over 72.8% employees have a troublesome time finding talented candidates (Source:Jobbatical). Harvard Business Review also anticipates 80% retention issues are due to poor hiring. Online interviews and Online softwares help ameliorate recruiter efficiency, i.e. identify qualified candidates quicker and better while also allowing for better collaboration, leading to smarter hiring decisions.
So what exactly is a virtual interview?
Virtual interviews or a Digital interview leverages technology to allow people to conduct an interview remotely. While both virtual interviews and in person have their pros and cons, they all embody the same questions and procedure.
According to the PGI's online job interview infographic, about 6 in 10 HR managers utilise virtual interviews to hire candidates.
With technological innovations and the ongoing pandemic, the workplace has been swift in adopting innovations in their hiring processes to increase efficiency and save upon costs. With remote working on the rise, video conferencing softwares like Zoom, Skype & Google Hangouts have been a real-life saviour for recruiters to set foot on achieving a more diversified applicant group as well as provide a lucrative, cost effective screening means for prospective recruitment.
Job interviews are nail-biting and irksome no matter where they take place, but virtual interviews can be an intimidating experience with various other probable things that can go off beam apart from the common blows in traditional interviews. Here's how you can increment your odds of popping up in the second round and how to ace your virtual interview:

1.Technology test- Technical glitches during your interview could be a real deal breaker, measuring the bandwidth and ensuring your internet connection is top notch is key to avoid inaudible audio and grainy video. To tackle these issues, utilising internet speed test sites like Speedtest.net can evaluate your equipment beforehand through a test call before the interview to examine the voice and video quality. Additionally, employing headset or cancelling headphones can also enhance sound quality.
Keep in mind, more than 50% of employers stated tech-savvy as an essential competency that they value in their workforce (Source: Forbes) and a substandard technology preparation can deteriorate your first impression.
2. Dress appropriately- Protruding professionalism and a neat formal appearance during virtual interviews is as critical as that for an in-person interview. Your virtual interview attire can do wonders to establish a good first impression as it highlights your seriousness, your interest in the job and your attention to detail while also boosting upon your confidence!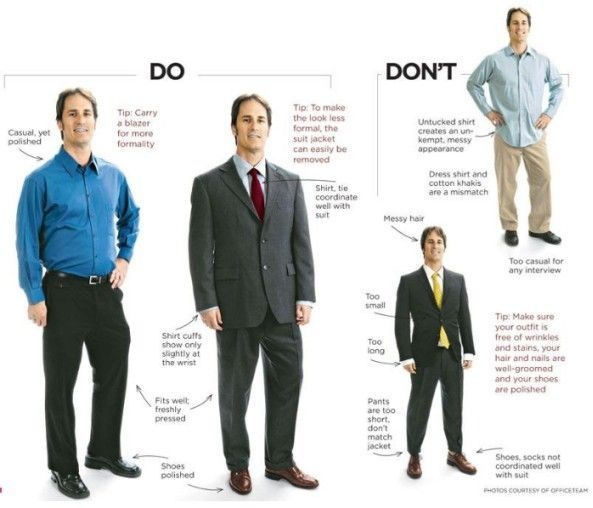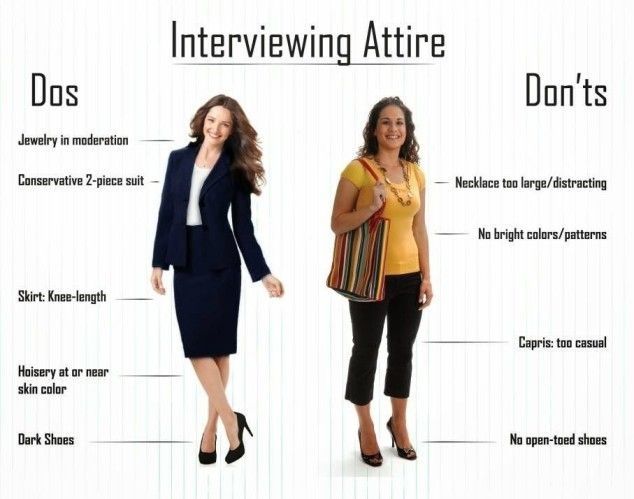 3. Create a set- Constructing a space that is distraction free by eliminating possible noises like the TV, phone notifications, traffic, children, pets etc. is crucial for a smooth virtual interview. Having a clean background symbolises your organisational skills and positioning in front of a blank background allows you to be the prime focus. Try sitting on a table in the living room or your home office rather than on your bed to portray an adept image. If not neutral, make sure to complement the backdrop colour to your attire.
Ensure the light source is clear and right in front of you as poor and meagre lighting can cause shadows on your face leading to an unclear image. The positioning of the camera angle is crucial to ensure eye-level conversation, glancing at the ceiling or below can signify that you are unconfident or anxious. To circumvent coming off as unfocused, make sure you look directly at the camera not the screen especially if you're using multiple monitors.
4. Surveil on your body language- the biggest downfall of a virtual interview is the absence of greeting with a firm handshake, a bright smile and succinct exuberance. However, to make sure employers don't overlook you, eye contact and body language via an upright posture and composed facial expressions can emit your confidence and personality.

5. Building affinity- recruiters go through several applicants and will only remember you if you build upon a connection with them which includes as little as small talk like asking about their day, sharing a personal story or discussing a similar interest. Not only will it give them a break from their routine questions, but also hint them about your persona.
Remember to smile and be your genuine, amazing, and talented self. Like in face-to-face interviews, rapport-building starts the moment you create your perfect resume and continues in your virtual interaction.
6. Be prepared- Arriving early or right on time is a key indicator of professionalism as in an on-site interview. Having your resume or any additional documents that you might require ready beforehand, ensures full pivot to the interviewer and its questions and helps you to avoid multitasking. A printed resume or sticky notes can be quite helpful!

7. Follow-up after- Similar to a conventional interview, within 24 hours of the meeting, sending a concise email expressing gratitude towards taking out the time to chat with you and following up with any further questions, shows you're interested in the position and speaks volumes of your communication skills.
Apart from these virtual interview tips, remember to highlight your skills, be yourself and put your best foot forward! P.S: Don't forget to put on your pants!