10 Reasons Why Bookkeeping is Important for Your Business
Paying attention to all your bookkeeping tasks is essential. It is because even a minor mistake can lead to major losses in the future. In this blog post, we will discuss what bookkeeping is and list 10 reasons why it is an absolute must for any business.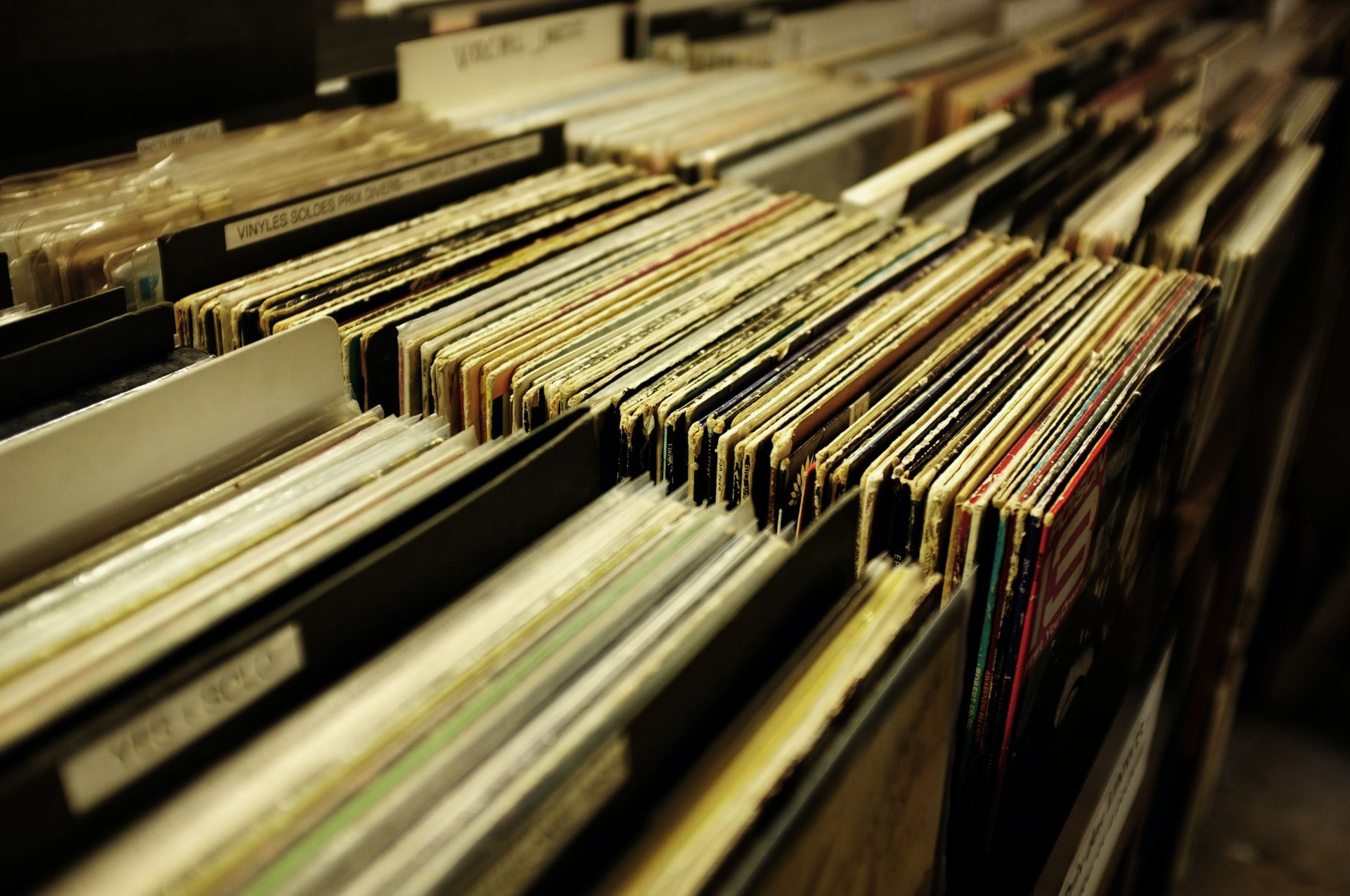 As a business owner, it's essential to stay on top of your finances is essential. But it can be easy to get caught up in the day-to-day activities and forget why bookkeeping is important for your business. And this can negatively affect your business in the long run.
Bookkeeping is all about recording, organizing, and analyzing financial transactions to keep your business on track and successful. Paying attention to all your bookkeeping tasks is essential. It is because even a minor mistake can lead to major losses in the future. Today, more than 4.5 million people use QuickBooks to manage their financial accounts, expenses, invoices, and more. The software is extremely popular amongst small businesses, solopreneurs, and startups. You can hire a bookkeeper or accountant to manage your QuickBooks account and use its features to the fullest.
In this blog post, you will understand what bookkeeping is and we'll discuss 10 reasons why it is an absolute must for any business.

What is bookkeeping?
Bookkeeping is an important task. This hard skill involves keeping a record of financial transactions and organizing them. It is the process of tracking income, expenses, sales, purchases, payroll, and other business financial matters.
Along with maintaining financial records, bookkeepers also cross-check every financial transaction. This helps them ensure they are accurately recorded.
Bookkeeping plays a vital role in every business's proper functioning and growth. It helps them stay on top of their finances, analyze how they're doing and make smart decisions.
Let's look at all the major tasks and responsibilities involved in bookkeeping.
1. Recording Financial Transactions
One of the major tasks in bookkeeping is recording financial transactions. Recording financial transactions involves tracking all the financial moves of your business. Common examples of this include sales, invoices, bills, and expenses
2. Organizing Financial Records
Another significant purpose of bookkeeping is to organize financial records. Organizing financial records is a key element to any successful business. It helps you track all your financial activities, ensuring everything is accurate and up-to-date.
Some common benefits of having organized financial records include the following:
Easier to access financial information when needed
Complete insights into business performance and financial health
Quick and easy preparation of financial statements and tax returns
3. Creating Financial Statements
Bookkeeping is essential in creating financial statements like balance sheets, income statements, etc. These give us an overview of how a business is doing financially. In addition, they provide a quick, handy way to assess a business's financial health and performance.
The importance of accurate and fully-verified financial statements for businesses includes the following:
Evaluate the profitability and financial health of a business
Make informed decisions about investment, new business opportunities, and more.
4. Identifying Financial Issues
Businesses can detect any financial issues like discrepancies or irregularities in their records with bookkeeping. This way, they can take appropriate action to prevent such issues from escalating into more serious problems.
For example, bookkeeping helps you spot duplicate payments or incorrect billing issues. So, you can rectify them before they affect your company's financial health or cause tax-related complications.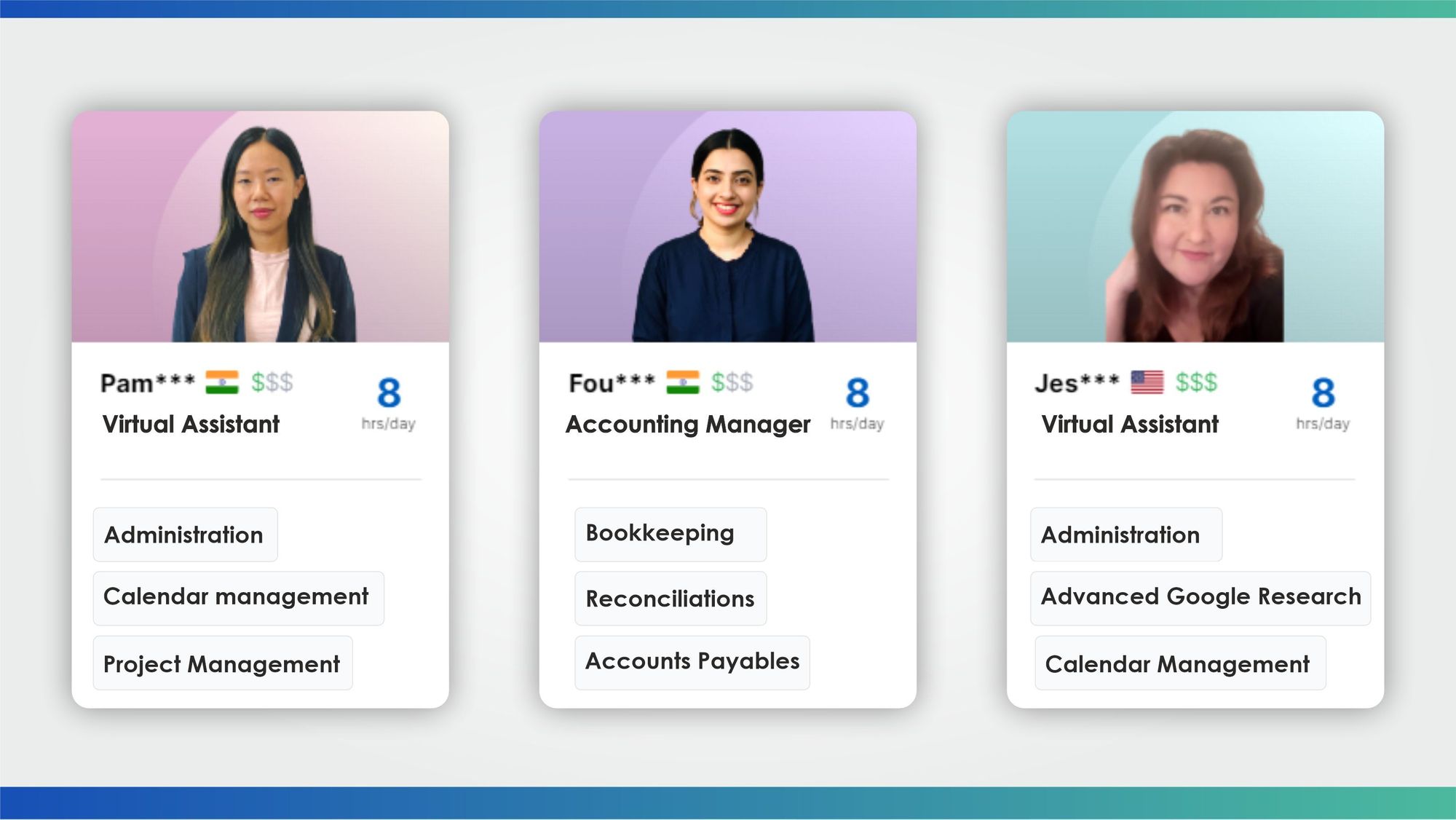 Why is Bookkeeping Important for Businesses?
With the help of bookkeeping, business owners can analyze the financial health of their venture, make fully informed decisions, keep their business financially stable, and pay taxes on time. By having an accurate and comprehensive overview of their finances, business owners can ensure the development and prosperity of their companies.
That said, let's look at some major reasons why bookkeeping is important and the top benefits of accurate bookkeeping for a business owner.
1. Accurate Financial Reporting
Maintaining accurate financial records is a key part of bookkeeping. It can provide businesses with valuable insights into their current financial situation. Through bookkeeping, businesses can create financial statements that reflect their financial position. These statements enable them to make informed decisions.
Financial reporting can help businesses make informed decisions by evaluating profitability, assessing liquidity, identifying cost-saving areas, and helping them recognize potential investment opportunities.
2. Tax Compliance
Another importance of bookkeeping is to meet tax compliance standards set by the Internal Revenue Service (IRS). Failing to maintain accurate financial records or poor bookkeeping practices can have serious repercussions. This can include underpayment or overpayment of taxes, resulting in hefty fines or a possible audit.
3. Budgeting and Forecasting
Accurate bookkeeping is crucial for budgeting and forecasting purposes. By analyzing financial statements, businesses can gain valuable business insight. They allow them to identify cost-reduction or where to invest resources to reach their long-term financial objectives.
For instance, an analysis of financial statements can assist businesses in predicting their cash flow and planning for upcoming expenses. This enables them to manage their business's resources efficiently and make wise decisions related to their future financial needs.
4. Organized Record Maintenance
Bookkeeping helps business owners keep their financial records organized. This, ultimately, simplifies the process of filing financial statements, tax returns, financial audits, etc.
For example, businesses can use organized records to uncover any issues in their operations that could be causing high costs and low profitability. They can then can create strategies to improve their financial health and boost their profitability.
5. Meet Government Regulations
Bookkeeping is essential for businesses to comply with governmental regulations, such as those set forth by the Securities and Exchange Commission (SEC) or the Financial Industry Regulatory Authority (FINRA).
Failure to adhere to these guidelines may result in hefty fines, legal repercussions, or even the loss of licenses.
6. Tracking Profit and Growth
Bookkeeping helps businesses track their profits and growth. It helps them assess their income and expenses, recognize patterns, take advantage of potential opportunities, and make decisions that can stimulate their growth.
For example, bookkeeping can help businesses pinpoint areas where investments can lead to increased profitability or growth.
7. Better Cash Flow
Accurate bookkeeping also helps you improve your business's cash flow. With a complete understanding of your cash inflows and outflows, you can make the right decisions regarding where to invest, when to invest, manage bills, etc.
For example, bookkeeping can help you identify late-paying customers and take steps to improve your payment collection process.
8. Focus on Strategy
Further, bookkeeping also helps in strategic planning by providing up-to-date and relevant financial data.
For example, bookkeeping helps business owners track the success of different activities, compare the profitability of different product lines, and more. All this data goes a long way in helping them adjust their business strategies and move in the direction of success.
9. Financial Management
Bookkeeping is an essential tool for financial management. It enables business owners to gain a comprehensive understanding of their financial health.
For example, bookkeeping lets owners track cash flow, inventory, and other vital financial aspects of their operations. As a result, they can make informed decisions regarding debt management, tax planning, and investments in their business.
10. Business Analysis
Bookkeeping plays an integral role in business analysis. It provides financial information that can be used to identify growth areas and assess the success of various initiatives.
Business owners can leverage bookkeeping to evaluate financial performance. They can uncover trends in income, expenses, and profit margins.
For instance, you can leverage bookkeeping to identify high-cost suppliers and negotiate better terms to increase profitability.
It is natural to wonder - is bookkeeping easy? - especially if you have limited financial knowledge. This is where the role of a bookkeeper comes into the picture!
Simply put, a bookkeeper is a professional who keeps a business's financial records in check. They handle bookkeeping needs like invoicing, recording sales and purchases, payroll processing, bank reconciliation, financial reporting, etc.
That said, here are some major signs that indicate your business requires a bookkeeper:
1. Business Growth
If your business is growing, you might need a hand with bookkeeping. A bookkeeper can handle tasks like cash flow, budgeting, and financial reporting, giving you more time to focus on expanding your business.
2. Time Management
If bookkeeping takes up too much of your time, outsourcing to a bookkeeper can be a great solution. This will give you more time to focus on the other important aspects of your business, such as increasing revenue and providing excellent customer service.
You can effectively grow your business and achieve business goals by freeing up your time.
3. Lack of Expertise
If you don't have the essential knowledge and expertise in accounting, it can be challenging to manage your finances properly. A qualified and experienced bookkeeper can give you valuable advice and help you steer clear of expensive errors.
How to Hire a Bookkeeper?
As a small business owner, there are several ways to find and hire the best bookkeeper for your company. Here are some common options:
1. Virtual Assistance Agencies
Hiring a VA from virtual assistance agencies like Wishup can be a cost-effective and convenient solution. With their flexible packages, you can be sure to get exactly the bookkeeping services you need without having to pay more than necessary.
2. Referrals and Job Postings
Another way to find qualified bookkeepers for your company is by other business owners for referrals. Additionally, you can post job listings on popular job boards. While this method is popular, it is more time-consuming than outsourcing to a VA agency.
How Outsourcing can benefit Small Businesses?
Outsourcing bookkeeping tasks to a VA can significantly benefit your small business. There are several benefits associated with this decision, including the following:
1. Save Time and Money
Outsourced accounting can be an excellent cost-saving option. You will only have to pay for the services you need. In addition, you no longer have to worry about the costs of hiring an in-house bookkeeper or CPA firm.
Several time-consuming tasks you can outsource to a VA include payroll management, bank reconciliation, taxes, invoicing, etc.
2. Flexibility
Virtual assistance agencies like Wishup offer virtual bookkeeping services that can be tailored to meet your business's requirements. With this level of flexibility, you can easily modify the services you receive to accommodate any changes in your business's needs.
3. No Long-Term Commitments
Outsourcing your bookkeeping allows you to hire services as needed without committing to a long-term contract or incurring penalties. This flexibility gives you greater control over your finances. It allows you to make well-informed decisions about your business.
Benefits of Outsourcing to Wishup
Wishup is a leading virtual assistant outsourcing agency. It helps entrepreneurs find the best bookkeeper for their business. Our bookkeepers can help you maintain accurate financial records, meet tax obligations, and make informed business decisions efficiently. All this without burning a hole in your pocket.
Here are some benefits of choosing a bookkeeper from Wishup:
Top 1% of applicants: We only hire the top 1% of our applicants, ensuring you can access the best talent in the industry.
24-hour onboarding: At Wishup, you can onboard your VA within 24 hours. It is super efficient and quick!
Instant replacement: If you are unsatisfied with your assigned virtual bookkeeper, Wishup offers an instant replacement with a no-questions-asked policy.
Dedicated account manager: We will provide you with a dedicated account manager as the main point of contact. They will ensure that your bookkeeping tasks are handled efficiently.
7-day risk-free trial: You can try our services with our 7-day free trial before making your final choice!
In-house training in 70+ no-code tools and 200+ skillsets: Our VAs are trained in more than 200 skillsets and 70+ no-code tools. Thus, they can handle even the most complex bookkeeping tasks easily.
Option to choose from both Indian and USA virtual bookkeepers: Depending upon your requirements and preferences, you can choose between an Indian or a US based virtual assistant.
How to hire from Wishup?
Are you looking for the best virtual assistant companies to hire remote accountants for your business? If yes, then Wishup can help you out! From virtual administrative assistants to expert bookkeepers and accountants, we have all kinds of experienced professionals for your business requirements.
The hiring process of Wishup includes the following steps:
Identify your problem area: To get started, you should identify the bookkeeping tasks you need help with. It can include tasks like managing invoices, reconciling accounts, and preparing financial reports.
Schedule a free consultation: Then, simply schedule a free consultation with us at Wishup. We will discuss your requirements and help you find the right bookkeeper.
Onboard your virtual assistant: After your consultation, you can quickly onboard tor virtual bookkeeper with our efficient 24-hour onboarding process.
Conclusion
Having accurate bookkeeping is essential for a business to be successful. Outsourcing a VA to handle your bookkeeping tasks can help you save time and money. It can also help you ensure your financial records are accurate and up-to-date.
Are you looking for a top-notch virtual bookkeeper for your business? If yes, schedule a free consultation with Wishup today or email us at [email protected]