The Best Performing Content Formats On Social Media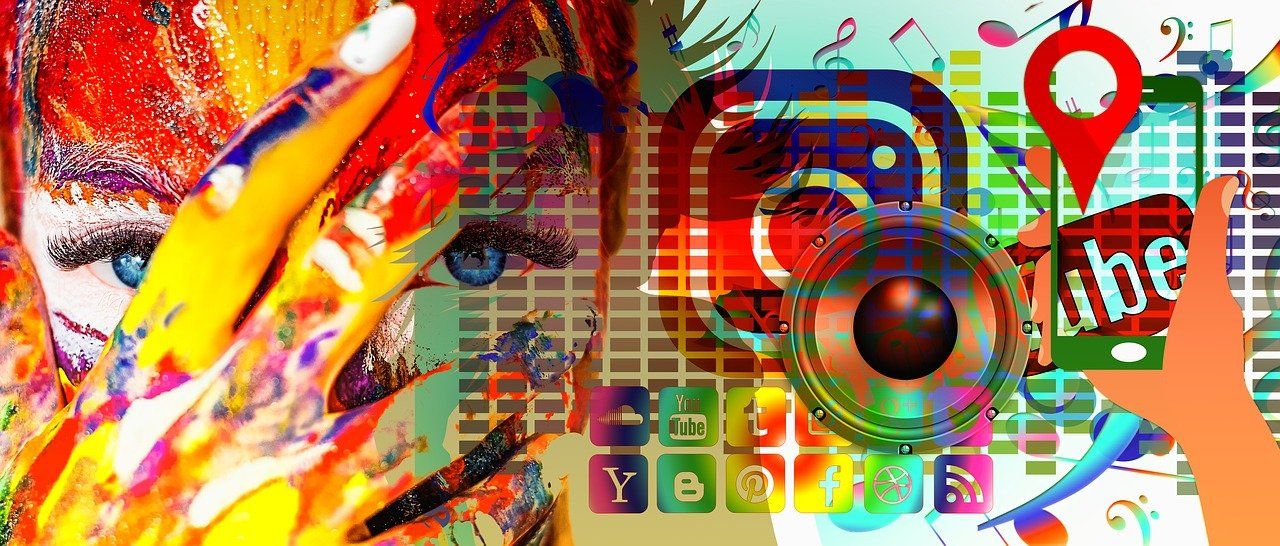 If you are a budding business or an artist looking forward to getting noticed on Social media but do not know how to, you're at the right place! With more than 50 Billion active monthly users,  social media has become a crucial part of everyone's life.
That is why knowing exactly what to do and which platform to use is quite essential. Some businesses even hire a virtual assistant to boost their presence on social media and gain maximum mileage, by creating content for different audiences.

Catering to different audiences

Building an active audience on social media and using its advertising tools has worked for more than 85% of businesses growing digitally. However, it is not as easy as it sounds, nor is it a one-day process, since social media channels keep changing their algorithms regularly.
In 2018, Facebook changed its algorithm which displayed content on your news feed. This severely affected businesses and creators who had paid ads running on the platform for a long time.
Another example is that of Instagram, which changes its algorithms quite frequently to promote different content creators and expose them to new audiences.
Both these social media channels are prime examples of the fact that there is no hard and fast rule to rule any social media platform. It purely depends on the channel and the different formats you use while putting your content out there for the world.
All social media platforms have different audiences, and these audiences might not prefer the same content formats. Hence it is essential to curate your content according to the audience's demands.
To better manage their social media platforms and create relevant content some companies even use virtual assistants services as they find that it makes their lives stress-free.
Managing social media channels can be quite challenging sometimes, especially when it comes to creating content to gain maximum engagement.

Source: Unsplash
What is meant by engagement?

Before we get into what works best or what content format drives attention, we need to understand the concept and importance of user engagement.
When people see your posts and take further action such as; liking your post, sharing it, commenting on it, and even saving the post, it is considered an engagement.
The more people interact with your content, the better will be its reach. High engagement rates help the social media algorithms determine which post to boost and share with wider audiences who may find it relevant and useful.
Social Media Engagement can be briefly classified into two types:
Organic
Inorganic
Organic engagement
Based on the engagement levels you receive for the content you create and share, the social media platform may promote it further to the relevant audience. Your content thus reaches more people without requiring you to invest in paid promotions. This reach which is boosted by the channels is known as organic engagement.
The organic engagement has multiple advantages, starting with more interaction on future posts and more active actions on your page. It also further increases the chances of your page being discovered by different audiences and converting them into leads.
Inorganic engagement
When you boost a post using paid resources, it is known as inorganic engagement. It is not advisable in the long run, as it affects the reach of the page and prevents it from growing organically.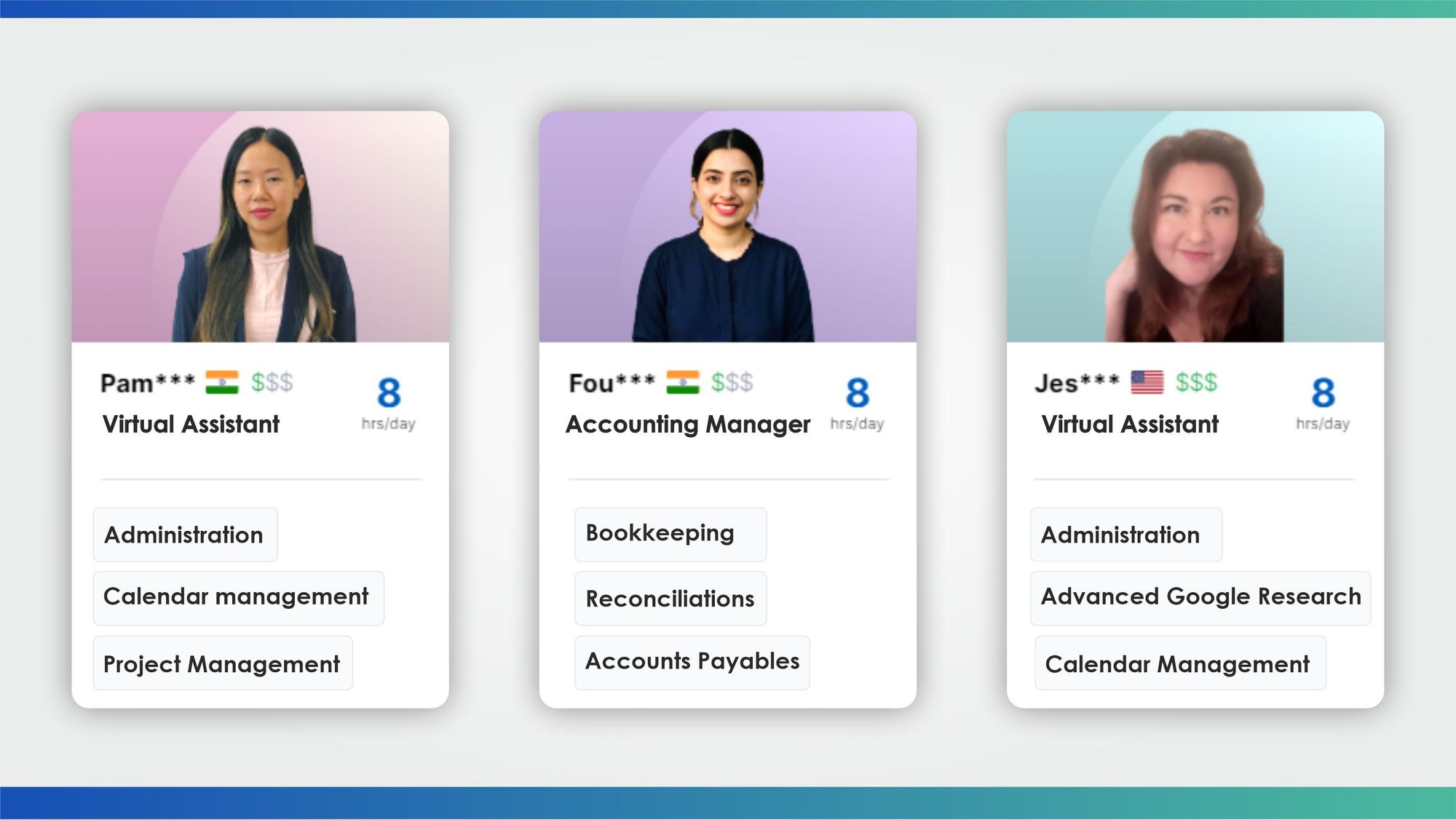 Which kind of posts gets the most engagement?

Posts with Humor
While working on social media posts, you must remember that social media is a platform people use in their spare time, and who doesn't love a good laugh?
There is a huge possibility of your information reaching more people when you place it humorously. Humor is important when it comes to marketing, as people love good content, especially if it makes you laugh.
Social media managers of various start-ups like Zomato and Tinder tend to use humor quite often for engaging with their users and building their followers.

Source: Unsplash
User-generated content (UGC)
In recent times, user-generated content has become the most engaging content on social media platforms like Instagram.
Some social media handles and organizations work purely on UGCs and have gained a decent following based on the same. For example, pages like Mad Over Marketing and  Commentrrr are two such content-creating pages that create posts based on UGC only.
One of the fundamental reasons why such content receives engagement is that people share relevant information that they come across. It is also quite a popular activity among those who surf social media channels regularly.
Source: Unsplash
Trending Topics
Being relevant to the particular moment is one of the essential qualities your posts must have. For example, a funny post based on an ongoing political issue would be relevant only until the issue is still in the limelight.
Content that does not abide by these unwritten rules or is not trending becomes irrelevant soon and does not get much engagement.

Source: Unsplash
Giveaways
Giveaways are a great way to connect with a new audience. Two or more organizations can collaborate for a giveaway. The giveaway could be a free sample or a contest prize, through which they can engage their audience and use it as an opportunity to grow and gain more followers.

Source: Unsplash
Influencer Posts
The world of Instagram has created a new set of career options for people with many followers where small-scale businesses promote their products through them. This activity is popularly known as influencer marketing.
It is one of the most beneficial marketing strategies for social media as it is economical and serves the purpose of reaching out to fresh leads without much effort.
The reason behind the popularity of influencer marketing is its ability to reach out to specific target audiences. A potential customer would prefer to believe an influencer they have been following for a long time rather than purchase or follow a brand recommendation from someone they don't know.
The whole credibility factor is put to use by influencers when they make believe that they use the same product as well. This form of marketing is most popular amongst small businesses as it is economical and delivers faster results.

The best social media platforms and formats that work best on them

Now that we have de-coded which type of content works on social media platforms, let us look at which format works best on which platform.
While discussing the importance of different strategies for different social media platforms, it is essential to remember that the audience is not just the main factor. Different platforms have other content formats; also not all sizes suit all platforms.
For instance, a portrait video might work well for the reel feature of Instagram and shorts feature of Youtube, but it might not work best for the video feature on Facebook.  You need to take advantage of each platform's best-performing features and use that to your advantage to get the best results.
If you do not know where to start and feel like gaining some prior knowledge about the same, you could hire virtual assistants services with social media experience to get a better insight into what might work best for you.

Source: Unsplash
Instagram
Instagram has created for itself a bigger audience than it had a few years ago. However, to crack the codes of social media marketing, one should know how to use the features provided by the platform in one's favor to achieve success.
It sure is challenging to figure out which type of content would work best for you, keeping in mind the style of your business. However, here are the types of content that generally work for all creators and businesses.
The best part about Instagram as a platform is that it aggressively promotes its new features more than all the other content formats.
The recently launched Reels format on Instagram has gained immense popularity amongst millennials and businesses. After the famous Chinese app TikTok had been banned from certain countries, Instagram saw that as an opportunity to re-launch their video feature as something similar to videos on TikTok.
Believe it or not, combining the best features and timing the launch perfectly worked wonders for Instagram. All businesses and influencers are now participating in the wave of creating reels on trending audios.
The best thing about this feature is that its algorithms randomly choose reels and promote them to new users, which is a great way to reach a new audience.

Source: Unsplash
Facebook
Facebook is a platform that offers the features of all other social media platforms in one place; hence it becomes difficult to study which content worked best.
However, statistics say that video content tends to perform the best on Facebook. Among videos, funny videos and informative videos top the list for the best content format on this platform.
They recently added a feature similar to Reels on Instagram but it has not gained much popularity. While videos have the best engagement rates on this platform, it is essential to remember that the length of the video has to be perfect to hit the sweet spot!
That is, it should not exceed 2-3 minutes. Ideally, the videos that work best are 2 minutes long and manage to get the viewer's attention for more than half of it. The attention-grabbing part majorly depends upon the content you put out.

Source: Unsplash
LinkedIn
LinkedIn promotes videos five times more than any other form of content, making it one of the best-performing formats on this platform that caters primarily to business and working professionals.
However given the multiple video options available, it becomes quite a challenge to create the best ones.
To know more about the type of content that works best on Linkedin, you can hire professional content writing services who can share the best tips for content creation on LinkedIn with you.
LinkedIn also has many informative videos in which people explain complex concepts in a 1-minute video or share infographics from an event from the past. It is considered the best site for credible information and case studies.
The second best content that forms best on this platform is images with statistics. For example, an image depicting the percentage of people seeking jobs in one state or a country would gain more engagement than a picture showing someone's achievements.
One of the exciting content formats that work wonders on this platform is polls. All you need to do is upload a picture with a question and start a poll which could last from 24 hours up to 2 weeks. This feature can be enhanced using hashtags to increase the reach of the poll and make it discoverable by others.

Source: Unsplash
Twitter
When it comes to Twitter, users here are more inclined to images and text-based content. Again, this is because images have a higher chance of reaching out to more audiences than videos.
Although text and images receive the same amount of engagement depending on the hashtags used, the platform promotes content purely based on trending hashtags.
No matter what content you put out there, being consistent is the key to growing on Twitter. You need to plan your content strategically and also include relevant text and images for your target audiences
Best graphic designing apps for social media
While managing social media channels, one thing is for sure; there has to be a particular standard that must be maintained in your designs. Most businesses usually hire a content writer, graphic designers, and a creative team who sit down and design their posts from scratch.
This sure takes a lot of time, but anything that looks professional is worth the money. For example, if you are an upcoming business or a small business, hiring professional writers or designers might help boost your company page's viewership and engagement. However, if that option looks too expensive and you are willing to put in the time yourself, there are considerable design apps available, online.
Here are some of the top graphic designing apps for social media that you can use to design professional-looking posts, videos, infographics, stop motion, and whatnot!
The best part about these apps is that their learning curve is smaller as compared to high-end design software.  They also have many built-in tools and additional features specially created for social media platforms.
Posts on social media have a very short lifecycle; hence creating every post from scratch is not the best idea if your main focus is engagement. These applications help build professional-looking posts with the free templates and tools and make your work more manageable with their in-built features.
Some of the apps you can try out are:
Source- Canva
Canva
Canva is one of the applications which is the most popular among all designers. It is powerful and simple to use with easily accessible features.
There are thousands of professionally made templates and pictures that are free and can be used without a subscription. So no matter which social media platform you are working for, there are templates suitable for all of them.
The best feature of this application is that it works like google docs, where you can share your document with someone else and work collaboratively with another person to make designs and templates.
The application automatically saves your changes, saving you the trouble of doing so!
Canva Price: In the free version, you get 250,00+ templates along with cloud storage of 5GB. The Pro version ranges from $12.95 per month and cloud storage of 100GB, and access to absolutely everything on the application without restrictions.

Source- Adobe Creative Cloud Express
Adobe Creative Cloud Express
Without any doubt, Adobe is the biggest name in the field of design, and it is the building block of designers. Specially created for professional graphic designers, Adobe also has many options for new social media enthusiasts.
Compared to other wonders by Adobe, the Adobe Creative Cloud Express is not that well known. However, it has been solely created for making better graphics for social media. It sure is not as good as Canva, but it is worth making it to the second spot on this list.
The best feature of this app is the quick access tools present right in the home page's visibility, which makes it convenient for the user. Another advantage of using CC Express is that if you are using this app to start with designing and might switch to other high-end apps by Adobe, this application is the best suited.
Since it falls under Adobe's Creative Suite, it is easier to play around with designs created in other applications such as Lightroom and Illustrator.  
Adobe Creative Cloud Express Price: The essential features of this application are free, along with cloud storage of over 2GB. If you wish to get more creative and buy the premium features, it will cost you $9.99/ month and cloud storage of 100GB.

Source: Pablo by buffer
Pablo by Buffer
Compared to other design applications on this list, this is a much simpler app for designing.
With its easy-to-access interface, this application has made creating social media designs quite easy for someone who has no experience in designing. It is also user-friendly in terms of the tools and additional features.
Pablo by Buffer pricing: It is free of cost!

Source: Desygner
Desygner
Desygner, as compared to other applications on this list, has more advanced design tools. While associating advanced tools, we also think about the difficulty to use, but in contrast to its features, it is easy to use and faster to learn.
Most people designing posts for social media prefer the readymade templates, but if you are not among those people, you can go ahead and explore your creativity with the help of the free-drawing pen tool.
This is the only application on the list that offers to import from PDF, SVG, and PSD files, which saves time and provides the designer with some freedom to go creative. In addition, it is a lot more convenient when it comes to keeping your original work systematically.
Desygner price: The application is free to use; however, if you wish to access the whole gallery of templates and some more features like saving your original design as a template, you can avail of the premium version. The premium version starts from $9.95 per month.

Source: Unsplash
Conclusion
Your social media posts are an important element in promoting your brand, building an audience,  and engaging with them. As such you need to know the best ways to ensure maximum engagement on all the platforms.
Knowing which content format works best, on which platform is a step in the right direction and will help you build a formidable social media presence.