8 Most annoying Recurring Tasks and how to Outsource Them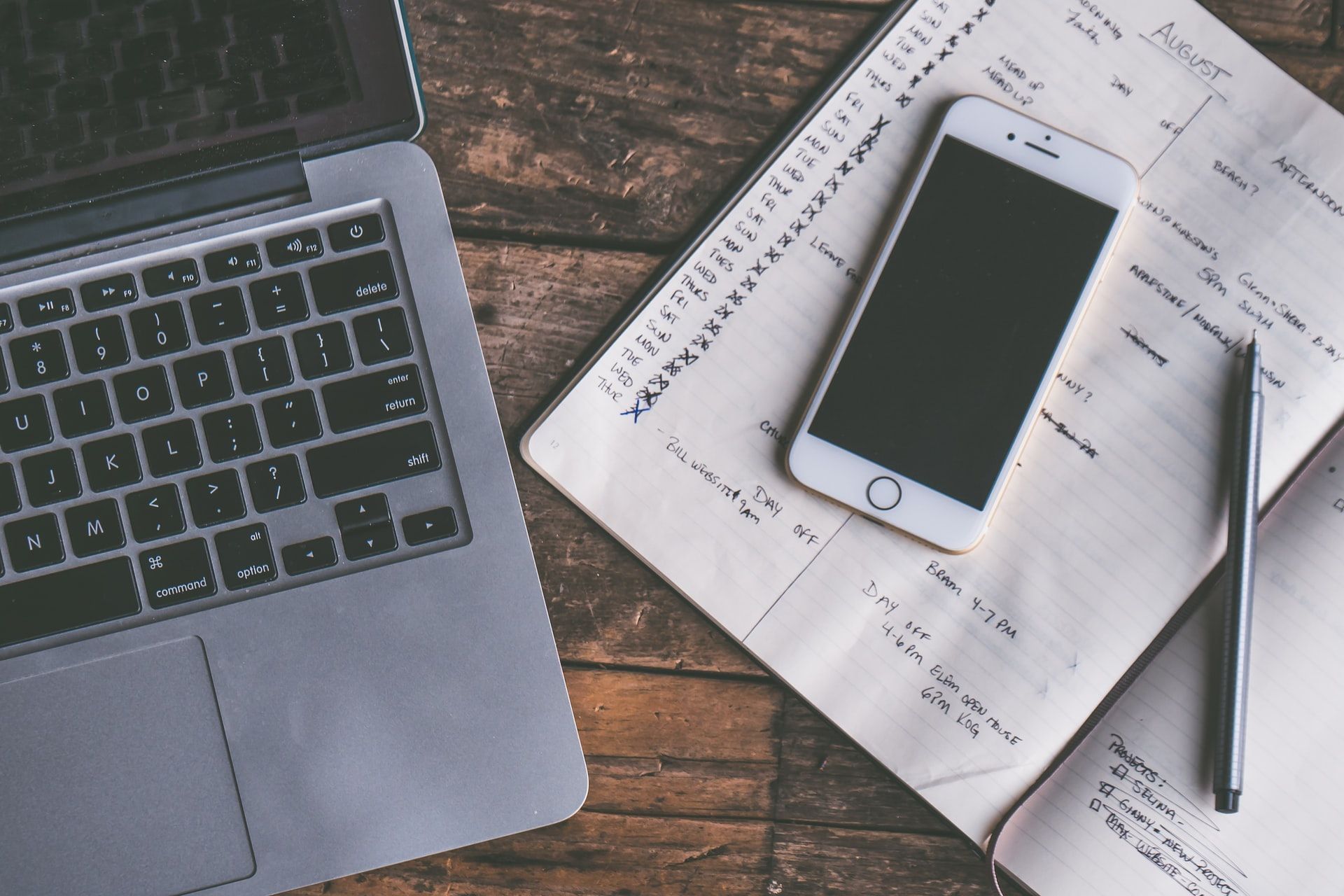 Do you often feel bored and exhausted after doing repetitive recurring tasks?

Do you sometimes wish that you could do something different every day or maybe something creative rather than following the same procedure and patterns?

If your answer to these questions is 'Yes,' we have the perfect solution for you!

Consider hiring email assistants and outsourcing these tasks to them. It will help you be more stress-free and focus on the growth of your business.

To get you started, we share some common recurring tasks and how you can manage them better.
Bookkeeping
Bookkeeping is the process of recording every financial transaction made by your business regularly. It is one of the most essential but tedious tasks that every business needs to attend to ensure better financial management and track the company's performance and growth.

However, doing the same paperwork daily can be exhausting and take up much of your time, which you could use for other more critical tasks or business networking.

Source: Unsplash
In such a scenario, you can consider hiring virtual bookkeeping assistants to manage all your bookkeeping tasks. There are multiple advantages of outsourcing this task, with the primary benefit being considerable savings in time and money.

Compared to a full-time employee, outsourcing to a virtual bookkeeping assistant only costs a fraction of what you will invest in a regular employee since you will have lower overheads.
Read our blog: Why is bookkeeping important for your business?

Data Entry
If you run your own business, you pretty much realize the importance of managing and tracking your customer-related data efficiently and securely. However, keeping all records well organized might seem like a challenge sometimes because the task is repetitive and tedious when done regularly over a while.

Small businesses and entrepreneurs can now outsource this necessary but repetitive work to data entry virtual assistants and have more productive time on their hands. Outsourcing to a data entry virtual assistant also helps you manage your data better.

Source: Unsplash

Calendar Management
If you own a small business or a company, you would know how difficult it is to manage your time and not be late for important meetings with clients, partners, or associates.

With a lot on your plate, sometimes it is natural to miss out on important meetings just because they were not updated in your calendar or you missed the reminder. Moreover, prioritizing the right things is necessary when it comes to calendar management.

By appointing a virtual assistant to manage your calendar, you can be sure of not missing another important meeting, making time for your favorite band's live performance, or even visiting your kid's school.



Source: Unsplash

Email Management
Answering and organizing your emails can take a couple of hours every day, leaving you with very little time for everything else that is crucial for the smooth running of your business. It can also leave you quite exhausted at the end of the day. However, every email is crucial for a startup or small business owner, and you cannot miss out on not checking them regularly.

But going through every email and prioritizing could take longer than you think, and time is your most precious resource at this stage. The best solution in this scenario is to hire a virtual assistant to manage email accounts.

By delegating the task to a virtual assistant, you can stop worrying about missing important emails and ensure the replies are sent on time.
With everything in your email well organized and categorized according to priority, you would not miss out on important updates from a client or forget to reply to a customer reaching out for assistance.

Emails are crucial as they are the primary source of contact for customers as well as potential investors. With a virtual assistant by your side, it would be much easier to manage your inbox and get rid of overflowing spam emails.

Source: Unsplash

Travel Arrangements
Making travel arrangements for your business or holidays is quite a time-consuming and tiring process, as one needs to spend considerable time looking up the best prices and travel/stay arrangements.

You also need to verify whether the facilities mentioned in the ads by travel agents are available and per the desired standards. That, again, is a time-consuming process, wherein the hours you spend on this research could be used to grow your business.

But if you appoint a virtual assistant, you would not have to worry about planning your trip or authenticating the facilities shown, saving considerable time and money in the process.

Virtual administrative assistants don't just help you save time and money, but they also make your life a lot easier and stress-free. For example, you would not miss out on the best travel or hotel deals or worry about what to eat in a new city, as they would do the necessary research for you.

Source: Unsplash

Making PowerPoint Presentations
Some virtual assistants not only help you with the tasks delegated to them but also go out of the way to help you with things that they have exceptional skills in, such as creating PowerPoint presentations.

To convey your vision to your team or probable investors, you must present it in the most straightforward and attention-grabbing way possible. People also tend to retain information more when they see it in an attractive visual format.

However, creating new PowerPoint presentations requires substantial time, which could be used more constructively. Virtual Assistants are experienced and have good knowledge about the varied options in PowerPoint, so they can help you create visually stunning presentations with the right PowerPoint templates.

Source: Unsplash

Recruiting New Employees
Every business or startup needs new team members at some point, and hiring the best talent can help your company grow faster.

But the entire hiring process requires quite some time, and it can also sometimes get overwhelming to choose the right talent among the job seekers. A virtual assistant can help you manage the recruiting process by filtering and shortlisting the best talent for you based on the parameters set by you.

You can also rely on virtual assistants to find new employees, which would cost you less than an agency or any recruiting service.

Recruiting is the initial process, more like the tip of the iceberg. The time-consuming task is training each employee and making them understand your company's vision and adapt to your working style. Here again, a virtual assistant can prove to be a valuable resource, as they can onboard and train new employees on your behalf.
Read our blog: 8 Tips To Help You Hire Your First Personal Assistant



Source: Unsplash

Customer Support
Customers love to feel important and valued when they buy something from a business. Especially when there could be a problem with the product or service they purchased and need a satisfactory resolution. However, attending to every customer grievance can take up too much of your time, be it via emails or phone calls.

You can easily delegate this highly important but time-consuming activity to virtual assistants and give them a set of parameters within which they need to resolve the customer queries or problems.
Virtual Assistants can make your life easy and stress-free.

If you still think you can handle everything on your own, then be prepared for more stress and chaos in your day-to-day work. On the other hand, if you want to enjoy a better work-life balance and keep the business growing, consider hiring a virtual assistant at the earliest.

If you wish to know more about virtual assistants and how they can help make your life easier by handling the most annoying and recurring tasks, you can check out our website, www.wishup.co or write to us at [email protected]