The Right Way to Onboard New Hires, Remotely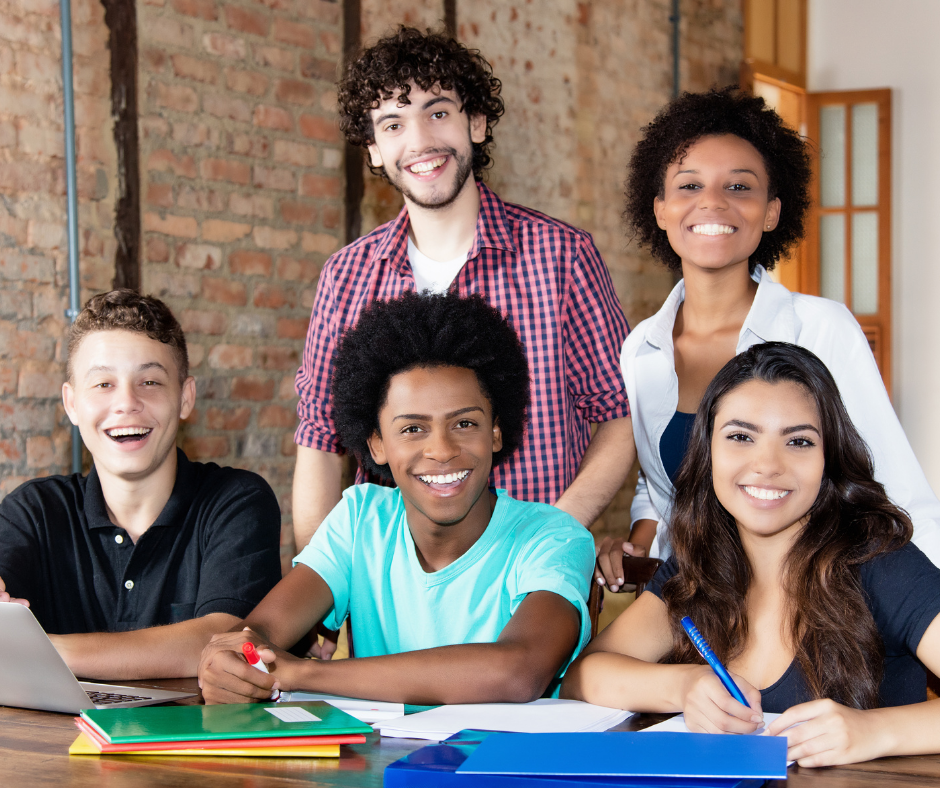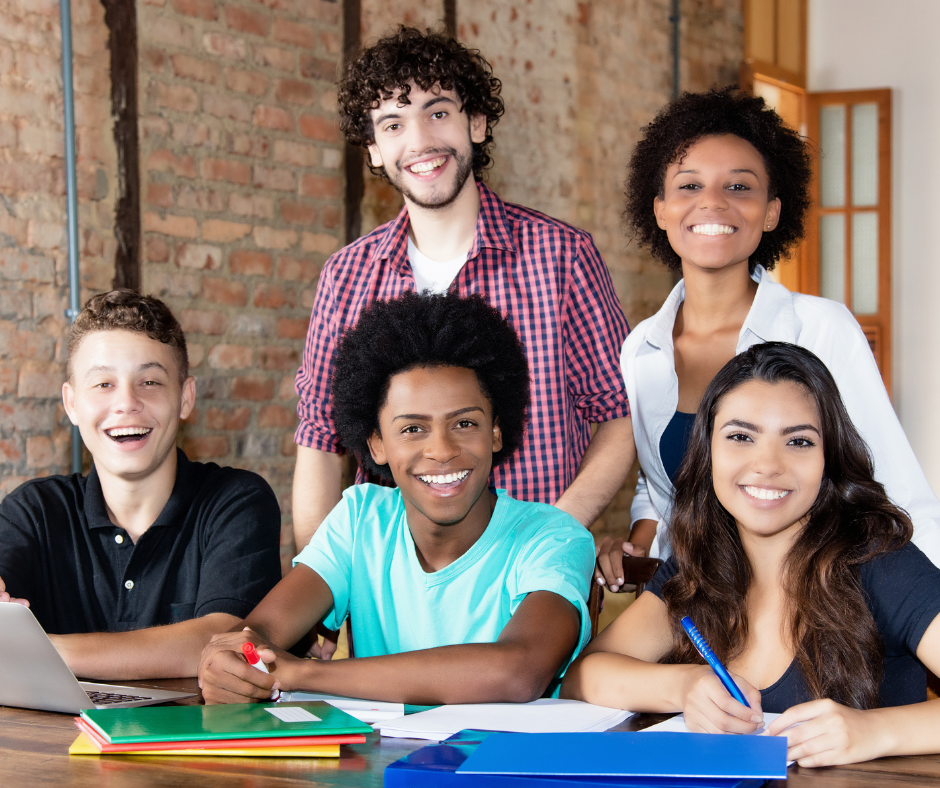 Source: Pexels
At the beginning of 2020, most organizations had to embrace what some now refer to as the 'largest global work-from-home experiment.' Interestingly, studies reveal that around 17% of US employees were working remotely even before the pandemic struck. However, during COVID, in-person interactions were significantly reduced, which meant that companies also had to embrace remote onboarding in addition to most employees working from home.
Now that the world is gradually bouncing back from the pandemic, some companies are beginning to go back to their previous in-person operations. This, however, doesn't mean that you should completely neglect your remote processes. Telecommunication is the future, and you should position your organization by embracing remote hiring. In his guide, we'll take you through everything you need to know about remote onboarding, including a step-by-step process and the critical mistakes you should avoid.
Why Is Remote Employee Onboarding Important?
Source: Unsplash
First things first; what's the big fuss about remote employee onboarding? Well, most companies don't realize that great onboarding is the backbone of their organization's growth and success.
Think about it; your employees are often the first interaction that customers have with your business. If they offer quality services and are friendly, your clients will remain loyal to you. On the other hand, if your employees are grumpy and unfulfilled, their productivity will wane, and their performance will drop. As a result, they will eventually leave the company. Don't believe us? Well, studies show that around 20% of employee turnover happens within the first 45 days of hire. This is wasted resources!
First impressions matter, and the onboarding process is all about introducing new employees to your company. This way, they know that they are the perfect match for your organization. Onboarding also helps you build trust with your new hires and equips them with the tools they need to thrive in the organization.
6 Key Processes for Great Remote Employee Onboarding
Source: Pexels
Here's a sobering statistic: only about 12% of employees feel that their company has a great onboarding program. This means that close to 90% of new hires believe there's room for improvement! So, if you're hoping to increase your employee retention rate with remote onboarding, here's a tried-and-tested, step-by-step guide of the key processes you should follow.
1. Streamline Your Pre-boarding Process
The fundamentals of remote and in-person onboarding processes are the same. You need to start with a solid pre-boarding foundation. This includes everything that happens once you decide the candidate is an excellent fit for your organization up to when they report for their first day of work.
Ensure your new hires have access to everything they'll need to work, including productivity tools, learning modules, email credentials, project management tools, time trackers, expense reporting app, etc. This may sound obvious, but you'd be surprised at the number of access issues new employees face on their first day of work.
Keep in mind that you'll be doing this remotely, so it's critical that they feel connected to the workplace.
2. Adopt a Collaborative Onboarding Process
New employees are usually eager to start their job. However, most of them don't get sufficient information that's necessary for them to excel at their job during the onboarding process. Why? Because there's a lot to tell them, and HR can't handle it alone. This is where collaboration comes into play.
The key experts in your organization should work together and share their knowledge with the new hires by creating onboarding course content themselves, instead of just relying on your HR or L&D team. All they need is the right learning platform to design modules that break down complex chunks of information into digestible bits. This way, the employees can gradually complete relevant modules and ask for feedback as they progress.
By decentralizing your onboarding content, everybody wins. The L&D teams and the HR have less pressure, and the new hire interacts with all the departments.
3. Customize the Onboarding Experience for Each Employee
Have you ever started a new job only to realize that the learning modules are too generic? Or started a marketing internship, but the learning path was designed for the IT department? As potential hires go through the onboarding processes, they have expectations about the job and their responsibilities. So it's crucial that you tailor the onboarding processes in a way that fulfills their needs and expectations.
Yes, there will be elements of the learning paths that will be generalized for the entire company, including your organizational culture and product or service details. You, however, need to provide the new employee with learning paths that prepare them for their job and are customized to their role. You should also give them the flexibility to consume the learning paths at their own pace, especially if they're in different time zones.
4. Engage the New Hires With Nudges and Checklists
It's so easy for a new hire to get distracted, especially when they have to go through multiple learning paths. Keep in mind that they're working from home and are likely facing multiple distractions. The best way to keep them engaged is by using checklists and setting up reminders. A checklist also shows visible progress, which motivates the new hires to complete the learning modules.
If you notice that one of the employees is falling behind, reach out to them with a tailored message inquiring whether they need help, to see if you should set up a one-on-one with them. (A recent study on high performing teams found managers who have one-on-ones are 1.5X more likely to retain their entire team). This could go a long way in keeping them connected to the team. You could also assign each hire an accountability partner to keep them going.
5. Refine Your Processes by Acquiring Feedback
Studies show that around ⅔ of employees will leave their jobs if they feel unappreciated. This is why employee feedback is crucial! It lets you know your employees' pain points and communicates to them that you care.
Start by checking in on your new hires regarding the onboarding process. How easy was it? Did they face any challenges? Are there aspects that need improvements? Ask them! This will give you constructive feedback that you can use to streamline your onboarding processes. For instance, if they tell you that certain portions of their courses would have benefited from a live session with a subject matter expert, think about how you can incorporate a blended learning approach to address that need.
6. Use Clear Onboarding Metrics to Measure Your Onboarding Success
Finally, it would be best if you put clear metrics in place to determine learner progress. This is especially important with remote onboarding, where you can't physically confirm how successful the learning modules are. The metrics also help learners understand what you expect of them and enable you to monitor their performance. Also, leverage onboarding tools like Walkme and Walkme alternatives to make the process smooth.
Key Mistakes You Should Avoid When Onboarding Remote Employees
Source: Pexels
Remote onboarding is an alien concept among most organizations. There's a high chance that before the pandemic, you'd never even considered it. Here are 7 mistakes you're likely to make and how you should avoid them.
Leaving the onboarding process to the HR and L&D teams: It should be a collaborative process that gives the new hire insights into all aspects of your company, but with a specific emphasis on their role.
Conducting the onboarding process over email: This may work with in-person onboarding but is a terrible idea when you're dealing with remote hires. What if they don't receive the email? What if they see it months later? Avoid email onboarding at all costs! There are tools that can help you incorporate video calls, Slack, Asana, and email into one place to make it easy to stay organized and avoid long email chains.
Communicating excessively: Yes. You should keep in touch with your new hires, but too much communication is distracting. Reach out only when you have important information or to check on their progress. You should, however, be readily available in case they need your help.
Bombarding the hires with too much information: remote working is convenient, but it also has drawbacks such as too much pressure and distractions. Relay information in small bits that won't overwhelm the new employees, and enable them to complete certain courses on the go with mobile learning.
Having rigid performance targets: This will only discourage your hires. Instead, look at the bigger picture and allow your remote employees some flexibility. For instance, if they have too many learning modules, you can structure them so that they only have to complete one module per week.
Failing to monitor the progress: You can't improve what you don't know. So make sure you ask for feedback and track employee progress during the onboarding process. This will help you identify and eliminate bottlenecks that could be slowing you down.
Don't forget to limit the number of technological tools and software they have to deal with. They can be overwhelming! If you have to introduce new tools constantly, make sure they are spaced out and absolutely necessary.
Give Your New Remote Hires the Welcome They Deserve
The success of your remote onboarding process highly determines your employee retention rates. Unlike in-person onboarding, communication isn't instant, so your new hires can't reach out at any time. You also can't contact them whenever you might want, so it's critical that you structure your process in a way that favors both of you. The best way to do this is through learning paths created through a collaborative effort. You should also keep your communication channels open, but don't overwhelm the new hires with too much information at once.
Author: Robin Nichols. Robin is Content Lead US at 360Learning, and is interested in the crossroads of technology and culture.