Reasons you Need a Virtual Assistant for Scheduling and Managing Client Appointments
Are you tired of juggling client appointments and scheduling conflicts? A virtual assistant can free up your time and ensure smooth management of appointments, leaving you to focus on what really matters – growing your business
Are you a small business owner or entrepreneur who is feeling overwhelmed by the number of tasks on your to-do list? Do you sometimes feel like you're working around the clock just to keep up with everything on your schedule? Are you tired of scheduling and managing client appointments all by yourself?
If your answer to all the above mentioned questions is yes, you might be in serious need of hiring a online personal assistant!
Keeping track of client appointments can be a bit of a challenge if you have a hectic schedule. It can be tough to stay organized, make sure each appointment is booked properly, and give yourself enough time to prepare for each meeting. However, things can be made easier with the help of an expert virtual assistant.
In this blog post, we will have a closer look at the main reasons for hiring a remote executive assistant to manage and schedule meetings with clients. Not only this, but we'll give you a few tips and tricks to help you take full advantage of their services.
Read on!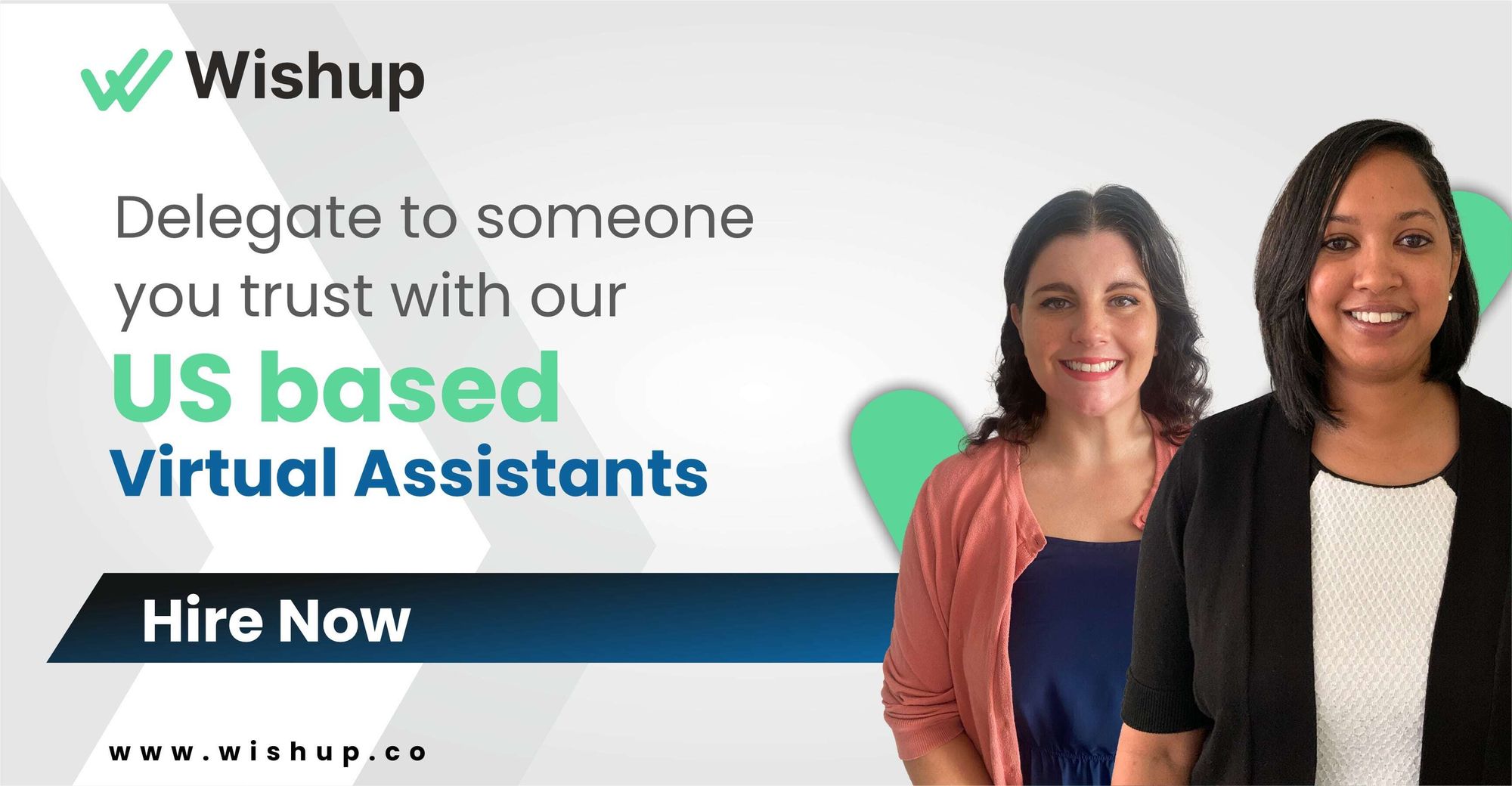 Top 7 reasons to hire a virtual analyst or assistant for scheduling and managing client appointments
The virtual assistant industry is going at a rapid pace. It is estimated to reach a market size of a whopping $8613.5 by 2028. One of the biggest reasons for this is the amazing benefits offered by virtual assistants.
Due to their expert knowledge and training, virtual assistants can help modern-day businesses with a variety of tasks. And the best thing about hiring them is that they are incredibly cost-effective. Most VAs charge on an hourly basis. Further, you don't have to pay them any extra benefits like a full-time employee.
With that said, let's have a look at some of the major reasons why hiring a virtual assistant for scheduling and managing client appointments is a smart option:
1. A virtual assistant can help you save a lot of time
Hiring a virtual assistant to manage your appointments can help you to save time and focus on the more important parts of managing your business. By delegating this time-consuming process, you can eliminate the stress associated with keeping up with your schedule and devote your attention to the areas that need it most.
2. They take a lot of burden off your shoulders
Another benefit of hiring a virtual assistant for managing and scheduling your business appointments is that it reduces your stress. You will be more confident that everything is being taken care of. This is especially helpful when you have a lot of clients and a busy schedule. Letting someone else take on this task can help you to feel more in control of your time.
3. A VA can make scheduling more organized
A virtual assistant can be a great help in keeping your appointments organized and ensuring that you never miss one. They can assist you in tracking upcoming appointments, sending reminders to clients, and making sure everything is arranged properly. This can help you stay on top of your schedule and make sure that your appointments are handled efficiently.
4. They enhance flexibility
A virtual assistant can offer you greater flexibility with your appointment planning. They are able to adapt to your schedule, allowing you to have adequate preparation time for each meeting and ensuring that you don't have any overlapping engagements.
5. A VA can also help you boost your professionalism
Another benefit of having a virtual assistant to manage appointments is that they bring a sense of professionalism to your business. Your clients will be impressed by the timely and organized scheduling, freeing you up to focus on providing the highest quality service.
6. They can manage rescheduling and cancellation effectively
Virtual assistants can be incredibly helpful in managing appointment cancellations and rescheduling. They can easily send emails or make calls to rearrange appointments according to your availability.
7. A virtual assistant can provide prompt reminders
Your virtual assistant can help you maintain a consistent, orderly schedule by sending appointment reminders to your clients. This will keep them informed and ensure that they arrive on time, allowing for a smooth and organized workflow.
Tips and tricks for getting the most out of your virtual assistant for scheduling and managing client appointments
Make sure you set clear expectations: When you hire a virtual data analyst or assistant, make sure to establish clear expectations from the beginning. Ensure your online personal assistant comprehends the tasks that need to be completed and the manner in which you would like appointments to be arranged.
Use top-notch scheduling software: Using scheduling software can help simplify the appointment scheduling process. Your virtual assistant can use this software to set up appointments, send out reminders, and keep everything organized. It is a great way to help streamline the process.
Effective communication is essential: Establishing effective communication is vital when working with a virtual assistant. Staying in regular contact is essential for making sure all tasks are being accomplished and any potential issues are promptly addressed.
Make sure you have a backup plan ready: It is important to have a backup plan in case your virtual assistant is not available. To ensure your appointment scheduling and management are taken care of, have a secondary point of contact or an alternative virtual assistant lined up.
Why should you choose Wishup to hire a virtual assistant for scheduling and managing client appointments?
Are you in need of a dependable and knowledgeable virtual assistant to help you out with booking and keeping track of client appointments? Then Wishup is the perfect solution for you! Here's why:
You will get to work with the absolute best professionals: When you hire from us, you can be sure you're getting the best of the best! We make sure to only select the most talented and qualified virtual assistants, and our selection process is tough - only the top 1% of applicants make the cut. Rest assured that you're getting top-notch support for your business.
Complete in-house training: At Wishup, we make sure our virtual assistants are ready to go with all the essential skills and expertise needed to give our clients amazing service. Whether you want to hire an eCommerce virtual assistant or a scheduling assistant, we provide comprehensive in-house training programs that cover both communication and technical capabilities to all our VAs.
Instant replacement with a no questions asked policy: If you are unsatisfied with your virtual assistant for any reason, we provide an instant replacement. We recognize that there can sometimes be a mismatch, so we make it simple for you to switch to a virtual assistant that better fits your requirements.
We carefully screen and vet all our VAs: We want to make sure our clients get the best experience. This is why all our virtual assistants have been carefully screened and vetted - background and reference checks included. That way, we can be sure we're only working with the most reliable professionals.
7-day free trial: Don't miss your chance to try our services free of risk! Our 7-day free trial lets you experience the benefits of our services first-hand. See for yourself how we can help your business and the results we can bring.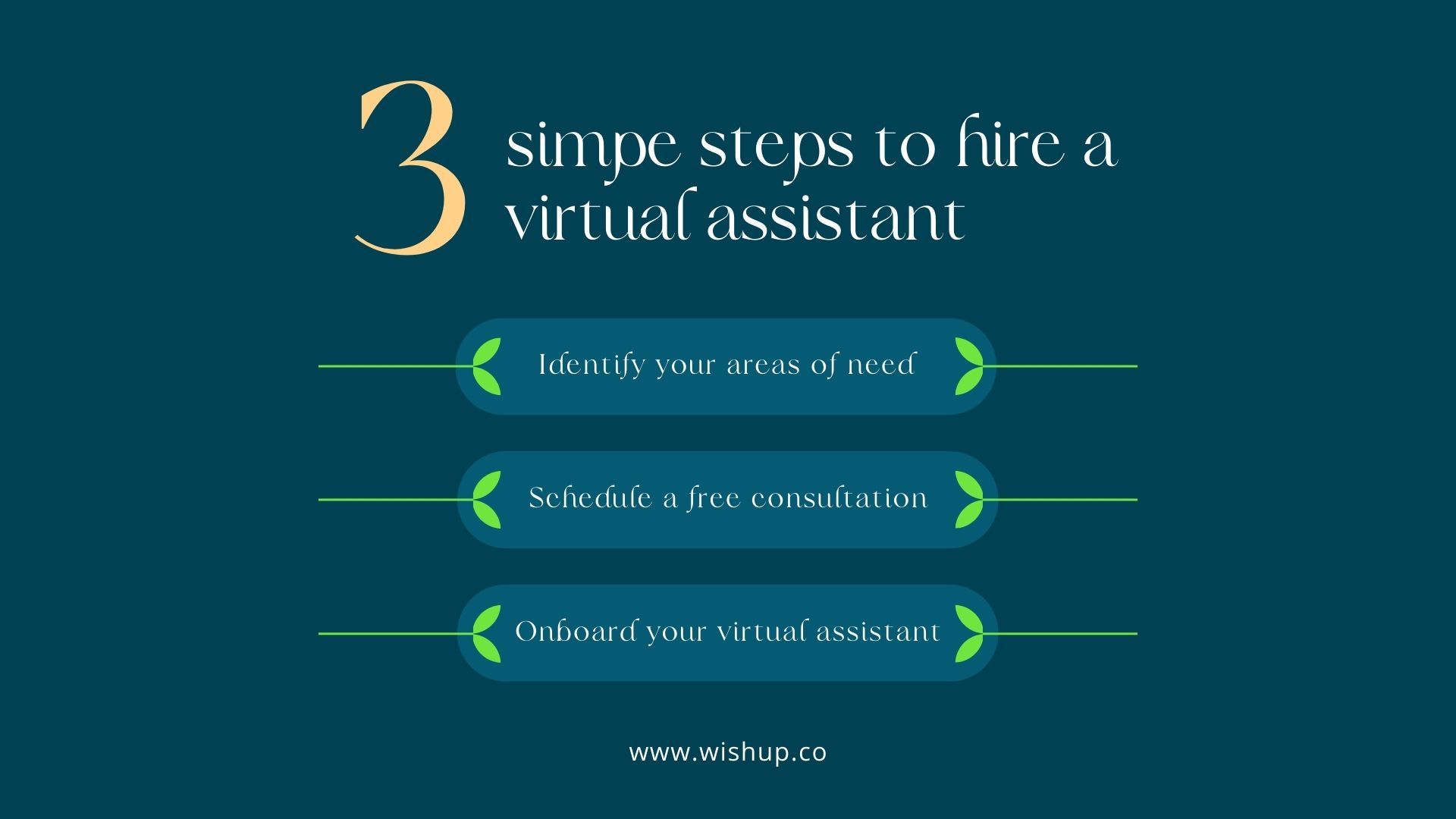 Frequently Asked Questions
1. Who is a virtual scheduling assistant?
A virtual scheduling assistant is basically like a remote assistant who helps businesses stay on top of their appointments. They do the scheduling, rescheduling, canceling, reminding clients, and making sure everything is up-to-date and accurate. It's super helpful and takes a load off of business owners!
2. What is the purpose of the scheduling assistant?
A scheduling assistant is an invaluable tool for businesses. Their main purpose is to help business owners to save time and streamline the process of managing and scheduling appointments. By entrusting this task to a virtual assistant, businesses can focus on other essential operations while ensuring that their clients receive prompt and efficient service.
3. What are the responsibilities of a scheduling manager?
The main responsibility of a scheduling manager involves setting up and maintaining an appointment scheduling system. They also communicate with clients and staff regarding scheduling needs and changes, oversee scheduling assistants, and ensure all scheduling tasks are done accurately. It is their responsibility to guarantee that the scheduling process is effectively managed.
Wrapping Up
To sum it up, if you're looking for a way to make appointment scheduling and management easier, hiring a virtual assistant is a great option! Not only will they help you save time and money, but they'll also help improve your customer service and make sure your schedule runs smoothly. With the right tools and strategies, appointment scheduling and management can be a breeze.
To find the best scheduling and data analysis assistant, get in touch with Wishup! Email us at [email protected] to learn more and schedule a free consultation today!