Which blogging platform is best for your website?
While the purpose of blogs remains the same: to share your interests with people, when it comes to a business, it is more of generating brand awareness and making the brand's presence felt.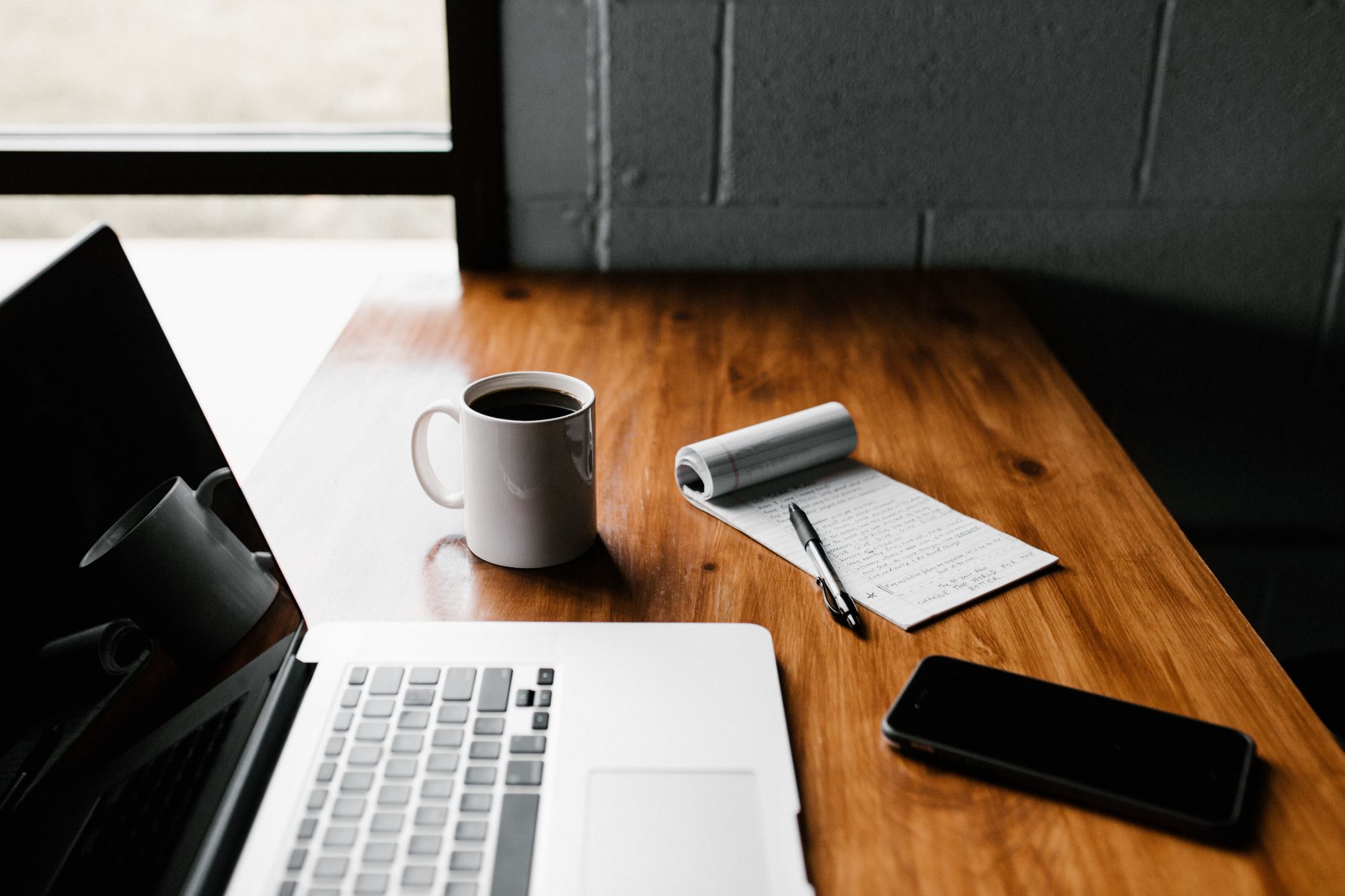 It sure was challenging to design a blog a few years ago, and the ones who could code ruled the world of creating blogs and websites.
But the recent advancements in technology have changed the game altogether. Sorry coders, we've cracked your code.
Choosing the best blogging platform for your website can be one of those decisions where you might have to sit down and think wisely. But worry not! We've done the research part of the job for you so that you can select the best blogging platform with 100% confidence.
Blogging has evolved exponentially over the last few years as people have been slowly shifting to entrepreneurship culture.
Millions of small businesses and independent merchants have their websites and blogs to reach the right audience with the help of their content writers or by hiring content writing services.
While we are in the process of different blogging platforms let us start by learning more about blogs.

What are blogs?
Before starting with which platform would be the best for you, let's talk about what a blog is. Blogs are the virtual diaries that people could use to maintain a daily log of their activities, achievements and secrets. While they initially started with the purpose of presenting a platform for people to share their personal life and experiences, they later became an essential part of marketing for all businesses.  
In the present era, blogging has become a convenient way to talk about your business online and also generate some side income. So that's two things in one go, but that is not the only advantage of blogging!

Why is blogging important?
While the purpose of blogs remains the same: to share your interests with people, when it comes to a business, it is more of generating brand awareness and making the brand's presence felt.
From a business's point of view, the primary role blogs play is that they focus on sharing knowledge and information related to the industry. Things that are interesting to their target audience and convert them into clients.
Although these are very general features of blogging, the primary purpose is to generate traffic on your website. The more people visit your website and blogs, the higher the chances of discovering a new target audience.
The key to a great blog is more visitors and time being spent on your blogs which would eventually add to your website's credibility.
And, of course, getting ranked on search engines through keywords describing your business and competing with others in the same field.
Most companies at the early or intermediate levels might not have the manpower or the resources needed to maintain a constant blogging section in their websites; this is where hiring content writing services from outside comes into play.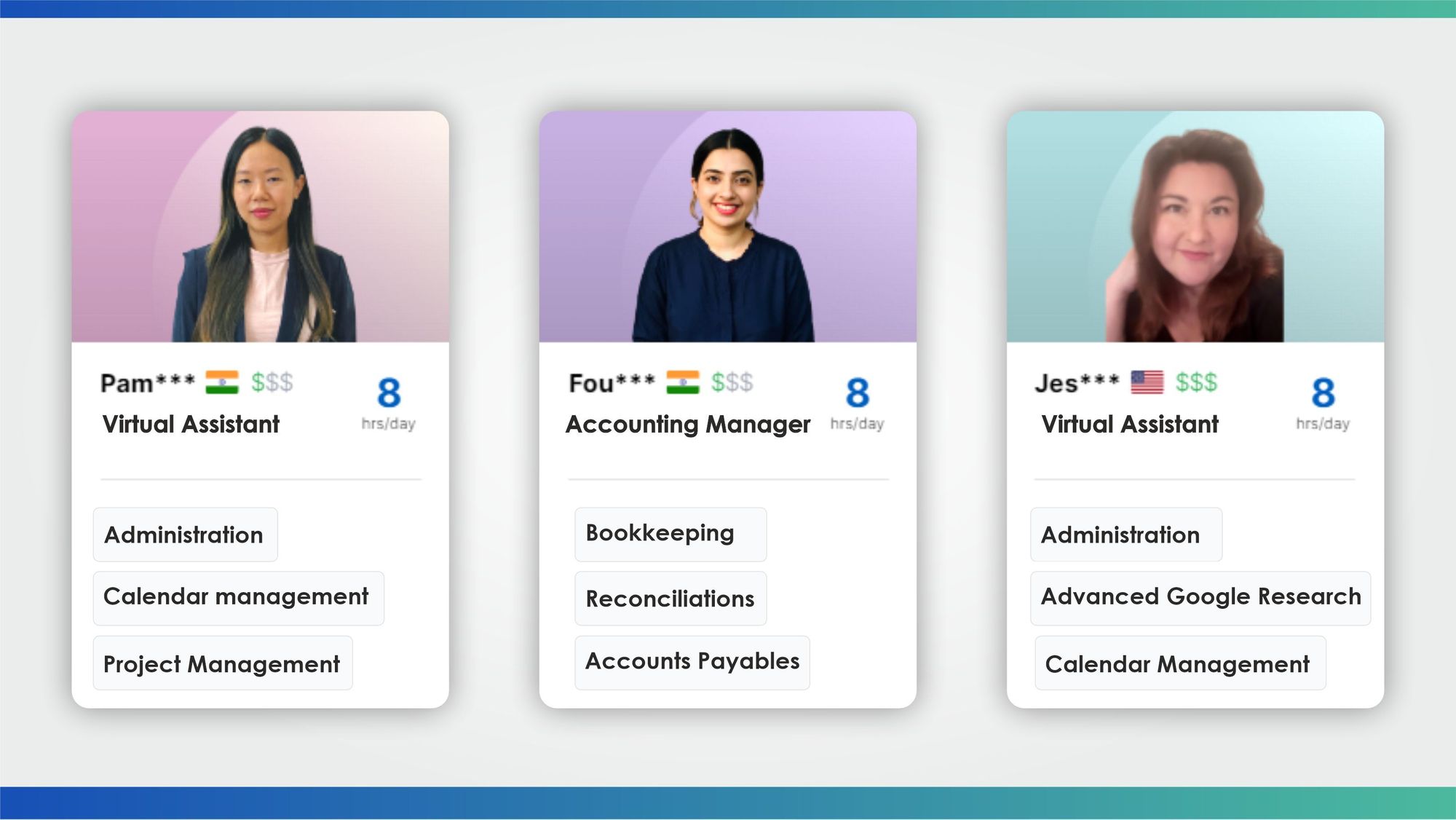 What are the different types of blogs?
When it comes to blogging, there are many different formats that you can explore. Some of the popular formats are mentioned below for your reference;

Personal blog- Personal blogs are generally maintained by individuals to share about their personal life events and often work as an online journal.
Niche blog- This is the fun side of blogging where the blogger writes and provides information about the things that interest them, usually about books, fashion, lifestyle, and more.
Multimedia blogs- The word multimedia puts in the basic idea on this one where there aren't just words involved but videos and podcasts too. It might also include the summary and contents of the videos or podcasts.
News blogs- These types of blogs contain specific information about the latest happenings or news in relevance with the people and the place. Unlike other news blogs, it provides information rather than the blogger's opinion.
Business blogs- The primary purpose of these blogs is to put out content relevant to the business for the target audience or any new changes and upgrades within the industry. These types of blogs can be on the company's website itself or be on independent sites.  Many companies hire virtual content writing assistants to increase the page views of the content on their websites.
Affiliate blogs- These blogs usually have content that helps in promoting a third party's business or product and is part of affiliate marketing. The type of blog focuses more on the review of the products offered by that company and usually has 'best-of' lists, with links that visitors can click on to buy the products/services.
Reverse blog- Such blogs have multiple authors, and each of them writes blogs which are then proofread and edited by a single person and published on the same blogging website.

Pros and cons of the most popular blogging platforms
To give you a better picture of what the ideal platform your website should look like, here is a quick review of some popular platforms.
WordPress
Wix
Weebly
Squarespace

WordPress-
Although WordPress is free of cost, if you wish to use the website's additional features, you could go for paying.
Interesting fact- WordPress has been powering approximately 27% of all websites in the world.
The price range of the website ranges from $9 per month to $79 per month where the features available will be unlimited visitors, unlimited sites, NVMe SSD storage up to 10GB, server size 1 CPU, 2GB Ram, free migration, and Google page speed optimization.
The most popular blogging platform on the internet is popular for a reason. From being free of cost to the user-friendly interface, it might also be the perfect match for all your needs.
Although it is the king of free blogging sites, there are a few things to remember while starting to build your website on WordPress:
The building part of the site will have to be done by you; You will find the WordPress hosting while setting up your website on WordPress but in the long run it is essential to invest in a decent WordPress host.
If you figure out how to host your WordPress software yourself, congratulations! You are halfway there and have full command of how your site will look and function.
If you wish to monetize your blog anytime in the future, you might have to move to the premium version of the platform as the free version of the blogging platform will not allow you to do it.
Most blogging websites earn through Adsense, and the free version of the WordPress platform has its own set of ads running on the website when your blog goes live.
WordPress is open source which means that while creating your website you can use widgets, plugins, and other useful things to customize your website as you want.

Pros
Offers self-hosting facilities
Full customizability opens doors for creativity
54,000 free plugins and themes
Features work effectively on both smartphones and desktops
Easily creates SEO friendly URLs, tags, and categories
Cons
Being open source makes it a prime target for hackers
Too much coding might affect the speed of the website
Customization of the website might get a little expensive if you are still growing.

Wix:
When it comes to blogging platforms Wix perfectly fills in the category of a convenient option for beginners who wish to creatively and conveniently portray their business online. The pricing for this platform ranges from $8.50 per month.
Interesting fact- Wix has around 22 million mobile web applications.
Wix has had positive feedback from its users for being the best for the value of its money. The built-in features available in the blogging platform are best suited for online businesses. Here are a few points you must keep in mind while working on Wix:
Wix provides user-friendly options for building your designs and the features available where the ADI features help you design your website based on your preference.
Provides the user with vast creative freedom with its numerous features and tools.
Wix sure is a good option when it comes to growing your website but is not recommended for big enterprises or complicated sites.
Wix has a large set of apps that offer premium apps and help in adding extra features while designing your website.
Pros
Editor feature helps users create social media posts
This platform also has a logo maker
The AI feature helps make blogs instantly in minutes
Payment options for e-commerce websites are available
The SSL feature helps a website rank higher on search engines
Cons
Changing the template once the website is live is not possible
Adding more features to the website is possible only through third-party apps
The customizing options may be too much for beginners


Weebly-
The best part about choosing Weebly for your website is that it is a hosting service and a blogging platform altogether and has the kind of features you would find in WordPress. The pricing for this website ranges from $5 per month to $25 per month when paid annually.
Interesting fact- Weebly hosts all sites on its own server which ensures security.
Even though they are not the same, certain things might make Weebly more suitable for some users. The mess of having to manage a website from scratch can be easily put to work using Weebly. If that puts you in a difficult spot to choose between WordPress and Weebly, well then here are some things to remember:
Weebly is a hosting service and hence you will be required to pay them for the services provided to you. Whereas WordPress has an option for the free version.
If you start working on Weebly and eventually decide to move on to WordPress even though the process might be a little dirty but it sure is possible.
The integrated features of the platform allow the user to easily create blogs with pictures and videos.
Pros
Drag and drop customization option makes editing convenient
The SEO options available make the website discoverable
No knowledge of coding is required for customization of the website
The learning curve of this platform is very easy.
Cons
Third-party apps usage is limited
Exporting and migration of website is challenging
The flexibility for designing is limited

Squarespace-
Out of all the blogging platforms available on the internet, this has been there for the longest time. Squarespace has been serving its users to build their websites for a decade. This platform's price ranges from $12 per month to $18 per month when the amount is paid annually.
Interesting fact- Squarespace was started in 2004 by Anthony Casalena from a dorm room.
It could be a little hard to believe but some of the biggest brands in the USA have used this platform for website designing such as Target, Cisco, and HBO. The few important features that you must keep in mind while working to build your website with Squarespace are listed below:
Perfect solution for E-Commerce- This online platform comes in handy with built-in solutions for e-commerce which works in a way to help you sell your products online.
Easy to use- most of the blogging platforms have a user-friendly interface which makes it easier for beginners to establish their business online.
Analytics to track progress- This platform has a built-in feature to check the statistics of progress. While building a website it is very crucial to map the progress and such features come in handy while using Squarespace.

While more powerful tools can be used to map the progress such as Google Analytics to keep a track of the users coming to your website.
Pros
You do not need knowledge of coding
Drag and drop editing feature for convenience
Convenient for e-commerce platforms
Works on both smartphones and desktops
Cons
It is not free
Customisation options are less
The learning curve is bigger than other websites that offer the same services

How to choose the best?
The most important thing to remember while choosing the right blogging platform is, knowing what best suits you. If you are not the best while learning new platforms or software then going for the one with a shorter learning curve is the best option.
While you are choosing the best platform for your business it is important to consider where you see your business in the near future. If you see it growing and might want to change the layout of the website completely then, going for a flexing platform will serve in favor of you.
Another important factor to consider while looking for a perfect platform is whether or not it's paid. If you are into blogging and wish to do it for an income then the best option would be to go for paid platforms.
The top blogging platforms offer almost all the necessary features in their free version although if you might want to expand then without taking the risk of going ahead with the free version, you must invest.

Every blogging platform has its own special feature and every business is unique in its own way. What suits you best is what makes your business grow the right way and makes it reach more people. You must have found your perfect platform by now. So get out there and show the world who is the boss!