2022 Guide to Manage Calendars: 12 Best Calendar Apps & Other Ways
Spending much time on handling your calendar? Check out these 12 apps to manage calendar or hire a VA to make the most of your time.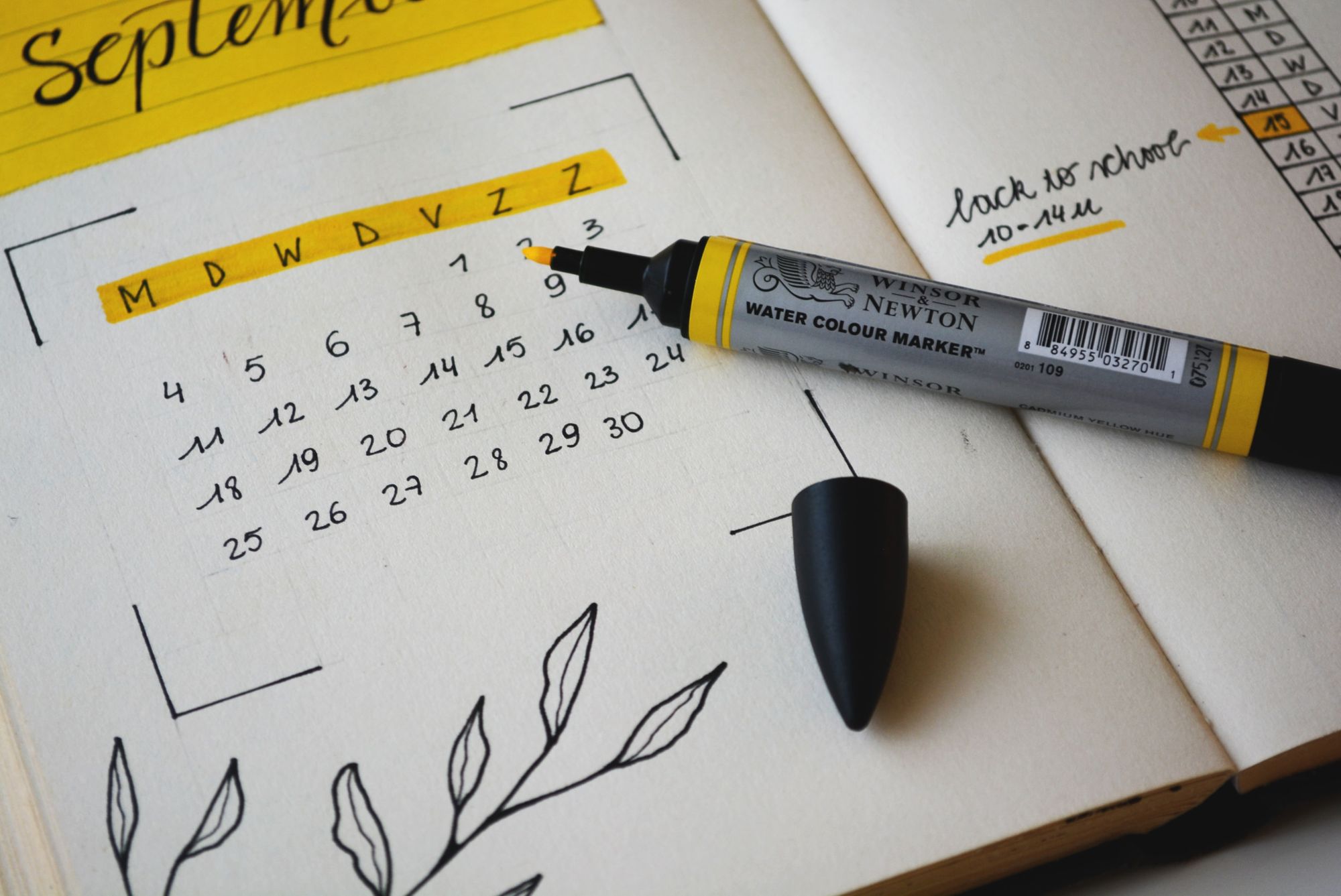 We hardly miss meetings now. Why? Because we have a Google calendar to remind us. But is it sufficient for you to manage calendar? We understand why you start thinking reading this because probably you still need help with some things.

Calendar management or managing time is not about lining up your schedule. Instead, the task mainly focuses on promoting team management - knowing how to collaborate with your team to be your most productive.

In addition, there are only so many hours in a day which makes time more valuable. Eight hours is insufficient time to complete tasks for some entrepreneurs. But, if we magnify the situation, you can achieve the desired productivity in less than eight hours. The secret is innovative work.

Business owners know that time management can make their lives and business easier. But they don't know which tools to use, wondering how to sync asana with google calendar? Or which is the best project planning calendar?

We often look for a specific problem, but the unending world of the internet leaves us with more questions than earlier - which one is better: Trello calendar or Wrike calendar? And that hasty swiveling through options. We are here to sort the calendar problem for you. Let's dig in!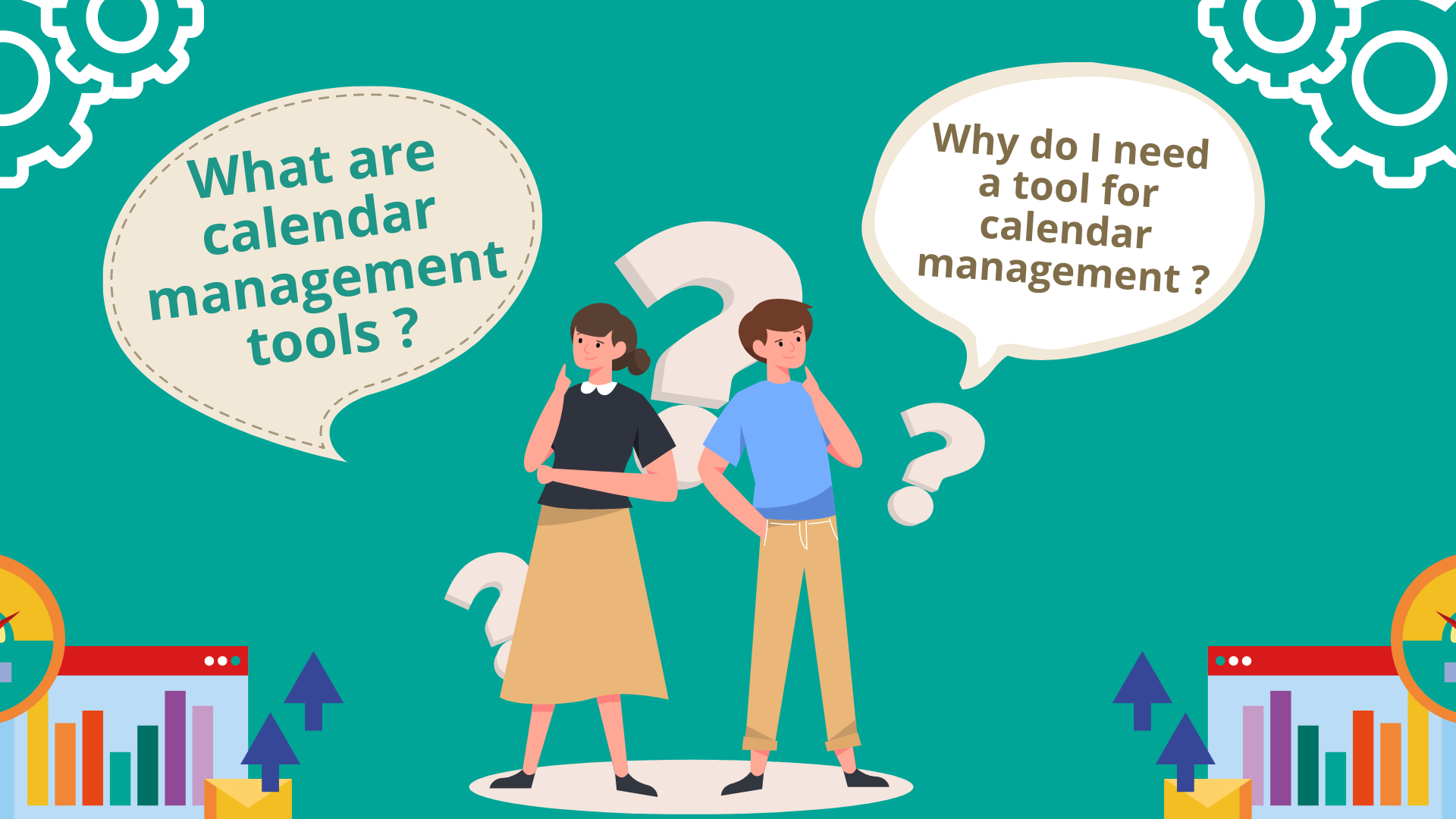 What Is A Calendar Management Tool?

A calendar management tool is an electronic calendar to mark your meetings, important events, tasks, etc. To say the least, it's smart time management.

Calendar software is designed to visually arrange a user's duties, appointments, and goals to streamline internal business processes. You can access, change, and share your agendas easily through the company with the help of calendar software.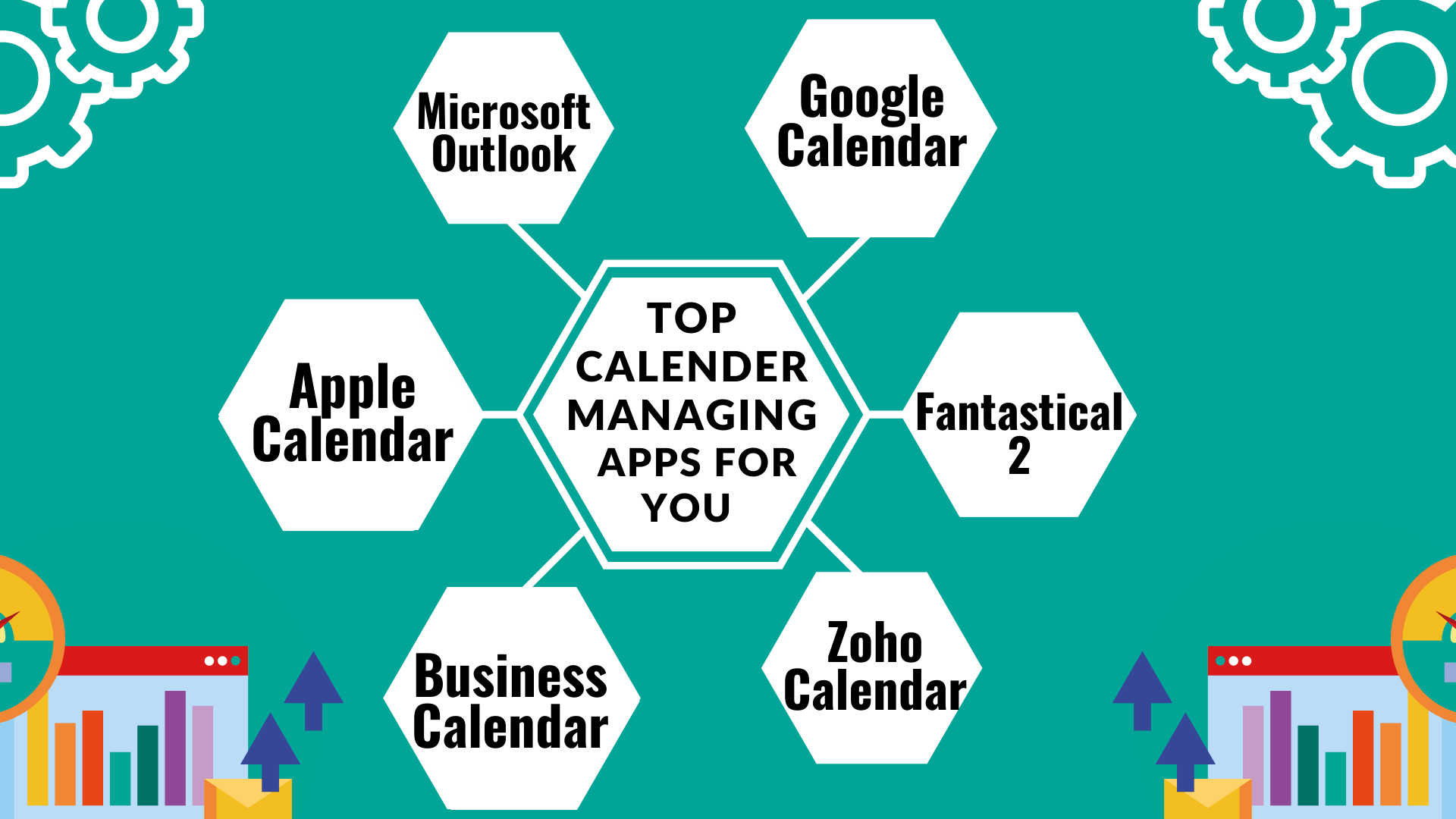 Credit: Canva

What Makes Calendar Management Software Effective?

The best tool to manage calendar always has some components, which are -

Convenient to Use: Isn't that a requirement for every tool? A calendar app is easy to use when it needs minimal menu exploration and clicking.

Has a purposeful design: A calendar app must fulfill the function for which you have downloaded it. And it must do it well so well that you give it five stars without a blink.

Customizable and useful features: Users who can do with simple features may not count this point, but pro schedulers need to be on top of their game. They can squeeze the last drop of productivity with powerful features like customizable integrations and views. You can still look for customization options in apps that are not rich in features.

With easy sharing solutions: Who doesn't like that? Everyone works with a team or clients or vendors - the list is long. Plus, you have to share an invite for every event. So, an app that offers easy sharing solutions always becomes a pet.

Available for multiple devices: Imagine using your calendar anywhere, with any device you have. The list has suggestions for apps accessible on more than one platform.

With these factors at your tips, the final question is should you opt for the paid version of any app or not? Most users will say that it depends on the features to use. However, paid versions can burn a hole in your pockets without creating incredible value.

So, it's always beneficial to have a bird's eye view of the paid version perks of a calendar management app. Guess what? You can find the paid version benefits of the apps included in this blog.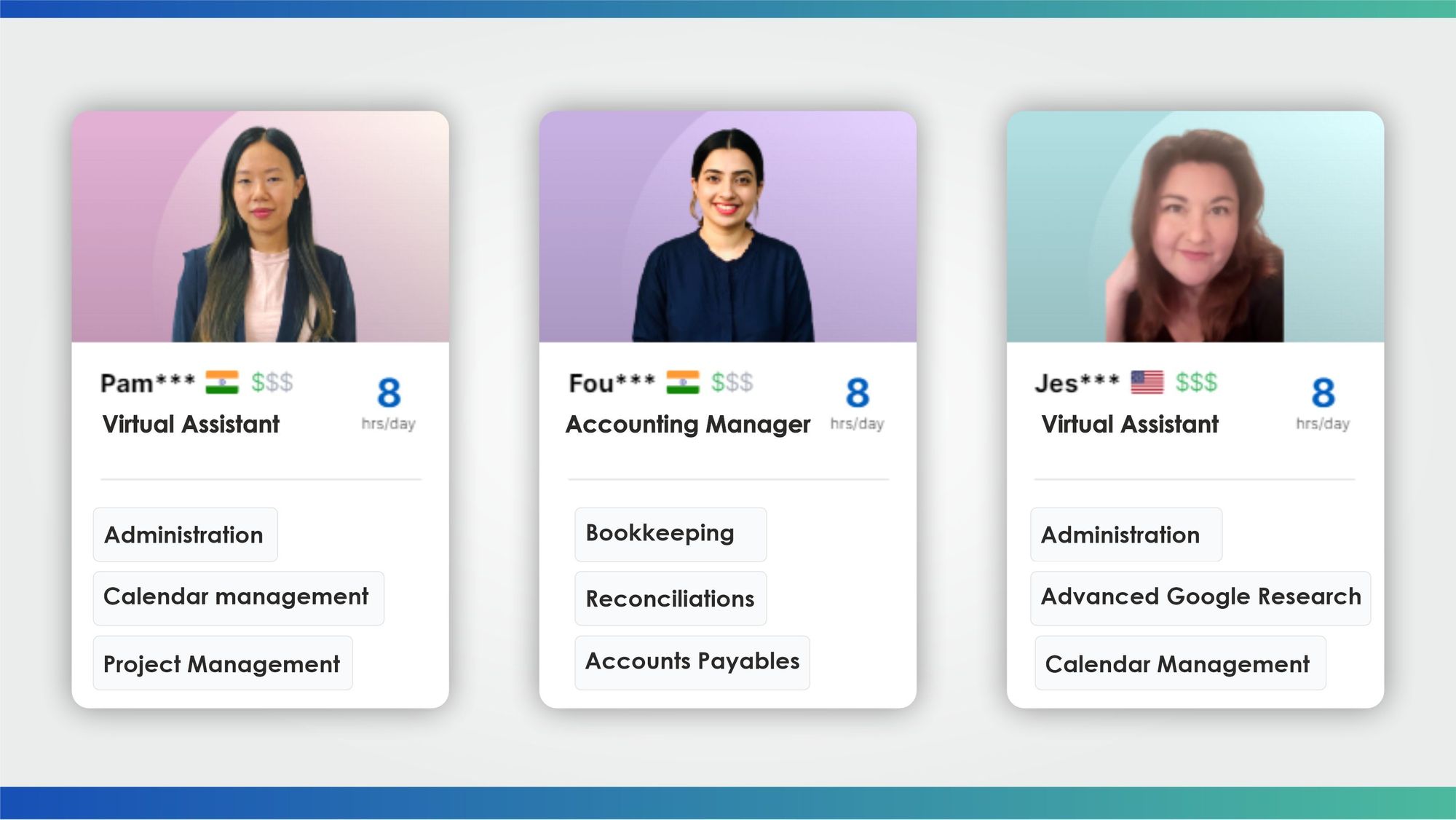 12 Best Calendar Apps of 2022

Google Calendar - The all-pervasive calendar management tool
For starters, you are familiar with this tool because it is widely used in every Android by default. You can check the date, and google calendar allows you to manage reminders. Learning to add events or switch from the default week view to a month or day view doesn't take long. Even adding a Google Meet video conference or inviting other contacts is simple. But that's not it!

There are tremendous possibilities that this free digital calendar provides. The ability to create several calendars within one app using your linked Gmail account is probably the best feature. In addition, you can easily integrate it with any other Play Store application.

Features to Look for:
Available for iOS and Android Devices
Access it wherever you are
Email Linked
Automatic integration with Gmail Accounts
Different Color Palettes Available
Easy Sync with Microsoft Outlook and other Apps
Pricing: Google Calendar is free for all Android users. You can kickstart your Google Workspace Business Starter, including all Google Apps, starting at $6/user per month.


One of the oldest and most popular, Outlook Calendar, is for Android and iOS users looking for alternatives to their default device app. However, it is unquestionably the most outstanding alternative for Microsoft Outlook users, enabling seamless integration of contacts, emails, and other Outlook functions into this calendar software.

Managing multiple calendars in outlook is viable. You can sync asana with outlook calendar or try todoist outlook calendar. You can distribute the calendar to anyone on your team, who can then manage it and subscribe to other people's calendars to get real-time changes. It allows for better job scheduling within the team, saving time and clutter while also allowing everyone to attend every meeting.

Key Features:
Integration of other Outlook Services
Overlay View
Calendar Invites
Share with teams
Create Events and Appointments
Manage Calendars of Your Team Members
Send Calendar Invites
Great Cross Option for iOS and Android Users

Pricing
Outlook Calendar has an all-accessible free version. In addition, you can buy a Pro version for more features. $5.99 per month is the start of the paid plan.

Calendar - A calendar tool to enhance your productivity edge
As the name of the app, everything about it is well-thought-out. The best part – it helps you to be more productive, specifically designed to serve busy individuals. With a stellar design and complete collaboration support, it features everything you need to organize your appointments.

Professionals can book meetings by sharing their Calendar with the team through a customized personal scheduling link. Privacy check? It's covered because the app only allows people to choose a suitable date & not see your info. It also prevents meeting conflicts so that you can try it as a project management calendar.

You use your time wisely with powerful Calendar analytics, making it seamless to figure out how to maximize it. Simultaneously, the calendar uses your actions to improve itself through AI and machine learning.

Key Features
Unified Calendars
Shared and Sub-Calendars
Today, Day, Week, and Month View
Team Meetings
Find-a-Time-to-Meet Practical feature
Individual and Team Analytics
Gmail, Outlook, and Office 365 Integration
Customizable Scheduling Time Slots
Meeting Distribution
Automated Email Notifications

Pricing
Basic features are accessible on Calendar. To maximize your productivity, you can sign up for a paid plan at $6 or $8/user/month.

Apple Calendar - A go-to tool for Mac and iOS users
Imagine google calendar, but for iPhone users - you can call it Apple Calendar. The features and built of both apps are similar.

It is accessible from iPhone, iPad, iCloud, and Mac, making the calendar management software feasible for all Apple devices.

You can integrate Apple Calendar with ample other apps. But integration with Siri is probably the most exciting feature. It lets you add events to your calendar with just a few words, whether you're in a rush, on the go, or in any other situation when this method of scheduling is quite convenient.

Key Features
Integration with Google & Siri
Include Travel Time to the Event Location
Manage Multiple Accounts on Calendar
Various Color Palettes
Share with Team
Automatically Event integration Across Apple Devices

Pricing
There is free access to Apple Calendar on all Apple platforms. You can also download the desktop version online.

Fantastical 2 - All for an appealing design
There is an interesting story behind the name - when app developers decided to name this iOS app, they called it FANTASTICAL after its appearance.

Fantastical 2 looks best on the desktop, but it works on all iOS and macOS devices, including Apple Watch, thanks to its fantastic design and interface.

The color pallet is vibrant, but it isn't overbearing or taxing on the eyes. The design allows you to add many details to your events, like places, notes, and even links, even on the watch version, and everything is accessible and nicely structured. Add extensions or fully integrate the app into your pre-built Apple system.

Key Features
Free Version Available
Automatic Availability Check
Easy Integration with Other Apple Software
Available on All Apple Devices
Fantastic Design
Weather Forecast
Parser Auto-Complete Suggestions
Travel Time for Events

Pricing
There is a free version with limited features, and Pro subscriptions start at $3.33 per month if billed annually but $4.99 per month if paid monthly.

Zoho — A Calendar Software to Tackle Complex Schedules
Zoho is Designed for business professionals who spend most of their day on phones, talking to people - frantically scheduling meetings and organizing. In some ways, Zoho functions as your assistant, and if you like it, you may not use anything else at first sight.

With only a few clicks, you can organize your team and arrange calls for your clients, and you can rest assured that the tool is lightning quick. You can also try the Zoho social calendar. It's simple and user-centered, and you may get a habit of Zoho and use it as a project management calendar.

Key Features
Share and Embed Calendars
Invite Team Members
One Calendar for Whole Group
Extremely Quick at Setting Appointments
Plan Meetings to the Details
Access On-the-Go
Export and Import Anything

Pricing
While the paid plan begins from $3 per user monthly, Zoho offers a free plan.

Business Calendar 2 — A Welcome Revamp of a Popular Android Digital Calendar
Business Calendar 2 is the next-gen, pro version of the Business Calendar app, popular a few years back. It works well if you are an android user.

The ability to switch between different calendar views is the key feature of this calendar software. For example, you may switch from a daily to a weekly calendar, make fast summaries, and color-code events for easy association.

The pro version has a load of extra features, including an advanced task manager and event templates.

Key Features
Daily, Weekly, Monthly & Yearly View
Agenda & Task View
Birthdays, Public and School Holidays
Invite to Events
Voice Input
Weather Report
Smart Notifications & Reminders
Additional Widgets

Pricing
The free version offers limited functionality, while you can go for the Pro plan at $4.77/ yearly.

Some Honorable Mentions

So, that was the list!

Now you are left with choosing your best-suited option, setting it up, learning the tricks, deciding if you want a paid plan, and doing the work. Does that sound like too much work? Undoubtedly, yes!
Imagine you have a packed day, but a client is bugging you to set up a meeting. What to do in such a troubling situation?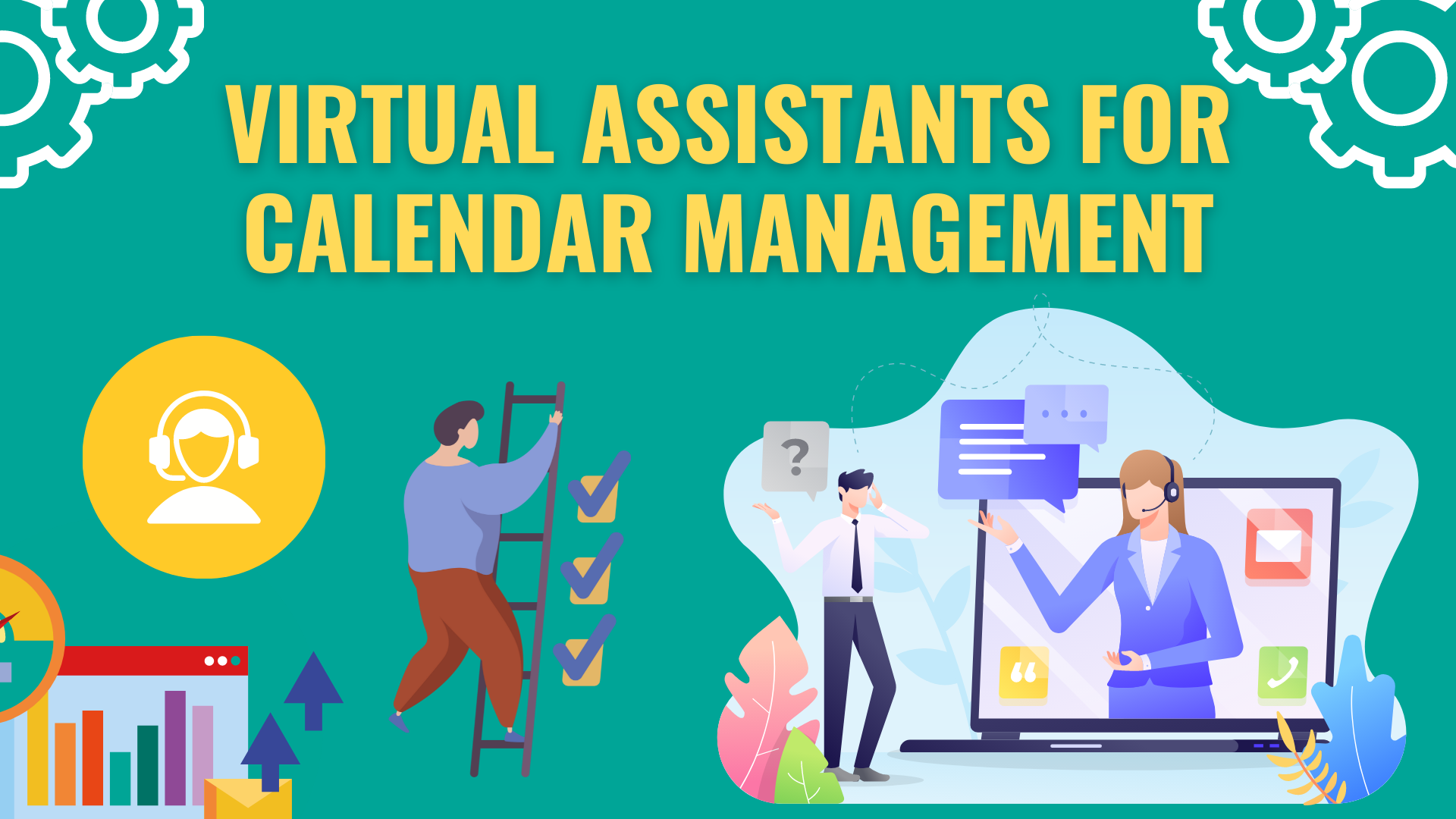 Credit: Canva

Hire a Virtual Assistant to Manage Calendar

That's a solution for you, if -
You want to save time
You want to save costs
You want to increase your overall productivity
You want to make the most out of your calendar without any hassles

Yes, it's a super win-win for you when you hire a virtual assistant to manage calendar. Your business requires more of your time as it grows. Scaling business is a rewarding but challenging process as you need all the support you can get. A VA is that support because:

They set up meetings: It may sound easy but going through your schedule again & again and setting up new meetings is a gargantuan task. Let your VA support you there.

Coordinate with the team: Team meetings are tough to arrange, especially in a remote work setup (which most businesses are welcoming). You have to ask everyone about their schedule and find a harmonious time. But, again, a VA can make the process butter smooth.

Make a breathable schedule for you: Do you forget to breathe while working? That's your sign to get a VA because they can handle all your scheduling tasks.

Manage integrations: Using hundreds of tools and apps is taxing, especially when you have an unending to-do to tick. However, virtual assistants are sufficiently skilled and experienced to handle the integrations smoothly.

Calendar management Virtuals assistants work with the tools like Trello calendar or Todoist Google calendar, but the difference they can make to your business can be magical. Think about it, you take a monthly plan of a calendar app but can still make the most out of its features.

Now, see yourself with a virtual assistant for scheduling meetings. You pay them on an hourly basis, saving the costs of a full-time employee. In short, no liabilities, only benefits.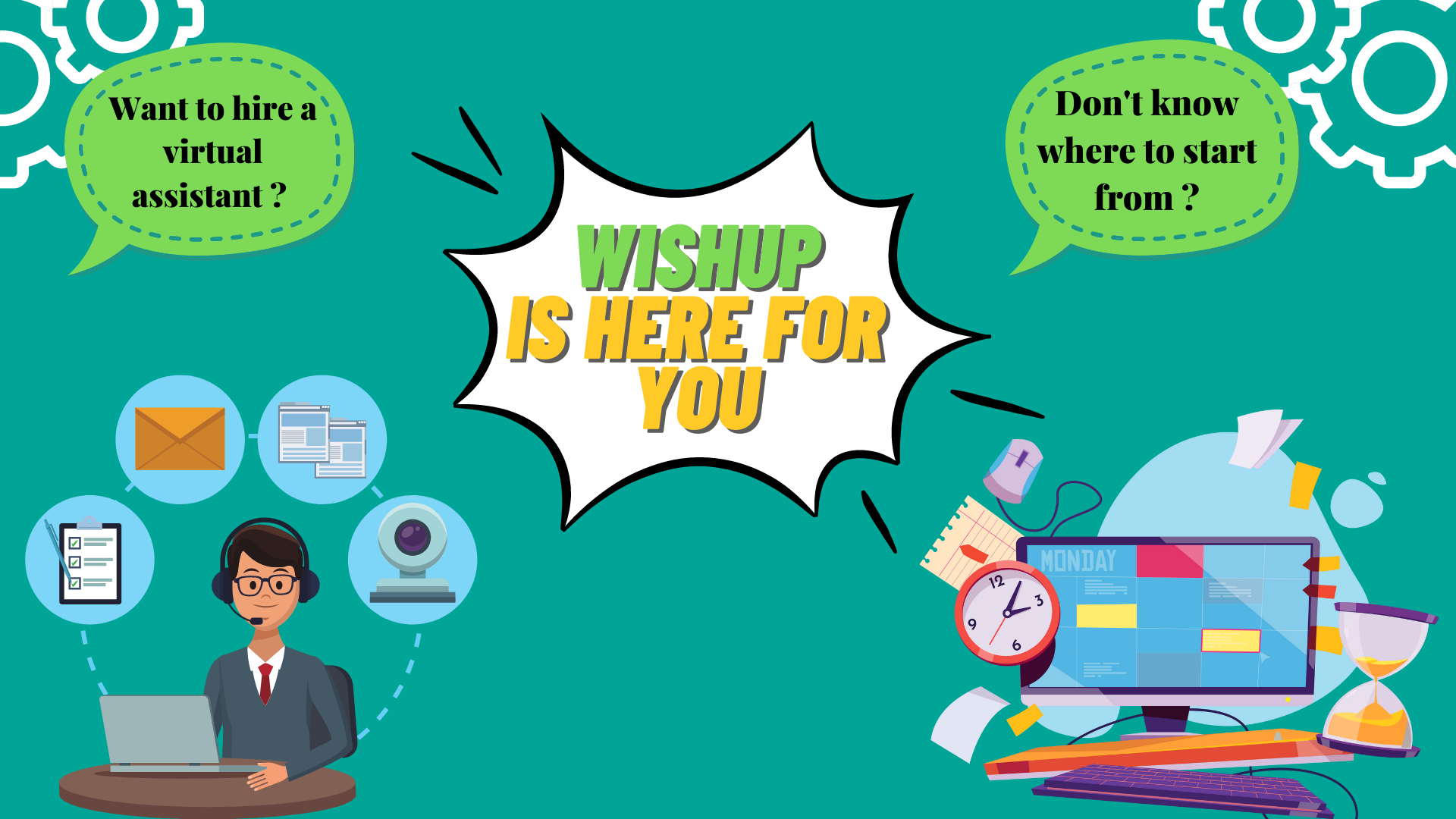 In addition, when you hire a full-time employee, you start with posting the ads shortlisting professionals, and then you get to a good fit for your business in a week. Skip that lengthy process by scheduling a free consultation with Wishup. We understand your requirements and connect you with a best-fitted virtual assistant. Wishup believes in serving the clients to highest standards. Hence, when entrepreneurs connect with us, they have freedom to choose the professional they want to hire. However, if they find the services unsatisfactory, Wishup can help them replace the virtual assistant in no time.

You can also take a look at our recommendations for best tools to manage inbox.

Please mail us at [email protected] or click here to hire a VA today.