5 Benefits Outsourced Phone Support Specialists Can Bring for Business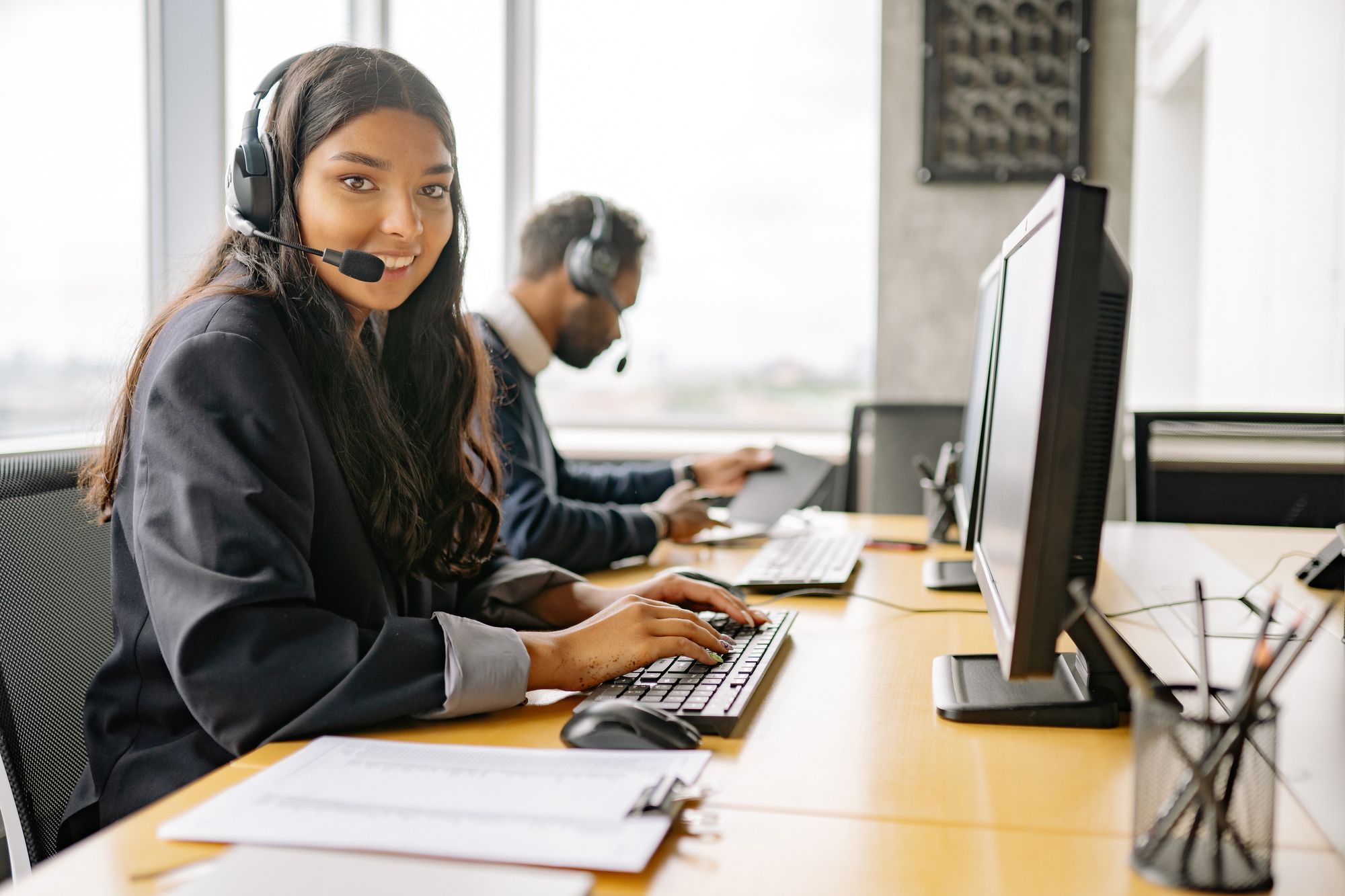 In these times of economic development and increased competitiveness among businesses, providing excellent customer service is critical. There are some call centers that handle a wide range of tasks, from telemarketing to client consulting. And these telephone answering services assist with the challenging duty of customer satisfaction. As per Research and Markets report, the worldwide call center industry will cross the mark of $496 billion in 2027.
In 2021-2025, the market for call center outsourcing would expand to $14.05 billion, according to Research and Markets forecasts. These significant business phone numbers indicate that outsourced phone support is gaining popularity, especially in the field of IT. With the increasing demand for outsourced phone support in the IT industry, more and more providers are adopting VOIP phone services as a way to offer reliable and high-quality support services to their clients. Today we're going to tell you what an outsourced telephone answering service is and how it might help your business.
A Comprehensive View of Remote Telephone Answering Services
We suggest determining why the need to outsource call centers arose in the first place. Businesses used to set up phone support branches within their organizations, staffed by local employees, to tackle specific tasks. However, upon completion of core duties, other objectives like corporate development or new working areas emerged. Companies found it unprofitable to keep large numbers of employees; therefore, they examined two scenarios. They either provided remote reception services to other businesses or dismissed the personnel and became clients of outsourced telephony assistance themselves.
When the dynamic behavior of the tasks that contact centers handle became typical, and the expense of maintaining their service started to outweigh profits, several organizations emerged to provide these operations: chat, phone support, and even more. These telephone support outsourcing providers proved to be practical for businesses.
So, what exactly are outsourced telephone answering services? In essence, these are call centers that act as virtual network operators and provide call and message processing services. Such solutions are characterized by quickness of response to queries and ease of call forwarding. The contact center system will quickly detect calls from your company and process them according to your requirements.
When you hire outsourced phone support experts, all you have to worry about is how to sell your product by coming up with conversation scripts and business slogans. Although, in many cases, specialists will advise you on the best ways to attain your goals, developing a whole strategy for you.
The Remote Call Center's Primary Functions
According to the needs of the company, the call center can perform many essential tasks. Service providers can interact with social networks in addition to traditional communication methods like telephony. The basic responsibilities of a call center may be as follows:
hotline service;
receiving incoming calls;
outgoing and incoming telemarketing;
conducting surveys and questionnaires via phone and virtual PBX;
mystery shopper service;
maintaining and collecting information for the customer base;
sending information via text messages;
dispatching services;
customer support.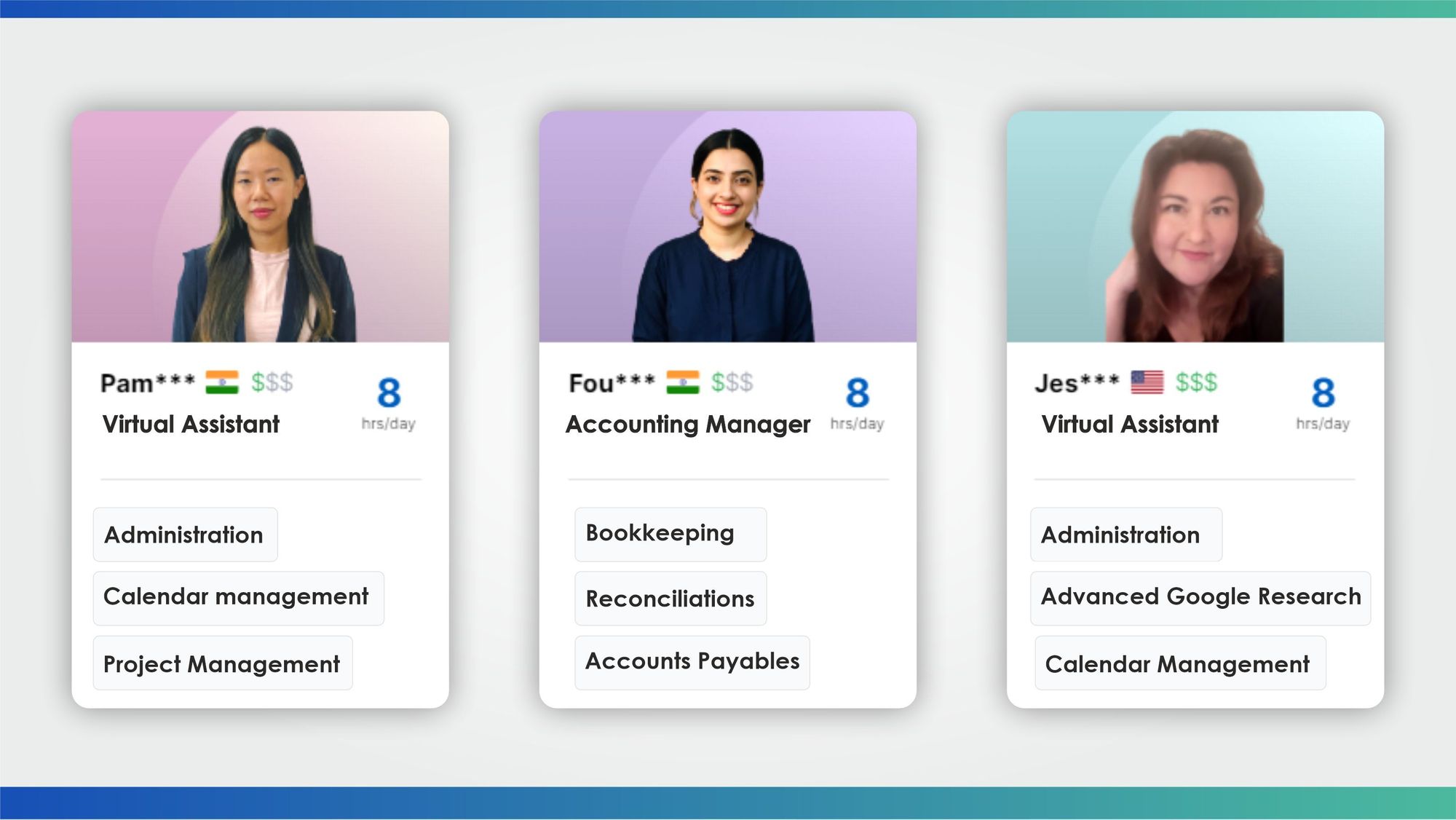 Why Do Businesses Need to Outsource Customer Phone Support?
The rising popularity of outsourcing is directly related to the demand for such services. It is a solution that lowers the company's staffing expenditures and shortens the time required to find skilled employees. From the beginning, telephony outsourcing companies have concentrated on a flexible approach to different types of businesses and have vast expertise in various areas.
Furthermore, in each organization, the workload and, as a result, the number of calls might alter. In such cases, businesses may delegate customer service responsibilities to a third-party company.
Other reasons why businesses choose call center outsourcing are the following:
Deployment speed and scalability. If the company has an urgent need for answering services, it will take a lot of time to set up its own call center. It is a time-consuming process that entails hiring personnel, purchasing the essential equipment, and installing specialized software. However, all you need to do when outsourcing is find the right provider, brief him and get started.
Phone support experts complete tasks faster. Companies that offer such solutions have extensive experience working with businesses in various fields. That is why their employees know their job and can perform their duties quickly and efficiently. And due to the large staff, there is an opportunity for simultaneous multiple calls answering, which also speeds up work processes.
Transferring secondary tasks to a third party. With this workflow mode, businesses outsource routine tasks to telephone support providers to focus on core processes.
The need for one-time support. When the requirement for answering services comes just once, it is not practical to set up an internal call center. That is why businesses seek remote phone support.
The need for constant reception of calls. Companies may get round-the-clock help seven days a week with remote telephone answering services.
Different Types of Phone Support Outsourcing Staff
Different companies need different solutions. It also applies to the delegation of responsibilities with outsourced customer phone support. Call center software service providers offer various options for cooperation. The following are the main categories of their staff:
24/7 outsourced answering service experts
It is a team of employees who provide customer support services on an ongoing basis. Typically, such staff is divided into several groups that work in shifts to ensure they are available 24 hours a day.
After-hours answering service experts
It is personnel that provides customer care assistance after the company's working hours. Job is normally organized as follows: the support service's primary staff completes the work at the end of the working day, and after-hours personnel takes over the duties.
Multi-tier support service experts
It's a group of personnel capable of providing multi-level specialist technical assistance. In addition, these professionals can offer expert guidance on technical issues.
Omnichannel support service experts
Those are employees who provide seamless customer support services. For example, the client can contact the answering service expert via text message to ask how to hire DevOps and receive a response from employees via phone or vice versa.
Bilingual support service experts
These are professionals capable of fluent two-language communication, allowing them to serve a large number of clients.
Experts in industry-specific support service
These individuals have specialized knowledge in a given industry and can offer customer assistance based on their experience. For example, marketing, IT, healthcare, sales, finance, and other fields of work are available.
5 Benefits Remote Phone Support Workers Can Bring for Business
Your company's capacity to stay in touch with customers at all times is critical to its success. Clients' first impressions are shaped by the speed of processing requests, the culture of communication, and professionalism. In addition, by attracting remote answering service workers to perform a wide range of services, the company increases the efficiency of solving the necessary tasks.
Here are the main benefits of outsourced phone support:
Cost-efficiency
If the company cooperates with an outsourcing provider, it will not have to recruit, train, or retain employees. It also includes payroll, taxes, insurance, mobile SIM phone plans and pension expenses, among other things. After all, third-party professionals will do all of the essential work. The company will also save the funds associated with additional premises rent, purchase of software and equipment.
Improving the quality of work
Outsourcing customer support providers are companies that value their reputation and have extensive experience. Due to this, they offer teams of qualified specialists following the needs of the business, which will provide quality services.
Enhancing the company's productivity
It is one of the most significant advantages of outsourcing. Businesses may swiftly hire people who can handle a high number of jobs simultaneously using this method. For example, various employees will answer multiple calls, even on the busiest days.
Outsourced phone support during non-business hours
The remote telephony companies offer many options for cooperation, most of which provide round-the-clock customer support services. It will be an undeniable advantage for businesses, as they will reach more customers at any time of day. Such services also apply to days when offices are closed due to public holidays.
Opportunity for effective time management
The support team will handle many of the challenges associated with responding to customer queries for you, saving time and resources. Filtering calls from vital to less urgent is another function provided by such solutions. As a result, you will be able to focus on the core business duties while outsourcing supplementary tasks to qualified professionals. Furthermore, you will not be disturbed by client calls during non-business hours since your answering support expert will handle them for you.
Conclusion
Outsourcing telephone answering services have many advantages. We have just selected the top five, but each business will discover much more. It is a cost-saving opportunity that enables focusing on the company's development rather than being sidetracked by minor tasks. Remote call centers offer a wide selection of employees with a variety of specialties and years of expertise. For businesses, it means that there will be no need to train or retain workers; just the final result will matter.
The popularity of this method to customer service administration is rising by the day, especially in a pandemic. Your business will be dynamic and productive with remote answering solution specialists, providing the finest quality of support to your clients.
Author bio: Kateryna Boiko is a Marketing Director at Mobilunity, Provider of Dedicated Development Teams with 9 years of hands-on experience in digital marketing. Kateryna managed to work with diverse industries and markets and now is keen on sharing unique cases with the world and coach on topics relevant to Web Analytics and Search Engine Optimization.