The ongoing pandemic has drastically changed the way businesses operate, lockdowns have caused the need for them to move online and for employees to work remotely. No longer can you rely just on a company website because after all digital darwinism is an unforgiving reality, if marketers don't adapt with the new technologies you'll be left behind.
So far, the digital marketing trends for 2021 seem to contract with their concepts of humanization by addressing real issues for personal engagement while also to incorporate technical optimisation and get their hands on the nitty-gritty of the behind the scenes of SEO.
In fact the digital landscape is evolving so quickly that it's hard to keep up, but there are some constant trends that are here to stay for a while and not integrating them can be your downfall, check out successful virtual marketing trends for 2023.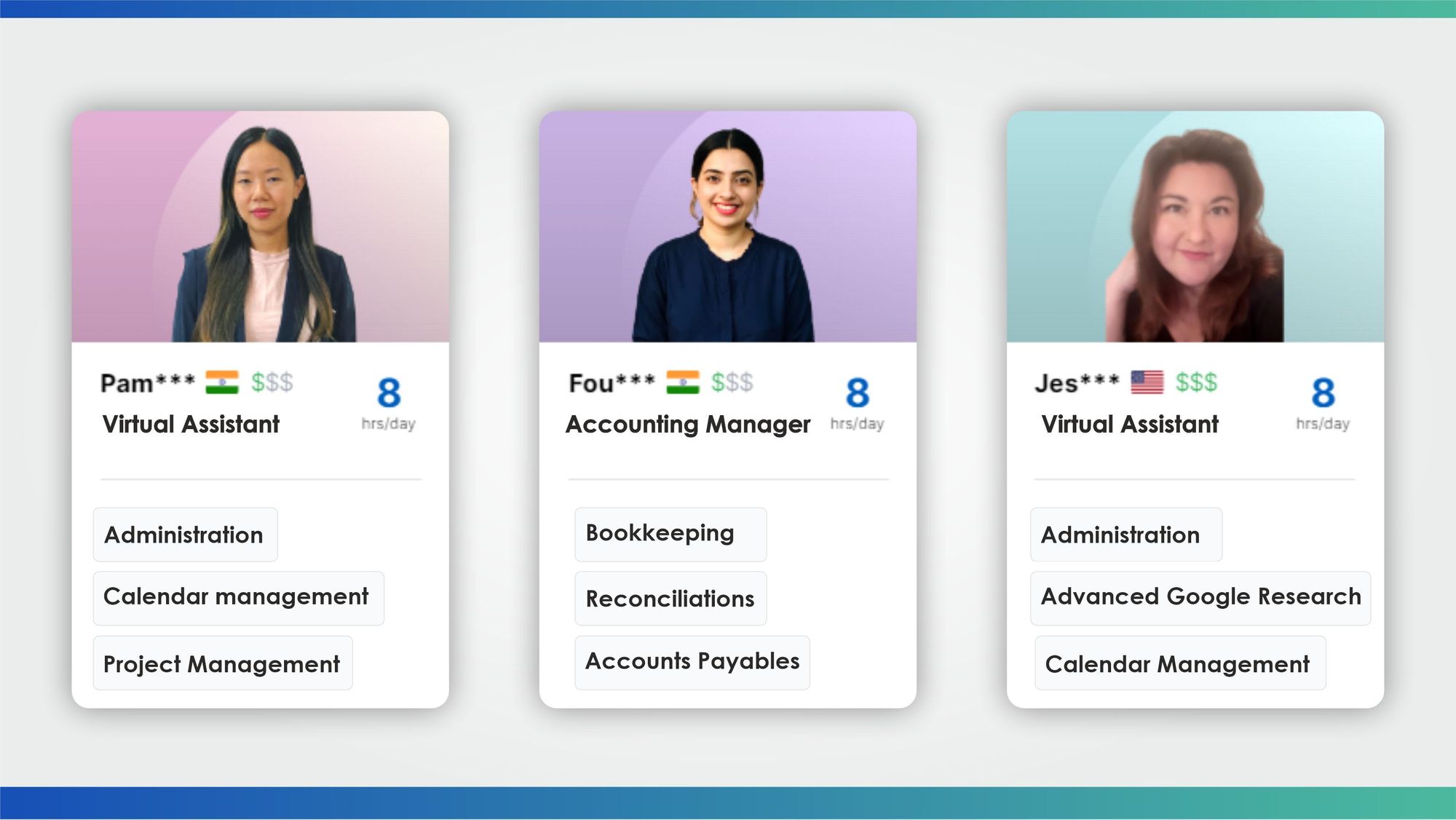 Omnichannel Marketing Is A Must
Have a facebook and website for your business? Good job, that's a starter but it's definitely not enough. Understand where your audience is, are they on Facebook? LinkedIn, Twitter? Google+, YouTube, Pinterest?
Well, without knowing your product it's safe to say that your audience definitely isn't just on one platform, for which omnichannel marketing or marketing across multiple platforms is what you need. This allows you to connect your consumers on more digital touchpoints and results in better engagement. It delivers a consistent and cohesive brand message across all channels, allowing for better results.
ClickZ reports that omnichannel marketing drives three times as much engagement than a single-channel approach. In fact, customer retention, average order value, and purchase frequency are all higher when you have multiple channels. Omnichannel campaigns also earned a 250% higher purchase rate than single channel campaigns, not just better engagement, but these campaigns directly influenced purchase decisions for consumers too, what's your reason for not expanding then?
All you have to do is just achieve a detailed market segmentation so that you can reach out to different segments through the right platforms.
Hire your 1st Virtual Assistant now
Mobile Marketing Continues Upward
With consumers checking their mobile devices about 150 times a day, why not catch their attention then? As of 2019, mobile devices, excluding tablets, generated about half of all website traffic globally.With millennials and Gen Z constituting as the majority of the market, Facebook now faces stiff competition with youngsters using apps like YouTube, Instagram, Snapchat and TikTok, and these changes are due largely because of smartphones and the new applications it provides.
Integrating mobile digital marketing by using mobile-first formats like stories or short video clips is the easiest way to grab the attention of your audience. Also, QR codes can be used as a tool for marketing, lead generation, and networking. QR codes have endless benefits and using the best QR code generator helps you position yourself as a mobile-first brand. Wondering the benefits of marketing through mobile?
Video Is No Longer An Option
Approximately 84% of people say that they've been convinced to buy a product or service by watching a brand's video, if your business already isn't using video marketing, get it on board ASAP! An Online Video Editor tool can help you make these videos easily as they usually come up with pre-made attractive templates. As you all know Text-based content just can't compete with the power of video - especially amongst the mobile mad maniacs aka Gen Z.
83% of video marketers say video has helped them generate leads. (Wyzowl, 2020)
Video on landing pages is capable of increasing conversion rates by over 80%
The mere mention of the word "video" in your email subject line increases open rates by 19%
An average person is predicted to spend 100 minutes per day watching online videos, according to Video Marketing Statistics in 2021

Video marketing is a powerful method of grabbing attention and increasing engagement, and it's options are endless: live streams, event videos, expert interviews, "how to" videos, animated videos with 360 degree/Virtual reality and augmented reality catching up their pace too. Remember if people had to choose between retaining this article through a video clip instead, they'd often prefer that!

Hire your 1st Virtual Assistant now
Chat Bots Will Dominate Customer Service
Well the future is here, chatbots have taken over customer service like a storm with 60% millennials already using them regularly for purchases. Who would've thought an automated software could converse with humans through a live chat interface and respond just like a customer service agent. In fact, 43% consumers preferring it over phone customer service centres, but no the benefits aren't just for the users, 80% of businesses claim they want to start using chatbots this year, well:
Saves cost with no need to pay for vacations: cuts operational costs by up to 30%
Saves time: Companies will save 2.5 billion customer service hours using chatbots by the end of 2023
24 hour service- this one's obvious they don't require breaks for naps, meals!

Interactive Content Is Unbeatable
Interactive content is anything that people click on, swipe or interact with. According to reports by Outgrow, 93% marketers rate interactive content as highly effective, why shouldn't they with stats claiming 96% consumers finishing buzzfeed quizzes! You can bet that 96% of your visitors don't seem to finish every piece of written content, but quizzes, polls, augmented reality ads, 360 degree videos do the deal in minutes!
But what exactly makes them so engaging?
Well firstly, it's more appealing - it gives a reason for them to stay on your page as it provides them with something unique while still bringing people into your sales funnel. Consumers want fun, memorable content that makes them feel more connected to the company. Imagine 360 video tours of destinations for future travelers or quizzes to test your knowledge on a specific topic, who would dare quit that tab?
Encourages sharing - interactive content experiences often go viral on social media especially since they're visual, rather than text heavy.
And with more shares, comes increased brand exposure, loyalty, more website traffic, page views and an enhanced overall User Experience (UX), remember while you're utilizing technology the aim is interaction and human nature craves that!


Final Note:
With the number of global social media users expected to reach almost 3.43 billion in 2023, the digital marketing industry is moving fast and there's no time to stand still. Focus on the new trends, audiences and their interests, aim for a connection with them and the results will follow!
Get Started here
Subscribe to Wishup Blog | Remote Teams | Remote Employees
Get the latest posts delivered right to your inbox