8 Tips to Boost Your Digital Marketing Productivity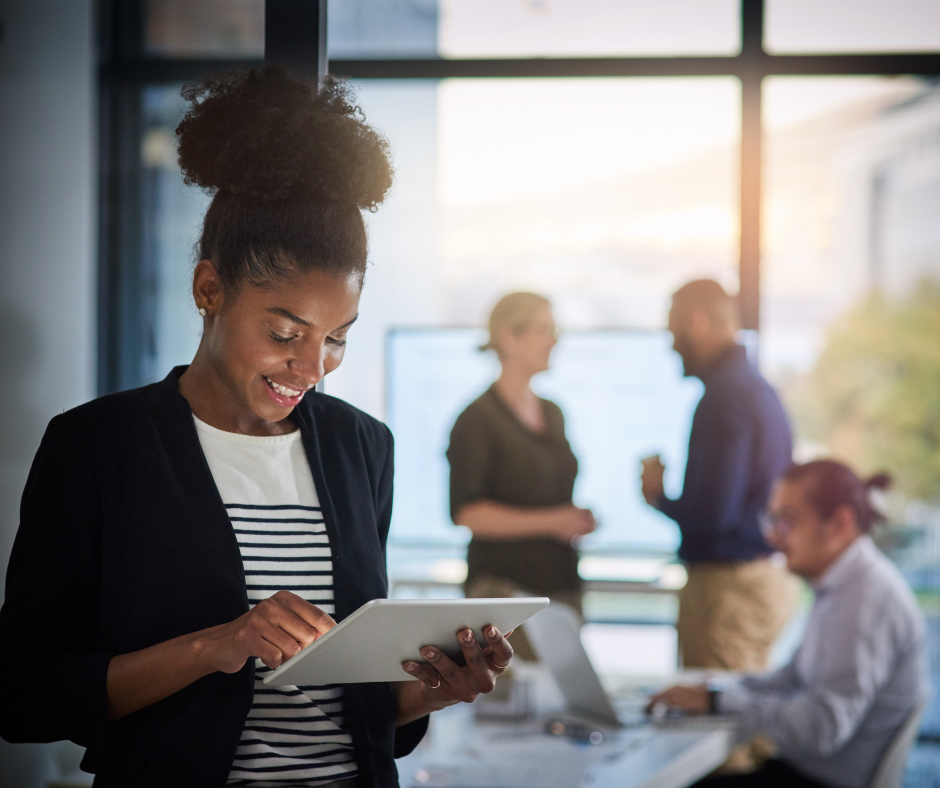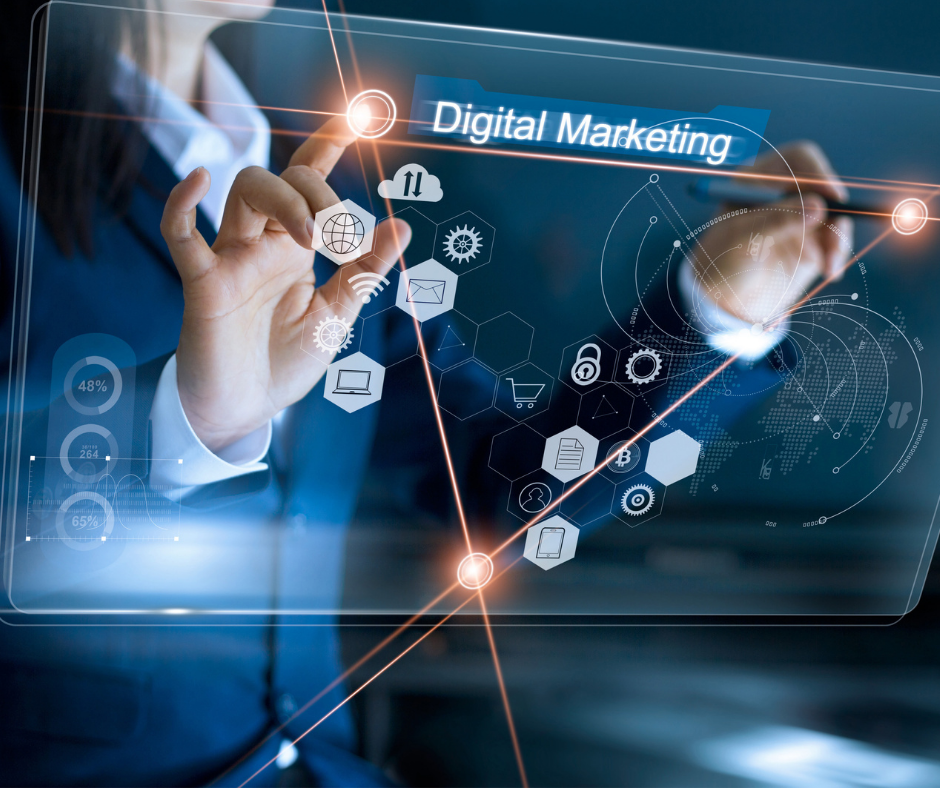 Marketing is all about the digital space in today's world. This means there's a lot going on, with loads of different channels, strategies, and opportunities to focus on. Because of all this, modern marketers often have difficulty staying productive.
Throw remote work into the mix, and keeping productive becomes even more challenging.
And productivity is essential for marketers because time to market is everything. If you take too long, your marketing results will suffer.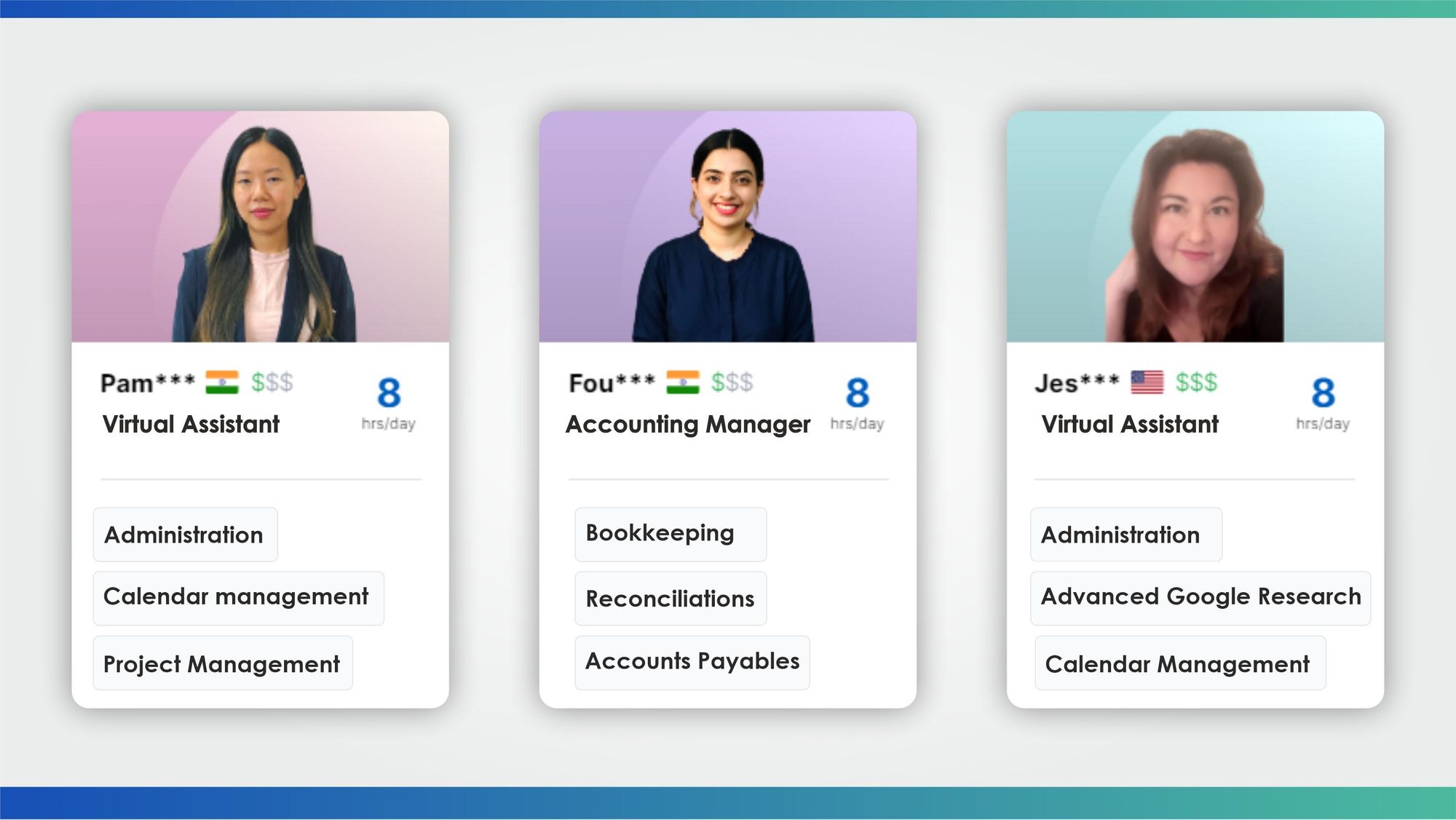 In this guide, we'll explore some of the most effective ways to boost your digital marketing productivity. Follow these eight strategies and see how much difference they will make to your end results.
Use the Right Tools
The tools you use have a massive impact on your digital marketing productivity. This is especially important for remote marketing teams.
Marketing today involves many different processes and software requirements. There's email marketing, social media, your website, lead generation tools, and many more processes to stay on top of.
When marketing teams use different software platforms for each process, things can get messy.
The best solution is to use a fully-integrated marketing solution. By using tools that integrate and work with each other, you can enjoy a seamless experience across all of your marketing channels.
This gives you a single, centralized platform to manage all of your campaigns from. If you're working with a remote team, having this kind of centralized platform makes it a lot easier to stay up to date with what everyone's doing and how each of your campaigns are performing.
Know Your Audience
Knowing your audience is essential if you want to create content that resonates with them.
To become more productive at marketing in general, developing a strong understanding of your target audience is one of the first things you need to do.
Understand where your audience spends their time online, how they interact with content, what kind of content resonates with them, what their pain points are, and so on.
By understanding these areas, you'll develop and deliver a marketing strategy that achieves better results with less effort. This results in more productivity.
Over the last two years, consumer behavior has changed a lot, so what you thought you knew about your customers might not be true anymore. Always evaluate your target audience and their personalities and ensure this is up to date.
It will make a major difference to your overall marketing productivity.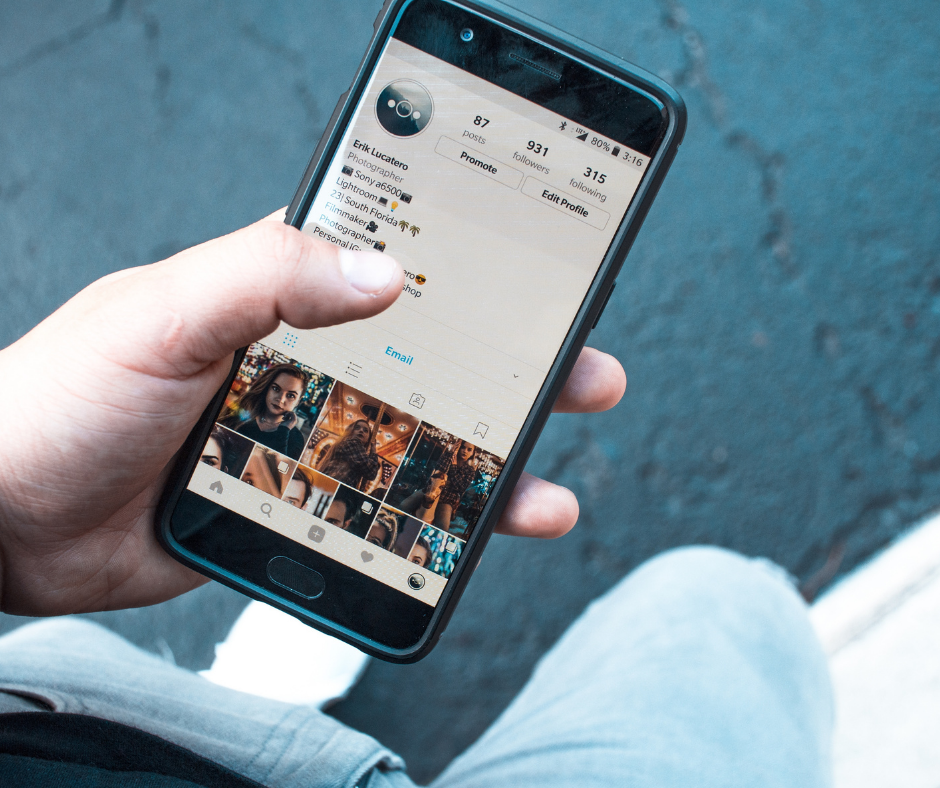 Use Marketing Automation
The best way to save time with marketing is to put it on autopilot. Marketing automation lets you save hours that you would typically spend doing manual marketing tasks.
Set up automated SMS or email workflows, and deliver personalized, strategic messages to the right people. Once you set these workflows up, leave them and carry on with your other work.
Now you can focus on doing more marketing tasks, knowing that automation is taking care of what would otherwise be an incredibly time-consuming job.
By making the most of marketing automation, marketers can increase their productivity through other channels and strategies.
If you're working with a remote team, automation ensures the job is done every time, without having to go back and forth looking for updates and feedback.
If you aren't using a marketing automation tool yet, then it's probably time to look into one such as intercom alternatives.
Know How Social Media Works and Schedule it in Advance
To be a more efficient social media marketer, you have to know how the platforms you're using work. This will save you a lot of time and effort while letting you achieve better social media marketing results.
What do we mean by knowing how social media works?
Understand different channels algorithms. Know how your audience interacts on these platforms, when they're most active, and what kind of content they enjoy. The more information you have on this, the easier it will be to schedule your social media ahead of time.
This is especially important for remote workers based around the globe because you have to post on social media at the right time, but this could cross over various time zones.
For example, knowing the best time to post Reels on Instagram is essential for cracking the Instagram algorithm and getting more engagement straight off the bat. If you're based in a different time zone to your audience, you can't just post when it's convenient for you. This will end up lowering your social media engagement, making your life as a marketer a lot more challenging.
So, understand how platforms work and use social media scheduling tools to schedule your content in advance at the best possible time.
This will save you loads of time and effort, improve your productivity, and help you achieve better social media marketing results.
Analyze Data in Real-Time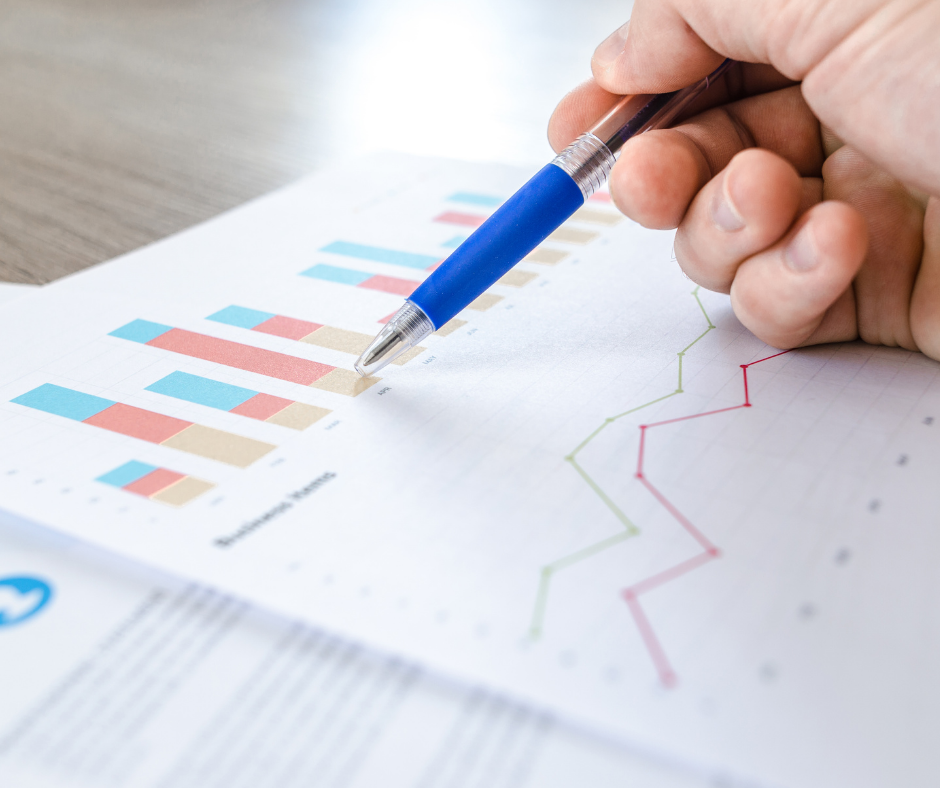 Whatever marketing area we're looking at, if you want to start improving the way you do things, you'll need to focus on data. Data is essential for making smarter decisions and achieving better marketing results.
By understanding and easily accessing data, you'll be able to make marketing decisions much faster and more strategically. This saves you time and helps deliver better results.
While we know that analyzing and using data is essential for successful marketing, what's really important in today's world is using marketing analytics tools that provide real-time insights.
Real-time, on-demand insights let you answer questions immediately, respond to situations faster, and always stay on top of your customers' changing behaviors.
This improves the way you market your business, and it helps you achieve a far greater level of efficiency and productivity. Data access makes remote working a lot easier because it helps you stay consistently updated.
Whether you're running a new ad campaign or trying to crack the TikTok algorithm, accessing real-time insights will help you achieve faster results.
Don't Be Afraid to Outsource
As a marketer, you have to wear a lot of hats. Managing all of your marketing tasks requires a broad set of skills and knowledge. And these skills move incredibly quickly. Keeping up with the latest knowledge and best practices can be tricky when you're trying to do it all.
This is why outsourcing is such a great option. There are expert marketers specialized in all kinds of different areas, based all around the world. Thanks to technology, you can easily find and collaborate with these professionals. For example, Socius, a professional digital marketing and SEO agency, provides custom digital strategies that work for your brand. They specifically cater to the healthcare and home improvement industries, so they'll be a great asset to your business if you're a doctor, foreman, or any other relevant professional.
This will save you loads of time and effort, helping you become more productive in the areas you want to focus on.
Not only this, but hiring experts in different fields can help you achieve better results. Instead of taking on a task you're unsure about, why not outsource it to an experienced pro?
Less is More
There are countless things you can be doing when you market online. New strategies, trends, channels, tips, and tricks seem to emerge every day. This puts marketers under a lot of pressure and can cause marketers to spread themselves out a bit too thin.
Instead of trying to do it all, try to focus on mastering less. If you become an absolute master at a few of the most important channels for your business, chances are it will have better results than trying to do everything with less effort.
It's not always about reaching as many customers through as many different touchpoints as possible. Instead, achieving high levels of consistent success over fewer channels can often deliver better results.
You can also take a less is more approach through some of the everyday processes you do as a marketer. This could include:
Writing content that is short, concise, and impactful
Keep meetings short, strategic, and to the point
Maintain a level of flexibility in your calendars and don't schedule something down to the last minute
Spend more time experimenting and less time brainstorming
Focus On Communication
Whatever marketing tactics you follow, strong communication is always an essential factor in their success. Good communication boosts productivity and helps teams achieve better outcomes.

Start by setting clear short-team goals. Focusing on short-term goals is always an excellent way to maintain higher productivity levels.
Once goals are established, discuss them as a team. Then set up regular communication sessions to go over these goals and achievements.
In many cases, marketing teams discuss bigger-picture goals that they hope to achieve later on in the process. However, these goals are far away, so it's easy to lose track of them.
By focusing on smaller goals with accountability and a lot of communication, achieving these goals becomes far more realistic. Communication is key here, and it will make a major difference to how you end up achieving results.
Summary
If a marketing team is underperforming, this will affect the profitability of a business. So stop thinking about new ideas, and start acting on becoming more productive.
Whatever kind of business and wherever you're working in the world, these strategies will help you increase productivity and achieve better results.

Tom Kotze
Tom is a marketing content writer at Wishpond, focusing on all things SaaS, digital marketing, and entrepreneurship.