How a Virtual Assistant Can Help You Find the Best Space for Meetings
Discover the secret to hassle-free meeting planning with the help of a virtual assistant. Find the perfect location that fits your needs and budget without lifting a finger. Click to learn more!
Jeff Bezos once said, "I know why people move out of garages. It's not because they ran out of room. It's because they ran out of electric power." That might not have been your motivation to get an office space for your small business.
You might have gotten it to manage daily operations, observe your employees and conduct office meetings. But what about client meetings? Do you have a separate room and the setup for it? Chances are probably not.
Like it or not, your clients evaluate whether they should invest in your company at every step. So naturally, first impressions matter, including having the correct meeting setup.
But, before we cover the possible solution to your meeting problems, we'll cover potential hiccups you may face. Better clarity about your issues can help root out your problems and set you up for meeting with clients.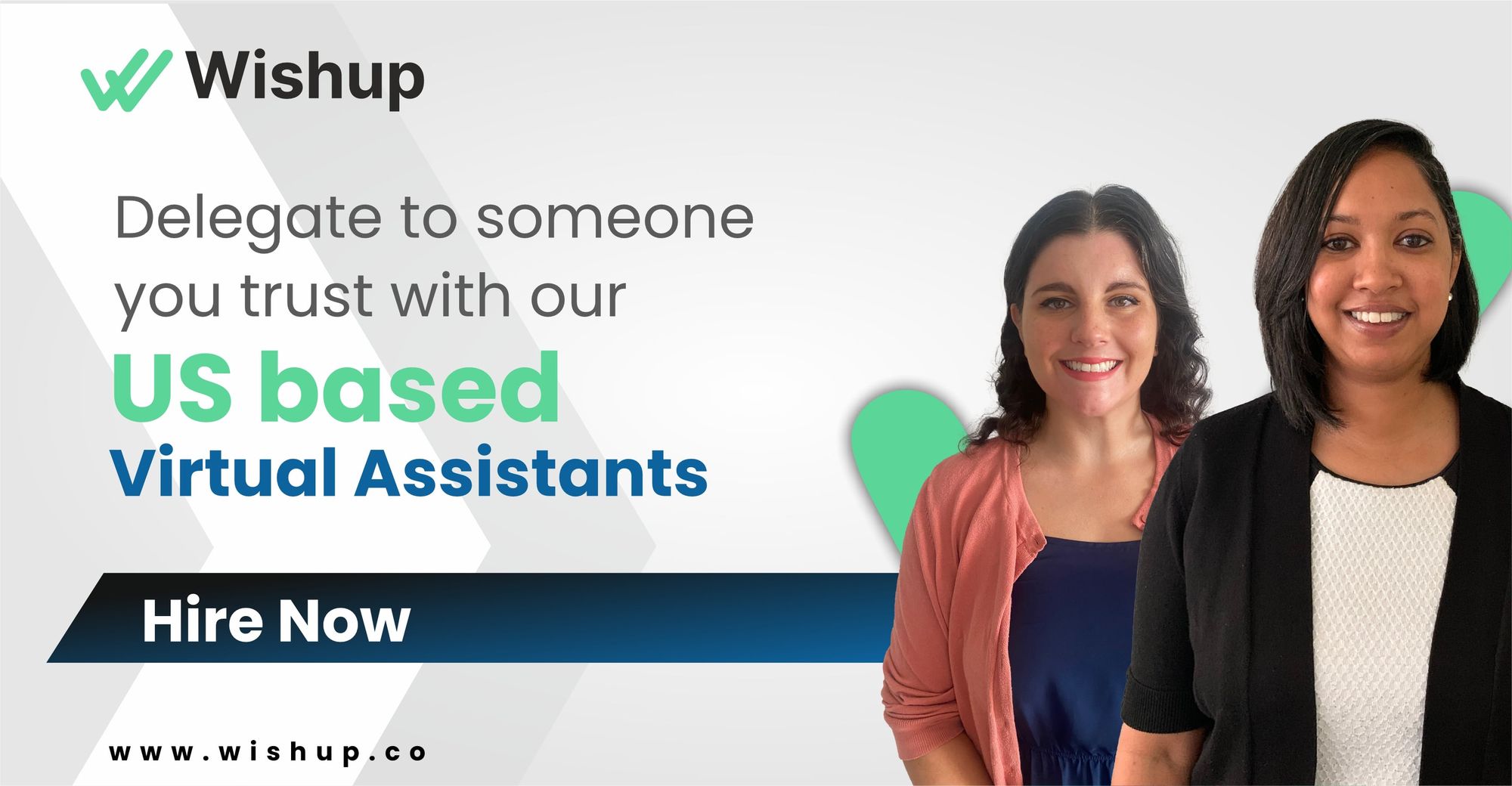 Common problems faced when looking for the best place to meet clients
1. Room unavailability
As teams frequently meet clients and each other, finding the best places to meet is a necessity. After all, the last thing you want is for your employees to barge into and interrupt a client meeting.
You not only need to ensure you know the status of your meeting rooms at all times, but you also want to communicate it quickly to your employees to avoid unnecessary interruptions.
2. Improper meeting environment
Business meeting places provide a sense of comfort and welcome to clients. When this basic gesture is not tended to properly, the client may lose interest in the business or may not take you seriously. The best places to have a business meeting include attractive and well-equipped meeting rooms.
A mini checklist can help to see if the meeting place has a suitable internet connection, TVs for presentations, charging ports for your mobiles, laptops, and so on. Furthermore, meeting places must also look into environmental factors and aesthetics.
The temperature must be just right, the furniture provided must be comfortable, the lighting must not be too strong, and so on. Getting the perfect balance ensures the best place to meet clients.
3. Designing according to requirements
Many places to meet for business have meeting rooms that are simply too traditional. They are not designed for a particular objective but for a general purpose. Today, meetings vary in size and purpose, and a general meeting place makes it disorganized to hold such a meeting.
The best places to meet with clients always consider these requirements and try to provide a more holistic experience for all.
With this brief glimpse into the problems that you entrepreneurs may face, finding solutions for this can be time-consuming and hectic. But, like a lot of things in life, delegating these tasks to others can take the load off of your shoulders and help you focus on other things.
That is what a virtual assistant does. They take over the tasks you need to solve, allowing you to sit back and relax. Up next, we'll see who a VA is and how they can help with your problems.
Who is a Virtual Assistant?
Any individual who isn't part of your company but assists you with your tasks is a virtual assistant (VA). VAs work remotely. So, you don't have to worry about making extra space in your office for them or providing them with the necessary equipment. This reduces both your space and equipment costs.
Although they may primarily assist with administrative work, they can help with a lot of other aspects as well, such as technical work to management.
Let's see how a VA can help you with client meetings.
1. Setting up your calendar
Let's face it; your calendar is one of the most important aspects of your business, and yet, managing it is a real struggle. You have to sort time out to see what tasks need managing, whom to invite, edit last-minute changes, etc.
A VA can take care of the entire schedule by updating it to the latest timeline, notifying members of changes, and keeping track of who's attending and who isn't. All that valuable time saved can help you focus on what is really important for you at hand.
2. Budgeting
A vital part of meeting spaces is budgeting. Companies might decide to conduct meetings outside of their building. But this would involve handling processes from budgeting to space allocation.
Liaising with suppliers and tracking expenses are time-consuming processes, and a VA can help here well. By considering the entire plan, they draw a budget based on the resources allocated and help find places and take care of both direct and indirect expenses.
3. Researching meeting spaces
With so many meeting spaces, how do you know the right one to pick? What factors should you consider before picking it, and should you do it yourself or have your assistant help?
A VA can simply swoop in here and help with your research easily. Based on your needs, VAs will draw up a list of meeting spaces that best meet your specifications. Whether it is a formal occasion or an informal get-together, you can bank on a VA to get the job done.
4. Travel arrangements
Similar to budgeting, VAs help with travel arrangements too. Apart from focusing on the essentials, i.e., arranging all the meeting room essentials, VAs can also help facilitate client pickups.
Coordinating different places, time zones, and modes of transport, VAs speak to clients to let them know their travel accommodations and how they help with reaching their destination. With travel taken care of, this is yet another problem to not worry about!

How Wishup helps you get VAs to find the best place to meet clients
Now that you have a fair understanding of how VAs help your business, the next step is scouting for them. It might be intimidating to start when you're unsure where to begin or whom to trust but rest assured, we've got you covered. With Wishup, you get the best VAs for your business, and we'll tell you why.
1. Finding a VA fast
You might already be running late, and the last thing you might want to do is run even late. Scouting the options and seeing potential VAs all take time, which you may not afford. With Wishup, you can set up your VAs within 24 hours. From explaining the process to operations, it's all taken care of, so you don't waste time showing your assistant the ropes.
2. Top 1% of talent
Finding the right talent can be challenging. You would have to sift through a bunch of candidates, test them out, check their qualifications, and interview them. All this can take time and might not lead to the best results at times too.
Enter Wishup, where we have the top 1% of talent across industries.  With their expertise, you can rest assured that work will get done quickly and well.
3. Pre-vetted VAs
In addition to our VAs being in the top 1%, they are also pre-vetted, meaning they are thoroughly checked with their expertise. To ensure that you have a wonderful experience with us, we ensure our VAs go through tests before getting hired for your business.
4. A free trial
Testing the waters is essential before you make a full-time decision. Whether it be food or anything else, you might try little quantities before going for the whole package. So, why should hiring a VA be any different?
We offer a 7-day free trial to try the product for yourself. Through the trial, you'll exactly be able to gauge how much a VA is helpful to you. The best part? We offer an instant-replacement guarantee if you're unhappy with our virtual assistance services, no questions asked.
5. Easy onboarding
Most small businesses hesitate to hire virtual assistants from platforms, given the lengthy onboarding formalities. But with Wishup, you can be assured you'll have a more convenient experience.
That's because, at Wishup, we take care of all the formalities, from making contracts to managing finances for you. This means you can focus on the more important things.
6. Access to global talent
You can select Wishup virtual assistants from any time zone for your company. The biggest advantage of doing this is that you can get access to fresh work on your desk even before you start your day, provided you choose the right VA.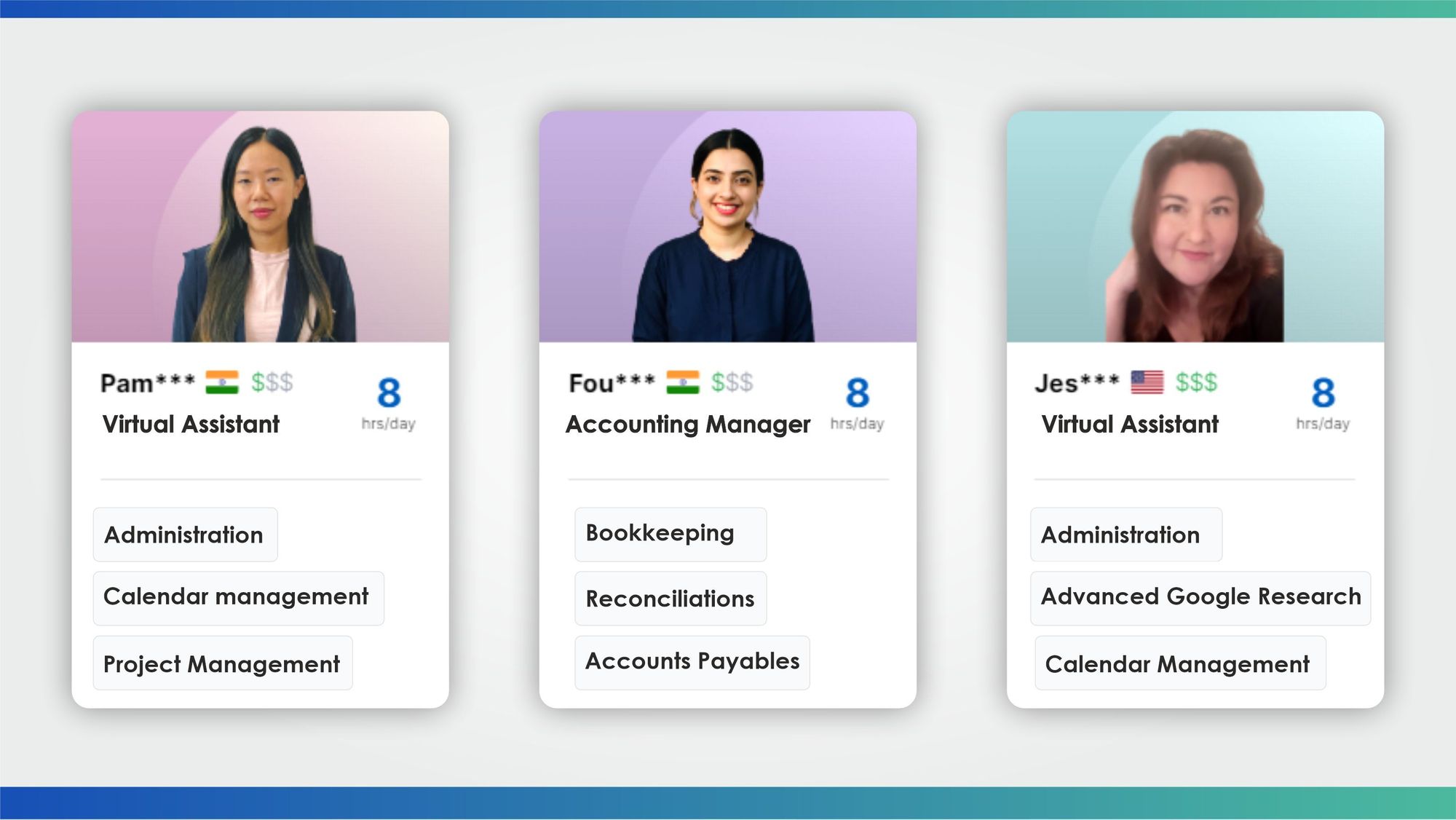 How to hire a virtual assistant from Wishup
To hire a virtual assistant from Wishup, all you need to do is follow three simple steps.
Book a consultation with our sales team.
Choose a virtual assistant of your choice.
Onboard your virtual assistant within 24 hours.
Book the best place to meet using a VA from Wishup
Finding the best places to have business meetings should be easy. While you must deliver the best experience to your clients, it should never come at a personal cost to you. Shuffling between a variety of operations and giving off autonomy to a VA can be helpful to your business.
So, the next time you need meeting places, you can try Wishup's virtual services. You can send us an email to [email protected] for more details.
Alternatively, book a free consultation today!