A Detailed Guide to Grow Your Business on LinkedIn
LinkedIn, over the years, has grown into a hub for professionals looking to build networks, get updated on the latest industry trends, and discover potential clients for their businesses.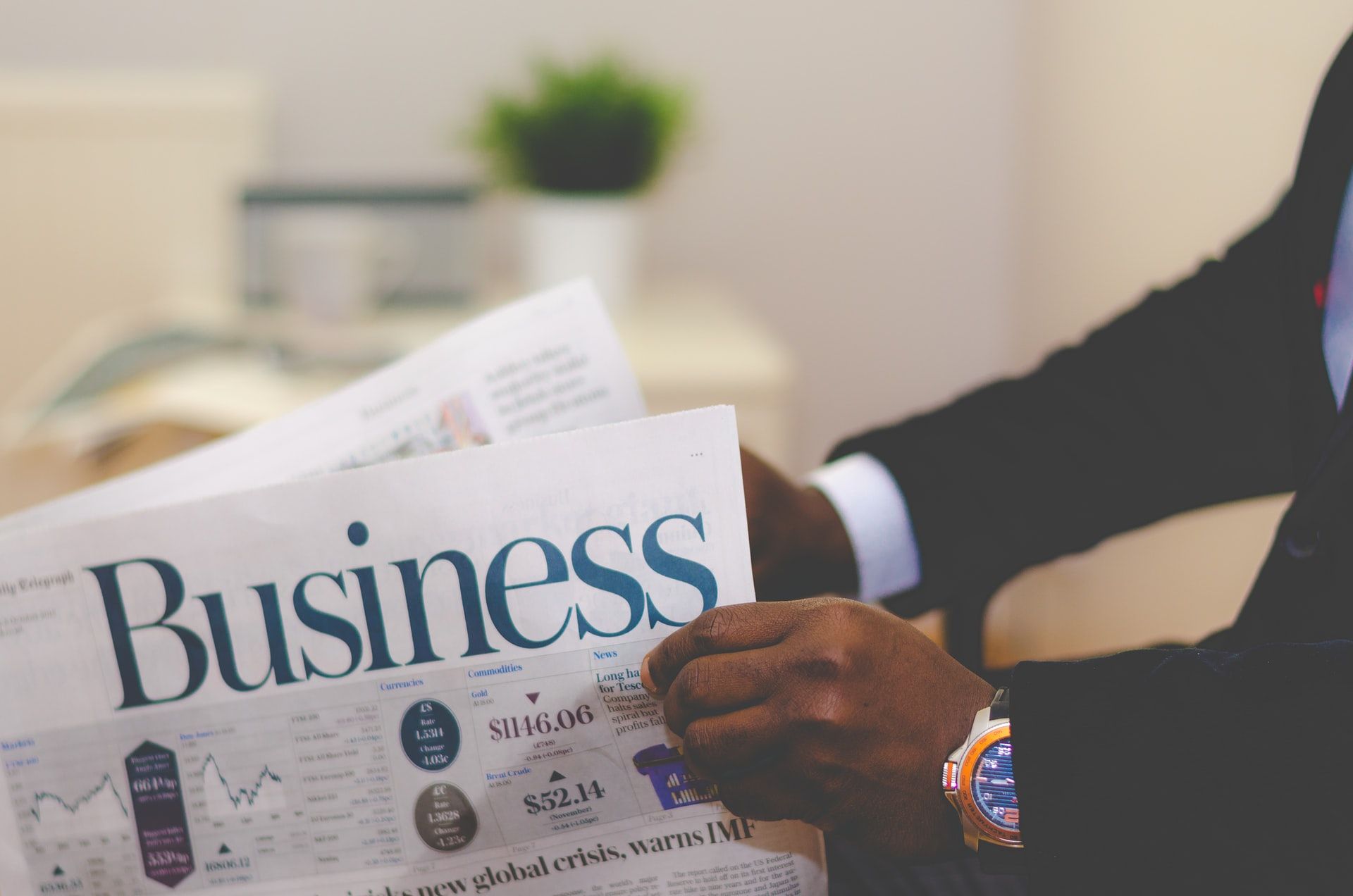 A Detailed Guide to Grow Your Business on LinkedIn

LinkedIn, over the years, has grown into a hub for professionals looking to build networks, get updated on the latest industry trends, and discover potential clients for their businesses. As a result, it has become one of the most eminent social media platforms, with 810 Million Users and 57M+ Companies in over 200 countries across the globe (as of January 2022).

Image Source: LinkedIn

LinkedIn enables professionals to build a massive network, showcase credibility, and gain insights on everything in the business world! For many individuals, it is a platform to stay in touch with work colleagues, boast about their achievements, and look for job opportunities.

You can also create brand awareness on this platform and market your business, reaching out to a global audience and capturing consumers' interests worldwide. In addition, it is an excellent place for business owners to add to their email marketing leads, professional networks, and connections.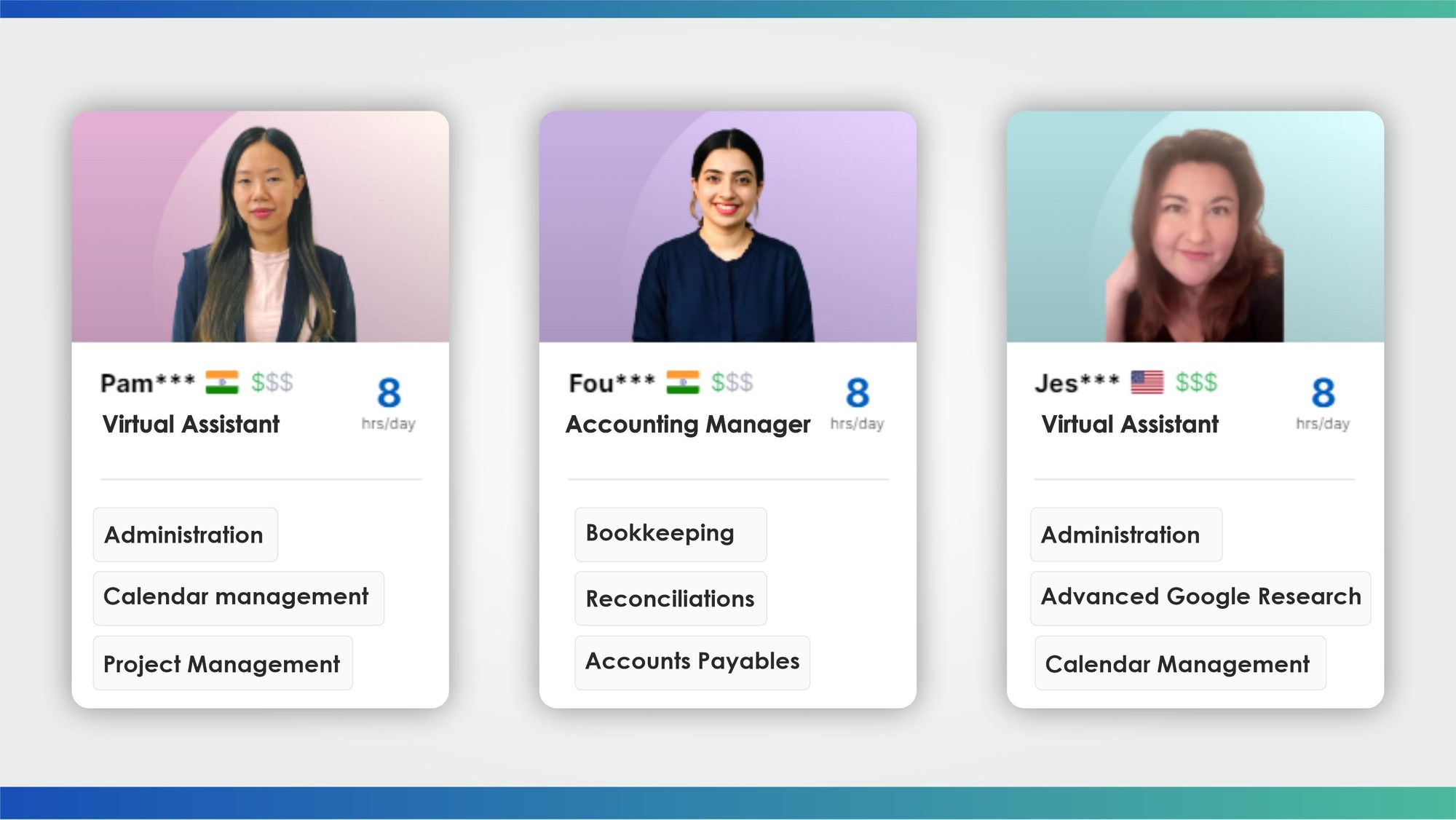 According to the Sophisticated Marketer's Guide to LinkedIn, 94% of B2B business owners use LinkedIn for their brand promotions and content distribution compared to Facebook, which stands at 77%, and Twitter at 88%.

So every marketer's first choice is LinkedIn, hands down!

Whether building connections or establishing partnerships – LinkedIn offers a platform to grow your small business into a giant with the right marketing strategy. This platform also introduces you and your brand to thousands of connections that you can utilize to accelerate your brand's growth. Therefore, it is essential to have a business promotion strategy particular to LinkedIn.

If you want to know how to promote your business on LinkedIn, this blog is what you need! We have put together 18 marketing hacks to build your network on LinkedIn and grow your business.

But first, let's take a moment to understand how important it is to set up your business page on LinkedIn.

Image Source: Freepik

Creating a Company Page on LinkedIn is the first step toward your business's growth. After completing your personal profile (a must for a business owner), you can create your company page and select what kind of business you own. Optimizing your company page once you have made it is the deal-maker here.

While writing the business description, add keywords that are the most relevant to your brand so that LinkedIn knows what your company is about and you gain more traction. Also, it is recommended that you have a cover image of your brand, covering new launches or current offerings.

Ask your employees to add themselves to this newly created company page. That will help build your network and make your company more credible in the eyes of customers, partners, and even competitors. However, if you feel that your writing skills would not work their magic, it is always better to hire a content writer.

Now that you have created your company page, it is time to promote your business using LinkedIn in the best ways possible.

18 Marketing Hacks to Promote Your Business on LinkedIn

Establish your Brand's Presence

Half of the LinkedIn users are more likely to be interested in your offerings once they have engaged with your business on LinkedIn. Unfortunately, many companies forget this part of creating a company page and miss out on opportunities to generate leads, find talent, and increase revenue multifold.

The company pages also have more features than a personal profile, making it easier to promote your company. According to LinkedIn, Company pages with complete information get 30% more weekly views. Your company's logo, description, and images will help create a positive impression and attract potential customers to your business.

Publish Engaging Content

Image Source: LinkedIn

Instead of posting sales-related content, one should post something more informative, entertaining, or educating. This type of content will be helpful to your target audience and help engage with them more than promotional messages.

Always remember that publishing content on LinkedIn is not only to drive traffic to your company website but also to create brand awareness on a broad level and encourage social engagement. Content writing services can be your go-to alternative if you feel that writing is not your cup of tea.

Posting informational content will give a chance for your potential clients to connect more with you and build relationships. Further, when audiences engage with your content, it will be highlighted in their activities, expanding your reach among their networks.

Publish Regularly

Sharing relevant information to your audiences consistently is the key to keeping your connections engaged and connected with your company. Setting up a content publishing calendar will help you post consistently and regularly. That will help you reach wider audiences in the long run.

Join LinkedIn Groups and Communities

Image Source: LinkedIn Blog

Group members usually come from different business backgrounds, proving an asset to you. Engaging in groups will help you gain insights into others' expertise and build your network. Additionally, by choosing industry groups from the same domain, you can boost your credibility and make connections with people and companies who could be potential clients.

You can find groups by searching keywords related to your niche or by searching your connections' groups and becoming a part of those groups.

Create your LinkedIn Group

Now that you have joined plenty of groups sharing their expertise, it is time for you to up the game. Create a group where you can invite all your best prospects from different groups via personalized invites and share content they will find helpful and engaging. Just remember not to spam them with sales pitches.

Now you would have a list of core potential leads who share the same interests as you; it is an excellent opportunity to build your brand and create more awareness about it.
Social Selling

Nobody on LinkedIn is looking for a sales pitch. Instead, you are making connections for a mutually beneficial work relationship. Find contacts that have things in common with you and connect with them. That will help you avoid cold-calling prospects.

You can simply message your connections who might be interested in your products & services. In your communication with them, mention a few familiar associates and shared interests, and offer help to grow their business, get a new client, or close a deal.

According to LinkedIn's 'Achieving Social Selling Success,' members who do social selling achieve 45% sales opportunities every quarter.

Build Connections

LinkedIn's search feature is by far the most essential tool small business owners can use to grow their network. This advanced feature lets you search for a connection using keywords, locality, contact information, industry, association, language, firm size, and seniority level. This data can be used for targeted marketing of your prospects.

You can build connections, find mutual connections, and create a contact list for targeted marketing.

Engage with the Growing Network

Image Source: Photo by Evangeline Shaw on Unsplash

LinkedIn is a social networking platform that demands being more social and open. Now that you have built a network of connections, do not let them drop by the wayside. Additionally, it is important to nurture those budding connections and keep connecting with them.

There are multiple ways to engage more with the newly built connections. The best is to keep on commenting, liking, and answering questions on the content in your newsfeed. When you start engaging with others, your brand's visibility will also increase on LinkedIn.

Garnering Trust, Goodwill, And Support

Stay connected with your LinkedIn Network every once in a while. Draft a concise letter and let them know you are thankful to them for being connected. Ask them to register and become a part of your marketing email list so you can get updates on your offerings. That will help you gain more contacts.

SEO is the Key

Like other social media platforms have been indexed on Google's searches, LinkedIn is too. As a result, searching with targeted keywords on Google or any other search engine can also show LinkedIn results.

To increase the search ranking of the content you post on LinkedIn on Google, you need to optimize your profile and content with keywords. You can stay ahead in the game by keeping in touch with Google's algorithms and the latest updates recently launched.

Analytics Play an Important Role

Image Source: Freepik

LinkedIn Analytics helps you track engagement in your posts by evaluating trends, follower demographics, and page traffic. That way, you can customize your strategy to include high-engagement and unique content ‌that you need to publish in the future to reach wider audiences and engage fruitfully with the existing ones.
However, adopting quality lead generation software can take your analytics even further. For example, if you're looking for a tool to leverage LinkedIn for unparalleled sales growth, try Salesflow. On the Salesflow dashboard, you can truly understand why your lead generation strategy is or isn't working, and with that data, you can generate better leads.

Recommendations are the New Testimonials

You would not find any testimonials on LinkedIn, but recommendations and endorsements are equivalent. When a prospect searches for your skills or services, a recommendation – a brief description of somebody's skills and proficiencies – would work wonders to help you earn a deal.

You can start by making the first move and recommending someone's/ a company's skills or services so that they can reciprocate the same. And when you do, just remember to put your actual views into it so that when someone returns the favor, it adds to your credibility.

Exhibit Thought Leadership

Many would-be clients believe that Thought Leadership content is vital to know which brand they would want to focus more on. Most decision-makers spend at least an hour a week reading Thought Leadership Content. You can start by showcasing your unique opinions on your industry, product, and business.

You will gain more trust and become a credible business partner by showcasing your brand as a thought leader and an industry expert. This step will also make you their go-to thought leader for any guidance they might require in the industry.

Post More Images

Image Source: LinkedIn

LinkedIn's algorithm highlights and prioritizes the posts with images because of their captivating nature. Images are a brilliant way to stand out from the crowd when everyone posts text. Videos are even more impactful than any other form of media, driving better engagement.

LinkedIn's document feature can also display several images in a scrollable format, helping brands make engaging galleries on their platform. In addition, LinkedIn, in its Marketing Solutions, suggests that photos result in 2X higher comment rates, and custom-made collages perform well for businesses.

Be Careful About the Posting Time

Not one time suits all businesses, but you can analyze and choose your own time depending upon the work location, time zones, and other demographics. Using their analytics, you can use tools to schedule your posts at the best times.

Timing matters, as with every social media platform, the time you post your content can affect the engagement you get. It may take some 'hit and trial,' but there will come ‌a moment when you will have understood your audience better and will know the best time to post.

Hashtags

Join conversations with topical Hashtags. By doing this, you can enter communities and participate in discussions from your business's perspective. You can also add hashtags relevant to your niche in your Hashtag preferences so that you get to view posts using these hashtags and can easily share and comment on the posts from your Company Page.

It will boost your engagement with like-minded decision-makers and company owners in the same domain or industry. Another way to interact more with your audience is to add relevant Hashtags at the end of your posts so that more people can discover your content.

LinkedIn's Other Engagement Features

Image Source: LinkedIn

There are now multiple ways to engage with your audience and tap new followers on LinkedIn. Some of them include Polls, LinkedIn Live, and Reactions.

According to LinkedIn, Live Videos get 24X more engagement and comments than standard videos created by the brand.

LinkedIn Polls have made it easier to find out your audience's feelings about anything and everything. In addition, a poll allows them to answer your questions briefly, and you will get a chance to boost your engagement with them.
LinkedIn Reactions are another creative way to drive engagement by giving quick reactions to posts. Using emojis, you can appreciate someone and give them genuine feedback on something.

Re-sharing is Caring

You can find @mentions for your company by your connections, executives, customers, and employees under your Page's activity tab. You can always re-share those mentions to highlight and showcase your brand's best.

You are indirectly providing recommendations to your brand by re-sharing these "@mentions," which can also work as great word-of-mouth, which will help you achieve more success and brand recognition. You can also use the "@mentions" feature to boost engagement with a fellow connection, and this way, you can indirectly compel them to "return the favor."

Conclusion

Image Source: Freepik

LinkedIn is a powerful platform to make your business grow in abundance. The various ways it helps you achieve your business aim and brand visibility indicate that this is the Platform you should not miss out on using.

You can use it to build your brand's reputation and increase engagement with potential clients while also ensuring that you are driving enough traffic to your official website. LinkedIn can help your business more than any other social media platform with its professional side.

There are multiple features and approaches that will benefit your small business to nurture potential clients and turn them into actual ones. However, you have to remember that this will happen only when you have updated and optimized your Company Page and Personal Profile to their fullest potential.
You can hire virtual assistants to help you with your LinkedIn Marketing. Book your free consultation with the Wishup team and get to know more.