20 Social Media Hacks You Must Know
To grow on social media, you need to know the trends, and for that, you need to be on social media a lot more than you think you should. But don't worry, we've got you covered.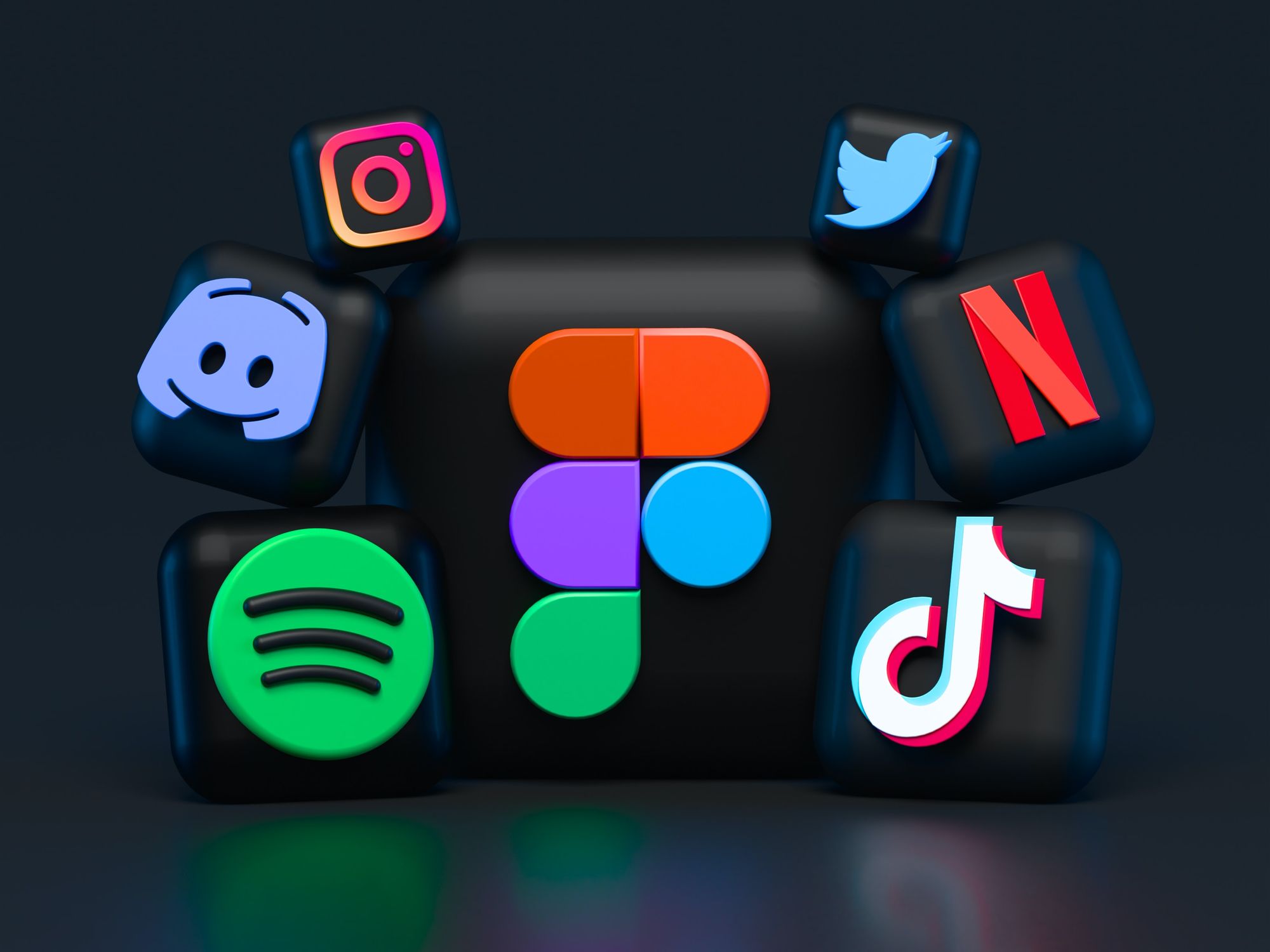 About 4.2 billion people use social media every day, accounting for 53.6% of the world's population. So regardless of the field you belong to, a solid online presence is essential for Social Media.
Managing social media with the right strategy has become crucial with time. Handling social media can be both exciting and tiring as you need to invest time to get established with the right audience that might convert into leads.
You need to know the trends to grow on social media, and for that, you need to be on social media a lot more than you think you should. But don't worry, we have got you covered.
Tips To Have Better Social Media Presence
Here are a few specific ways to enhance your overall social media performance:
Set Smart Goals
Knowing what you want from social media is essential. It is necessary to set goals before working hard to have a destination. For example, if you are an artist, your goal must be popularity and getting discovered.
If you are an artist, your main aim through social media must be finding like-minded people and earning money. In the same way, if you are a business owner, then the primary goal must be awareness through social media.
Know Your Audience
Knowing your audience and what they expect from you is essential while handling social media for business. Once you switch to a business account, you get to see the real insights of your audience and the kind of engagement they show with your content.
Depending on the age of a user, content preference also differs. Making content that suits all age groups might be challenging. The best way to tackle this situation is by trying out different things.

Engage With The Followers
While handling social media, you must remember that maintaining it as a faceless person is the most common mistake that businesses make.
Letting people connect with a person and an identity increases the authenticity of your business and the social media profile. Showing your followers the humans and even the employees behind the business, makes it more believable.
There are many brands that occasionally let their employees handle their social media so that their followers can ask interesting questions to them and generate content through it.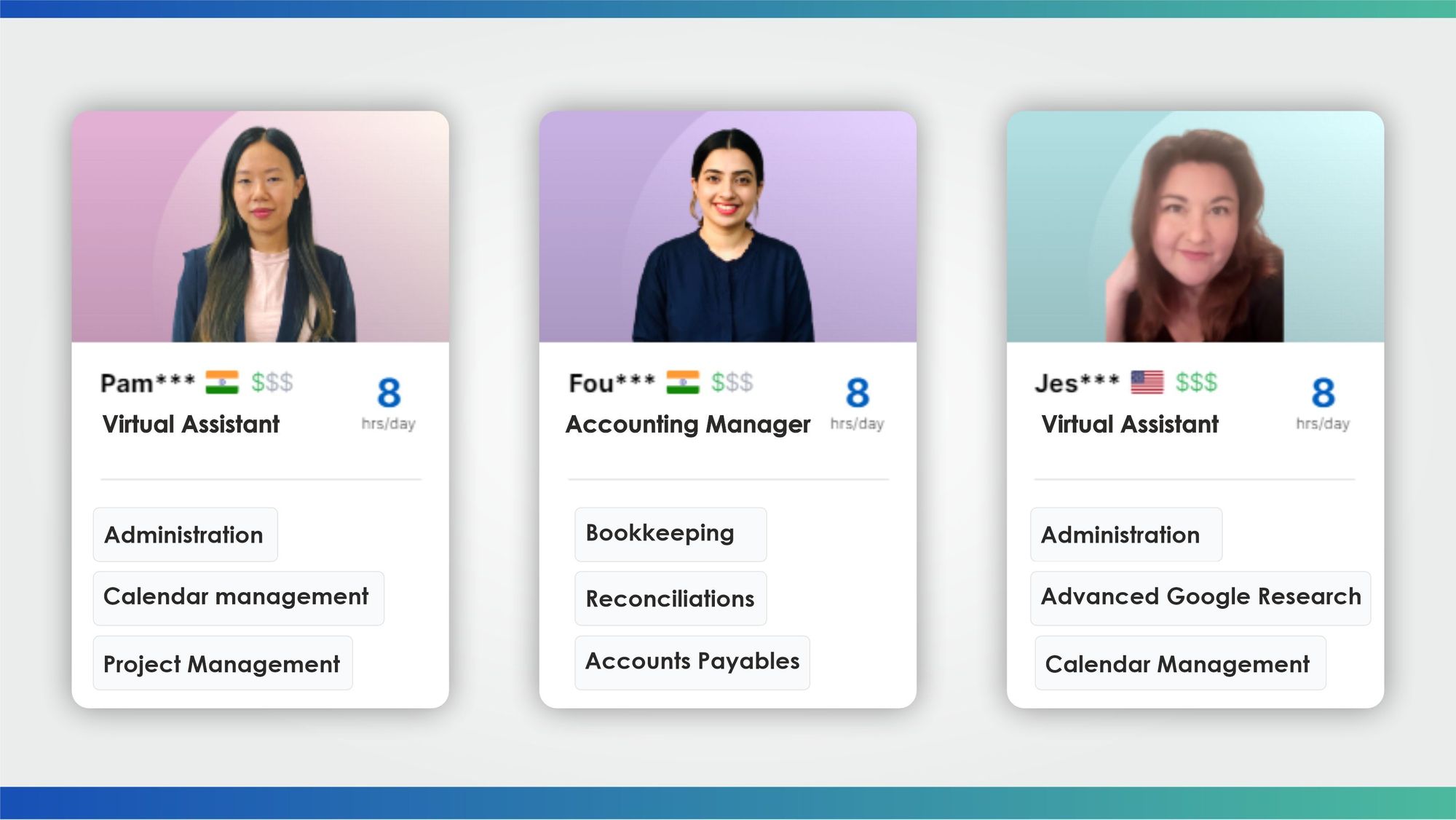 Advantages Of Social Media
There are numerous advantages of having an engaging social media page for your business:
Brand Awareness
Creative and helpful content can help you gain popularity among the audience you desire. This makes your brand known to a better audience and increases brand awareness.
You can even hire virtual assistants to manage your social media along with your balance sheets.
Here are some simple hacks to help you grow social media exponentially:

Source: Unsplash
For Facebook
Facebook is one of the most popular social media platforms and has grown its audience exponentially. You can do a lot on this platform rather than just staying in touch with friends and family.
Here are some hacks to help you level up your Facebook game!
Pin Interesting Posts
Making people who land on your page engage with the content you post is the goal we emphasize in this hack. While Attracting people to come to your page might seem like an easy task, you might have to pin a post that interests them to make them stay.
For example, an attractive ongoing offer, a sale on your website, or even a recently launched feature might work for your website to draw people in and make them engage with your content.
Connect With More People
As we all know, Facebook works on connecting people who know each other but clicking with people outside the circle expands your reach.
This might sound confusing, but connecting with people who are not your friends or friends of friends would help you to create a giant circle of the people who now will see your page in their suggestions.
This makes you reach a new audience and helps generate fresh leads without the help of existing leads.
Change Your Status Update Font
Millions of people are on Facebook to become famous or promote their business and to stand out from the crowd. You need to do things differently.
Think outside the box and when you come up with a status idea, make it a little creative with the variety of different fonts available. It grabs attention and increases your chances of getting organic engagement. Another hack to grab people's attention is to look for great Facebook cover photo ideas and find one that highlights your brand identity.

Source: Unsplash
LinkedIn
LinkedIn is one social media platform that requires maximum participation to grow organically and works best when you post helpful content.
Be Regular
The main mantra of growing on LinkedIn is posting regularly and using the platform. All this keeps your followers engaged and helps to bring new followers.
Growing organically on LinkedIn and building a good audience is essential if you are a business owner. It would cost you less to run expensive advertisements for urgent job requirements.
Create And Post Videos
What do you think is the most viral content on LinkedIn? That's right, good videos! People love to consume data, and videos are the most convenient way of doing it.
LinkedIn videos can help your page get more impressions than a video on YouTube. There are a huge variety of topics that you can consider while making videos starting from educational videos, stop motion, motivational videos, sharing personal experiences, etc.
While creating original content for the videos, keep a few things in mind:
Make the first few seconds of the video the most interesting or reveal the crucial information in the beginning to grab the viewer's attention.
Keep the video length suitable and not too long as people might lose interest.
End the video with a strong CTA to help more people connect with you.
Engage On News Feed
You must have noticed this LinkedIn feature where if you interact on a post from your newsfeed, everyone on your connections or even people who are not connected to your network can see your post.
You can reach a much wider audience and interact with them through this feature. The goal here is to interact with posts on your newsfeed and get recognized through posts on others' newsfeeds.
This is an excellent way of getting noticed by triple the audience that you could get through posting or making good content.

Source: Unsplash
For Instagram
Instagram is one of the most popular social media platforms for millennials and has millions of users worldwide. Many people use Instagram for small businesses for promoting those and reach to their desired growth. However, while using this platform, you need to remember that Instagram changes its algorithms regularly.
You can still follow the simple hacks and increase the chances of being discovered:
Have A Good Bio
The very first thing that a user notices when landing on your page is your bio. Regardless of what kind of content you put out there, whether or not it has a specific category, you need to have a detailed biography.
The only way anyone could know you is through a detailed bio and understand your business or the kind of content that you offer. So one key point is to use the most popular hashtag related to your work in your bio so that people can find your account quickly. With Quicktools, you can craft a tailored social media bio that emphasizes your business and sets it apart from the crowd.
It makes your page easily accessible for people looking for the kind of content you post. It also increases your chances of being discovered by a new audience and further increases your chances of having fresh leads. You can expand your reach not only on Instagram but also boost your exposure and account growth on Instagram Threads, further enhancing your visibility and engagement.
Using External Links
A great way of diverting traffic to your page towards your website is through external links. By default, Instagram allows you to put only one link in your bio.
But there are third-party apps available on the play store and apple store that allow you to attach more than one link through a single link.
To ensure that the right audience reaches your profile, you must have a solid and convincing CTA that would make people want to click and reach your website to know more or proceed with a purchase.
Another great way of leading your audience to the targeted place is by mentioning your Instagram handle in the caption of your post. This makes it convenient for the audience to reach the link in a few clicks.
Create Interactive Story Highlights
Creating interactive story highlights is an excellent way to tell your new followers about the kind of content you post on your page. In addition, you can do multiple upgrades to your story highlights, like changing the thumbnail, name, and even the order of the pictures.  
A great way of building a bond with your followers is by asking questions to your followers and posting the answers. It generates a sense of bond in the followers and is healthy in the long run.
If you are regular at doing giveaways and collaborations, then making it into a highlight is an excellent way of informing your followers that there are exciting things that they should not miss out on.
If you offer services or products, a great way of advertising is by making your customers post reviews about you on their social media. This way, you can reach the existing circle of the customer. For customers to post more reviews, you can create an Instagram post with a dynamic QR code embedded as the image.
If your business is in the nascent stage or is a less known startup, it would be really helpful for the customers to read FAQs about the same. FAQs make more people aware of your business and provoke curiosity to buy your product.

Source: Unsplash
For YouTube
YouTube has the second greatest reach on social networking sites and is often neglected compared to Facebook and Twitter. But what people underestimate is the capability of YouTube and its audience.
There are numerous incredible things that you can do with YouTube and your business. Make interesting videos about your business and collaborate with similar brands to gain the engagement you wish to achieve. A great tool for creating YouTube videos is FlexClip, which comes with video templates, motion presets, and a huge library of stock footage, making it easy to create spectacular videos.
Here are some simple hacks to help your video reach the maximum audience:
Transcribe Your Videos
YouTube and its parent company promotes the videos that are best known to them. This is possible through transcription. Therefore, your video content is monitored easily through transcription and is promoted better.
A simple way to get ahead is by pasting the transcription of your video in the 'description' as well. Or having a descriptive description of the video also helps with reach and better insights.
Collaborate With Known Faces
The best way to boost your channel's reach is by bringing in known faces to collaborate with your brand. Making the videos interactive makes people more interested. The genuine fans of the guest will also be interested in connecting with the brand.
This is one of the best marketing techniques today and has given promising results to digital marketing experts in all fields. It is popularly known as influencer marketing and can boost your business by multiple folds.
Create Compelling Thumbnails
Thumbnails are a great way of attracting an audience. However, if you have quality information but your thumbnails do not match the standard of the content of your video, then all your hard work is put to waste.
Adding the correct information in the thumbnail is crucial to get clicks, including using clickbait texts. For example, including questions or essential information.

Source: Unsplash
For Twitter
In the world of social media, knowing the right hacks to make your tweets stand out and reach the trending section can bring a massive change for you and your business.
5,787 tweets are sent every day, and in the business sphere, ignoring even one of the trends might narrow down the possibility of being discovered.  So why waste that opportunity?
Here are some simple hacks to help you boost your reach and expand your visibility on Twitter:
Add More Emojis Everywhere.
Might sound silly, but it is true! Adding emojis in tweets has proven to enhance its reach. It increases engagement up to 25.4%.
To enhance the use of this hack, you can also include emoji in your bio and make the algorithms work your way. Use custom emojis in sentences for engagement.
Beat The 280-Character limit
There is a character limit of 280 on Twitter, but a simple hack to overcome this is to use emojis to fit in more characters and not exceed the limit.
While doing this, you can also put in some creativity and use an attractive font, not there on Twitter. It lets you make your tweets more enjoyable and helps in grabbing viewers' attention.
Pin Best Tweet
Pinning the best tweet on your Twitter profile is beneficial. The pinned tweet can be the one that best describes your business or services to tell people landing on your page about what you do.
Or the other way round is to pin an ongoing offer or content on the top to make people stay on your page and engage with your content.
Create Your Aesthetic
The best way to leave the right brand image among the people who come across your posts is by creating your aesthetics. Most of the famous brands worldwide are known for having their aesthetics and color combinations.
It helps people recognize the brand without mentioning any text or writing the brand's name. Brands like McDonald's and Burger King are famous for their signature color combinations of red, yellow, and red-green.
It represents the aesthetics of the brand, which has created a strong image of the brand and helps in advertising without the support of texts  

Source: Unsplash
Final Word
The world is fully dependent on technology and through it also on social media. Once you learn to take over social media and understand its dynamics you can use it to your advantage and take your business one step further.
Using social media the right way can help your customers build a closer relationship with the brand and have a better experience with the service or product.
To easily manage your social media, and your calendar you can always hire an administrative virtual assistant who will systematically make your schedule a lot smoother than you think.
You can avail free consultancy by mailing at [email protected] or through our website named Wishup and choose the best suited VA for your business.