Be it for business or pleasure, travelling involves a great deal of planning and careful coordination. There is a compendium of information you need at your fingertips to make sure things go according to plan. But as a busy business owner, do you really have the time to plan your travel?
Imagine if travel were as simple as waking up in the morning, packing your bags and heading straight to the airport in a cab waiting for you at the door; showers optional but recommended. As you sit in the cab, you know everything's been arranged for – itinerary, hotel reservations, books, snacks, and a neck pillow for the flight. With nothing to worry about, you spend time on finishing touches to a presentation or perhaps kicking back and relaxing. By hiring a virtual travel assistant, all of this can actually be your reality.
A virtual travel assistant is an individual who remotely works for your travel arrangements. They can take calls and answer messages for you, allowing you to focus your energy on that important business meeting or that networking event. By always having your back, a virtual assistant makes the difference between a smooth and a rocky ride.
What Can a Virtual Travel Assistant Do For Me?
Here are some tasks you can delegate to your virtual travel assistant:
Booking flights
Rescheduling / cancelling flights
Web check-ins
Booking hotels
Getting the best deals on flights and hotels
Planning your itinerary
Currency exchange
Answering phone calls
Email management
Scheduling business meetings
Arranging for taxis and ride-sharing services
Travel insurance
Sending timely travel plan reminders
Planning travel budget
If you run a small business or are a travel blogger that can't afford a dedicated assistant, hire a virtual travel assistant for your flight bookings, hotel reservations, and itinerary management. Let's see how a VA can benefit you and your business.
                                              I. Save Time
1.  Let your VA handle it
Travelling for business? Booking the cheapest flights, arranging for accommodation, and keeping all invoices in a place is a time-consuming prospect. Hire a virtual travel assistant to take care of it all. Simply give them the dates, places you want to visit, and then let them plan a schedule for you.
2.  More hours to your day
A virtual assistant can be a game changer for your business. Especially when you're a small business owner, time really is money. And if you're spending the hours supporting your business instead of growing it, it's never going to take off. Hire a virtual travel assistant and get more hours in your day. Use this time to focus on actually building your company.  
3.  Reservations on time
Your virtual assistant will manage all your reservations for you. Based on your preferences, they will find the best possible deal for flights and hotels. Whether you prefer a sea-view room or an indoor swimming pool, your VA will ensure your needs are met.
                         II. Continuous Assistance Throughout Travel
4.  Travel easy
Travel can become strenuous when there are so many variables to manage. With someone watching your back the entire way, you can unburden yourself of trivial concerns and enjoy your trip. A calm mind is a more productive mind.
5.  Be on time
Have yourself picked up and dropped from your location by a cab, with no delay between transitions. Hire a virtual travel assistant to experience a smooth commute throughout your trip. Your VA will make sure there's a ready alternative in case your ride doesn't show up.
6.  Unexpected changes? No problem
The advantage of hiring a virtual travel assistant to support you remotely is that all unexpected changes to your schedule can be accommodated. So if there's a sudden development or change in your travel plans, you have absolutely no reason to worry.
When you're running on a tight schedule, even the tiniest hick-up can throw your whole day off. Hiring a virtual assistant to help you navigate through impromptu changes on the go can be a huge time-saver and in some cases, a life-saver.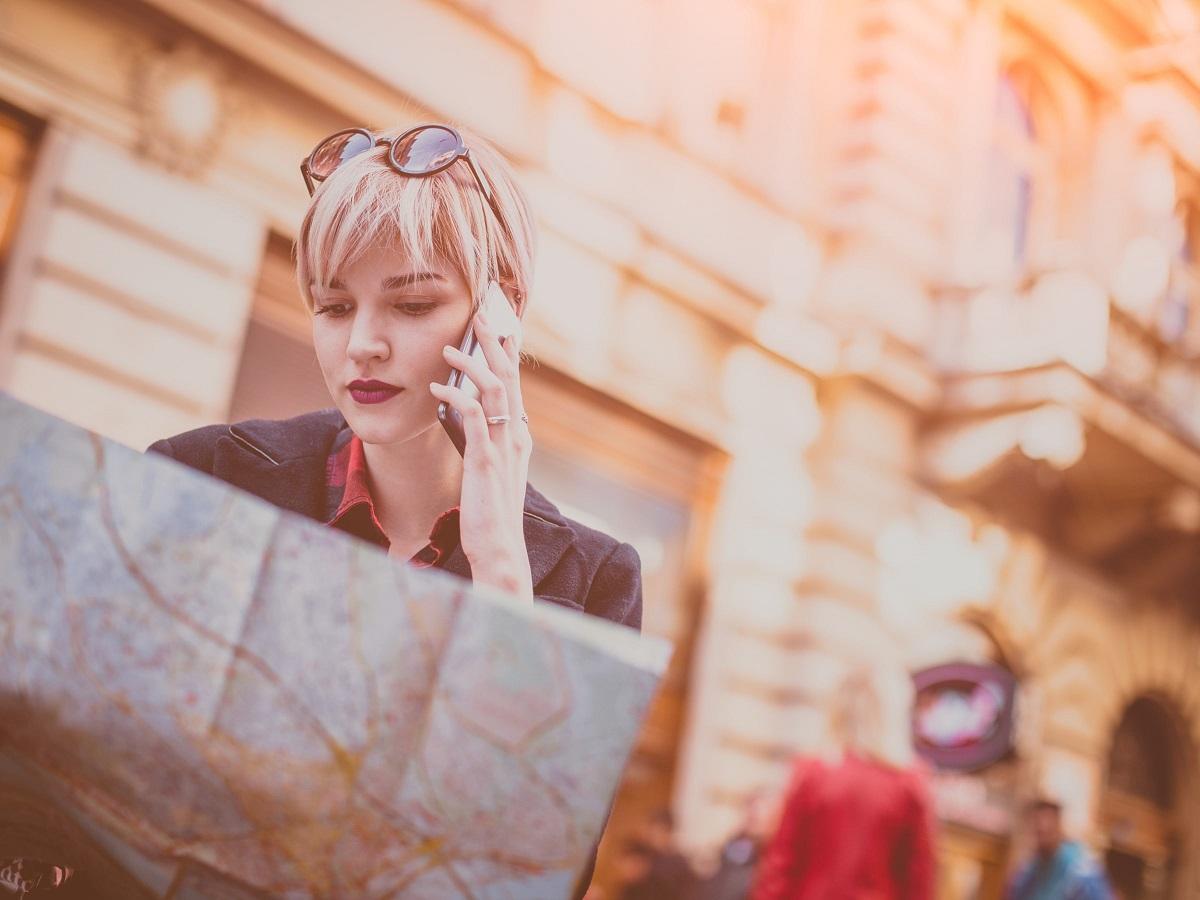 7.  Round-the-clock support
Whether it's early in the morning or late at night, your virtual assistant is always there for you as a safety net. If you're a late sleeper, they will ensure you get up on time. If you need to arrange accommodation in the middle of the night, your virtual travel assistant has your back.
8.  Transit arrangements
An element of travel that often gets overlooked is the commute. Trying to find a cab in a new city or hiring a rental that won't do heavy damage to your expense budget is about as easy as building an igloo in Africa. Hire a virtual travel assistant to make all your transit arrangements so you're always on time.
9.  Emergency support
Imagine being stranded in a foreign land and finding yourself without any identification or money. Losing your wallet and visa can put you in dire straits, especially if the country isn't very tourist friendly. In such cases, your virtual travel assistant will offer extensive support, providing you with an ID proof digitally and transferring funds quickly.
                        III. Smooth Travel Planning and Management
10.  Get the best deals
You shouldn't really be spending your time hunting for the cheapest flights when you can instead use that time to grow your business. When you hire a virtual travel assistant, you can delegate this responsibility to a trained professional. All you have to do is give them your preferences and budget and they will handle the rest effortlessly.
11.  Timely bookings
Ever had to travel on short notice for a business meeting? Wouldn't it be great to have a dedicated assistant to take care of everything? Why spend time scouring the internet for days, on the lookout for a good deal, when you could spend it in a more productive fashion? A travel VA will take care of that for you and make sure all your bookings are done in a timely manner.
12.  The right accommodation
Going to a new place is like diving into the unknown. You don't know what to expect. A virtual travel assistant will make sure you get accommodation in the right place, close to the airport and major commercial areas. Just let them know your budget and your virtual assistant will work their magic.
13.  Updated invoices
Travelling doesn't come without a plethora of expenses and someone has to take care of all the invoices you stack up. Hire a virtual travel assistant to take care of all your expenses and save precious time.
                                         IV. Reduce Expenses
14.  Pay per use
Unlike hiring full-time, working with a virtual travel assistant means you only pay for the hours of services used. This means you don't pay for your assistant's downtime, vacations, and sick leaves. Pay for exactly what you use.
15.  Quality at lower costs
Your virtual travel assistant operates remotely, managing and planning your travel. They are trained in critical administrative and clerical tasks, which ensures high quality is delivered at a low cost.
16.  Save on office costs
As a trailblazing entrepreneur or a rising travel blogger, every penny saved is a resource you can put to better use. If you operate with a light set-up, you may not have the luxury to carve out a space for a fixed asset. Hire a virtual travel assistant and save thousands of dollars on office rental, office supplies, and furniture.
17.  No fixed salary
Maintaining low-cost operations is the key to surviving in an increasingly competitive world. Hiring someone full-time can be a huge drain on company resources. Hire a virtual travel assistant and get freedom from paying a fixed monthly salary. Grow your business with the expertise of competent individuals and save your business a cheque every month.
18.  Save on training expenses
When you hire a virtual travel assistant, you get an individual already adept in a wide range of skills. Being able to pick from a pool of experts allows you to find just the right person, who will be ready to start right away. This means you don't need to spend any time or money on training your VA.
19.  Flexible subscription plans
Apart from saving on labor costs and benefits, you also get to choose from flexible plans when you hire a virtual travel assistant. You can hire one for a certain number of hours according to your budget and add more hours each month, based on what you need.
                                         V. Boost Productivity
20.  Free up mental bandwidth
Running a business requires you to focus your attention on a lot of different things at once. Many of these peripheral tasks can easily be delegated. This is one of the biggest advantages of hiring a virtual travel assistant. Mental stamina is a limited resource and how you allocate it determines the success of your business. Conserve energy by allowing your virtual travel assistant to support you by taking care of anything that is a needless drain on your mental energy. Free up your mental space by assigning your travel tasks to your VA.
21.  Supercharge productivity
While you can efficiently handle administrative tasks, it's not the best use of your time. And when you have too much on your plate, your critical thinking skills suffer. Hire a virtual travel assistant and you can start working smarter each day. Devote your time to those areas of your business that need your complete attention. No matter the size of your business, investing in a skilled virtual assistant will allow you to boost productivity at work.  
22.  Focus on your work
Outsourcing peripheral tasks to someone else allows you to allocate all that time to something more important, like adding the finishing touches to a presentation or getting a few minutes to meditate to give your day a good start.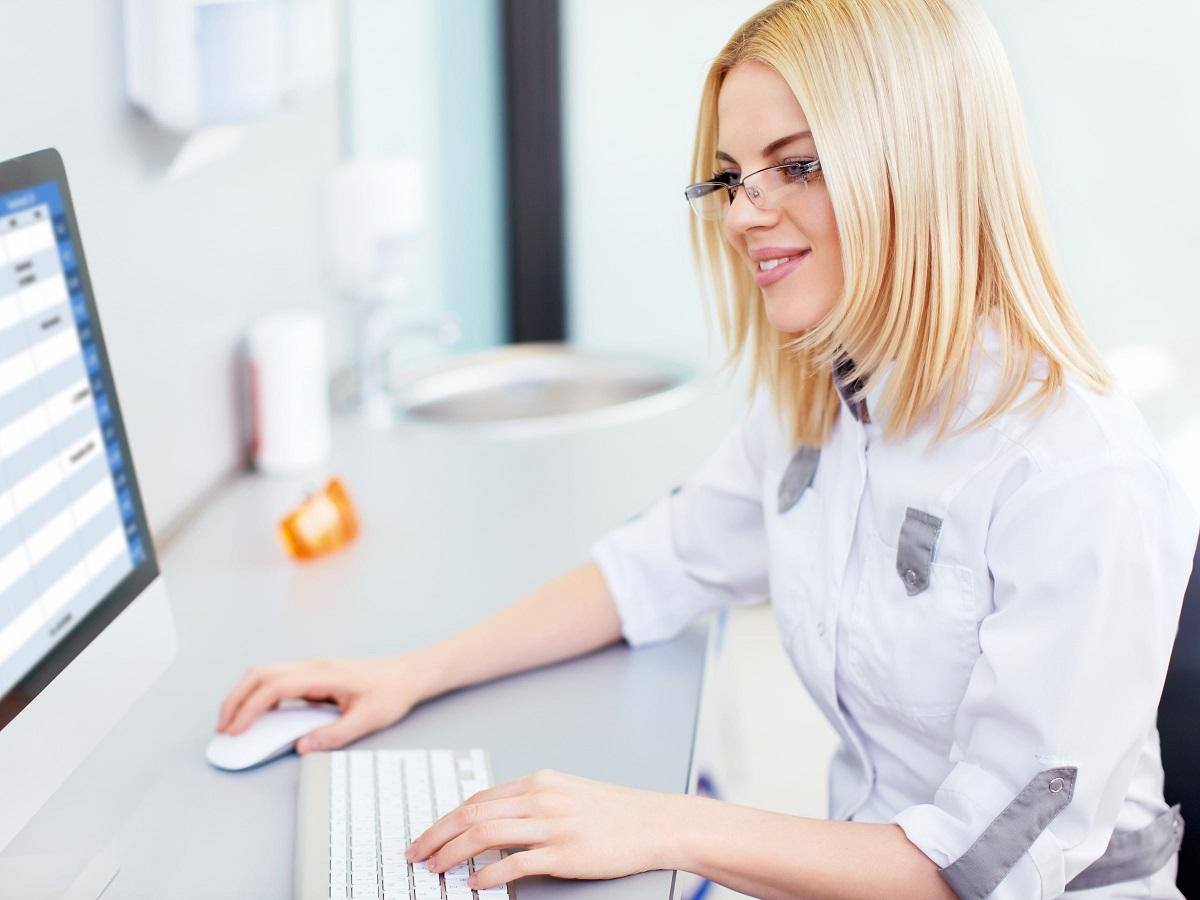 VI. Task Specialized Assistance
23.  Efficient research
If you ever need information about something on the go, you can ask your virtual travel assistant to do the research for you and give you event schedules, cultural history, scenic attraction, etc. While they handle the research but, you'll have the time to focus on things that actually count.
24.  Handle paperwork
When you don't have the time for documentation and other paperwork, hire a virtual travel assistant to work for you. Your VA will take care of procuring copies of all important documents and offering remote support for your travel.
                            VII. Plan Holidays and Vacations
25.  Craft a personalized itinerary
A virtual travel assistant also offers support for your personal vacation and travel. They will help you plan your ideal vacation and take some much-needed rest. With knowledge of your preferences and budgetary limits, an experienced VA can help you get the most out of your trip. They will find the best deals online, book hotels, and craft daily itineraries for your vacation. If you're planning a foreign trip, your VA will also do the research on visas, insurance, and foreign currency.
26.  Manage group bookings
Travelling with a group of people is a nightmare for the one who is in charge of making plans. Let your virtual travel assistant take care of collecting and processing all documents and making bookings, well ahead of time.
Unless you are a seasoned traveler, there are bound to be places you end up missing out on. Either they're underground or they could be very exclusive. It could be a small establishment that gets overlooked or a community organized event. Finding these hidden gems becomes so much easier when you have your virtual assistant digging deep for you.
28.  Business support while you're away
Even when you're away on a trip, you know that business won't stop. Hire a virtual travel assistant to keep track of all the phone calls and emails you receive while you're away. They will also respond to important messages and schedule meetings for you, making sure you don't lose any money while you're away. So when you're back to work, you'll be up-to-date and can resume business as usual.
                                VIII. Easy Onboarding
29.  Choose from a global pool
Access a wide range of individuals skilled in travel planning and management, research, and data entry. Choose from a global pool of talented virtual assistants and start growing your business.
30.  No hiring or firing formalities
If you don't find your VA's services useful for your business, feel free to terminate them. Any time you wish to terminate a contract, you can do so without mounds of tedious paperwork. A simple phone call will suffice and then you are immediately free to choose a replacement!
Final Note
Hire a dedicated virtual travel assistant at Wishup and start delegating daily administrative tasks to a trained professional. Whether it is booking flight tickets, hotel rooms, or planning an itinerary, your assistant will get everything done, minus the huge costs of hiring full time!
Subscribe to Wishup Blog | Remote Teams | Remote Employees
Get the latest posts delivered right to your inbox