When you started off as an entrepreneur, you must have dreamed of the big highs - closing huge deals, taking critical business decisions, leading a team of motivated workers. Little did you know that you'd be bogged down by mundane administrative tasks - handling phone calls, replying to emails, maintaining a never-ending list of spreadsheets.
The all-consuming nature of entrepreneurship has driven many a mind to insanity. Sooner or later, every entrepreneur realizes that they need serious help if they are ever to grow their business. Virtual personal assistants help you with the functions that are the backbone of your day.
Things such as booking flight tickets, replying to emails, call management and other non-productive things are essential to keep life going but can take up a lot of your time. Get someone to handle those banal routine tasks and take the pressure of a mounting task list off of your mind. Undoubtedly, hiring an online personal assistant is the most efficient way to handle your growing business and delegate non-core tasks while you focus on the more important aspects.
What Can A Virtual Personal Assistant Do For Me?
You can hire a virtual personal assistant to perform the following tasks or you:
Taking phone calls
Managing your email
Managing social media accounts
Calendar management
Preparing presentations
Proofreading documents
Booking appointments
Responding to customer queries
Relationship building with customers
And this is just the beginning of work you can delegate to your VA. Let's see how exactly hiring a virtual personal assistant can help you grow your business.
Get Another Pair of Hands
1. Calendar management
Efficient calendar management is the key to making the maximum out of your day. Hire a virtual personal assistant to schedule appointments, keep you notified, and send timely reminders. Never miss another appointment with a personal VA.
2. Email management
Let's face it. Every one of us has a huge email inbox filled with all kinds of messages. They range from very important to important with a fair share of spam. Sorting through emails is a time-consuming task that can take valuable time off of your hands. Let your virtual personal assistant tackle emails it while you focus on the more important aspects of running your business. Your VA can also help you build email marketing lists, add and remove people, proofread emails, etc.
3. Travel arrangements
Have you been wasting time looking at the cheapest hotels and flights or your travel? No more! Just give your VA basic instructions about your budget and dates and they will make all travel and accommodation bookings on your behalf. You'll never be afraid of those out-of-town business meetings again.
4. Booking appointments
Have you not been to the dentist's office in ages because you haven't found the time to make an appointment? Your virtual personal assistant just needs to be told of your availability and they will manage all appointments for you. They will also update these on your calendar to make sure you are not double booked.
5. Get things in order
You know how they say that a cluttered desktop leads to a cluttered mind. That runs true for Google Drives and emails as well. Data and documents must be stored properly or they might just be lost forever. A personal VA will organize your documents and maintain spreadsheets on your behalf, introducing order and discipline in your life.
6. Improve your online presence
Having a social media account is not enough. You need to constantly engage with your audience and respond to any queries that they have. You must also regularly post relevant content and keep an eye out on what your competition is doing. Your virtual personal assistant can be instructed to manage your social media, schedule posts, and track metrics.
7. Handle customer queries
A virtual personal assistant is a well-trained professional with excellent communication skills. Once they get a sense of how things work at your company, they will be able to handle phone calls and respond to the customers. You won't be stuck answering every single call with a query. Hire a virtual personal assistant to handle everyday customer queries.
8. Develop your management skills
Managing a virtual personal assistant offers valuable learning on handling future employees, especially if you're new to the arena. The way you communicate with your personal virtual assistant will be a good way to develop your management skills. To make this learning experience better, give your VA constant feedback.
9. Get round-the-clock support
It always feels nice to have a support system you can fall back on. Think of your personal virtual assistant as just that support system. Forgot to send that important client a gift for their birthday? Worry no more, your VA will take care of it. You can delegate your tasks and go through your day assured that your business is well taken care of.
10. Get help with paperwork
Handling paperwork is a nightmare. As the files on your desk go up, so do your stress levels. A virtual personal assistant can review the files while all you need to do is sign on the dotted lines. Say goodbye to the headaches.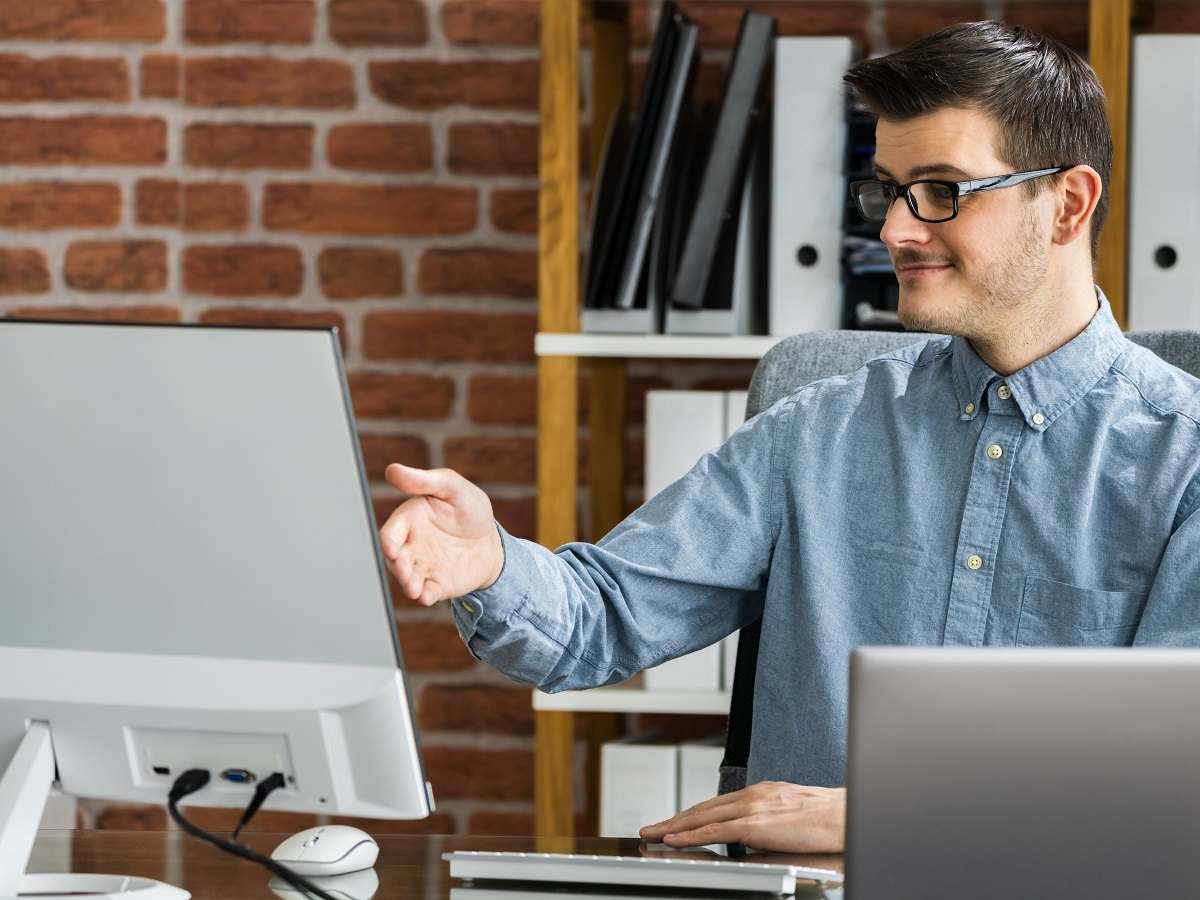 Find Time for Yourself
11. More time on your hands
One of the biggest realities of running your own business is that you are always busy. There is seldom time on your hands and having more hours to your day is a dream. When you hire a virtual personal assistant, you can actually realize this dream! Delegate mundane and repetitive but important tasks to your personal VA while you can focus more on the development and growth of your business. You'll be pleasantly surprised by how much more work you get done in a day, thanks to your VA.
12. 24*7 availability
It doesn't matter where your business is based. Just being available for eight-nine hours a day is not going to cut it. The benefit of hiring a personal VA from a different time zone is that they will be able to handle work even when you might not be available. This provides a dynamic presence and helps in building strong customer relations. Your personal VA will even be available on official holidays.
13. Make your sleep productive
The best part about hiring a virtual personal assistant from a different time zone is that they work while you sleep. If you have hired a virtual personal assistant, you can go to sleep assured that your business doesn't go to sleep with you.
14. Time to reflect and gain perspective
Once you have delegated all recurring tasks to your personal VA, you can sit back and calmly reflect at the bigger problems related to your venture. Relaxed thinking can stimulate new ideas that may just take your business to the next level.
15. Free up personal time
Hiring a virtual personal assistant not only shoots the efficiency of your business but also allows you to bring focus back to your personal life. You can use the time you save to reflect on your life, spend cherished time with family and friends, read a book at your favorite café – the possibilities are endless!
16. Delegate less important tasks
By delegating the tasks that are not that important, you are free to think about more important things. You can introspect on the bigger picture – your business' vision and strategy while your personal VA works in the background work for you.
17. Understand competition
Understanding the market and competitors are key to growing a business. A trained personal VA can perform market analysis, conduct customer surveys and provide you with the outcome of their research. This saves your time and allows you to ideate and understand how to progress further.
Boost Productivity at Work
18. More accountability
Virtual personal assistants are usually hired by the hour and must complete a task to get paid. Full-time employees, on the other hand, are less accountable as they don't feel the need to be held responsible for their actions. A personal VA will try to complete as many tasks as they can and solicit your feedback to increase their productivity and build a stable working relationship.
19. Less chit chat and more work
Every office has those points near water coolers and coffee machines where employees revel in gossip. When your workforce is virtual, there's no scope for idle gossip that saps employee productivity. Ultimately, this results in improved business efficiency.
20. Focus on your strengths
The key to a smart entrepreneur' success is the art of delegation. By hiring a specialist to take care of routine tasks, you can focus on what you are good at. While your virtual personal assistant handles what they are good at, you can leverage your strong suits to propel your business.
21. Reduce pressure
It is only common that you should feel possessive about your venture but everyone needs a helping hand. Hire a virtual personal assistant to outsource work and lift a lot of load from your shoulders. Nobody can function to the optimum when they are stressed. Help yourself by hiring a virtual personal assistant.
22. Avoid burnout
Each one on your staff is important to your business. For optimum functioning, they need to stay free of stress and undue pressure. You can hire a virtual personal assistant to avoid overworking them. Not just for yourself, but also avoid burnout for your team.
Economically Viable Option
23. Cost efficient
A business runs on its profits. To thrive in a competitive market, you need to keep a close eye on your costs. When you hire a virtual personal assistant, you experience a higher ROI compared to hiring in house.
24. Hire according to your need
When you hire a virtual personal assistant, you neither need to commit your company's time or resources for the long term. You can choose to hire a virtual personal assistant based on the amount of work you need to get done. This saves you from paying a worker who's spending their time at work on Facebook but must be paid nonetheless.
25. Higher retention
Once you've established a successful rapport with your personal VA, they're likely to stick with you. Don't worry about another employer poaching them, since they work for multiple clients at a time!
26. No recruitment costs
When you hire a virtual personal assistant from Wishup, you don't spend on sourcing, recruiting, and hiring. All you need to do is pick a vetted and trained VA and start work immediately.
27. Reduced operating costs
When you hire a virtual personal assistant, you forego a lot of operational costs - paying for an office, office supplies, team lunches, etc. This allows you to reduce your operating costs, a big boon for startups that are struggling to keep their head above water anyway. Stop burning a huge hole in your pocket with full-time hires and invest in a personal VA to bring your costs down.
Tap Into a Global Talent Pool
28. Trained professionals
A virtual personal assistant is a trained professional who also likely holds years of corporate experience. This saves you considerable time which would otherwise go in training them for the role. Armed with soft skills as well as technical competency, they can get started with work immediately after getting briefed on job expectations.
29. Work in many time zones
When your personal VA belongs to a different time zone, it can increase your visibility and get more work done in a day. Don't keep your customers waiting, your mails unopened, and daily tasks pending for too long.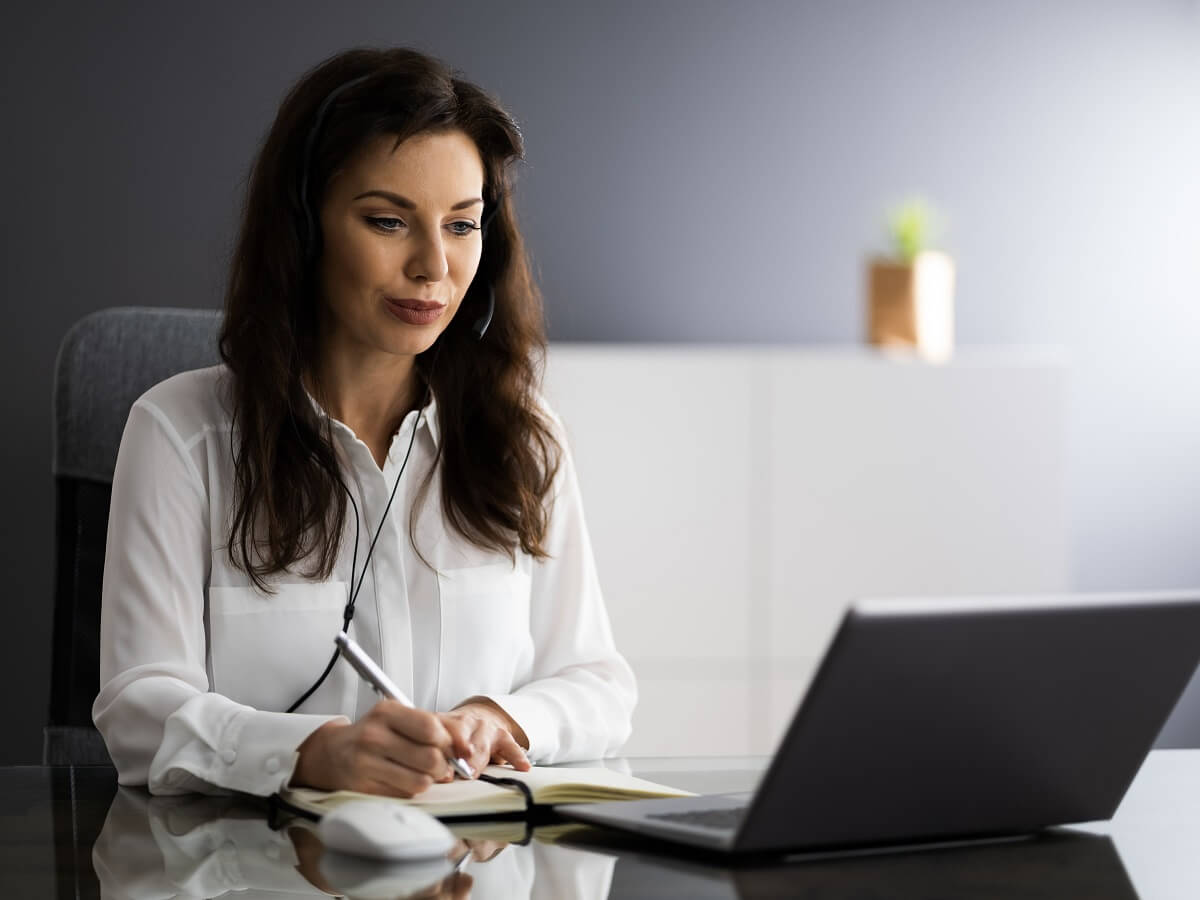 30. No space restrictions
The best part about hiring a virtual personal assistant is that they work remotely and are available online. This means you're not restricted by geography while hiring your VA. You can hire any person from anywhere on the planet as long as they fit your specific needs.
31. Be the real 21st-century nomad
When you are working with your personal VA, you don't need to stick to a place or buy physical office space. Go explore that cafe that you wanted to work out of or move to a new country altogether. You don't have to be stuck in the same place anymore when you hire a virtual personal assistant.
32. Hire when you need, fire when you don't
The benefits of hiring via an online platform are multifold. Firstly, you have a lot of options in terms of VAs trained in different skill sets. Make quick hires when you need to. Once you don't need virtual personal assistant support, feel free to let go of your VA. Because they're not on your payroll, it's easy to stop their services.
33. More perspective
Virtual personal assistants come from different cultures and nationalities. This will have enriched their experience over the years. Their views might just be the fresh perspective you needed to think about your business.
Emotional Benefits
34. Self Care
The benefits of hiring a virtual personal assistant extend beyond work. Hire a virtual personal assistant to improve your emotional well-being, one day at a time. Don't forget to spend time on yourself in the race to the top. Start an exercise regime, sign up for yoga classes, meet friends you haven't met in ages. Hire a virtual personal assistant to take some much-needed time off to come to work with a renewed vigor each day.
35. Spend time with your family
Family time is important but it can get hard to get enough quality time with them once you embark on an entrepreneurial venture. When you hire a virtual personal assistant, you make sure family time is not restricted to those occasional family trips. Get enough time every day to sit at the dinner table and have a proper conversation with your family.
36. Find balance in life
White balancing is an important practice in photography that is essential to bringing out the true colors in an image. Similarly, you need balance in life to understand what is happening around you. Hiring a virtual personal assistant gives you enough time to relax, take a look around and get a grip on your life by finding balance.
Expertise at a Click
37. Just a click away
Your virtual personal assistant is just a click away. Gone are the days of calling candidates to your office for interviews. Hiring is just a click away.
38. Ease of hiring
If you do an online search on virtual personal assistant platforms you can find detailed profiles of people from different fields. Their profile comes with their specializations, testimonials, and references from previous employers. Moreover, the platform will have done a thorough check on the backgrounds of each individual.
39. Hire for higher positions
As your business grows, you will need to expand your team. Working with an already established virtual personal assistant can help bridge the gap. If you enjoy a good professional relationship with them, you can even hire them for higher positions - no more hiring and interview nightmares.
40. Easy replacement
If for some reason, you aren't happy with your VA, it's super easy to find a replacement. Just choose from a pool of talented VAs online and you'll find just the person to support your business.
It's time you get trained professionals to look after your business and help you scale. Hire a personal assistant today without thinking twice about it. Sign up at Wishup today and start browsing through verified profiles!
Subscribe to Wishup Blog | Remote Teams | Remote Employees
Get the latest posts delivered right to your inbox