Ecommerce industry trends for 2023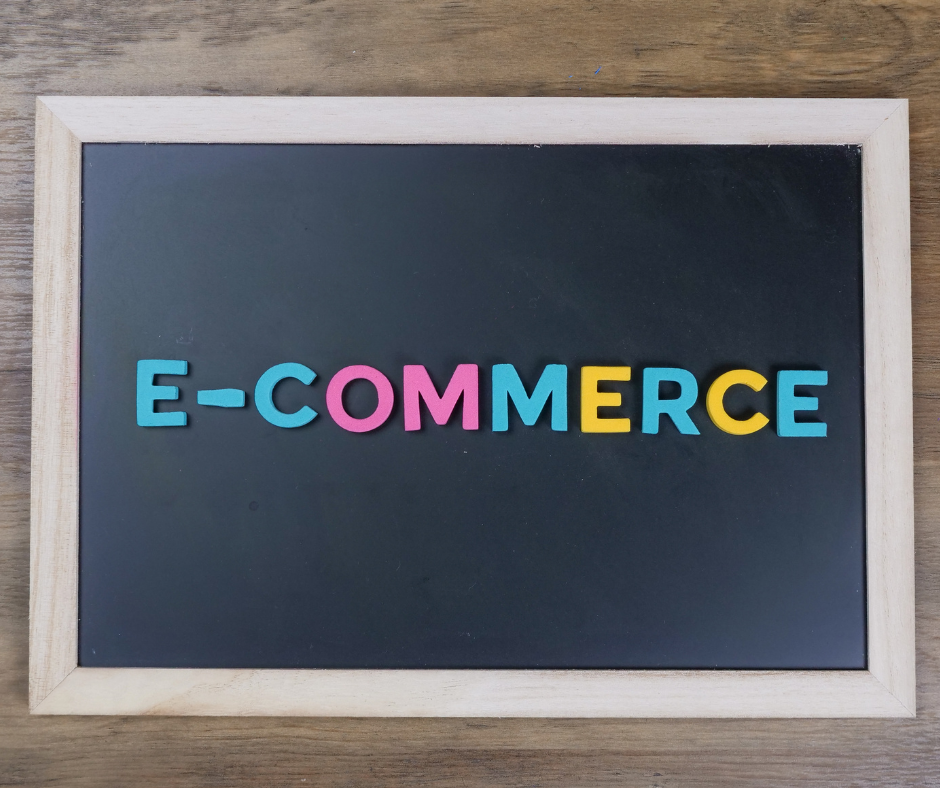 Ecommerce is a constantly changing industry with rapidly evolving technologies, trends, and a competitive environment. As per a recent report released by Adobe, online shopping has grown by $183 billion since the pandemic. This report is from March 2020 to February 2021.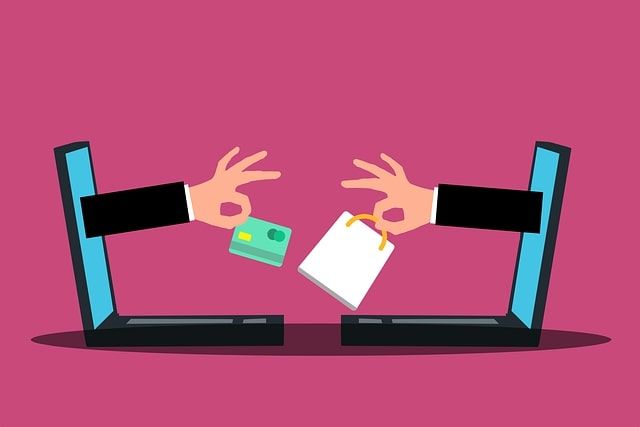 The numbers are clear, eCommerce is now mainstream for people of all ages. From toys to books to gadgets, we can get almost anything delivered to our doors, many times on the same day we click the "order" button on our computer or smartphone.
It revolutionized the eCommerce industry, and we have seen a significant shift in the way they operate. So even though this revenue reflects an outstanding potential, we are more excited about the trends that will help shape it.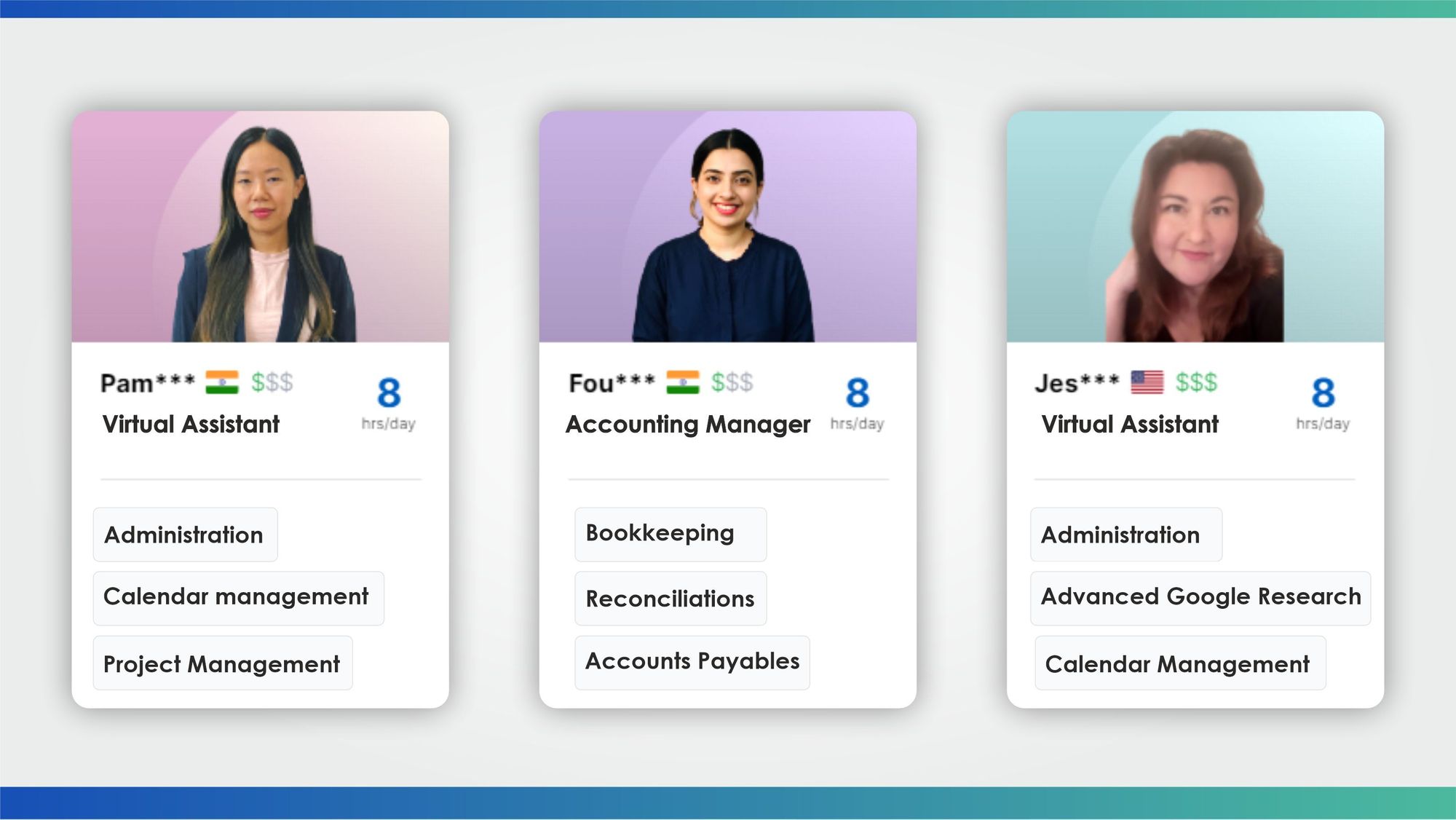 This article will look at some trends that are likely to hold the key to eCommerce in the coming year.
1. Increased prevalence of voice search
Voice Shopping is an excellent discovery for customers who are always on the run. Voice assistants on your phone, home smart hub, and even your TV remote control have come a long way.
Simply speaking to your voice-enabled gadgets makes life so much easier, no matter where you are. So it's no wonder why voice-search AIs like Apple's Siri, Amazon's Alexa, and Google's Assistant are tapping into it.
However, voice shopping has its shortcomings as users cannot see images of the products they are shopping for. Consumers, therefore, tend to buy more mainstream products such as food, electronic devices with low prices, and home ware that do not require much visual research.
Current stats suggest the voice-enabled assistance market will reach around $4 billion in 2022. With great potential for voice-enabled shopping grossing an increase of 55% and voice shopping hitting $40 billion by 2022, it's safe to assume this will be a trend.
2. Hiring a virtual eCommerce assistant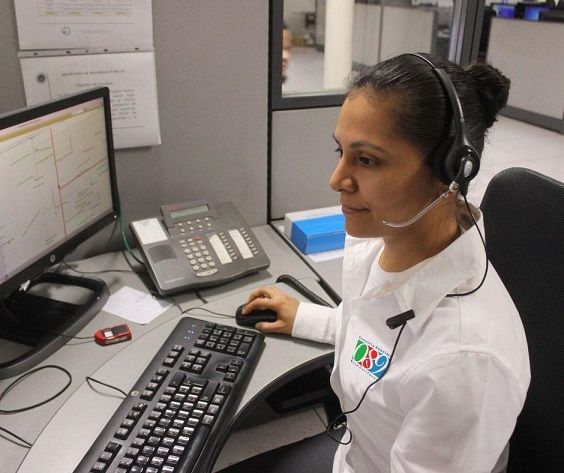 Let's get this straight. Even with Amazon FBA seller, Managing an eCommerce store is no joke, and it has to be managed by someone capable and responsible enough to know the industry. While hiring a full-time employee might seem like a great option, it proves to be expensive, adding to the company's cost.
Virtual eCommerce assistants are trained experts who are professionals in managing a large number of online stores. These virtual assistants work remotely, so you don't have to worry about operational costs or pay for leaves or employee benefits. Furthermore, you can hire a virtual eCommerce assistant for a certain number of hours or a project, so you don't pay anything extra.
Entrepreneurs have realized the importance of virtual assistants and how they can prove to be a key cog in the success of their online business.
Here is a step-by-step guide on how you can hire a virtual eCommerce assistant from Wishup.
3. Customized products and packaging
Personalization means more than just sending out newsletters saying "Hi, [name]!" to every customer subscribing to your website. Since this trend has been in the works since 2020, brands need to step up their online personalization game to stay ahead of the competition.
Personalizing the product makes a difference in customer satisfaction as the customer feels special and appreciated. Using this feature, 22% of consumers are willing to share their data.
Fossil, for example, allows its customers to choose their preferred strap with the dial and engrave their watches and accessories. Increasingly, brands are implementing this practice, and in 2022, most eCommerce businesses will do the same because personalization increases customer loyalty and improves shopping experiences.
On the other hand, packaging producers are also stepping up in an effort to make it easier for companies to customize their products. For instance, companies can use custom pre-roll labels to make their products stand out while communicating the brand's values and vision.
4. Drone Delivery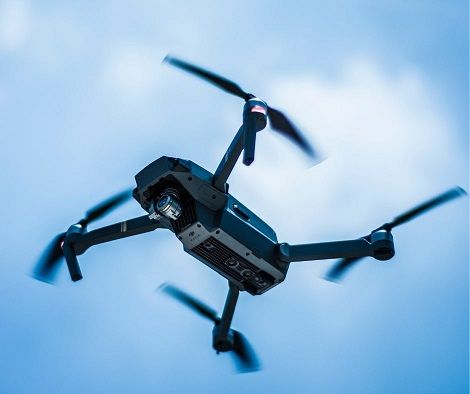 Drone delivery will transform the way deliveries will occur since nowadays drones can carry much more weight than before and for longer distances, it becomes much more feasable to ecommerce package delivery methods that don't employ real humans.. Still, in its inception stage, drone deliveries are fast gaining momentum across the globe. Experts predict a stark improvement in deliveries once it comes local to small deliveries.
When social distancing has become the norm, this delivery method is one of the best for achieving contactless delivery.
Where infrastructure permits, we can expect eCommerce merchants to adopt and facilitate drone delivery. E-commerce development services are excellent for all kinds of businesses as they can have all the support online and have ultimate progress.
5. Using social media to build your brand
Instagram has seen a meteoric rise, becoming a digital shopping base for brands, businesses, and creators in 2020. So naturally, Instagram shop caught all the attention- especially with tech-savvy generations, and COVID-19 gave online shopping the boost it needed.
Instagram made a convenient way to discover shoppable products, which gave users the ability to browse through shops and editor's picks and a lot of other attractive features.
Instagram stories and stickers, creators shopping, live shopping, convenient checkout options, and shoppable posts have become the ultimate b2b eCommerce platform. So basically, if you are looking to skyrocket your business in 2022, social media should definitely be featured on your list.
Considering the success Instagram shop has had, there is no denying that other platforms like TikTok, Snapchat, and Pinterest might take advantage of social shopping.
6. Artificial Intelligence inspired customer service
Artificial intelligence (AI) and machine learning accurately predict shopping habits based on browsing and shopping history.
Customer service is vital for eCommerce businesses if you want to ensure a steady flow of customers. First, you need to focus on handling customer queries, then on solving them. But, unfortunately, few companies can afford to hire thousands of customer service representatives to do that.
Website chatbots play a vital role in simplifying customer service in the modern market. Chatbots can perform a wide range of tasks, so integrating them into your customer service is the best move you can make right now:
Collecting responses from customers
Helping cross-selling and upselling
Informing about current sale offerings.
Answering frequently asked questions (FAQ).
As a result, thousands of customers can be contacted at once and receive personalized responses based on their inquiries.
7. Focus on sustainability
"Renewable" and "sustainable" are not just buzzwords. Consumers and governments make significant shifts to renewable energy, sustainable environmental practices, and long-term sustainable thinking.
Green consumerism is a trend that conscious customers and brands need to consider.
Many business ventures are looking at ways to become more environmentally conscious and eco-friendly by embracing practices to refine packaging like using biodegradable materials, going paperless, and using recyclable supplies. Therefore, green consumerism is on the rise, and brands need to adapt their business strategy in line with it.
8. Augmented and virtual reality for shopping
It feels good to browse an online store and purchase an item of your choice, as it saves you time and effort. However, it is disappointing when there's a gap between what you see online and what it looks like when it's delivered.
It isn't easy to make a big purchase if you have to guess how the product will look at home. With augmented reality, you won't have to.
By demonstrating what a product will look like in reality and how it fits your everyday lifestyle, augmented and virtual reality (AR/VR) fills this gap. For example, using this technology, customers can use a phone or laptop to see a live video of the room with the new addition. The same goes for accessories, artwork, and home decor.
Globally over 120,000 stores are estimated to be using AR in 2022 to offer a better shopping experience for customers.
These numbers are a clear indicator of great potential to grow for the sector in the upcoming year. Furthermore, these eCommerce trends in 2022 indicate a promising future for the industry.