You're probably a jack of many trades if you're an executive assistant. The list is seemingly endless, from handling calls and emails, scheduling calendars, making travel arrangements, and planning events. Sometimes, it can feel like even an assistant needs an assistant.

There are countless digital tools out there designed to make the life of an executive assistant easier. However, you may not have the time to research every tool available in the market with your busy schedule, which is why we've done the grind work for you! We've shortlisted ten handy digital tools that will definitely make your life as an executive assistant easier.


Best Tools For Organization

If you want tools to help systematically organize your projects and multitask without creating a bigger mess than when you started, you are going to love these tools -

What is Cabinet?
Cabinet is every executive assistant's dream come true. If you're tired of constantly spending your time tuning your calendar to different time zones, this tool makes scheduling a piece of cake.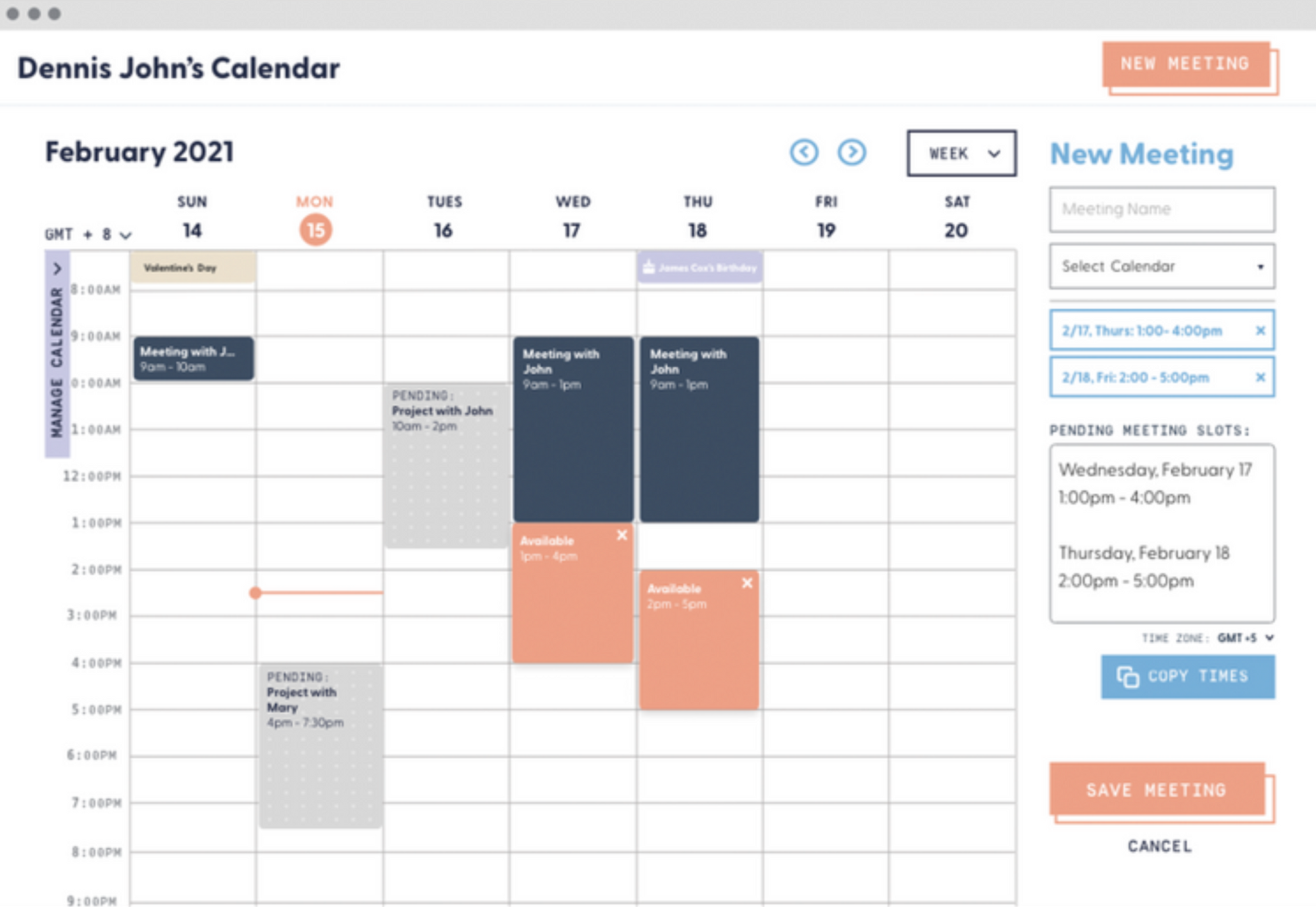 How Cabinet works
Cabinet is an automated scheduling system that can be integrated with other tools like G-Suite and Outlook, making coordinating between various tools seamless and straightforward.
With Cabinet, say goodbye to ever forgetting tasks and missing out on things on your to-do list. Cabinet has customizable labels to group tasks based on priority/clients/dates.
It has time tracking analytics so you can save time explaining to your superiors what you've achieved in your given bandwidth.
You can also create different profiles and take notes about your clients' preferred doctors, birthdays, or even their favorite coffee shop.

What is Monday?
Monday is often referred to as 'the everything tool". It's going to keep you out of trouble by ensuring that you don't miss a single task amid your hectic day. And the best part is that its visually pleasing design layout makes it a joy to work with, unlike many tools out there.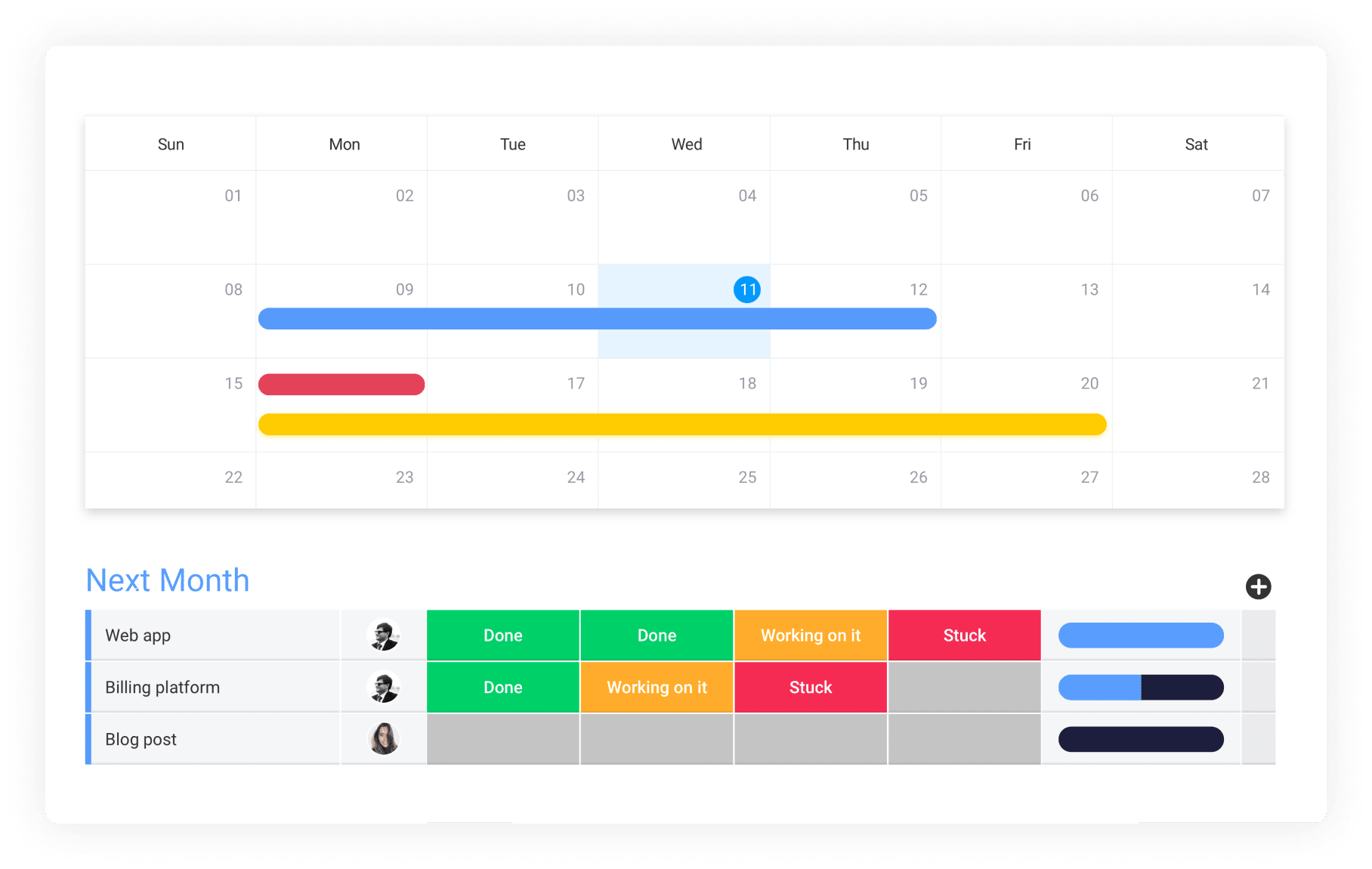 How Monday works

Monday.com allows you to make a board of task cards and organize them on a priority basis, so you know exactly what you need to accomplish that day.
You can also give your executive access to these task cards. This way, they can relax knowing you're getting things done instead of pinging you every alternate hour.
You can add your executive as a collaborator. Then, even if they're in the middle of a meeting and can't reach you on the phone, they can add a task directly to your board. This eliminates a lot of confusion and chances of miscommunication.
Also read our blog: 2022 Guide to Manage Calendars: 12 Best Calendar Apps & Other Ways

Being an executive assistant means constantly staying updated with industry trends. You need to think of new and innovative ways to make you more efficient at your job. Sometimes, it helps get a fresh perspective from other EAs working in the same field. This is where The Assist comes in.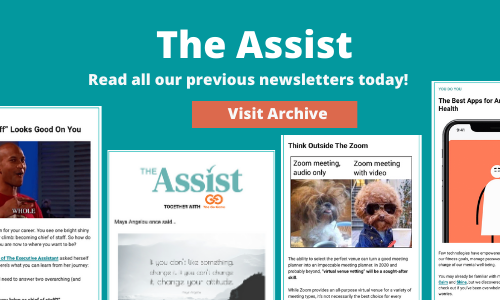 What is The Assist?
The Assist is a weekly newsletter packed with helpful tips and tricks to help you ace your job as an EA. There is also a lot of advice from experienced executive assistants to help you grow and progress in the industry. Sometimes, being an EA can be stressful, and knowing that there's a community you can connect with, makes things easier.

How The Assist works
All you have to do is sign up for the newsletter on their website jointheassist.com
A new newsletter arrives in your inbox every Tuesday
And that's it! Enjoy access to the best tips and tricks, professional advice, and even some anecdotes from people on the job.


Best Tools for Communication

If the majority of your day goes in planning meetings, attending meetings, and coordinating between various meetings, these are tools you'll be thankful exist -
What is Impraise?
Now, who doesn't love hearing great things about themselves? Or a chance to grow from their mistakes? We all enjoy constructive reviews, but going to every client and executive requesting feedback? Who has the time for that? That is why Impraise is here to help.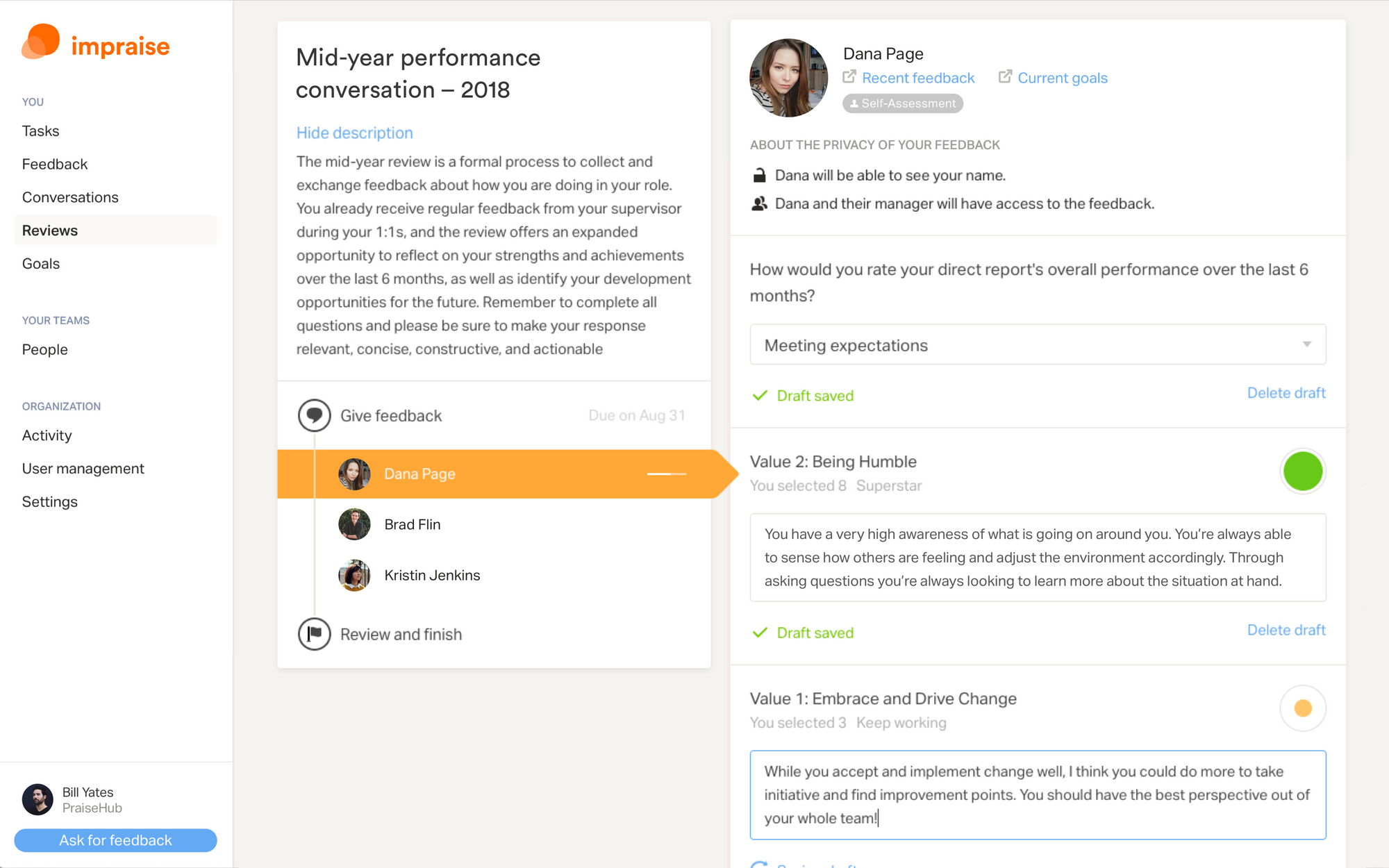 How Impraise works
Impraise has rightly called themselves "the fitness tracker for your professional life."
It has a simple, social-media-like design interface that won't confuse anyone.
You can pick individual tasks and request feedback and reviews from all team members involved. They get the request in seconds, and you don't constantly need to call with follow-ups; you'll just be notified when they're done.
This helps you track your progress as an executive assistant and understand areas for improvement.

What is Whereby?
Whereby is a video calling tool that focuses on the things that matter - the people. Unlike traditional video meeting tools, Whereby has a clean UI and a visually pleasing color palette that doesn't make you tired after staring at the screen for hours at a stretch.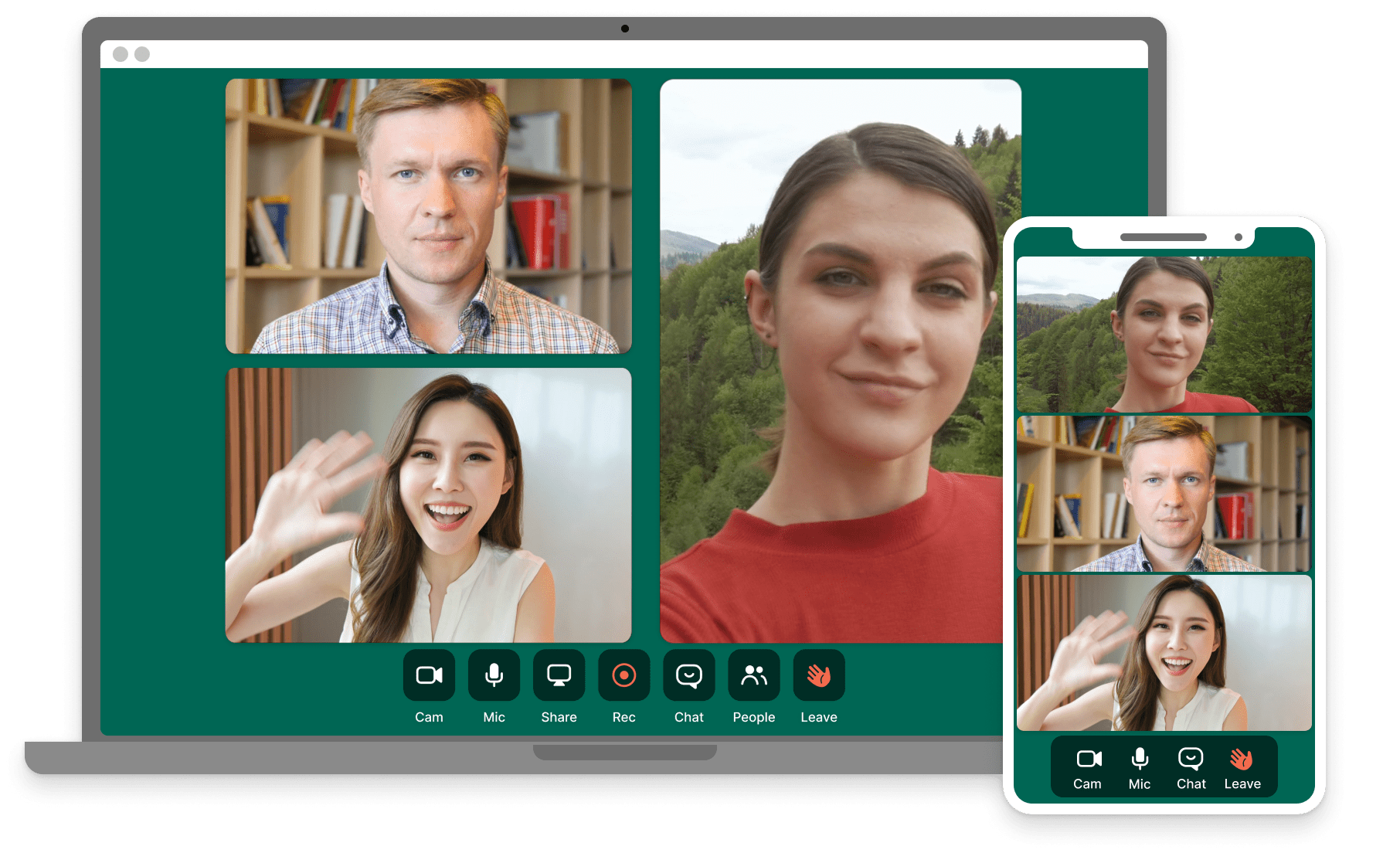 How Whereby works
There are so many things to love about Whereby!

First of all, it doesn't require you to download any tool to your system, saving you precious time and space.
All you have to do is get your personalized URL, share it with your team, and you're good to go! You can start the meeting with just one click.

You can even access it through your phone, which is a blessing for executive assistants constantly on the go.

Finally, you can have fun with the meeting rooms by creating your own backgrounds.

What is Boomerang?
Every person on this planet has forgotten to respond to an email at one point in their life. But unlike most people, executive assistants can't afford to not follow up on emails. That is where this tool will be a game-changer in your life.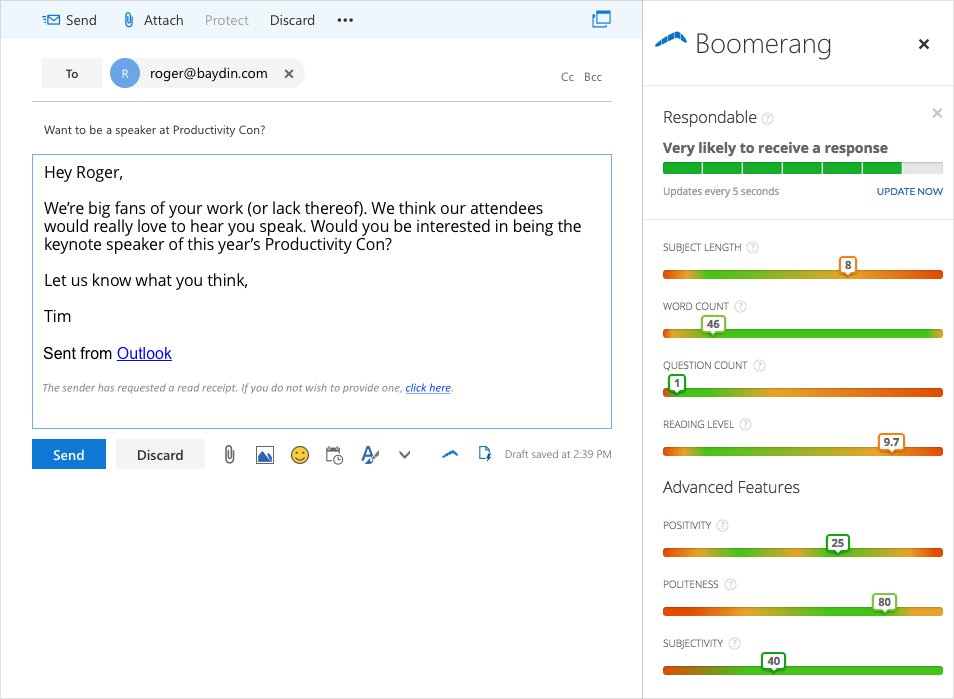 How Boomerang works
Boomerang helps you sort out and unclutter your email inbox. It's an extension that you can easily install on your browser.
It can be integrated with Outlook and Gmail and help you organize your mail, schedule emails in advance, and set reminders for follow-up emails.
If you forgot what an actual weekend without work looks like, this tool might just be able to remind you.

Best Tools For Scheduling

If scheduling calls and meetings get in the way of your productivity and eat away a considerable chunk of your day, then these scheduling tools are going to save you a lot of time.

What is Calendar?
Calendar is a proactive tool that lets you schedule meetings without unnecessary coordination between different teams involved. This tool aims to eliminate time wasted on following up with individuals for the best time to conduct a call.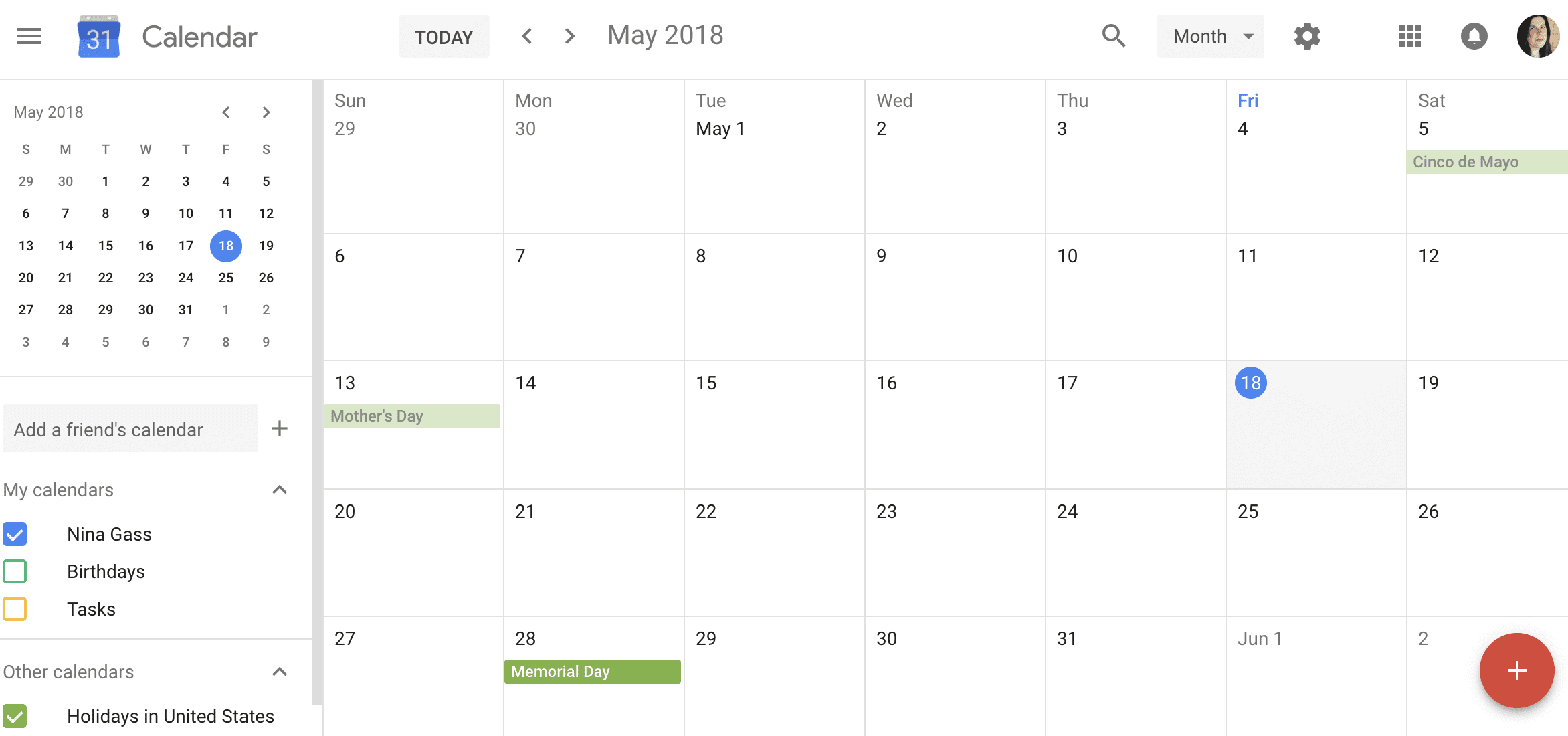 How Calendar works
With Calendar, you can integrate iCloud, Google, Outlook, and Office 365 calendars and stay on top of everyone's schedules.
Its intelligent scheduling system suggests the best time to arrange meetings.
It optimizes call transcriptions to help you save time on the meeting minutes.

What is Time Zone Ninja?
This is a tool that executive assistants who work with people in various time zones will love!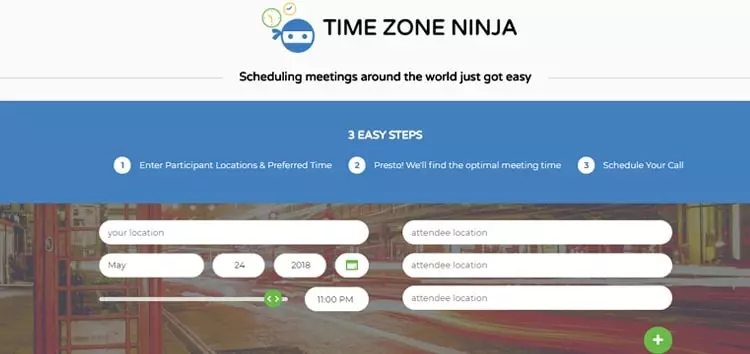 How Time Zone Ninja works
With TZN, all you have to do is enter your team members' geographical locations and let the tool suggest the best time for everyone to get on a call.
There's no login required which makes it easily accessible.
The user-friendly design makes adding more locations and guests to the meetings easy.

Best Tools For Travel Arrangements

If your boss has to travel a lot for work and you are lost in a sea of travel arrangement requirements, check out these helpful tools -
What is Cool Cousin?
While traveling can be a lot of fun, finding yourself in an unknown city/country can be confusing. You don't know the place and spend hours reading guides and reviews. Yet, more often than not, executives leave that job to their assistants. With Cool Cousin, save yourself time reading pages and pages of Yelp reviews and give your boss the best recommendations.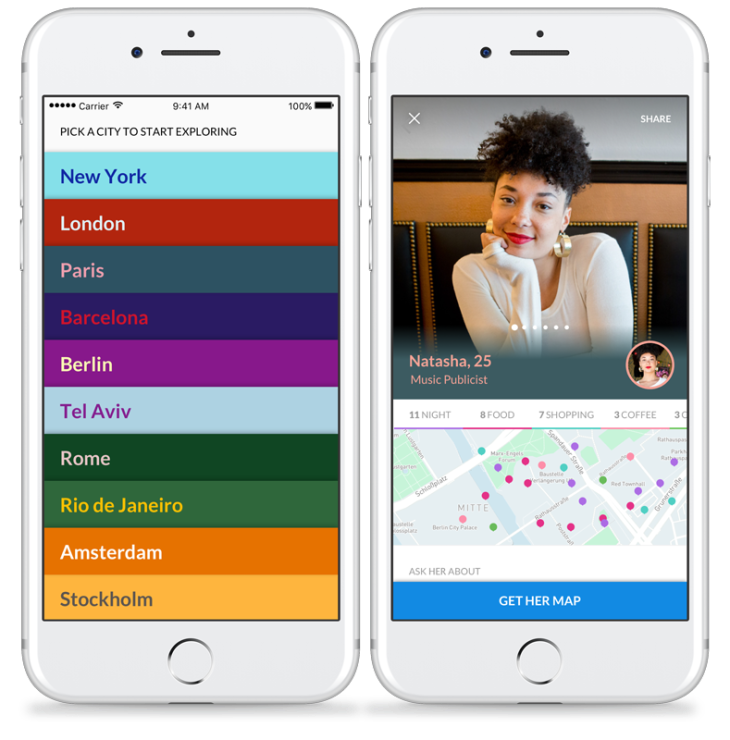 How Cool Cousin works
All you have to do is enter the place your boss is traveling to, and the "cousins" will pull up a list of the best city recommendations. These include places to visit, restaurants to dine at, etc.

This app is so helpful that even National Geographic has it on its list of must-have travel apps.

What is TripIt?
Planning a trip for your boss involves a lot of details. Flight bookings, hotel accommodations, taxi receipts, itineraries - keeping track of all these things can be messy! What if we told you you could have all these details in one place? With TripIt, you actually can!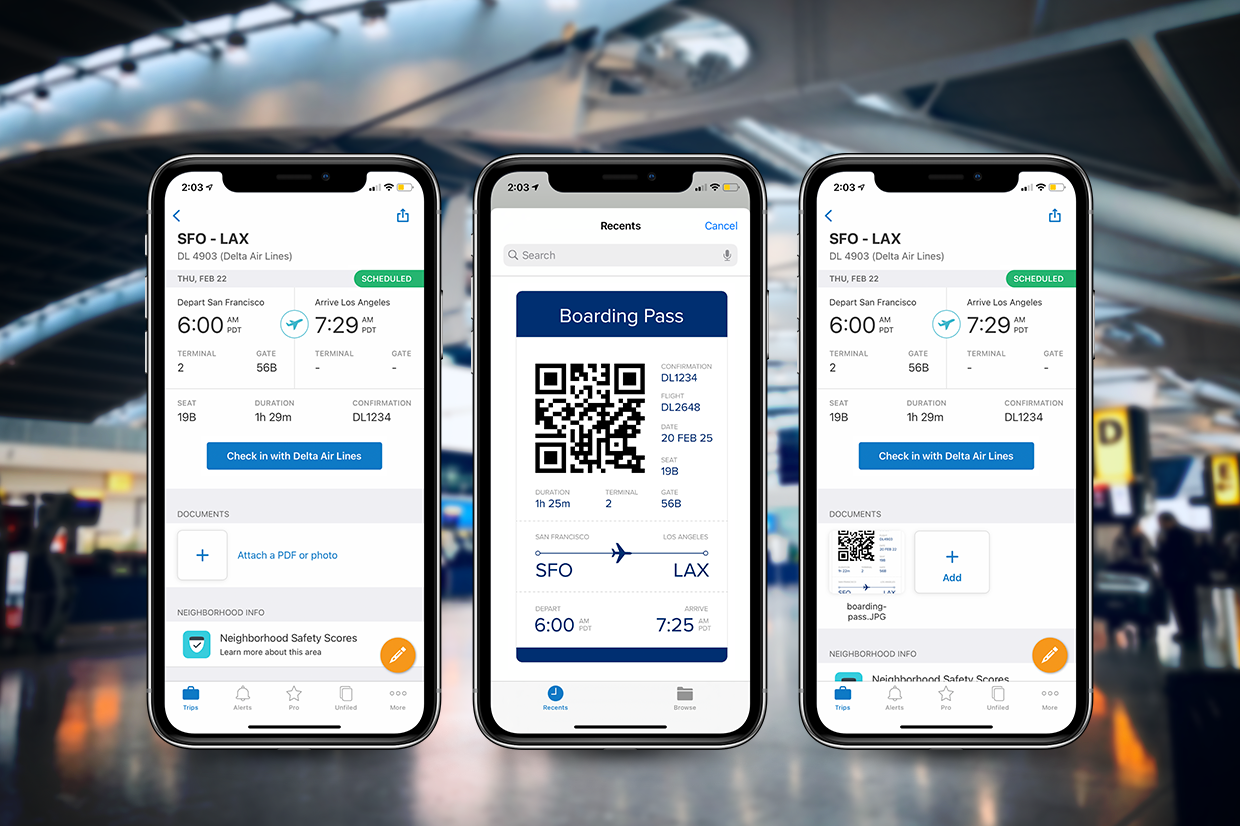 How TripIt works
All you have to do is book hotels, make flight arrangements and forward the emails to TripIt.
Then, let the tool work its magic and create an itinerary based on the details received.
What is Jotform Sign?
Jotform Sign is a tool that allows you to collect e-signatures by sending safe and secure legally binding documents to your users. It offers an incredibly simple way to generate e-sign documents. It automates your e-signing process from start to finish. Jotform Sign is a life saver for all executive assistants as it eliminates all manual tasks in collecting signatures and saves a lot of time.

How Jotform Sign Works
Create your documents by turning your existing PDFs into legally-binding documents or choose and customize one of the 600+ templates that Jotform Sign offers. Use Jotform's drag-and-drop builder to create the document that fits your needs perfectly.
You can send the documents to signers via email, share them with a link, or embed them on your website.
Add your document and signers to an approval flow and upload the signed documents to your cloud storage account.
Get notified whenever there is a change and stay on top of your document's status.
Jotform Sign also allows you to organize and manage data compiled from your documents and create reports.
The Executive Assistant's Executive Assistant

Even though you have to do many things as an executive assistant, it doesn't mean that you have to do everything by yourself. Make the most of the digital tools available at your disposal to ensure that you can be as productive and efficient at your job as possible. We hope you found this article informative and include these tools in your everyday work.

If you would like to learn and grow as a remote executive assistant with us at Wishup, click here to reach out to us or drop us a mail at [email protected]




Subscribe to Wishup Blog | Remote Teams | Remote Employees
Get the latest posts delivered right to your inbox