Behind every successful company, there is one key person that the business cannot do without.
More likely than not, it is an executive assistant.
With remote and hybrid working becoming the norm, the role of an executive assistant has now moved out from an office environment to a work-from-home setup, with them being designated as virtual executive assistants.
A virtual executive assistant handles all the mundane tasks for the business owner. They coordinate between teams and ensure consistent follow-up on all ongoing projects. That helps the business owner focus on doing what they do the best, i.e., growing the business.
For their experience and expertise in helping business owners run a business successfully, virtual executive assistants are being compensated well the world over, with many of them drawing upwards of 5 figure dollar salaries annually.
Amazing, isn't it!
Read our blog: What Is The Future Of Virtual Assistants?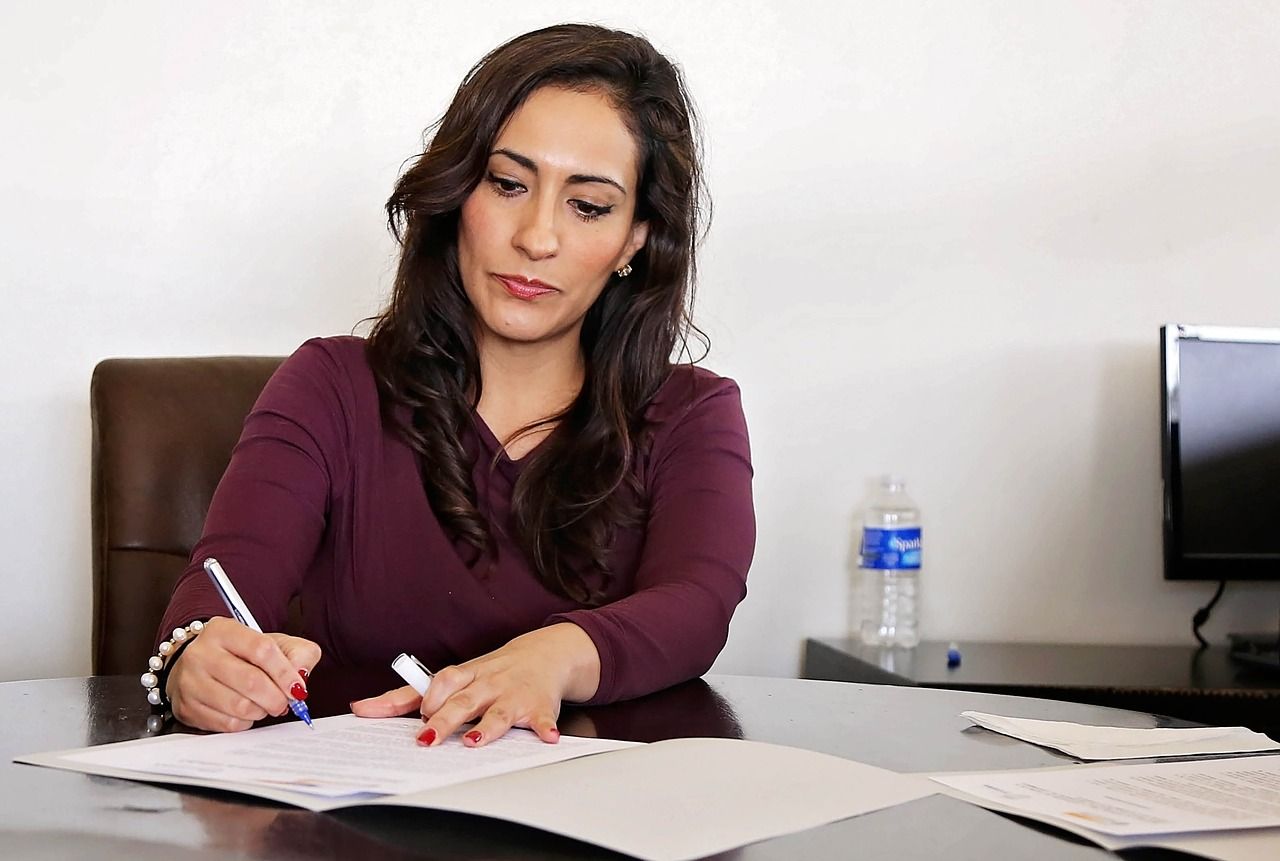 Image Source: Pixabay
How to become a virtual executive assistant?
While becoming a virtual executive assistant may seem like a challenging task to do, it's actually quite simple. All you need to do is learn the right administrative skills, build your communication skills and market your services to the right audience.
However, it would help if you remember at the outset that being an executive assistant is not an easy thing and requires substantial dedication and discipline on your part. There could also be times when you may need to work beyond your duty hours to cover an important meeting or make urgent travel arrangements.
Being patient, understanding, and having the ability to prioritize tasks, will go a long way in making you a successful executive assistant.
Let's look at how you can start your journey as a virtual executive assistant.
Check our blog: 25+ Software tools for Virtual Assistants To Increase Their Productivity

Start by identifying your key skills
Knowing the skills you are pretty good at is the best way to start your journey as an executive assistant. While executive assistants are expected to multi-task and manage a wide range of tasks, it pays to specialize in some skills, as that will increase your worth and job profile within the organization.
You could be good at coordinating meetings, replying to emails, generating sales leads, etc., or anything that adds immense value to the work you do, making you indispensable.
At this stage, list only the skills you are highly confident in, as making claims about expertise in diverse skills and not being able to execute them as expected will create a negative impression.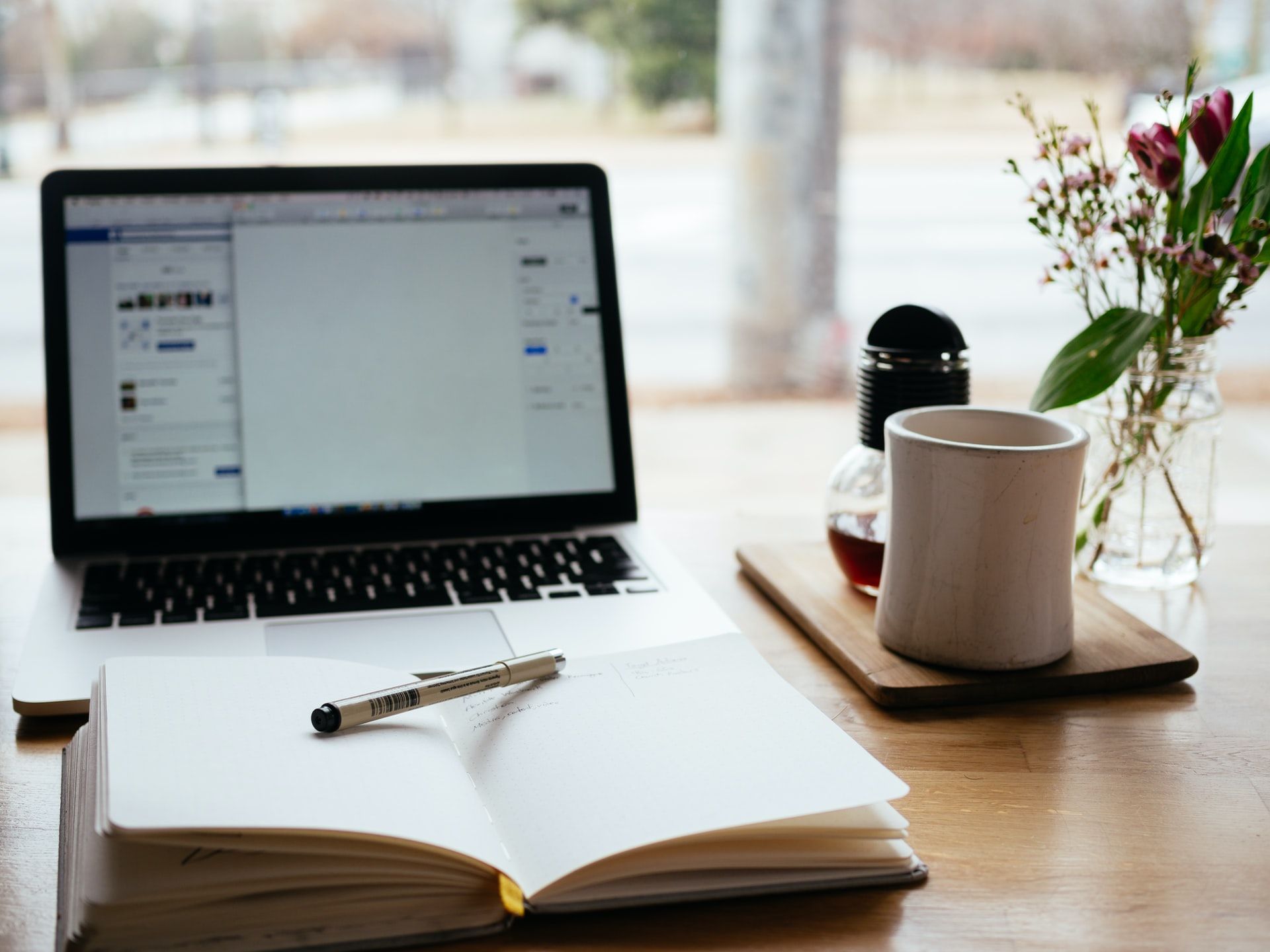 Image Source: Unsplash
2. Create a profile highlighting your skills
Now that you have identified your core strengths, it's time you share them with prospective employers through a well-designed, not too flashy profile/resume. Again, make sure that the language you use in the profile is formal and does not have a casual tone.
While it's ok to be informal while sharing examples and details of the projects you have worked on, you are expected to maintain formal communication skills given the job profile and people you may need to interact with as an executive assistant.
Make sure that all your past achievements are highlighted in the profile. That will help employers get a positive vibe about you.
Some of the skills/tools you can consider highlighting in your profile as a virtual assistant are:
Computer Skills: MS Office, G Suite, etc.
Communication Skills: Slack, Google Meet, Zoom, etc.
Editing: Grammarly, Plagiarism checkers, etc.
Graphic Designing: Canva, Photoshop, etc.
Organization & Project Management: Trello, Asana, Time Doctor, etc.
Social Media: Facebook, LinkedIn, Hootsuite, etc.
If you are active on LinkedIn, make sure that your resume and the profile on LinkedIn have the exact details, including the dates you have mentioned about previous assignments. A discrepancy in the dates/job profile mentioned could create a wrong impression about you.
Your profile should also clearly mention whether you are looking for a full-time or part-time opportunity and the hours you will be available to carry out your tasks.
If you are looking at becoming a virtual executive assistant as a side gig, then shortlist the services you would like to offer and the ideal fee for the same. Be prepared to negotiate for bulk assignments or bookings.
Lastly, check your profile for spelling and grammatical errors, as nothing puts off a prospective employer more than a resume with spelling or grammatical mistakes. It shows a lack of detailing and focus on your part.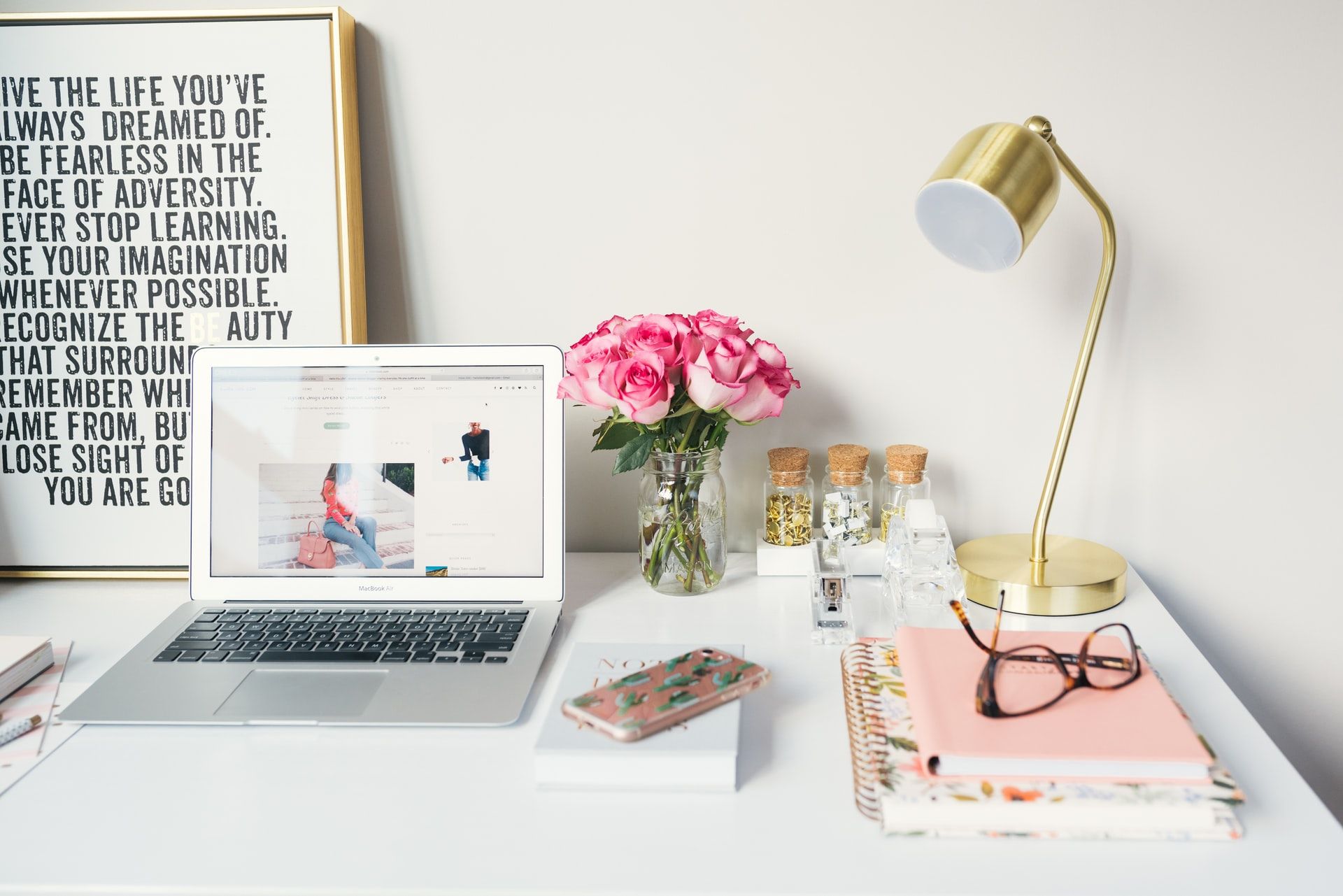 Image Source: Unsplash

3. Ensure that you have all the necessary tools/software required to perform different tasks
Nothing is more frustrating for an employer to hire someone and then discover that they don't have the tools or equipment required to execute a particular task.
While the list of available tools for executive assistants is quite exhaustive, it would make good sense to consider installing popular and commonly available ones. Keeping yourself abreast of the latest upgrades/versions is also a good practice.
Your equipment and tools don't need to be premium and expensive; simple basic ones will do as long as they help you get your job done efficiently.
Consider investing in a:
Laptop with at least 8GB RAM and a 1TB HDD so that you have sufficient speed and storage space while working
A cordless mic and earphones are a must for the convenience and freedom they offer in case you need to move around your house while working simultaneously.
An HD webcam for all those Zoom calls you will be attending.
Tools such as Canva for graphic designing, Trello for project management, Slack for communication, and Hootsuite to schedule social media posts efficiently.
Experts advise setting up a dedicated workspace at home so that you can work uninterrupted and remain focused on your work.
Check our blog: 6 Reasons Why A Dedicated Workplace Is A Must When Working From Home.

4. You can work directly with clients or join a virtual assistant company
If you would like to be independent and work for just a few hours every week, you could look at becoming a freelance virtual assistant. For those looking at a more long-term career option and stable income, joining a virtual assistant platform such as Wishup is the best thing you can do.
While freelancing may sound like fun and give you the freedom of being selective about assignments, there could be times when you could be without assignments for weeks.
As a freelancer, you need to market yourself to keep getting assignments constantly. Sometimes you may even need to reduce your fees to remain competitive in the freelancer executive assistant market.
Consistently following up with clients for payments is also one of the pain points of being a freelance virtual assistant.
Working with a reputed virtual assistant platform, on the other hand, gives you an opportunity to grow, stay abreast of the latest training and developments in the industry, and also, more importantly, get paid on time every time.
Check out our blog: A Guide To Virtual Assistant Salaries to know about the salary range offered to virtual assistants.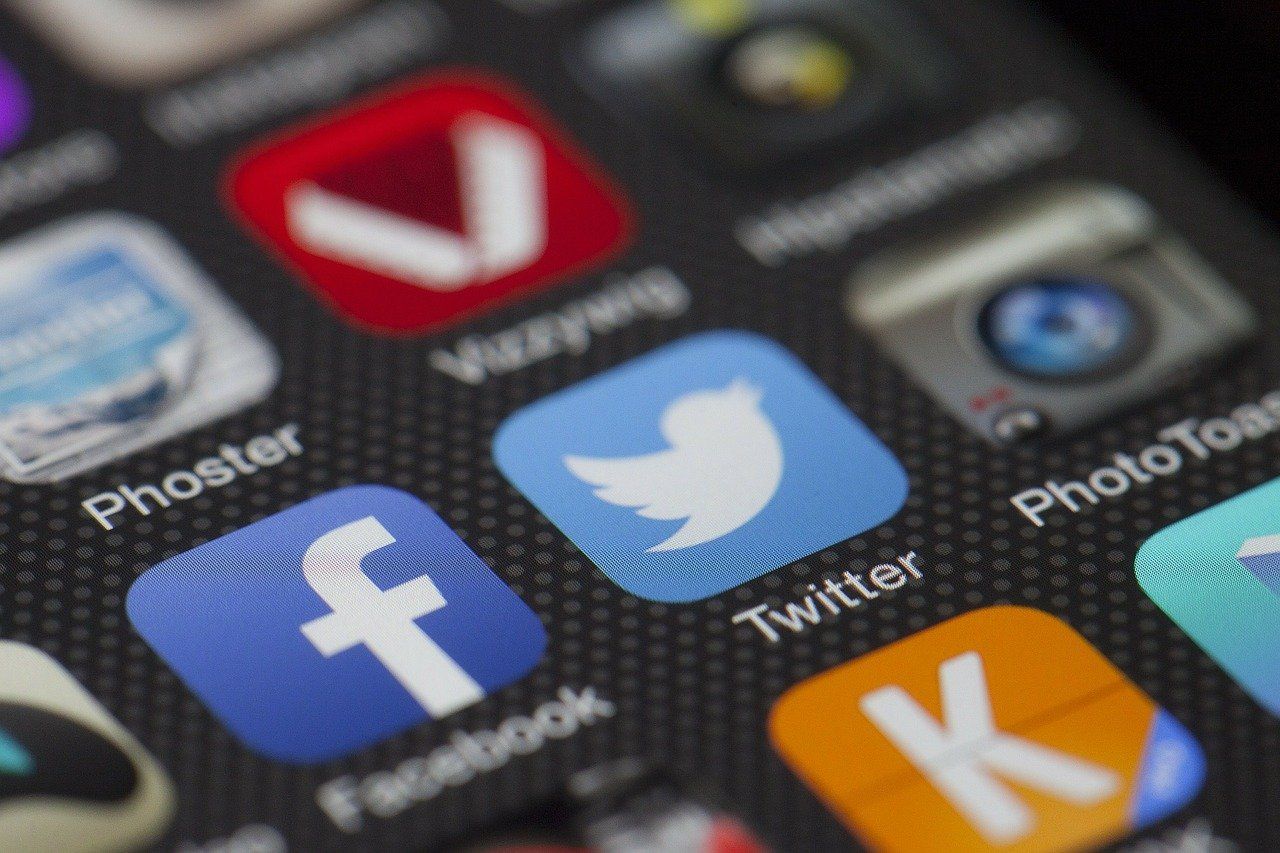 Image Source: Pixabay
5. Use social media channels to reach out to prospective employers
Today, you no longer need to make cold calls or bulk post your resume to prospective employers. A simple social media post will do the same job in a much better way.
Create a social media post, along with your image or the skill you specialize in, and share it on social media networks such as LinkedIn & Facebook. Both these networks are popular sites among prospective employers, who are always on the lookout for good talent to join their organization.
Make it a point to reply to all comments and queries that you receive, as you never know which organization may be trying to reach out to you.
If required, create a copy of your portfolio online and share the link with prospective employees. It creates a good impression of your organizational skills.

6. Keep upskilling yourself
Once you have acquired a client and have established a good working relationship with them, make sure that you keep some time aside for upskilling yourself.
Do share your latest skills with the client, as it will help you build a better working bond with them and ensure that they don't hire anybody else for their other tasks.
Offering more value-add services will also help you increase your fees and build your income substantially.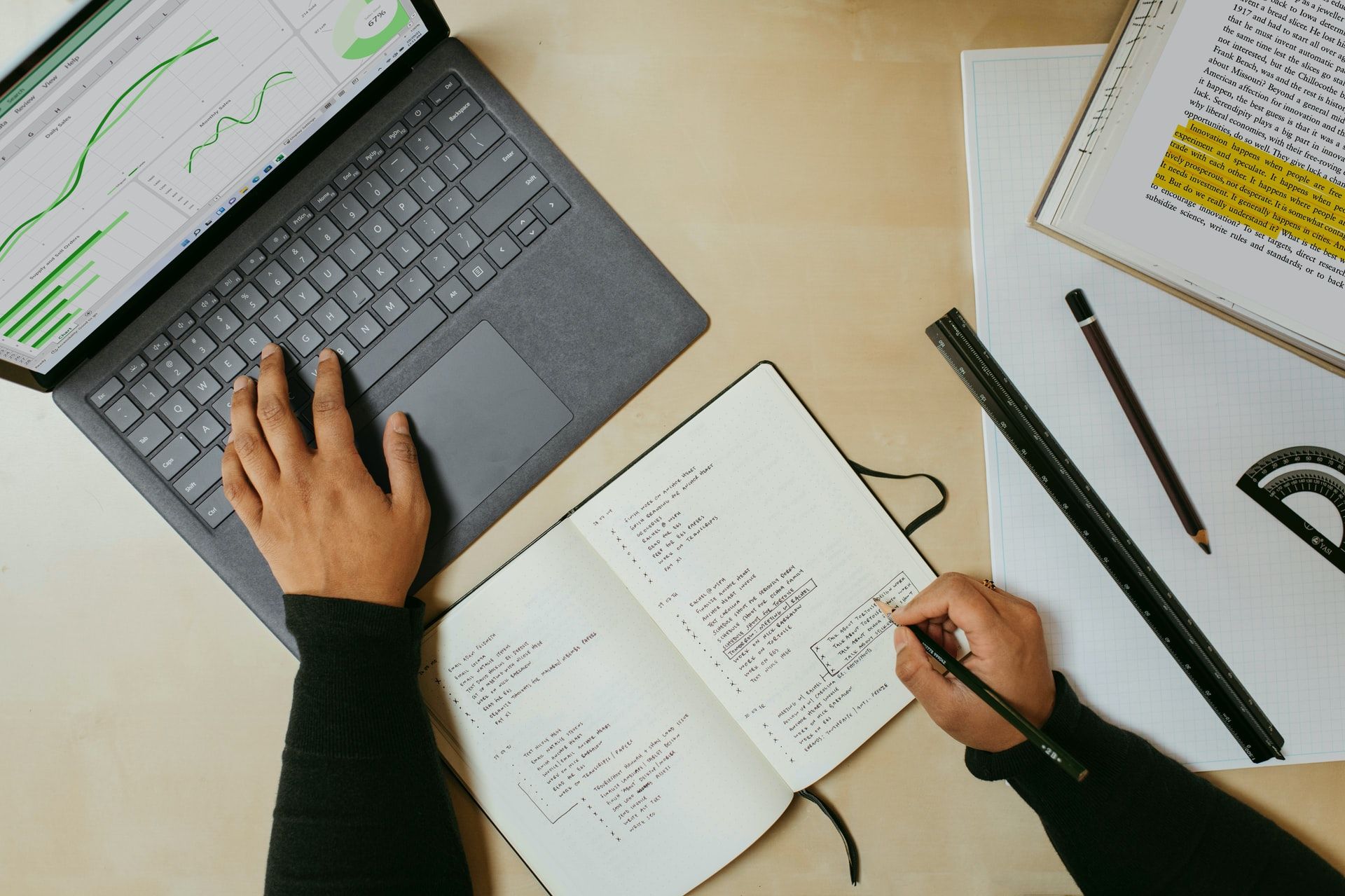 Image Source: Unsplash
Being an executive virtual assistant is a highly-skilled, well paying career option
At the end of the day, it's all about maintaining a good work-life balance and enjoying what you do for a living.
Being a virtual executive assistant offers you all this and more.
Just make sure that you focus on your work and put in the effort and extra hours required to help your client and his business grow. A good performance will ensure that you get rewarded adequately for your efforts.
Remember, the key to success as a virtual executive assistant is anticipating your client's needs well in time, being disciplined & organized, and constantly upskilling yourself so that your skills remain relevant to the business.
Subscribe to Wishup Blog | Remote Teams | Remote Employees
Get the latest posts delivered right to your inbox