How can a virtual assistant help you with lead generation by using Snov.io?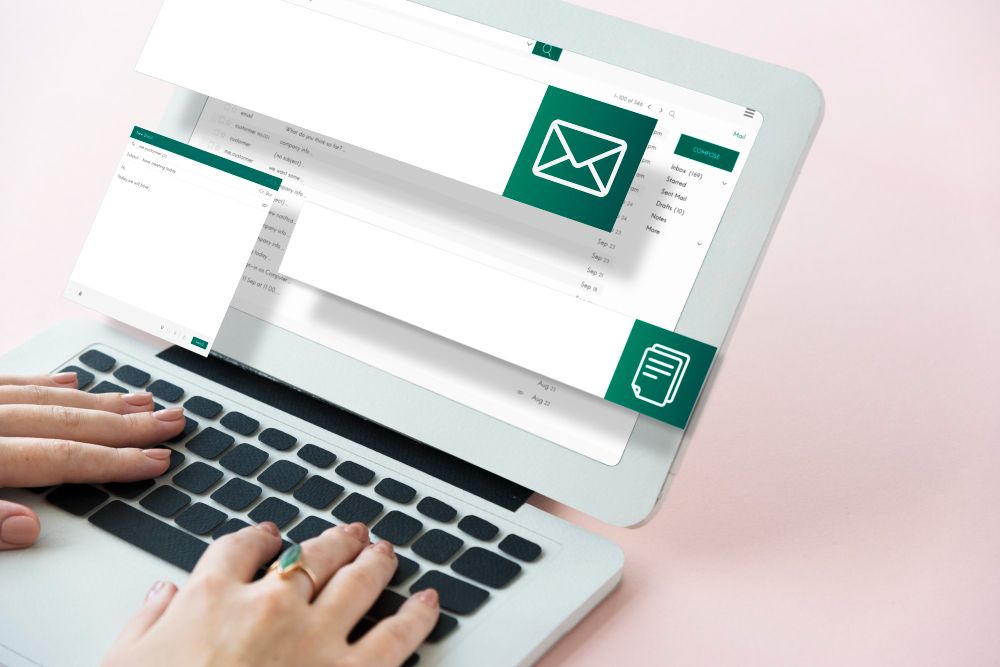 Are you feeling overwhelmed by the time-consuming process of researching and approaching potential leads with few results?
Do you struggle to balance lead generation with other pressing business responsibilities?
If so, you might benefit from the assistance of a virtual assistant.
Using Snov.io - an incredible online lead generation tool - in your lead generation process can be a game changer. With the help of an efficient virtual assistant, you can maximize the potential of this powerful tool.
In this post, we will highlight the advantages of leveraging Snov.io for lead generation and the value a virtual assistant can bring.
So, let's get started!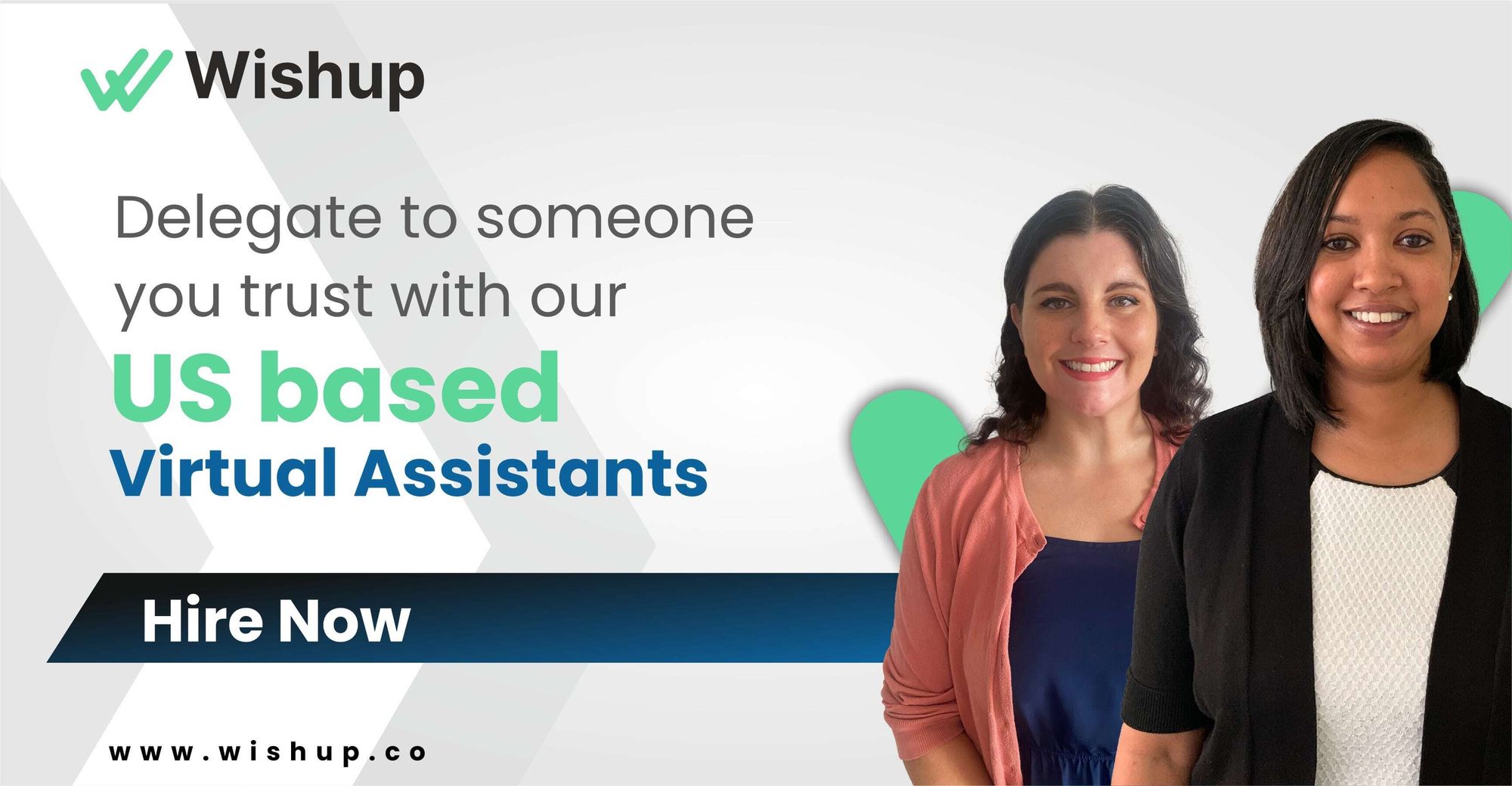 What exactly is Snov.io, and how does it work?
Snov.io is a user-friendly cloud-based platform designed to streamline lead generation and email outreach efforts for businesses of all sizes.
The platform features a range of tools to help businesses identify and verify potential customers and reach out to them via email. Using Snov.io, businesses can enhance their sales and marketing strategies and realize tremendous success.
Snov.io offers a comprehensive suite of tools to assist businesses in their email outreach efforts. The tool uses a database of over 700 million verified email addresses, which is regularly maintained and updated to guarantee the highest level of accuracy.
With Snov.io, businesses can easily find and verify email addresses.
Benefits of using Snov.io for online lead generation
The tool helps you save time
Using Snov.io for lead generation can help businesses optimize their workflow, freeing up 3-4 hours weekly. In addition, this process automation enables them to focus on other important tasks, increasing efficiency and productivity.
It can boost your lead conversion rate
Snov.io equips businesses with the means to make informed decisions about their email campaigns, leading to higher conversion rates and increased sales. In addition, providing detailed analytics helps them to optimize their operations and maximize their potential.
The tool can increase efficiency
Snov.io simplifies the process of finding and verifying email addresses, managing leads, and constructing email campaigns. This goes a long way in aiding businesses in their lead-generation endeavors and boosting efficiency.
How can a virtual assistant assist with your lead generation using Snov.io?
A VA can use Snov.io to research potential hot leads efficiently
Researching potential leads can be time-consuming, but a virtual assistant can help streamline the process with Snov.io. This powerful tool can be used to quickly find and verify the email addresses of potential leads, allowing for greater efficiency and faster results.
They can use Snov.io to make lead management easier
Snov.io allows businesses to manage their leads in one convenient place easily. A virtual assistant can assist you in organizing and tagging your leads based on their interests, as well as creating custom lists for outreach. This makes it easier to stay on top of your leads and reach out to them promptly.
A virtual assistant can analyze lead generation campaign results and provide you with valuable insights
Snov.io offers comprehensive insights on email campaigns, such as open rates and click-through rates, which can be used to understand better how to optimize future campaigns for higher conversion rates. A virtual assistant can analyze these metrics and provide you with valuable insights. This can be a great way to ensure the success of your email marketing efforts.
They can use Snov.io to do email outreach and follow-up
Did you know 89% of marketers use email as their primary channel for online lead generation?
Snov.io simplifies the process of personalized email campaigns for potential leads. A virtual assistant can use this tool to boost conversions by creating eye-catching email content, initiating and sending out campaigns, and following up with leads.
Why should you choose Wishup to hire a virtual assistant for lead generation by using Snov.io?

Are you searching for the best lead generation service from where you can hire a top-notch virtual assistant? If yes, then we at Wishup have you covered!
As a reputed virtual assistant outsourcing agency, we can help you find highly skilled virtual assistants for all your business needs. So whether you are looking to hire a content writer or an assistant to help you with lead generation, we have the right people for the job.
Here are some of the reasons why we can be the perfect fit for your business:
We offer complete in-house training to all our VAs so that you don't have to spend any additional resources
To guarantee that our virtual assistants maintain the highest standards, they receive thorough training in-house that keeps them abreast of the newest industry developments and standards. In addition, their training encompasses time management, communication techniques, and other key capabilities that assist our VAs in delivering superior service.
All our VAs are thoroughly screened and vetted
At Wishup, we strive to uphold a rigorous screening process. We conduct background checks, reference checks, and skills assessments to guarantee that our virtual assistants are reliable, skilled, and possess the appropriate work ethic. As a result, you can have complete confidence knowing that your virtual assistant is trustworthy and competent.
We only work with the best - we hire just the top 1% of the applicants
At Wishup, we recognize the necessity of employing virtual assistants who can deliver consistent, high-quality work. To guarantee that we only hire the most outstanding candidates, we have a rigorous recruitment process. This comprises various interviews, competency tests, and reference checks. As a result, you can rest assured that we only bring the top 1% of applicants on board.
In case you are still unhappy with the services of your VA, we offer instant replacement - no questions asked!
If you're unsatisfied with your virtual assistant's work, we've got you covered. We offer instant replacements! We understand that sometimes things don't always go as planned, even when the best intentions are in place. Whether the issue is due to personality, workload, or skill set, we make sure to provide you with a suitable VA for the job.
Try out our services for seven days - entirely on us!
Try us out for free with our 7-day trial! You can access a dedicated virtual assistant to assist with your lead generation-related tasks and workload during this period. We're sure you'll be pleased with our service, but if for any reason you're not, you can cancel the trial without any obligations.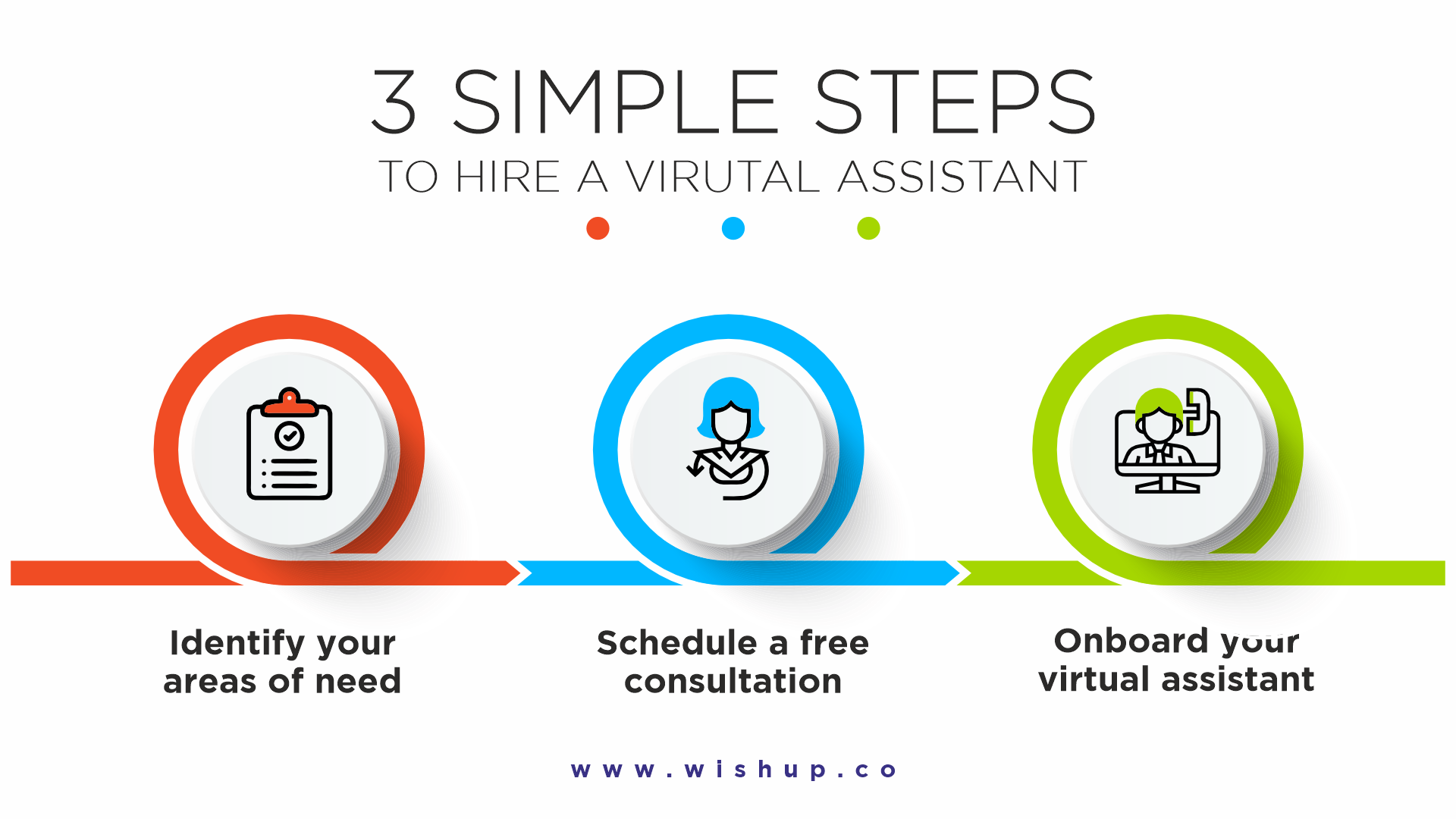 Frequently Asked Questions
How do virtual assistants generate leads?
Virtual assistants can leverage several strategies, such as social media marketing, email outreach, and content marketing, to generate leads.
For example, they can use Snov.io to help you generate leads. It is a top-notch online lead-generation tool that provides a comprehensive set of features to identify and verify contacts, construct targeted email lists, and launch automated email campaigns. By taking advantage of these features, businesses can increase the number of leads they acquire and, consequently, improve their sales and marketing performance.
2. Is Snov.io a CRM?
Snov.io is not a CRM system, but it does offer a range of tools that can assist companies with lead generation, email outreach, and email verification. These features are designed to help businesses maximize efficiency and make the most out of their marketing efforts.
3. How do I use the Snov.io extension?
If you are looking to use Snov.io to find and verify emails, build targeted lists, and automate your email outreach campaigns, the first step is to install the extension on your browser. Once that's done, you can get started!
If you need assistance with Snov.io or any other tool, hiring a virtual assistant who is proficient in using Snov.io is a good idea. This way, you'll get the most out of the platform and quickly achieve your lead-generation goals.
Your virtual assistant can take care of every aspect of your lead generation, from researching potential customers to sending out emails and using Snov.io's analytics and reporting tools to track your campaigns' success.
Wrapping up
If you want to increase lead generation efficiency and effectiveness, Snov.io and a virtual assistant are great options. With the help of a capable virtual assistant, you can streamline your lead-generation process and improve your results.
To learn more about leveraging Snov.io with a virtual assistant, don't hesitate to reach out to Wishup today!
Our virtual assistants are highly experienced in lead generation and familiar with using Snov.io. They can provide support to you in researching potential leads, managing your leads, and creating and analyzing email campaigns to promote lead generation more effectively.
So, what are you waiting for? Get in touch with the Wishup experts today and find the best virtual assistant for your company! Email us at [email protected] to learn more and schedule a free consultation today!