How to Work From Home as a Virtual Assistant
If you're somebody who loves the work-life balance and is skilled with basic education, then virtual employment is your go-to. Here is our compilation of how one can work from home as a virtual assistant.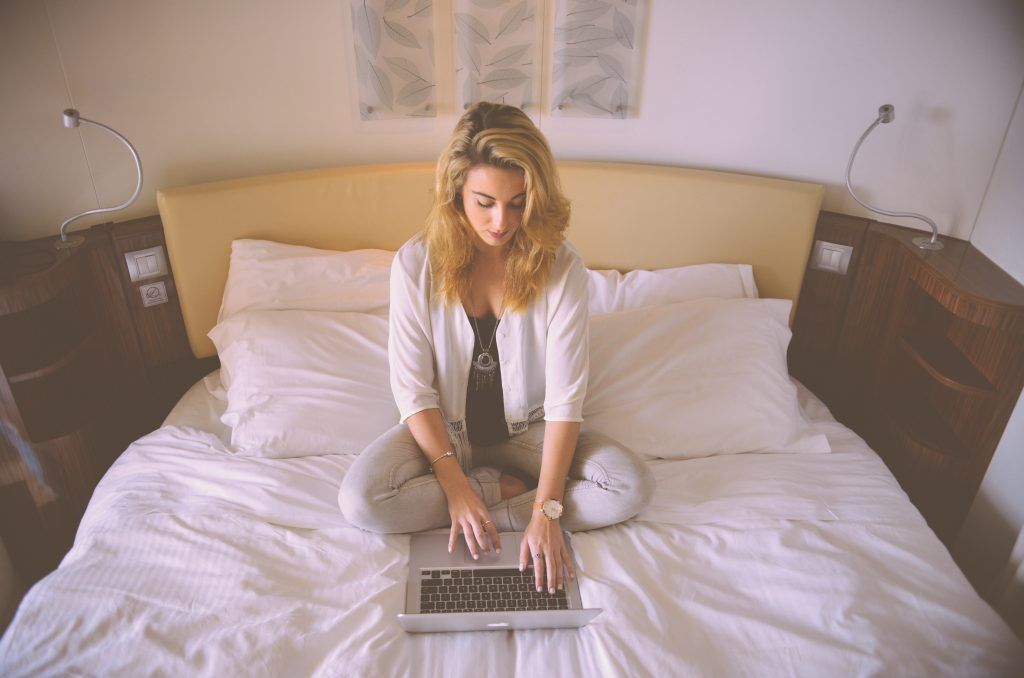 Working from home is a luxury in itself. If you combine your strengths and put them to use, there is a lot that you can accomplish in this age of connectivity, from the comforts of your own home.
Even though the world is growing at an increasingly rapid rate, it is getting smaller and smaller at the same time. The world has become a global village, thanks to technological advancements. Anything you need is just a click away. Naturally, this has led to the opening of many avenues for new-age job seekers.
Taking the most advantage of these opportunities is a growing breed of professionals known as Virtual Assistants or virtual assistant. A virtual assistant is a person who offers professional technical, creative and administrative assistance to clients, but remotely- from a home office. This profession is suitable for those who desire to spend more time with their family at home, for those who feel confined within a mundane office routine and for those who want to work independently without an employer ordering them about.
In this article, we have listed everything one would need to kick-start his/her career as a Virtual Assistant.
Anyone with a strong will power and firm determination can become a VA. Unlike regular jobs, a VA does not need a horde of degrees or expensive courses to make it in their field. To become a VA, all one needs is a PC/ Laptop, along with a strong internet connection, and a place you can work undisturbed from. With the help of your devices of everyday use, you'll be all set to begin your career as a VA.
Every profession comes with a set of skills required to succeed in it. The most important skills that separate exceptional Virtual assistant from average ones are:
Reliability

Good Communication Skills

Time-Management

Self-Confidence

Resourcefulness

Managing Expectations

Value Addition to the Given Task

Ability to Work Alone
Ambitious VAs must inculcate the above qualities in their personalities to ace in their chosen profession.
If you think that you are a novice when it comes to your computer skills, you need not worry. Everyone begins somewhere and you can too. You don't need to graduate from a computer-related field to become a VA. All you need to acquire are some technical skills like SEO, digital marketing and database management for which there are scores of free online courses to choose from. You can learn everything from how to use new software to how to make your own website from the innumerable video tutorials available on the net for free. Start gradually by choosing 8-10 tools or programs and study each of them thoroughly. Learn and include them in your skills. This will add value to your resume.Your work may include anything from writing blog posts to social media marketing. Thus, it is imperative to teach yourself these skills and stay updated on the latest technological trends.
When people who are used to a desk job switch to a work from home job, they need to change their mindset as well. Employees are trained to follow the orders given to them by their employers. However, VAs are usually self-employed. Virtual assistants need an entrepreneurial bent of mind to accomplish something in this field. They need to be proactive and constantly seek and retain their clients. The scope of this field is limitless. The rate of growth of a VA depends entirely on that VA's efforts. There are many potential clients but it is not easy to get them unless you make a strong move.
Finding a client can be a daunting task for beginners. The thing that you need to bear in mind is that you need to put yourself out there. Inform your relatives, friends, ex-colleagues, acquaintances and existing contacts about your set-up. Let go of your inhibitions and confidently explain the services you can offer to the people you know. Usually, a VA's first client is someone from among their acquaintances. From then on, if your work is satisfactory, you may get recommended to other organizations and your business will pick up.
The bottom line here is that a Virtual Assistant must be prepared to learn new things every day. Continuous self-growth, in skills as well as in personality, is the key to becoming a successful Virtual Assistant, and eventually, living your life on your own terms.