In-House Vs. Outsourced Social Media Management – What's Better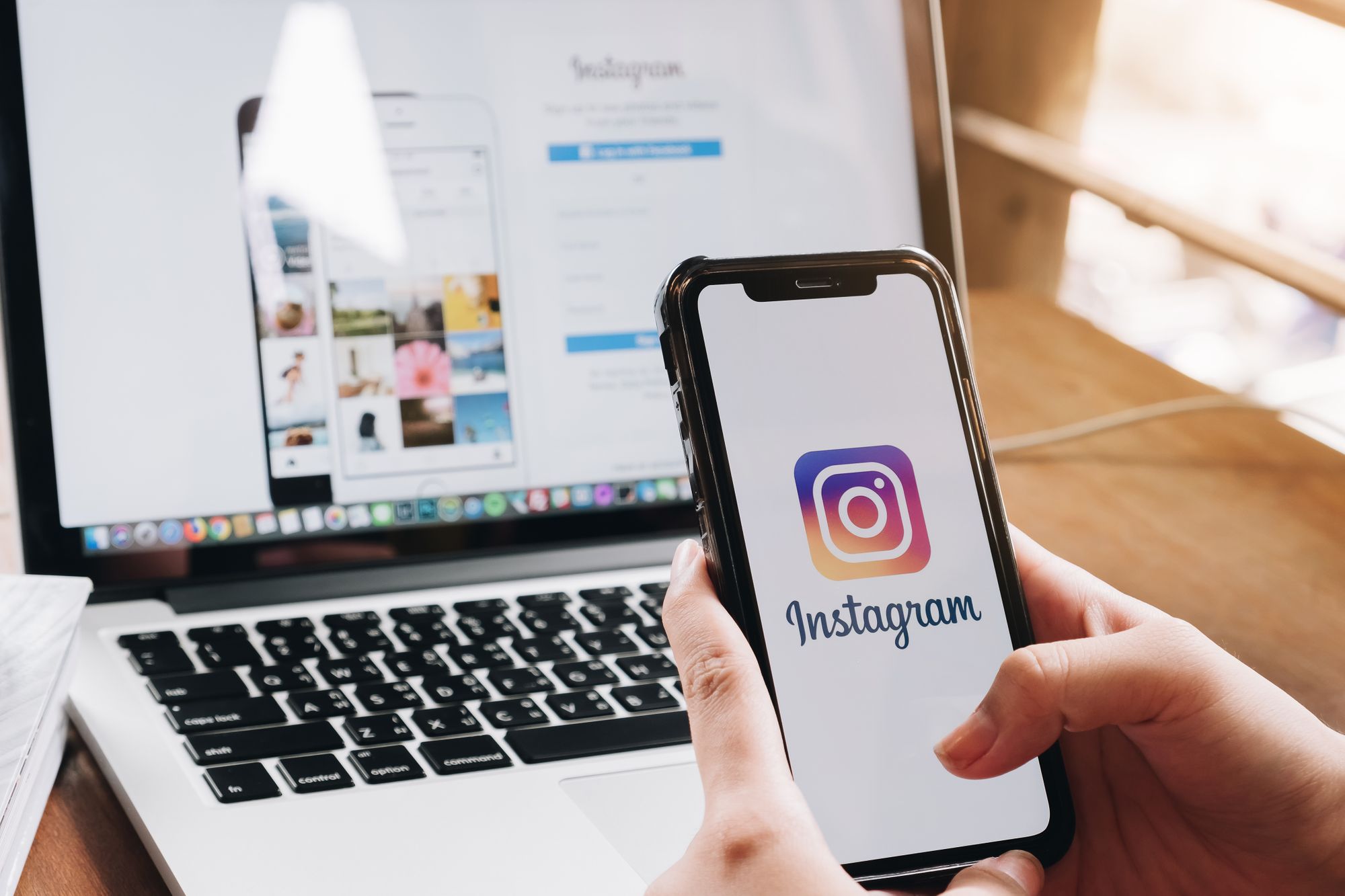 The times of social media networks where people only shared pictures from holidays and talked to their friends are long gone.
Currently, almost every company has a business account on Facebook, LinkedIn, Instagram, or even TikTok. It's because these platforms are perfect for generating traffic and sales. But, at the same time, it's becoming increasingly challenging for brands to get the desired results from social media.
Many will give up on their efforts believing that likes and shares have nothing to do with real business. But you know what they say: he who doesn't risk never gets to drink champagne.
If you don't want to miss the opportunity to attract new customers through social media, you need to invest in proper social media management. But does it mean you should hire an internal specialist or outsource social media services?
Read on to learn about the benefits and drawbacks of in-house and outsourced social media management and what would be the best choice for your business.
What is social media management?
First things first: what is social media management? The term refers to all tasks associated with handling a brand's presence on social media channels such as Facebook, Instagram, or LinkedIn. The main tasks of a social media manager (or managing team) include:
Creating and publishing content;
Attracting new followers and engaging the audience;
Replying to comments, messages, and other interactions;
Analyzing and reporting results.
Successful social media management requires a professional, holistic approach. So regardless of whether you decide to outsource social media management or hire an internal specialist, here's what their job would consist of:
Developing a strategy: the social media manager describes how they would promote your brand. An excellent social media strategy should contain information about the timeframe, the expected results, and promotion costs.
Creating a content plan: they plan publications ahead of time to ensure they follow the strategy at every step.
Creating content: they prepare both the visual content and the copy for social media posts. They may need to outsource graphic design or photography.
Publishing content: they choose the time when their followers are most active, post, and engage with the audience right after the publication.
Moderating comments and messages: they answer questions, dispel doubts, and handle potential complaints.
Collaborating with influencers and opinion leaders: they reach out to people, offer collaboration, and manage the collaboration process.
Tracking statistics: they monitor and report the results of their work.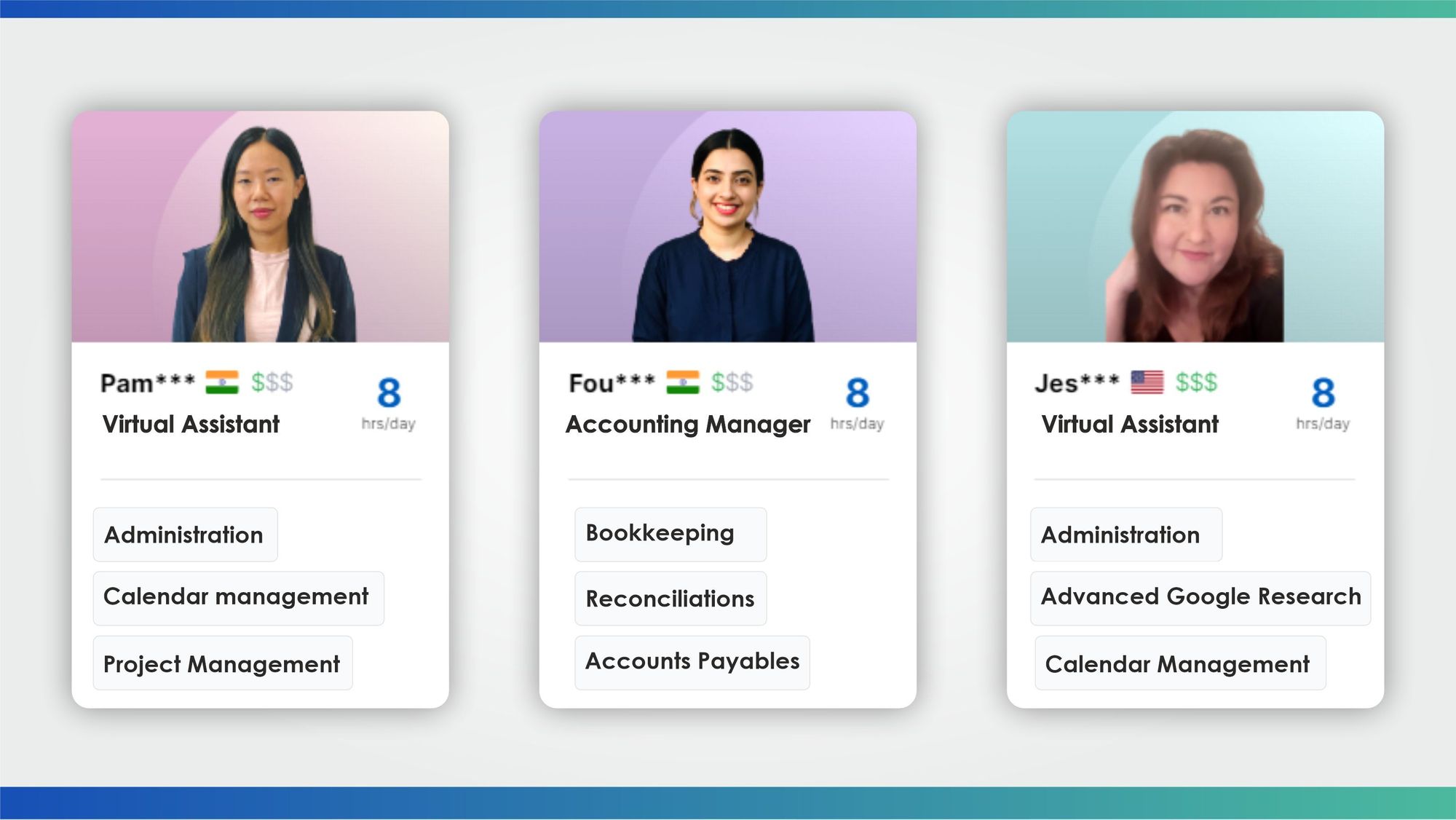 In-house social media management: the benefits
In-house social media management can serve the growth of your business in many different ways. First of all, an in-house specialist or team is always at your disposal. As a manager or a business owner, you can monitor the progress of your work and ask for updates at any time.
Moreover, in-house specialists participate in your brand's development process, making them understand the specifics of the business better. For example, if your business is somehow complex or unique, it's better to be sure that all stakeholders keep up with the details of your strategy and operations. As opposed to external agencies, in-house specialists can do that.
Getting a social media specialist or team in your own company means taking a confident step in business development. It allows you to experiment freely, implement different digital strategies, and make social media marketing an integral part of your business.
Another benefit of in-house social media management is that the communication is smoother and quicker. While external teams usually set up their own rules regarding the response time, you can reach out to the internal specialists at any time of your convenience. You can talk to them at the office, on an online video chat, or contact them through your company's instant messaging software. You'll get the answer in no time.
Last but not least, hiring a full-time specialist is usually cheaper than outsourcing the same services. So if your budget is limited, you should consider this option and understand the drawbacks of in-house social media management.
In-house social media management: the drawbacks
Having an in-house specialist or team requires more work from managers and business owners. You'll have to dedicate more time to supervision, administration, or employer branding tasks. It will be your job to set up tasks and provide all the means the specialist needs to reach satisfying effects.
Compared to agencies that work with multiple clients from your niche, internal specialists' experience may not be that extensive. As a result, they may be missing a broader perspective on the market. What is more, if you can allow yourself to hire only one specialist, you need to decide which skills are the most important for you and your business. Unlike a whole agency, one specialist is well-versed in a limited range of skills.
Sometimes, the internal specialists work on several tasks and projects at once: they design posts, respond to comments on Facebook ads, and take over article writing from the content manager on sick leave. As an effect, they may lose their focus and bring weaker results.
Outsourced social media management: the benefits
Suppose you're not well-versed in social media, and there's no one else at your company who's competent enough to assess the results of social media specialists' efforts. In that case, you should hire virtual assistants with experience in social media management or an agency specializing in the same. They have all the knowledge and resources to manage your brand's social media in a way that brings real profits and saves you from unnecessary burdens.
Once you conclude a contract, the outsourced agency will focus on generating results. They decide how they'll meet the obligations, and you don't have to worry about setting up tasks, supervising the process, or providing equipment and software.
Hiring an agency is also good if you already have an internal social media specialist or team, but you need to take some burden off their shoulders. For example, you can outsource particular tasks and not complete social media management in such a situation.
Knowing all these benefits, let's move to some cons of outsourced social media management that you should also be aware of.
Outsourced social media management: the drawbacks
It's more difficult for an agency to understand your internal processes or the details of your strategy and operations. As a result, you can't share confidential information with them. You may also be reluctant to share the passwords to your social media accounts, but there's an easy way to work around this issue.

If you don't want to share direct access to your company's social media profiles with the agency, you can ask them to manage your profiles through a third-party tool such as NapoleonCat. Such software allows you to grant access to selected profiles and aspects of social media management. Most importantly, the agency will be able to manage all your social media in one place that you can easily monitor.

Working with a social media agency on a broad scope of services may be too expensive for small or medium-sized businesses. You need to review your resources to make a financially savvy decision.
You must also reckon with a longer response time. Agencies usually work with multiple clients, and they can't be at your disposal on demand. If you decide to outsource services, remember to agree on how and when you can communicate and what would be the maximum response time on the agency's end.
So what's better?
There's no one size fits all solution. Being aware of both options' pros and cons, you need to make your own decision that will fit your resources and work for your business.
To summarize, here are the main differences between a full-time employee and an agency:
A staff member always has a more in-depth understanding of the specifics of your product or service and can quickly solve urgent tasks. Still, there is a risk that they lose focus and bring weaker results.
Working with a social media agency means having access to a whole team of specialists with a comprehensive skill set and approach to promotion. But without detailed knowledge about your business, they may be unable to take a broader perspective on business development.

Author's bio:
Kasia Slonawska is a passionate content marketer and growth hacker. With three years of experience in the social media niche and an educational background in writing, she's eager to share tips that help businesses grow on – and through – social media.