If you are an entrepreneur or a businessman, you may have, at least once in a while, encountered the thought, "Do I Need A Virtual Assistant"?
Well, if you have, and are uncertain about hiring one, here's our checklist for helping you decide if you need a Virtual Assistant.
You Are Planning To Scale Your Business
Is everything going according to your business strategy, and are you now ready to ramp it up? If yes, then you should definitely consider hiring a Virtual Assistant.
During this phase, you must not ignore the skills your business lacks, so you must get a part-time or full-time virtual assistant to fill that gap. If you are still in the ideation phase of your business, it becomes even more crucial to have everything ready in advance, be it the skill or the workflow.
This is the best time to get an extra pair of hands by hiring a virtual assistant on your team. For instance, if you plan to launch a membership site, you would need a Virtual Assistant specializing in sales and conversion instead of hiring a general assistant.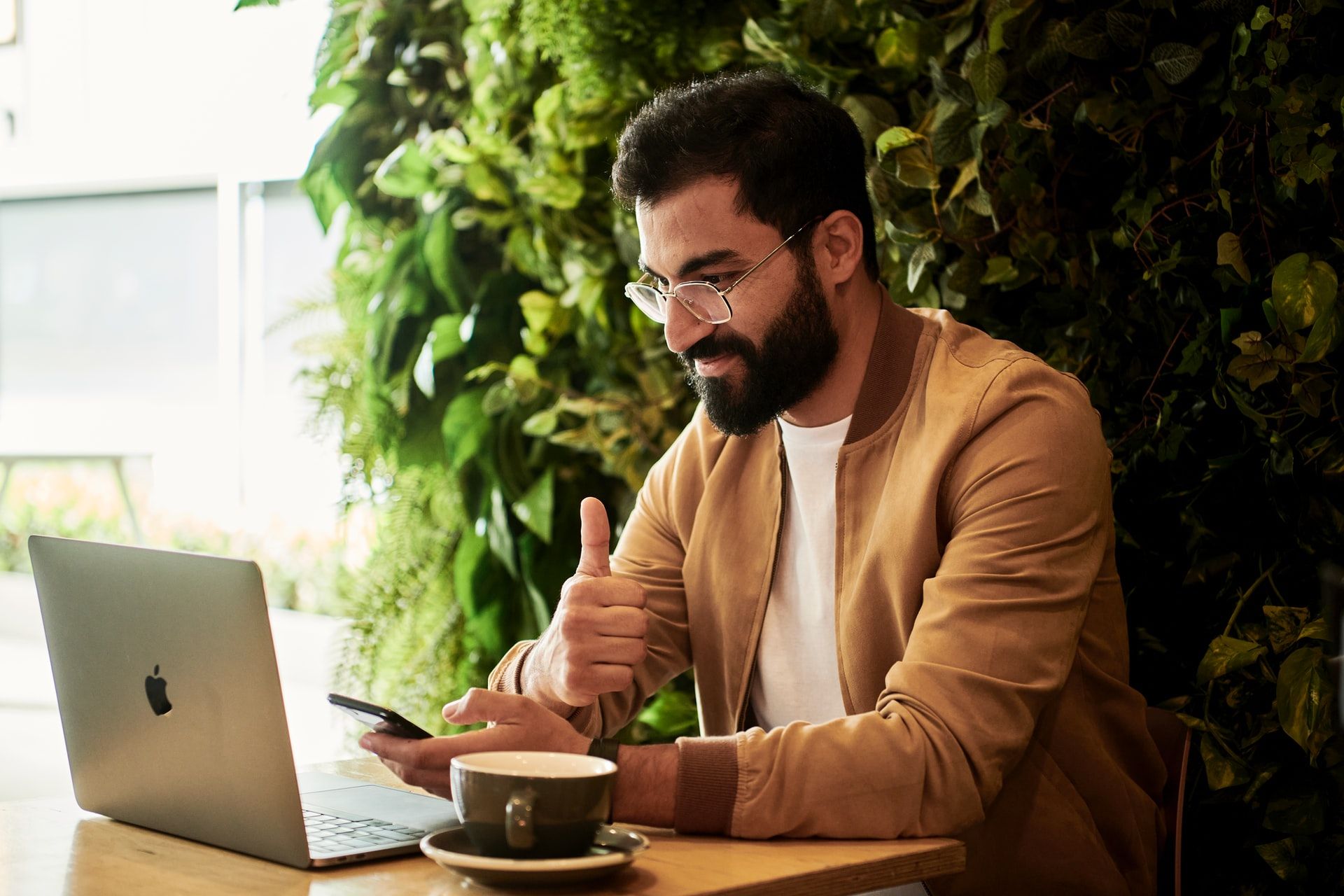 Source: Unsplash
You Are Neglecting The Tasks That Need Your Expertise
Amidst all the administrative tasks, entrepreneurs usually find that they have no time for revenue-related tasks or the tasks they love. While administrative tasks are equally vital, you need to focus on tasks in which you specialize to generate sales and revenue.
Tasks like managing calendars and operational and administrative tasks are simple to outsource to your virtual assistant.
According to the Pareto Principle in economics, 80 percent of the results are generated from 20 percent of the causes. Therefore, as a leader, your focus must be on developing 80 percent results and 20 percent tasks rather than doing the opposite.
If you are not getting enough time to look after a leader's high-impact and core tasks, you must consider hiring a virtual assistant.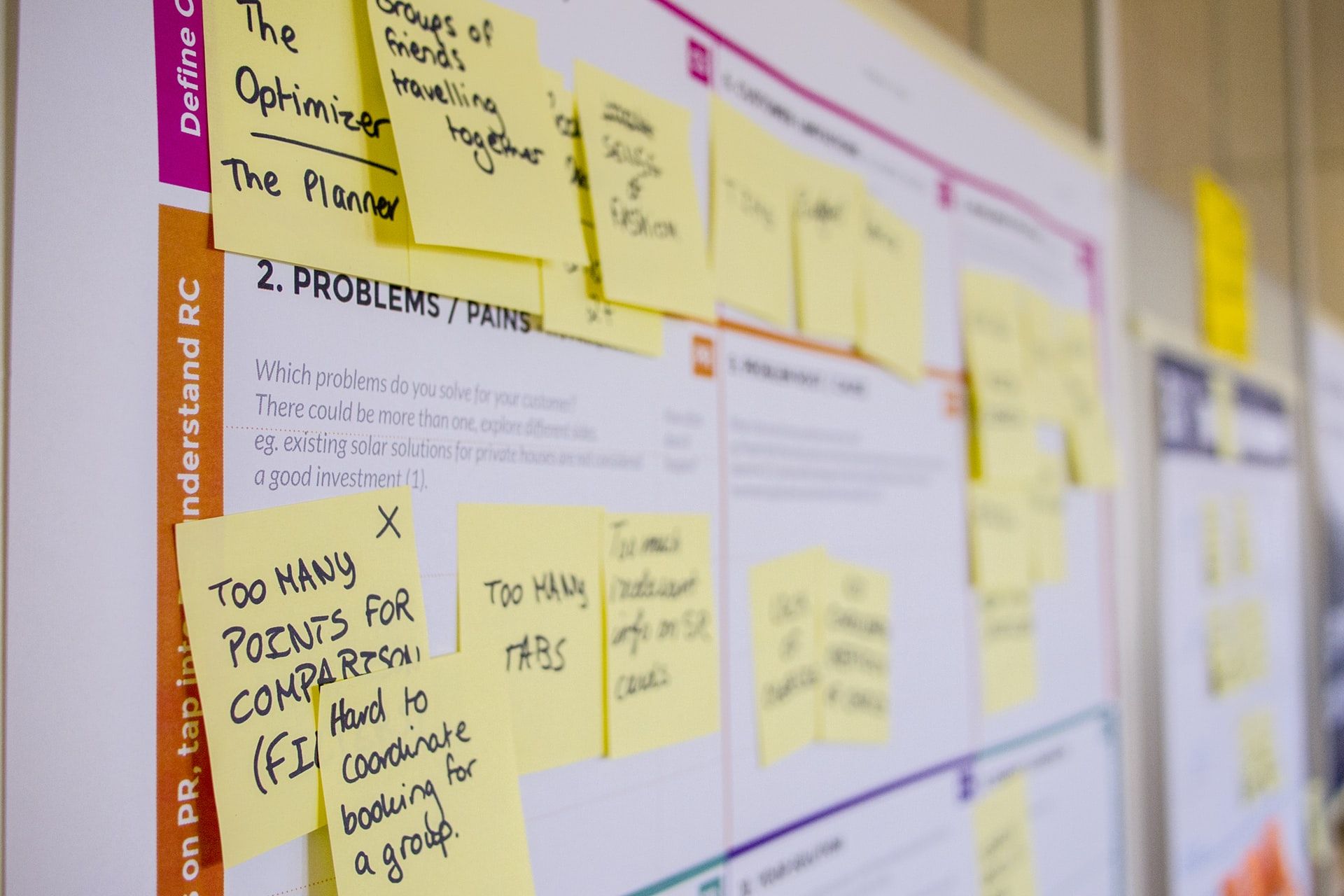 Source: Unsplash
Your Business Schedule Is Draining You
You have to manage many tasks as an entrepreneur or team leader. Some are a priority, while others may not require immediate attention. The best way to manage all the tasks would be to create a calendar and keep track of all the current and upcoming tasks and projects.
But if you invest your time in creating one and managing the tasks, would you have time to focus on your business.
Here's where a virtual assistant could be of real help to you.
Sometimes, you might think hiring a virtual assistant is a form of codependency that will hold you hostage, but that is not the reality. Instead, having a Virtual Assistant will make you more independent, besides being a profitable move for your business.
As a leader, you ensure to provide your employees with excellent work-life balancing but fail to do so when it comes to you. So when your business starts draining your energy and you start missing out on personal time, please take it as a sign that you need to have a Virtual Assistant for yourself.
Source: Unsplash

You Lack The Skills To Handle Certain Tasks
Sometimes, you may need to create a new design or presentation for your business but don't know how to illustrate it. Another time, you may need to submit an important proposal but don't know much about formatting or grammar.
If you lack the skills, how do you get those tasks done?
In both these scenarios, you need a professional with skillsets in these tasks.
The solution is simple, get a Virtual Assistant with the required skills.
Another essential factor to consider for hiring a virtual assistant when it comes to certain tasks is that you may not have specific knowledge related to the particular industry or business tool. Researching it may take quite some time, leading to less time for other tasks that require your attention. In such scenarios, getting a Virtual Assistant is also a wise plunge.
That helps you share your workload, save time, and provides you with skills your business does not have. So next time you need a grammar nazi or a creative illustrator, hire a Virtual Assistant with the relevant skills and let them do the rest!
Source: Unsplash

You Cannot Afford A Full-Time Employee
You often realize that you need assistance, but you cannot afford to have a full-time employee when you have just started your business. In such situations hiring virtual assistants can be more cost-effective than hiring a full-time employee.
Virtual Assistants get paid only for their time or the project they complete. Because they are remotely settled, you don't need office equipment or a workplace. If you are fortunate, you can get a Virtual Assistant specializing in more than one niche, and even if they don't, it won't cost you any loss.
With Virtual Assistants, you have the liberty to change them after every project or work with them in the long run. Moreover, you can also build a team of Virtual Assistants to cover more skills and include considerable expertise in your group.
While hiring a freelancer from Upwork or Fiverr for small tasks may also seem like a good choice due to their costs, it is not feasible and good for your business in the long run.

Source: Unsplash

You Often Miss Out On Business Opportunities
Spending too much time and energy on extra tasks distracts you from more essential tasks such as growing your business or networking that only you can manage. Instead, the time saved could be used for launching a new product or planning the growth strategy for your business.
When you have to make significant decisions regarding your business, your skills alone are not enough. Deep and thorough research on market trends and your industry is equally needed, but this takes time that you may not have on your hands.
A virtual assistant can help you have more spare time on your hands to achieve your business goals and help research the topics you require, helping you build a better and stronger marketing strategy.
Source: Unsplash

You Are Struggling To Get New Clients
No matter how successful you are in retaining your clients, growing your business needs a constant flow of new clients.
Many more elements are involved in getting new clients, which require considerable work and time on your behalf. A virtual assistant can also help you in this situation by taking care of your daily tasks, such as inbox and calendar management, scheduling meetings, etc., while you network and build your client base.
For more tips, check our blog on how virtual assistants can help small businesses grow.

Source: Unsplash
You Get Exhausted Frequently
Managing a business without assistance is quite difficult, given the constant demands on your time and energy. However, if you continue to push yourself and handle all the tasks, you are bound to feel tired and exhausted more often than not.
You may also feel burnout when low on self-motivation if you fail to achieve the expected goals. Being affected by burnout affects your performance and mindset. Ultimately, it will adversely impact your personal and professional life.
There is always a scope to seek additional help in your business in the form of a virtual assistant who can help reduce the stress related to completing daily tasks and help you enjoy a better work-life balance.
Source: Unsplash


You Don't Keep Well Often
Infections, bacteria, and viruses are not the only causes of your frequent sickness. It can be caused by your work or mental and physical stress. No matter how enthusiastic you feel, there is a limit to which your body can function effectively.
The sickness you get from work stress can be mental and physical, but it is often mental. Among all the illnesses you can have from work and tiredness, depression and anxiety are most common.
It is not worth it to over-push yourself and overwork to have such a health status. Hiring a virtual assistant gives you the time you need for personal space and relaxation.
Source: Unsplash

Launching A New Business
Suppose you have a business plan ready or have an idea that you would like to launch. The next step would be to document or pitch your idea to investors, for which you need a well-designed pitch deck. For this, you may need to hire a professional who can create a professional pitch that you can share with others.
At the same time, you may be unsure if you will need them after this project or if your budget allows you to hire a full-time employee. The best option in this situation is onboarding a Virtual Assistant.
You can hire a Virtual Assistant for even a short duration or until the project is completed, helping you reduce or avoid a full-time employee cost.
A Virtual Assistant can also help you with research to make your presentations more informative and factual.
Source: Unsplash

Conclusion
A virtual assistant is almost indispensable for small businesses and start-ups looking to manage their projects effectively, without the nuances associated with hiring full-time employees.
The benefits and flexibility you enjoy by hiring virtual assistants will help you focus more on growing your business in the long run. However, if you still need to understand the advantages of hiring virtual assistants or how to hire one, we suggest scheduling a free consultation by visiting the Wishup website.

Subscribe to Wishup Blog | Remote Teams | Remote Employees
Get the latest posts delivered right to your inbox