As a growing business owner, there are too many things and tasks to handle and not nearly enough time in a day to get everything done. In addition, the budget is tight as you probably haven't started breaking profits yet and you want to spend only when it is essential. So, hiring a virtual assistant might not be an expense that you can justify at this point in your career, no matter how much easier your life will become with an assistant's help.
That is where you can employ the services of a virtual personal assistant. A remote assistant can do almost everything that a full-time assistant can, at just a fraction of the cost since you can hire them on an hourly basis. You also don't incur any additional expenses like insurance and benefits, as compared to full-time employees.
What Kinds of Tasks Can I Delegate To My Remote Assistant?
With many digital services available at our fingerprints, physical distance is no longer a barrier for good assistants. They can even do tasks like ordering lunch or delivering your laundry from another continent. In a professional environment, some of the many tasks you can delegate to your virtual assistant are -
Administrative Tasks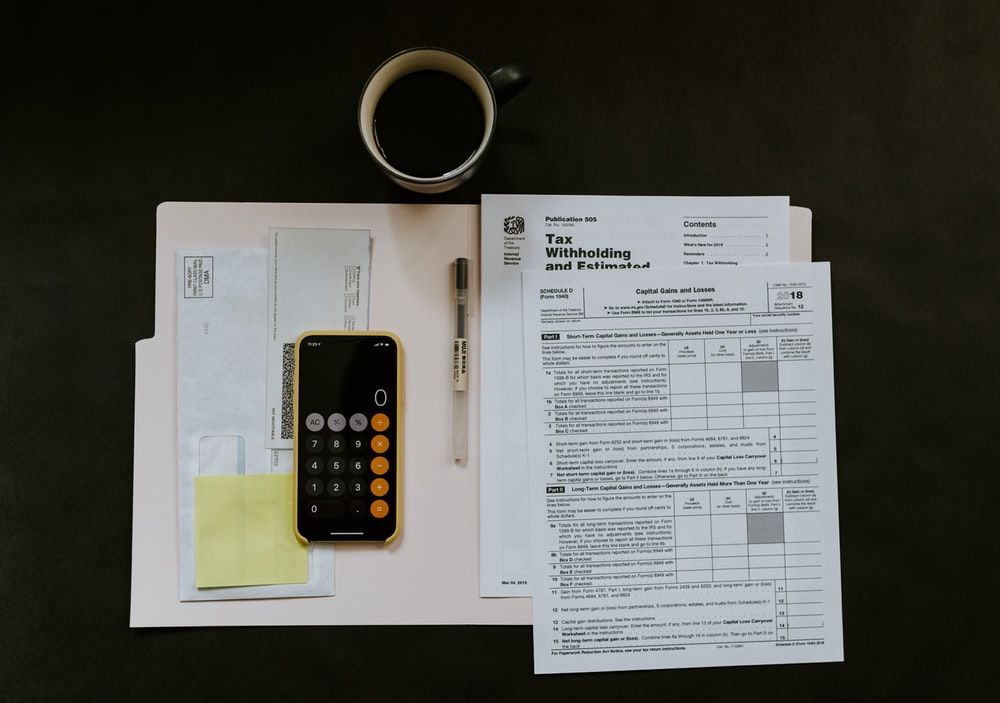 Calendar Management - Your personal virtual assistant can handle your appointments, meetings, and other important events. They can also keep you informed of cancellations and rescheduling of appointments, which you might not keep track of with so many other things to handle on your plate.
Hotel/Travel Reservations - Making travel/hotel bookings can be tedious if you need to travel frequently for work. When you hire a remote personal assistant, they can take care of all your travel arrangements for you, from booking flight tickets to hotel reservations, taxi arrangements, and even booking tables at restaurants.
Inbox Management - If sorting through hundreds of emails daily keeps your focus away from growing your business; you can delegate this job to your remote personal assistants. They can filter out spam and unwanted emails and ensure prompt and timely replies to customer emails.
Proofreading and Editing - Preparing white papers, presentations, and official mails need complete attention. An online personal assistant can be of great assistance to you in this task. They can proofread your documents for errors and make edits whenever necessary.
Excel Spreadsheets - Though making excel spreadsheets daily may not be under your list of skills, it's an inevitable part of running a business. However, an online personal assistant knows spreadsheet formulae to create quicker and more accurate reports.
Presentations - Like Spreadsheets, your virtual personal assistants can also assist you with making PowerPoint presentations that are both informative and engaging at the same time.
Invoicing - If you find keeping track of financial records taxing, you can hire a virtual personal assistant to help you prepare invoices, bills, expense reports, and handle reimbursements.
Data Entry - Whether it's form filling, survey collection, email processing, or online data processing, your remote assistant can help you with ensuring your client database is constantly updated.
CRM Management - When you hire an outsourced personal assistant, they're usually individuals with some previous administrative experience, making them great customer relationship managers. They can help you improve customer loyalty, customer care, and communication.
Research - If your business requires in-depth information for new products, current trends in the market, and more, you can hire a personal assistant to research the same for you.
Bookkeeping - An assistant can help you keep detailed records of financial transactions, maintain annual expense reports, and assist in tax filing as well.
Project Management - With the tightly-packed schedule you have as a business owner, you may forget to check on the progress of your various projects. A remote assistant can correspond with multiple departments and ensure that all your projects are running smoothly.
Employee Recruitment - You can delegate tasks like resume shortlisting, interviews, and background checks of potential employee candidates to your personal assistant.
Onboarding/Training - Post hiring new employees, a remote assistant can help ease the new hires into their new positions, brief them about the company, and train them about their daily duties. They can also assist them with any doubts and queries in the initial few weeks of their jobs.
Minutes of Meeting - You can have your remote assistant on call during meetings or record the session and send the file to them later to send you detailed minutes of the meeting.
Refund Management - You can entrust your virtual personal assistant with the task of corresponding with clients regarding returns and refunds to make sure your client remains happy with your company's service.
Invites and Thank You Cards - With the festive season right around the corner, you can delegate the task of sending gifts, thank you cards, and event invitations to your online remote assistant.
Making Reports - Your personal assistant can use data collected from clients' information and surveys to create detailed demographic reports to help you understand your clientele better.
Marketing Tasks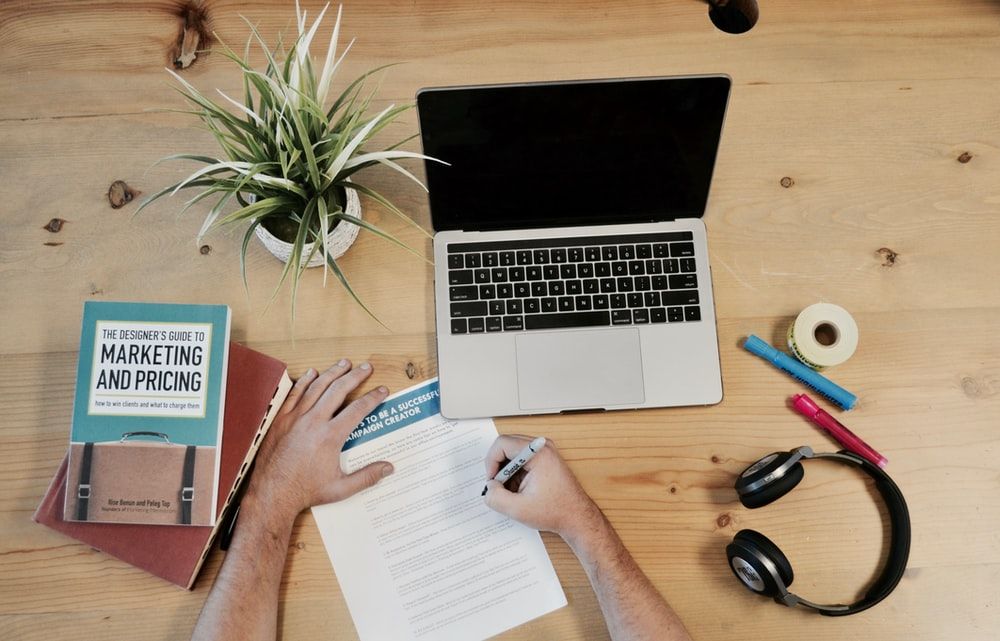 Content Writing - Content is the best way to market your brand organically and grow a stable following on social media. Your remote personal assistant can write informative articles and blogs about current market trends and regularly update your website and social handles. That will also make your site look more professional.
SEO Content - Search Engine Optimization is a branch of content writing that involves inserting specially curated keywords into your content to improve your search engine ranking and drive more traffic to your site. An online personal assistant with a background in marketing can help you achieve that goal.
Community Engagement - Replying to comments, checking direct messages, and interacting with your online audience is also a big part of marketing your brand. While it's understandable that you can't constantly monitor your brand's online presence with your busy schedule, a remote online assistant can do it for you.
Graphic Design - With visual content becoming more popular every day, a personal virtual assistant with a background in design can help you develop exciting creatives and infographics for your blogs and social pages.
Video Editing - Similarly to images, videos are also becoming a popular form of marketing, especially on Instagram, where short 15-second reels reach the broadest range of audiences compared to photos. You can hire an assistant to edit fun and creative videos for your brand.
Social Media Calendar Management - A remote personal assistant can help you plan content for your social media for the month ahead and research the current marketing trends to ensure that your content is relevant and engaging.
Social Media Advertising - Advertising on social media like Facebook, Instagram, and Twitter is a great way to connect to new audiences. An assistant can help you create targeted ads to make sure your content reaches the right audience.
Webinar Assistance - With the world shifting towards a digital communication module since COVID-19, you can hire an assistant to help you conduct webinars and video meetings.
Press Releases - An online personal assistant can help you create official statements and announcements for public release in the appropriate format.
Email marketing - While gaining new clients is important, retaining the loyalty of old clients is equally crucial for any business. A remote executive assistant can help you create click-worthy email campaigns that make people want to visit your site.
Participation in Forums - Commenting on various other pages and forums is a great way to establish a brand presence outside your social media handles and make people aware of your brand and products.
Influencer Marketing - This is a recent form of marketing, where you reach out to social media personalities and influencers to promote your product on their handles. It is a form of paid advertising to help you reach larger audiences.
There are a few different ways you can approach hiring a remote personal assistant. They are -
Posting a job description online - You can create a job description and post it on career-related platforms such as LinkedIn. Ensure that the description is as detailed as possible and includes all the job specifics so that only candidates who are actually suited for the job apply for the same.
Hiring from freelancer platforms - Many websites exist where employers and freelancers can connect, such as Upwork and Freelancer.com. You can use either of them to search for freelancer profiles that match your needs for an assistant. If such a profile is not available, you can post a job listing and wait for interested candidates to connect with you. Again, make sure that the job listing is as descriptive as possible.
Outsourcing agencies - This is definitely the most trustworthy option. Outsourcing agencies have in-house vetting and training processes to ensure that their virtual assistants are well-prepared for the job. At Wishup, we offer interested people free consultations to understand their requirements better and ensure they are matched with the right personal assistant.
A remote personal assistant is now essential for every business.
With the help of a qualified remote personal assistant to handle your routine tasks, you can save a lot of time. You can use the time you save to grow your business. It will also help you maintain a healthier balance between your work and personal life, as a burned-out mind does no good for a business.
If you want to hire a remote personal assistant, take the next step and schedule a consultation with us at Wishup by clicking here or dropping us an email at [email protected]
Subscribe to Wishup Blog | Remote Teams | Remote Employees
Get the latest posts delivered right to your inbox