The world's present condition has made us aware that life is unpredictable, and we can never know what is next. Health is the primary asset that needs care and nourishment without fail, irrespective of the circumstances. Health sets the base for anything and everything a human does or goes through in his life. Health care can be represented as a routine visit to the doctor, a whole-body check-up, knowing your body's diets, and exercising. To stay fit and healthy can be an added burden for many busybodies. However, we can never oppose the fact that good health is the only way for any form of success, be it work, studies or business.
While this is the case for every human being, being a doctor, you are responsible for your own as well as your patient's medical needs. No matter how passionate you may be about your job, it can be tiring and frustrating at times too. But what if I told you that you could have an assistant to help take care of your duties from where you are, across the globe or within the state?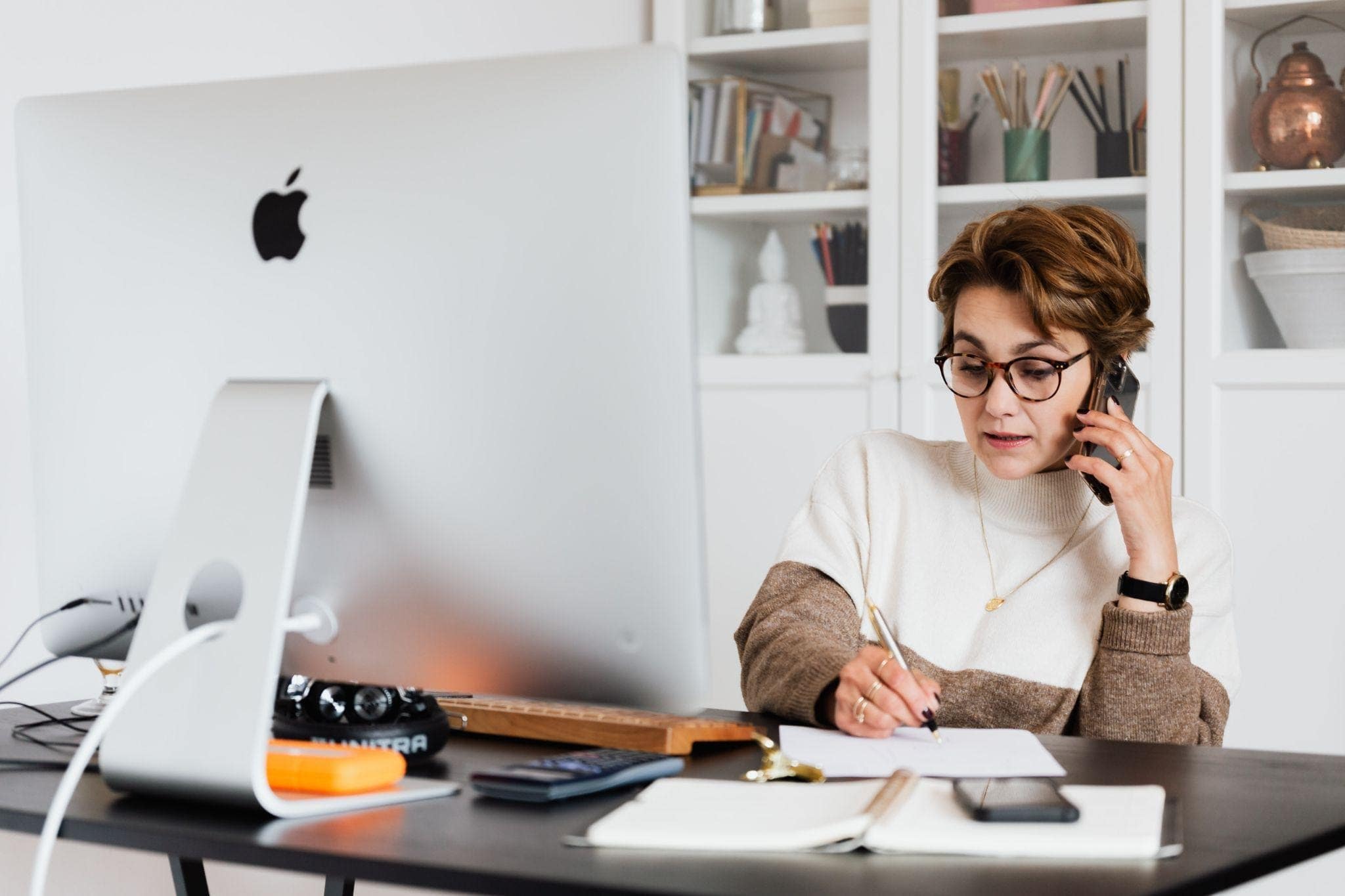 A sign that you are the best in your field and your patients are satisfied with your care is one of the primary reasons you may be reading this article. With technology evolving and the growth of online health care professionals, visiting hospitals in person are still preferred. This lets us conclude that patients prefer seeing a doctor in person and maintaining their health in the right way possible rather than having online health appointments.
Although this is the best way, it can get tiring for doctors forcing them to need an assistant to manage their secondary responsibilities. Increased demand is equal to increased pressure and responsibilities for a doctor. To solve this problem, virtual assistants are a feasible option.
Let us begin with who or what is a virtual assistant?
A virtual assistant is a person who supports you online with managing most of your paper works, schedules, and digital-based activities. They allow you to manage your profession while they handle all the simple work. To define them, a virtual assistant is a self-employed person who helps their clients with specific skills and different projects. Experienced virtual assistants work with various clients of other fields and make sure that their work is done quickly within deadlines.

What does a Virtual Assistant do?
These virtual assistants assist health care professionals remotely with online and technology-based tasks like phone calls, checking emails, sorting inboxes, managing patient databases, invoice and estimate billing, back-office support, and more.
To have an elaborate idea of their responsibilities, read further.
Administration: These work include fixing, scheduling, and canceling a patient's appointments, intaking referrals, calendar management for meetings and events, organizing files and documents, digitalizing all your paper forms and files, patient follow up and prescription refills. Can you imagine you had to do all that by yourself while taking care of your patients? Big pat on your back for that.

Medical Help: They can also help you with Electronic Medical Records (EMR) and Electronic Health Records (EHR). The virtual assistant may not be physically present but can be present through video conferencing software to take notes on patients, record your dictations, and transcribe essential information to the patient's chart.

Expansion: Virtual Assistance can increase your fame and bring in more patients by managing your social media accounts, collaborating with organizations, handling your feedback, and updating your websites. You can expand your resources with more time for your patients and get to understand them better with less pressure in your hand. You can eliminate the waiting queues and spend more time with your patients with a virtual assistant by your side.

Money: Talking about money, virtual assistants can manage your finances, check your cash flow, and provide a report. They take care of your invoices, pay your bills, and do all the accounting on your behalf. The payment for a virtual assistant is much lower than having a physical assistant manage all your needs. That makes it convenient for both you and your virtual employee.
Online: Virtual Assistants also make sure that all your reports, database, files, and documents are saved on the cloud for easy reference. They can also help coordinate and manage your virtual appointments with patients. In addition, these virtual assistants can help set up everything before your online conferences or patient consultations.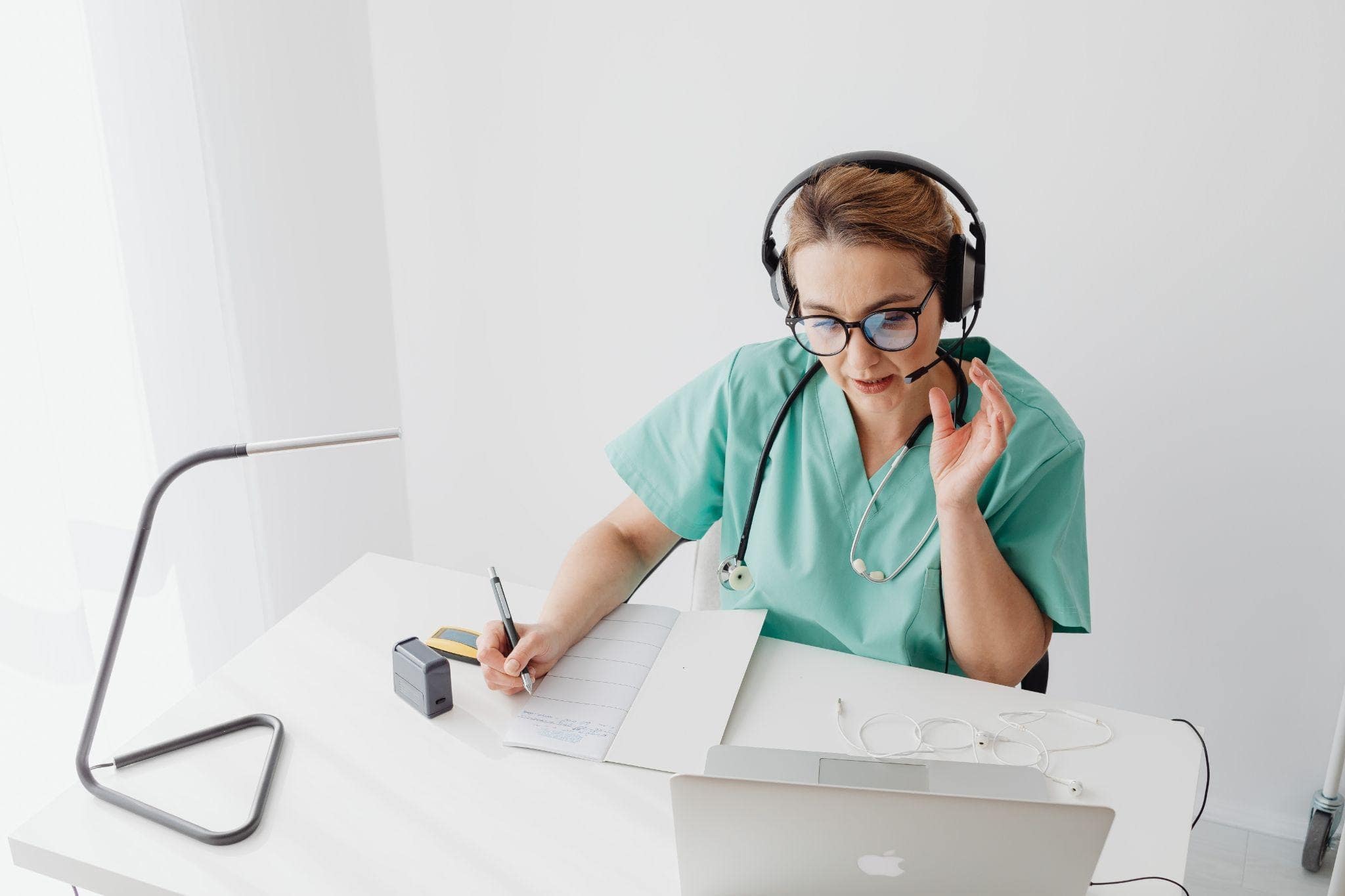 Benefits of having a Virtual Health Care Assistant
The primary reason for hiring a virtual assistant is to relieve a significant part of your stress. Apart from treating your patients, other factors like documentation, filing, and prescription are crucial in the consultation procedure. In addition to relieving a doctor's pressure, a virtual assistant paves the way for him/her to expand his territories and do more than he did previously.
Consultation: The health service personnel can dedicate more time towards his patients and not worry about writing down things because he now has an assistant to do those jobs for him. He can spend more time with the patient and increase the number of patients and daily working hours. Virtual assistants can manage the basic standard questions such as name, details, medical history, and symptoms. It saves a lot of time for the health practitioner.
Productivity: With a personal assistant, you no longer have to be petrified of work lag, incompletion, or workspace issues. With remote working, you not only save space and money but you can be assured that virtual assistants will not procrastinate their work. They are flexible with their time and can be a highly productive, responsible, and accountable assistant. With remote working, it's easier and more convenient for virtual assistants to provide their maximum service and efficiency.
Management: Virtual Assistants are not just for medical reports and patient monitoring. They also help with going through emails, inboxes, answering calls, and scheduling appointments. They make sure that your medical emergencies are sorted without any hassle. They also ensure that all the required medical supplies are in stock and that these amenities are on the shelf. They also make sure that your social media accounts are active and websites invite people over, more like your personal social account manager.

Patient Management: A virtual assistant can help prevent long queues and overcrowding in the doctor's office. Virtual assistants can ensure patients are there on time for their appointments and keep track of any inconveniences or mishaps. They can also maintain a one-on-one conversation with the patients, get to know their conditions better to help the physician understand what he has to deal with, encourage them, and follow up with certain patients where and when needed.
Money: The payment for a virtual assistant is based on the hours they have contributed. It is not paid like a full-time job or does not have a fixed salary. It varies with their working hours to save you from going broke. You can also save money by not creating a separate space or buying new pieces of equipment for an assistant. All these points boil down to saying that a virtual assistant saves you the expenses of having a regular employee at a fixed payment, vast space to fit them in, and from going broke.
The virtual assistant is more like field service management software. For example, Field Promax is a field service software that works with various industries, including the medical emergency team. They help these health cares to manage all their documents and files digitally with the help of Saas. They also provide a personalized mobile app with various features like calendar view (to keep track of all the schedules and appointments), an invoice generator that the health officials can provide on completion of the consultation, and time cards that can track your working hours simultaneously to calculate the consultation fee.
Field Service management aims to synchronize and provide a streamlined workflow to the medical emergency teams. It also helps them communicate efficiently with their fellow team members and track them with the integrated GPS features. In addition, the field service management software puts industries in charge of their back office and administrative duties and responsibilities, just like a virtual assistant.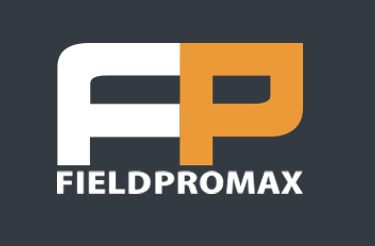 While a virtual assistant is a human remotely working, the field service software works on AI properties. However, at the end of the day, they both work towards providing a better and easier workspace for our dear hardworking health care workers. They strive endlessly to provide better health and living for their patients. To help them do their best and save a few hours of their day by supporting them in the most ways possible is a privileged deed for both a virtual assistant and a field service software.
Now that you are familiar with the benefits of a virtual assistant in your medical service, it is not too late to find the right one. Don't stress yourself by carrying the load alone; help someone live by allowing them to help you. Take a step today!
"Find a hand that helps you serve any medical emergencies, at any time."

Author Bio: Code is the central element that governs Joy Gomez's universe; how he thinks and lives. He is a self-taught, process-driven programmer and a first-generation immigrant from Southern India. He has completed engineering school while working full time with generous support and scholarships from employers due to his high productivity and drive. He is and has a Black belt in Lean Six Sigma. He has created Field Promax to pursue his natural-born expertise – code, streamline processes, and code more.


Subscribe to Wishup Blog | Remote Teams | Remote Employees
Get the latest posts delivered right to your inbox