If you are running your own business, you must be aware that you have to keep track of a ton of data. For example, there are client receipts, invoices, and e-commerce documents.
Keeping a detailed and organized record of all your data is crucial. Still, it can also be overwhelming if you have a thousand other things on your plate. In addition, sometimes, you might just not have the skills needed to keep all your data methodically organized. Hiring a data entry virtual assistant may be the best thing you can do for your business to help you manage your information better.
What is data entry?
In broader terms, data entry refers to converting data and information into electronic forms, also known as the digitalization of data. It may look like a simple copy-paste job, but data entry involves a lot of skills like data processing, transcribing verbal and written communication, and knowledge of different software. Therefore, we recommend hiring a data entry assistant to keep a detailed record of your company's information.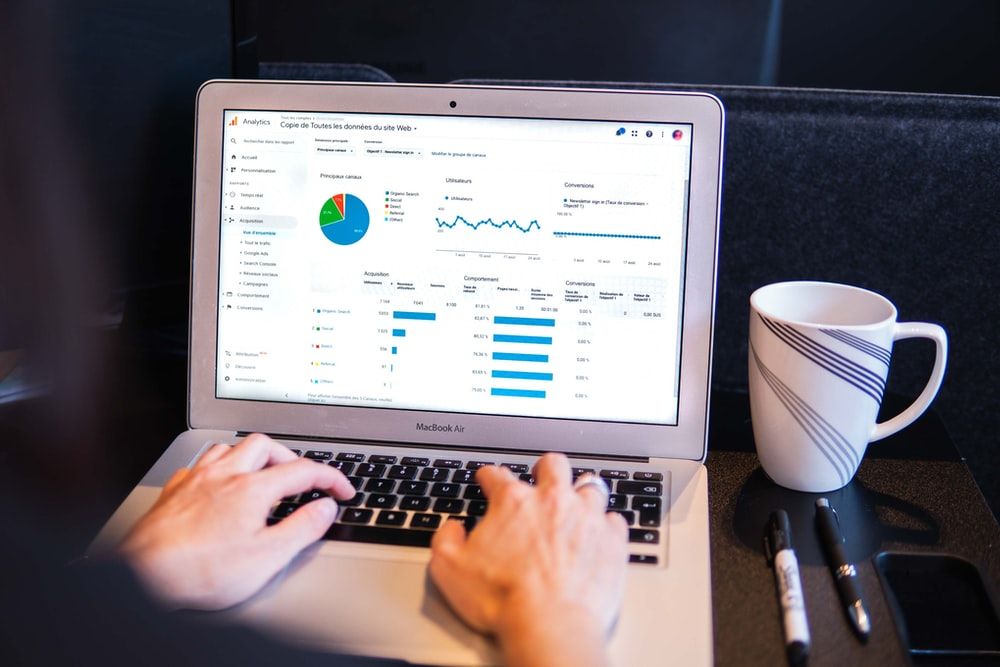 Who is a data entry operator?
A data entry clerk or data entry operator is someone who will compile, segregate and manage large amounts of information and data for your business. They go through the painstaking task of sorting out and checking out the accuracy of data. Suppose the company has been around for a long time. In that case, a data entry operator may have to go through years' worth of data to convert them to digital form. They also need to be trustworthy as they deal with sensitive, confidential client information, especially in the medical field.
What skills does a data entry operator have?
A data entry operator may not be a part of the managerial or even the administrative staff. Nor do they have a say in any of the big-picture decisions of the company. Most of the time, they are a quiet but integral part of your business. However, their job still requires a long list of skills and qualifications. Data entry is not a job that everyone can easily do.
Some of the skills you should check for while hiring a data entry operator are -
Quick typing speed
As you might have already guessed, data entry required scouring through years worth of data and entering that data into your system. Typing is a tedious and time-consuming process. Therefore, a data entry specialist should possess fast typing skills to process a lot of data in short amounts of time. An average speed of 50-70 words per minute is what you should be looking at while hiring a data entry operator.
Written and verbal communication
A data entry clerk will have to communicate and collect data from all the teams in your company. They might also sometimes be the first point of contact your clients have with your business, through calls or e-mails. Hence, they need to have excellent verbal communication skills to represent your company best. In addition, transferring all your client information into the database requires perfect grammar and spelling skills to avoid making mistakes.
Knowledge of different software and applications
Most of us are familiar with more standard data entry applications like Word and Excel. However,  a data entry operator must also be aware of other database software specific to your company. In addition, with the world of technology evolving every day, they must learn and adapt to different new software.
Keen attention to detail
Data entry often involves dealing with many numbers and names. Therefore, you cannot afford to make a mistake while entering specific information. A data entry operator needs to have strong attention to detail to type accurately without making errors and making any edits later.
Time management skills
A good data entry operator will set goals for their day and manage their time efficiently to complete their tasks on time. Having much data to process, they need to be on top of their time management and organization to ensure their work is completed on time and without mistakes. Therefore, time management might be one of the most critical skills a data entry clerk can possess.
Ability to be a team-player
As we mentioned earlier, a data entry specialist must be in close contact with all other teams in the company to collect data. However, we live in a remote, work-from-home environment and might not physically interact with colleagues daily. So, it is essential to have a data entry clerk who is straightforward with their communication, respectful of the other employees, and open to different opinions and points of view.
Research skills
Naturally, dealing with data may involve a certain amount of research, whether it's collecting information from interviews, online libraries, results of lab experiments, and more. Therefore, they must understand the subject of their research, find relevant information, analyze that information and collect relevant information with the help of data collection tools.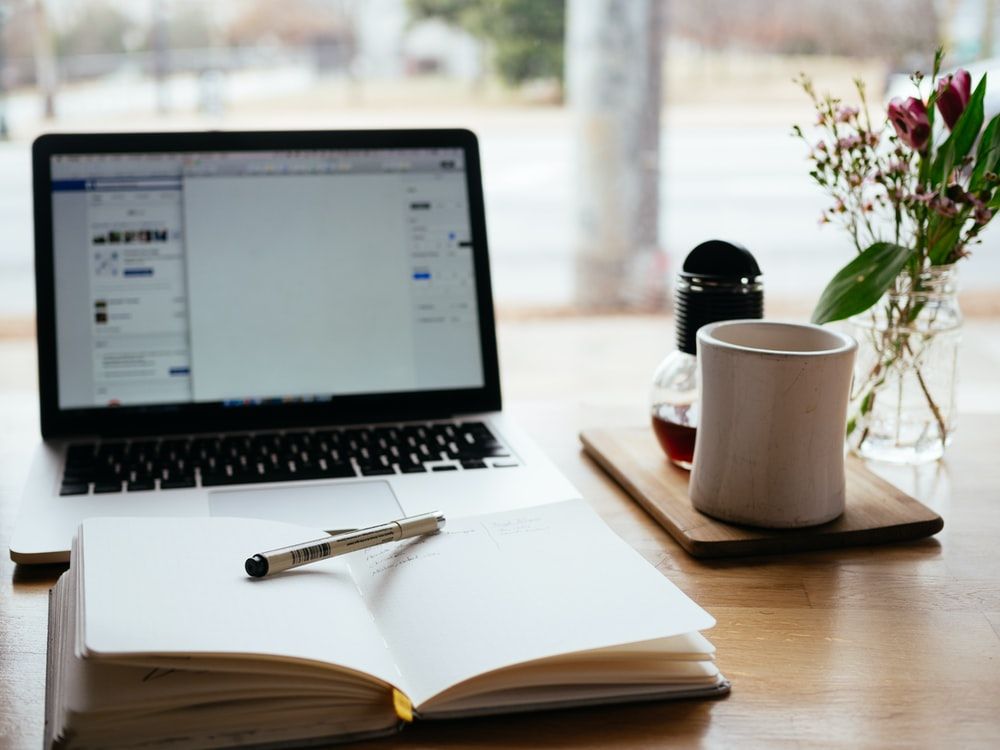 What tasks can a data entry operator do for your company?
Depending on the nature of your company and its specific needs, there are different jobs for which you may need to hire a data entry operator. Some of the areas that a data entry operator can help your business in are -
Online data
Online data deals with the collection and organization of data in a soft copy format. Tasks that involve online data entry are:
Form filling - this includes collecting client information and filing it in a digital format for future reference.
Survey data collection - collecting data from offline surveys sent out to clients to improve the quality of the products/services your business provides.
Data capturing includes collecting information from various online portals like e-books, journals, and other online publications.
Database maintenance - keeping your online client records updated with names, phone numbers, e-mail addresses, etc.
E-mail processing - scouring many e-mails for information every day and categorizing that information in an Excel spreadsheet.
Manual Data Entry
Manual data entry is the most common method of data. It involves the conversion of data from manual forms into digital platforms.
Report processing - this is slightly on the technical side as it involves creating charts, graphs, and tables from the gathered data. These data entry operators go through a particular training program to be qualified for this role.
Data entry - this involved taking tada from documents and typing them into a Word or Excel document.
Filtering data - in this process, the data entry clerk will go through enormous amounts of data and filter out and delete the information that is no longer useful to your company.
Formatting data
This part of data entry deals less with typing and more with the knowledge of grammar and spelling.
Document formatting - the data entry operator should be familiar with aligning and formatting a Word document.
Spelling correction and editing - this task involves reading through documents and forms, checking them for grammatical and spellings errors, and making necessary corrections wherever necessary.
File conversion
In this data entry form, the operator will collect information from audio and image files and convert them into a Word document format.
Audio formatting - the data entry operator will listen to audio files and convert the collected data into a written format.
Image formatting - this mainly happens in the medical field, where the data entry operator will take screenshots with writing and covert them to a Word document.
Transcribing
Transcribing is one of the more technical aspects of data entry. It requires quick typing and excellent grammar skills to listen to large audio files and convert them to written format. The most common form of transcribing is medical transcribing. It involves special training to be familiar with various medical terms. Since this is a technical position, this is also one of the most sought-after and highly paid jobs among data entry operators.
How to hire a data entry operator?
The best part about data entry is that the operator can do it remotely, as long as you provide them with the required documents. Since they can work from anywhere, consider hiring a virtual assistant to help you with data entry tasks.
If you would like to hire a data entry virtual assistant in US, there are two ways to go about it.
You can post a job listing online with the tasks you need assistance with and the price you are willing to pay. Then, once you have applicants, you can interview and hire the candidate you like.
You can go through an agency that already screens and trains the candidates, which reduces the workload of vetting the applicants yourself.

Hiring a virtual assistant to help you with data entry will bring endless benefits to your organization in every way you can imagine. Not only will your operations become more structured and effective, but your customer satisfaction will improve too. Having an organized record of your product performance and client feedback will also help you deliver a better product and, in turn, increase your revenue and profits.

If you are looking to hire a remote assistant, you can book your free consultation with Wishup today by clicking here or sending us an e-mail at [email protected]
Subscribe to Wishup Blog | Remote Teams | Remote Employees
Get the latest posts delivered right to your inbox