eCommerce Marketing: Tips to Boost Sales in 2023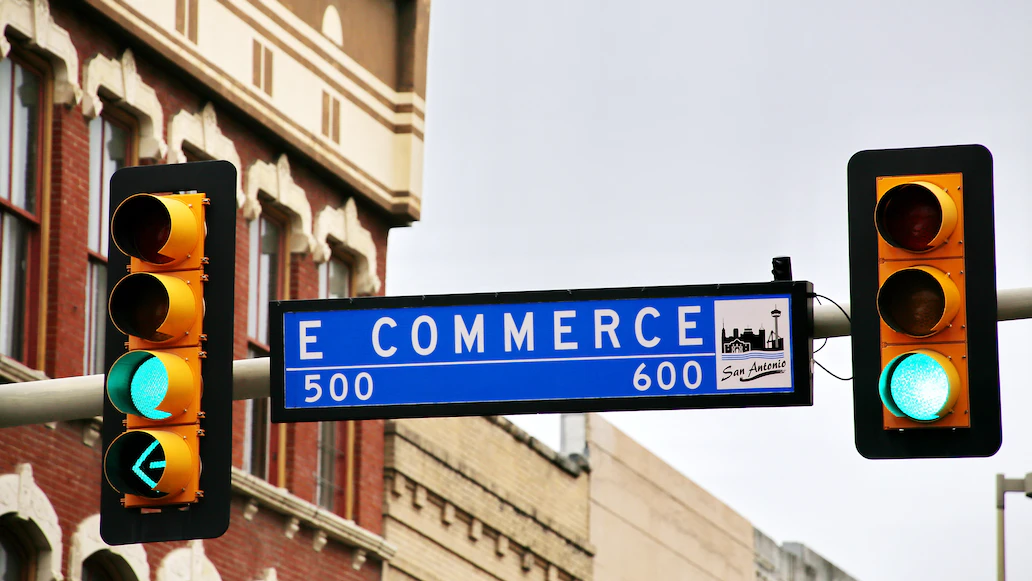 The eCommerce market value is expected to reach $4.23 trillion by the end of 2022. Constant security, privacy, and supply chain changes are being made daily. Technology is also speeding the rate at which changes occur. Because it is a profitable market, many businesses are taking a shot at eCommerce, both startups and old companies. This makes it incredibly competitive.

This poses a challenge for many. Not catching up with the changes can mean losses for your business. On the other hand, most businesses are turning to some of the best platforms for an online store to get ahead. So it is essential to work on your marketing strategy to reach more people and make more sales. Let's discuss all the strategies you should know to rump up those sales in 2022!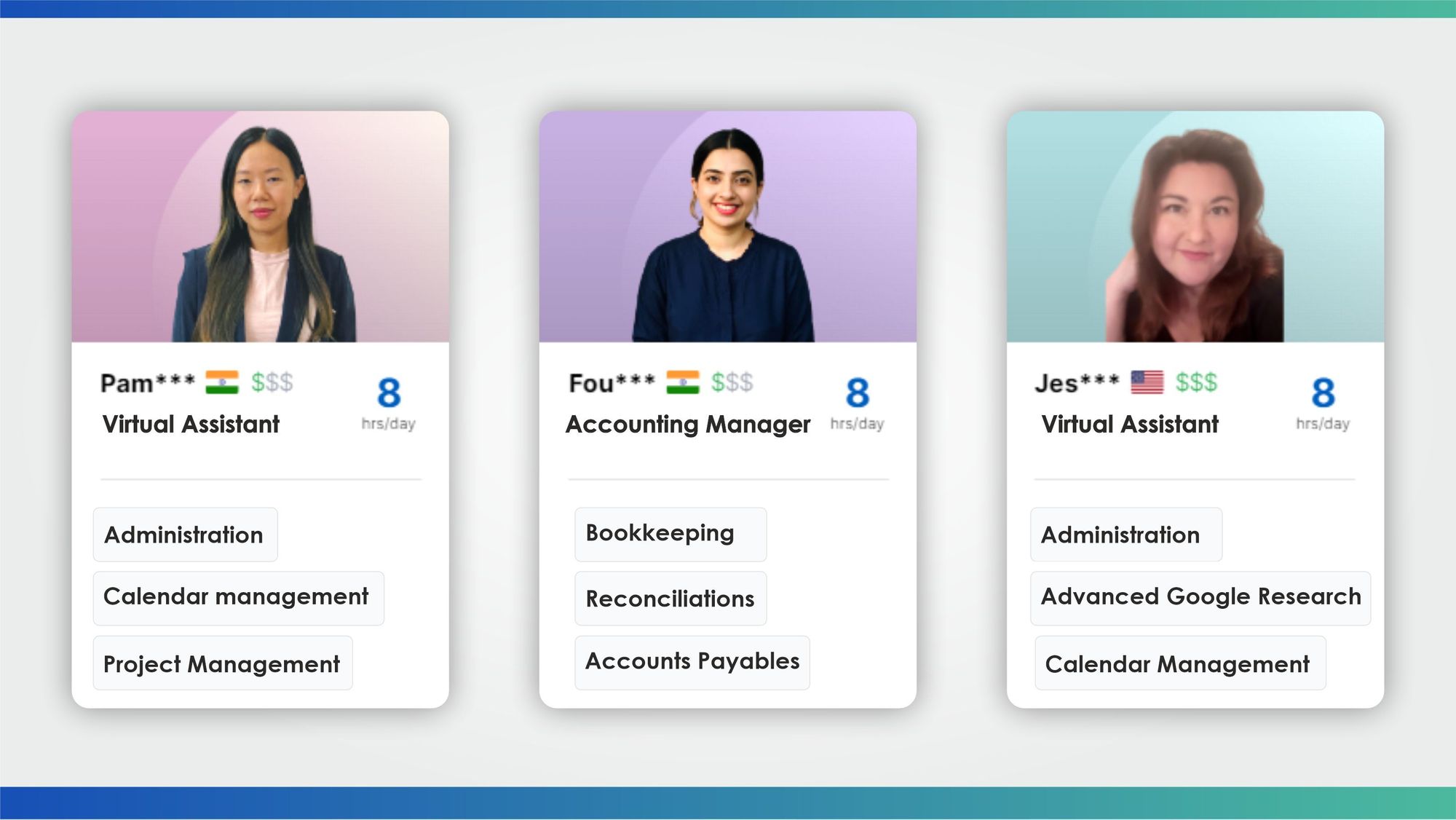 How to Increase Sales
The easiest way if you're just starting is to look at the marketing of Magento eCommerce development companies around you and research competitors' companies. What does marketing do for their businesses? It could help then to:

Increase Customer Conversion
Boost Retention Rates
Cut down on Expenses and more

Most successful startups also bring trust and transparency to businesses and customers. It helps boost sales and control the product life-cycle, bringing great value for a higher price. Additionally, migrating to Magento 2 or another renowned platform can further augment sales by providing greater personalization capabilities. Here are some other ways that can boost sales for eCommerce businesses:

1. Collecting Data
You need to know what customers need. While most people depend on placing ads on third-party websites, it may not be effective in the future. As Google is trying to increase user privacy, it wants to eliminate all third-party ads by next year.

So the best way is to familiarize yourself with how to collect first-hand data. You can do this by asking users to sign up for newsletters or offering an incentive in exchange for an email address. It then becomes easier to know what customers want to improve your services.

Once you have data, it is easy to segment your audience. Things you can use to segment users include:
Demographics
Lifestyles
Challenges

Once you understand each segment, assign KPIs. This will help you know the demands and how to provide personalized solutions.
2. Working on SEO
SEO has a massive impact on how many sales you make. By creating quality content, adding the right keywords, optimizing your images, and backlinking, your webpage has a chance of being at the top of Google search. This means that anyone who searches a specific query will see your site first.

The goal is to appear on the first page. That way, users can click on your website. The more clicks you get, the higher the chance of converting a user into a customer. Adopting a good SEO strategy will help you get more customers. On Amazon, sellers on this marketplace can increase their social presence via Amazon posts.

You can use IndexNow to alert search engines of new content. That means people can view content as soon as you publish it.
3. Optimizing Affiliate Marketing
Affiliate marketing is an essential tool for getting more leads. The market has grown as more entrepreneurs use it to attract more customers. All that is required is finding the right platform. Then, with a small fee, you can reach a wider audience.

To get the best solutions, you have to track everything. This includes monitoring campaigns. Monitoring and tracking everything gives you room to improve your strategy and get more sales.

4. Providing a Personalized Experience
The internet is saturated with businesses trying to make their mark. The competition during the pandemic is tough between startups and businesses shifting to eCommerce. As a result, the need for personalized services is at an all-time high.

Personalization makes it easier to retain customers and build your brand. It gives you insight into what customers need or feel about your products. 7 out of 10 people prefer companies that offer personalized services.

The best way to do this is by understanding what your audience wants. You can do that by talking to them. Options include:
Filling out questionnaires
Leaving reviews
Carrying out surveys

This data will help you collect valuable information that can help you enhance the customer experience. Personalization is a crucial strategy where businesses are now leveraging different methods to provide a personalized user experience.
5. Becoming Mobile Friendly
Most people prefer using mobile devices over desktops for nearly everything. The main reason for this is that mobile devices are convenient. So if your online store doesn't work on mobile devices, it is a major turn-off for customers.

Nearly 80% of people have purchased a mobile device at least once. Doing this will get you more sales. For this to be effective, ensure that your website's mobile version has smooth navigation. Other things that you may need to add to make shopping more exciting include:
Voice shopping
Single click ordering
Artificial intelligence
6. Leveraging Social Media
Social Media is a great place to attract customers and make sales. Because 4.2 billion people use social media platforms, you can reach a wider audience. That works only if you optimize targeting.

Social Media has thousands of active users every minute, so with the right content and ads, you should be able to get more sales. It also helps you build your brand and establish lasting customer relationships. One particular benefit of Facebook or Instagram is that users can share your page, thus bringing in more customers.

Facebook and Instagram ads get you the most out of your marketing strategy. However, the best way to go about it is by understanding your needs and choosing a platform that works for you.
7. Providing Various Payment Methods
The pandemic has changed the way we do a lot of things. There has been a rise in cryptocurrency thanks to Blockchain technology. Because Blockchain promises security, privacy, and safer transactions, it is no surprise that people are willing to invest in it.

The main takeaway from this is that you should have many payment options. Don't just stick to Paypal and Visa. Always add as many options as possible, especially when you create a marketplace or have an international audience to sell to.

That way, no one will abandon a cart simply because they don't have the payment method you provide. Consider adding e-wallets, direct bank transfers, and cryptocurrency.

8. Speeding Up the Shipping Process
Buying online has become a favorite option for many people. As more people buy things online, there is pressure for businesses to make the shipping process faster. Any deliveries that take a long may discourage a customer from buying a product.

The majority of customers want delivery within 7 days. Customers are more likely to place an order if you provide fast delivery. When it comes to shipping, customers want to buy from flexible companies.

That means they can decide where and when the delivery should be made. When considering shipping, always think about the product you sell. Fresh food products may require same-day deliveries. Other options include:
Same-day delivery
Freight
Free shipping

Develop a delivery network that speeds up shipping. Once you do that, it makes your business more competitive. Having access to local specialists helps. For instance, working with a Chicago courier service for last-mile delivery to customers in this city makes sense if you're keen to impress customers.
9. Using Multiple Channels
Most users want to buy from a business that has multiple channels. Omnichannel helps you to combine all your efforts on a marketing strategy. In doing so, it becomes easier to provide a quality customer experience.

By combining online with mortar stores and using several modes of advertising, you can attract more customers. The goal is to engage with users on as many platforms as possible. This also helps you collect data that helps your business provide more personalized customer solutions.
10. Working with Influencers
TikTok, as well as Instagram, have popularized the concept of influencer marketing. The fact that many brands use influencers to build a customer base shows how vital word of mouth is.

One thing that makes TikTok stand out is that it is popular among different generations and demographics. As TikTok becomes more popular, companies will turn to influencers to build their brand and boost sales.
11. Using A/B Testing
You need a tool to evaluate if your marketing strategy is effective. With A/B testing, you can compare two different things, like web pages. It will show you which of the two options is more effective.

A/B testing will show you which option is going to convert more leads. As a result, it helps you increase customers and thus boost sales. A/B testing also increases retention rates. It is an excellent option for anything on your website, from ads to backlinking.

Final Thoughts
In the eCommerce world, I'd be highly competitive. Working on your marketing strategy helps you stay in the game and provides a competitive edge. There are so many strategies you can try depending on your needs.

First, understand what your audience needs. It helps you provide personalized services. Next, add as many payment options to reduce the risk of cart abandonment. Finally, use social media to make more sales, build brand awareness, and create lasting customer relationships.

Also, consider working with influencers, as people still care about word of mouth. Finally, you can use A/B Testing to determine which content will lead to more sales.