How A Real Estate Virtual Assistant Can Make Your Life Easier
In this blog, we'll discuss in detail the benefits of hiring a virtual assistant, how they can help your business, and how to find the best VA for your real estate business.
If you're a real estate agent, you probably know that 24 hours a day never feels like enough.
When you're starting out, you put in all the hours a day to build a client base, and when business kicks off, you find it challenging to manage your work efficiently.
As much as society has normalized "hustling" and working 24 hours, 7 days a week, you cannot give your work your all if you are burned out. That is why many realtors these days are outsourcing a part of their workload to virtual assistants.
So, how do you go about finding and hiring a good real estate virtual assistant? In this blog, we'll discuss in detail the benefits of hiring a virtual assistant, how they can help your business, and how to find the best VA for your real estate business.
Who Is A Real Estate Virtual Assistant?
Consider a real estate virtual assistant as a remote professional to whom you can outsource various business-related tasks. They are available to work either part-time or full-time, depending on your business needs. In addition, they are qualified and skilled to work and collaborate with sole proprietors, small teams, and even large organizations, due to their previous office experience.
They serve as your virtual ally and business administrator. Your ideal VA should handle various jobs, including bookkeeping, and administration.
By hiring a virtual assistant, you can reclaim some of your time and concentrate on business-strategy tasks that result in growth and boost your income. Virtual assistants have been helping Realtors grow their business for years, even before remote work became the new norm. They are preferred over full-time employees because they are cost-effective. In addition, they have global experience and multiple skills to help you scale your business exponentially.
There are plenty of real estate virtual assistants available. First, however, you need to put in the work to find and hire the best one based on your requirements. Let's look at the different ways in which a virtual assistant can help grow your real estate business.
Tasks You Can Outsource To Your Virtual Assistant
A virtual assistant's job is to make your life easier by taking some of the repetitive workload off your shoulders. However, to make sure you are making the most of your virtual assistant services, you need to be aware of the different tasks you can delegate to your real estate virtual assistant.
A realtor needs a trustworthy person to oversee administrative tasks, plan schedules, manage communications, and deal with clients. To get the big-picture things accomplished, you can delegate the following tasks to your real estate virtual assistant.
Research
You can't avoid research if you want to stay ahead of your competition and keep up with real estate market trends.  You must know about the currently available properties, financing rates, market value, population, and economic trends. It takes a lot of time and effort that you don't always have as an entrepreneur. A virtual assistant can take care of the research process for you.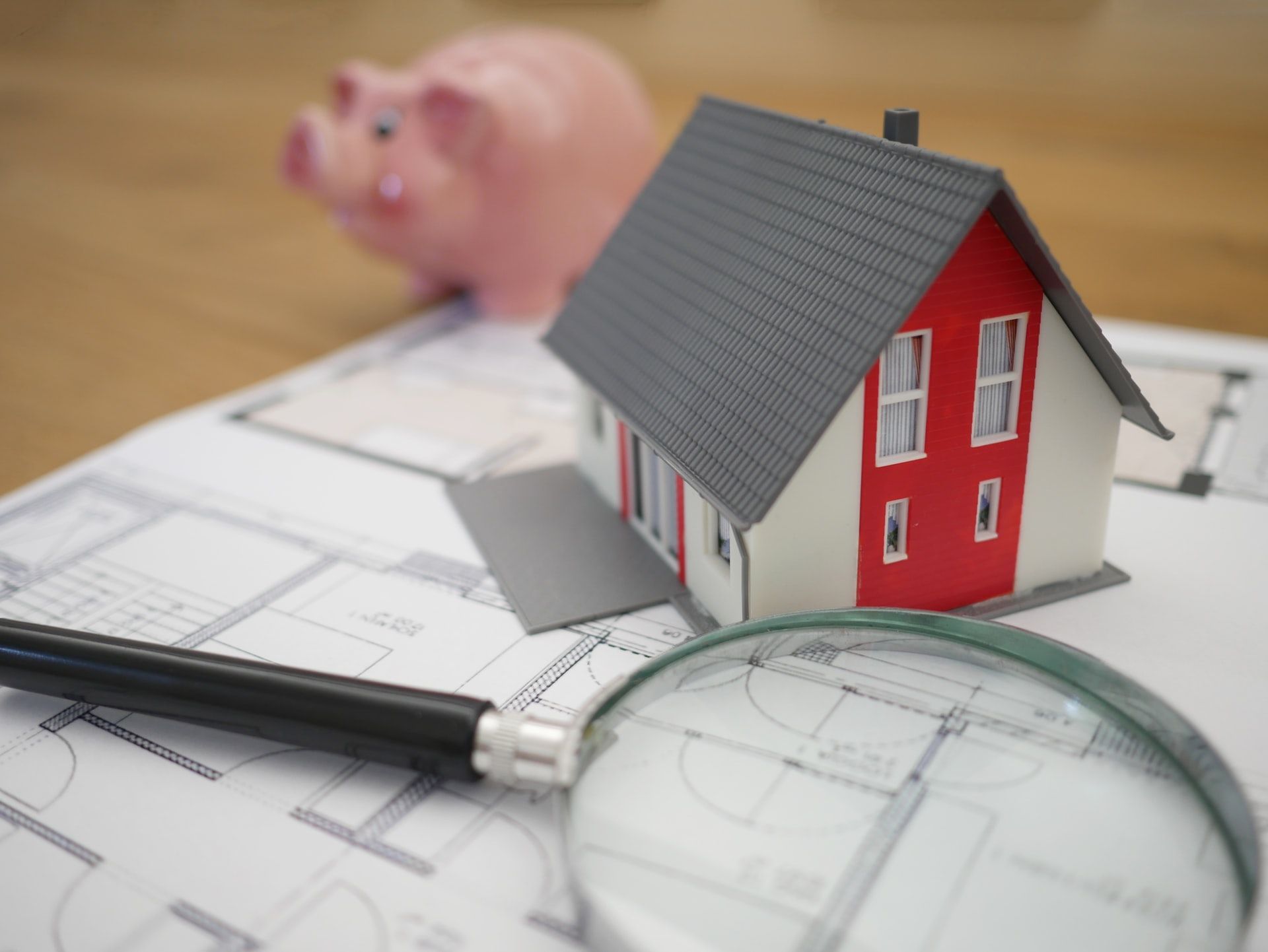 It's not uncommon to be faced with questions from buyers when trying to sell a property. You might already have heard questions about -
Reassessment of taxes
Advantages of a particular locality
Safety for kids
Amenities of that region
Pricing comparison to other similar properties nearby
With a hundred different tasks on your to-do list, researching these things might take a backseat. Still, with the help of a VA, you can stay focused on closing deals confidently, knowing your research is being taken care of.
A virtual assistant can aid you in organizing the data into a detailed, structured, and easy-to-understand report that makes sense. They will give you the information you need to beat competitors and close deals faster.
Calendar Management
Did you know that, on average, sales staff have to make around 6 to 8 phone calls per prospect to have a successful conversion rate? That takes a significant chunk of your day.
It's no secret or surprise that a realtor has a packed schedule. There are always properties to look at and clients to meet. It's easy to get confused and schedule two important meetings at the same time. In the long-term, however, this is an unsustainable way to run your business and comes off as unprofessional to clients.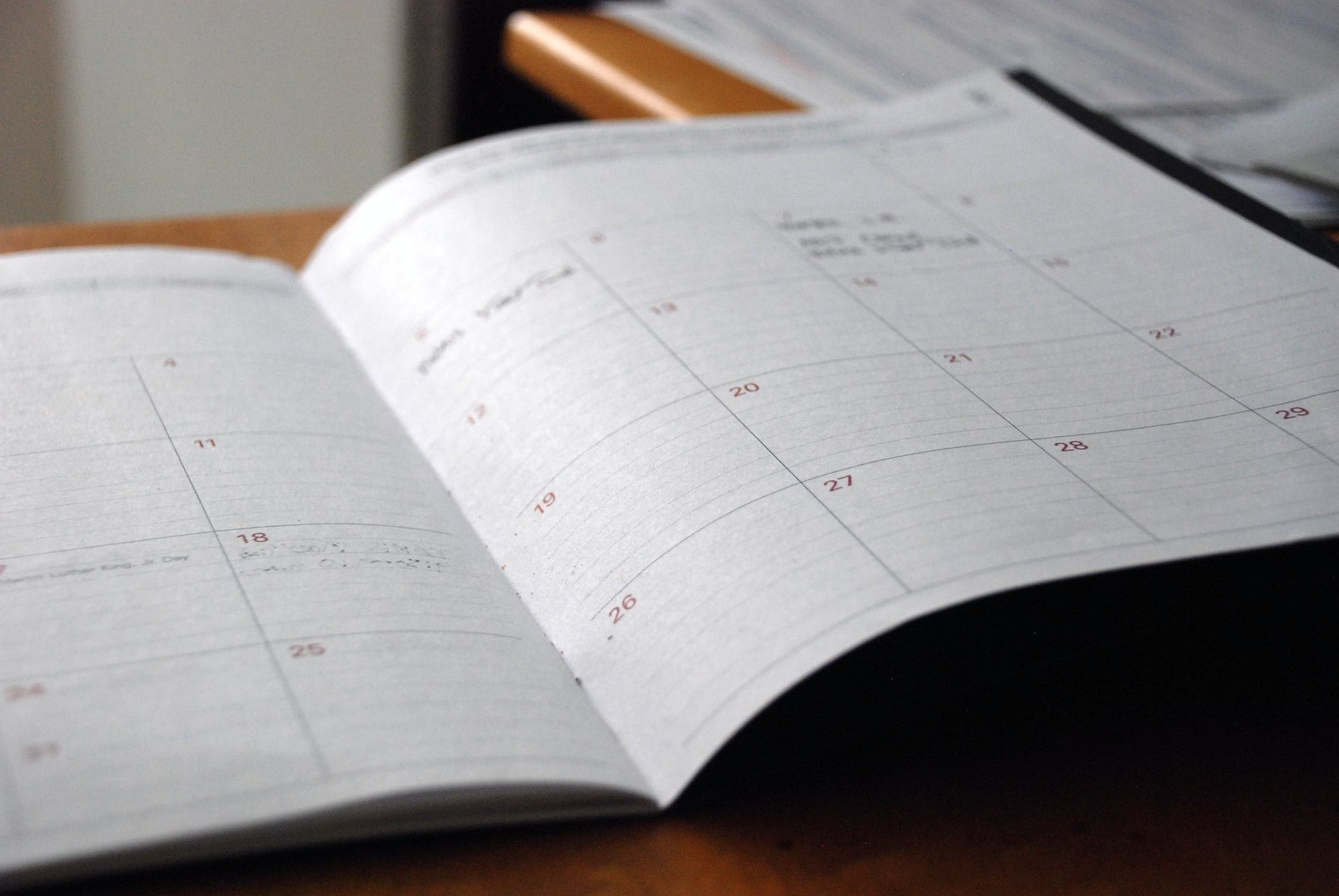 Having an organized schedule not only ensures that you don't miss out on important meetings but also makes you look more professional. Additionally, knowing what meetings you have ahead in the coming week/month makes you feel more prepared. That being said, managing your calendar efficiently is not an easy job.
It really helps to have someone who can help organize your schedule so you won't risk the chance of overlapping meetings. A real estate virtual assistant can efficiently manage your schedule and handle all communications and follow-ups. Hence, you are aware of last-minute changes or cancellations.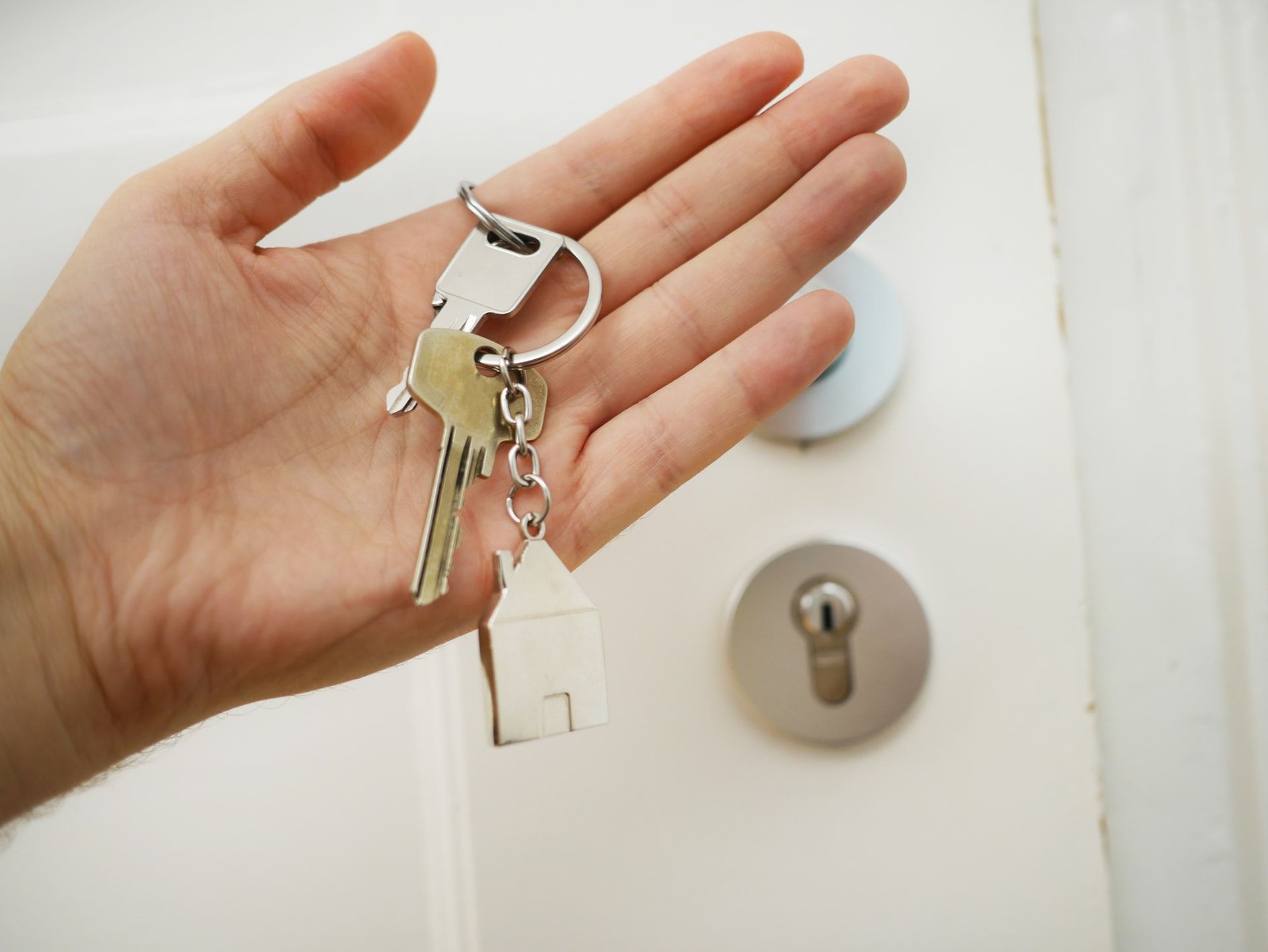 Data Management
There is a lot of paperwork in real estate. A lot. You must keep precise records of everything, from property details to client information and never-ending financial records. It's exhausting to even think about, but it's a part of any realtor's job and needs to be done.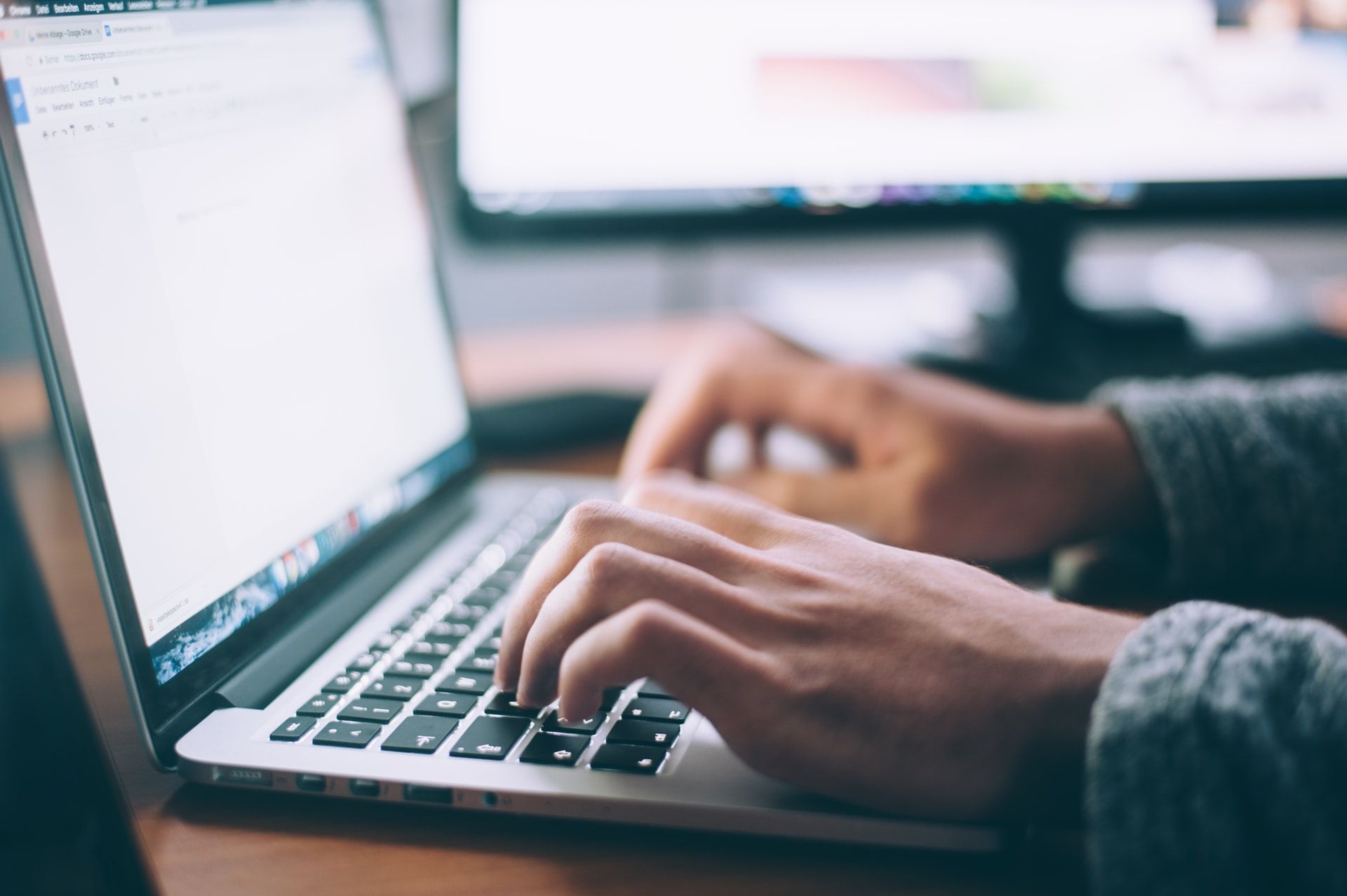 You can reduce your workload by delegating this data management task to your virtual assistant. In addition, they can help increase productivity by allowing you to concentrate on the most critical business areas and handle data entry themselves.
Most virtual assistants for real estate agents have extensive experience managing data, so you can rest assured your work is in skilled hands.
They are qualified to complete these activities and are familiar with various tools and software to manage spreadsheets efficiently.
Benefits of Hiring a Real Estate Virtual Assistant From Wishup
Now that you know the different tasks you can delegate to your remote assistant let's discuss the benefits of hiring a virtual assistant over a traditional, in-office employee.
Save Money
Who doesn't like saving money? As a business owner, it's natural to always look at cost-effective ways to grow your business. However, hiring is one area where saving on costs could also mean employing under-qualified people.
With a virtual assistant, you don't have that problem. Since you'll only be paying for your VA's work hours, you are excluded from covering other expenses like insurance, paid leaves, and holiday bonuses. That means you don't have to compromise on their skills and experience and save money that can be further invested into growing your business.
Access To Global Talent
When hiring in-house assistants, you are limited to candidates from your geographic location. That might sometimes mean settling for a candidate who is not as qualified or experienced as you might like. With virtual assistants, the world is your oyster. Depending on your requirements, you can hire people from around the world.
For example, suppose you are catering to a primarily Indian-populated demographic. In that case, it might help to hire a virtual assistant from India who knows their culture and can help create a better connection with potential clients. This will help you secure more deals, contributing to your company's growth.
Flexibility
Real estate is a fast-paced industry. You need things to be done immediately to close deals fast. However, there are times when you come to know about a meeting at the end of a work day and need a presentation/research done by the next morning. An in-house employee who works a 9-5 won't be able to assist you that way.
With a virtual assistant, you can choose their work hours since you can hire from all over the globe. For example, you may find someone who works the night shift, so you can assign tasks at the end of your shift and have them ready before the following day. That way, the quality of your work or client relationships don't get affected.
No Training Required
While hiring a regular assistant, you must consider their onboarding and training period. This means it could take weeks before they are ready to start working. With a virtual assistant, however, that step is handled by the outsourcing agency. At Wishup, we take care of the screening, vetting, and training process, so when you hire a virtual assistant, they are ready to work immediately.
Before allotting you a virtual assistant, you will have a consultation with our team. You can list your requirements and the software and tools you need your VA to know, and we will connect you with a real estate assistant who matches those needs.
Instant Replacement
Sometimes, despite how talented, skilled, or qualified your hired assistant may be, they just don't fit well with your company. However, you've already signed a long-term contract with them, and thinking about going through a hiring process again is overwhelming in itself.
Fortunately, when you outsource from a virtual assistant agency like Wishup, we offer you the option of instant replacement. So, in the rare case that you are unhappy with the work of your virtual assistant or just feel that you would work better with someone else, we provide a no-questions-asked replacement. No more interviews or going through endless resumes. We handle all the difficulties for you, so you get the best talent.
Work With The Top 1%
At Wishup, we take the effort to screen, vet, and hire only the top 1% of talent, so when you hire from us, you know you're getting to work with the best talent in the industry.
The best part is that you can save time going through the hiring process yourself and let us hand-pick the best candidates.
For more reasons to hire a virtual assistant, check out our blog.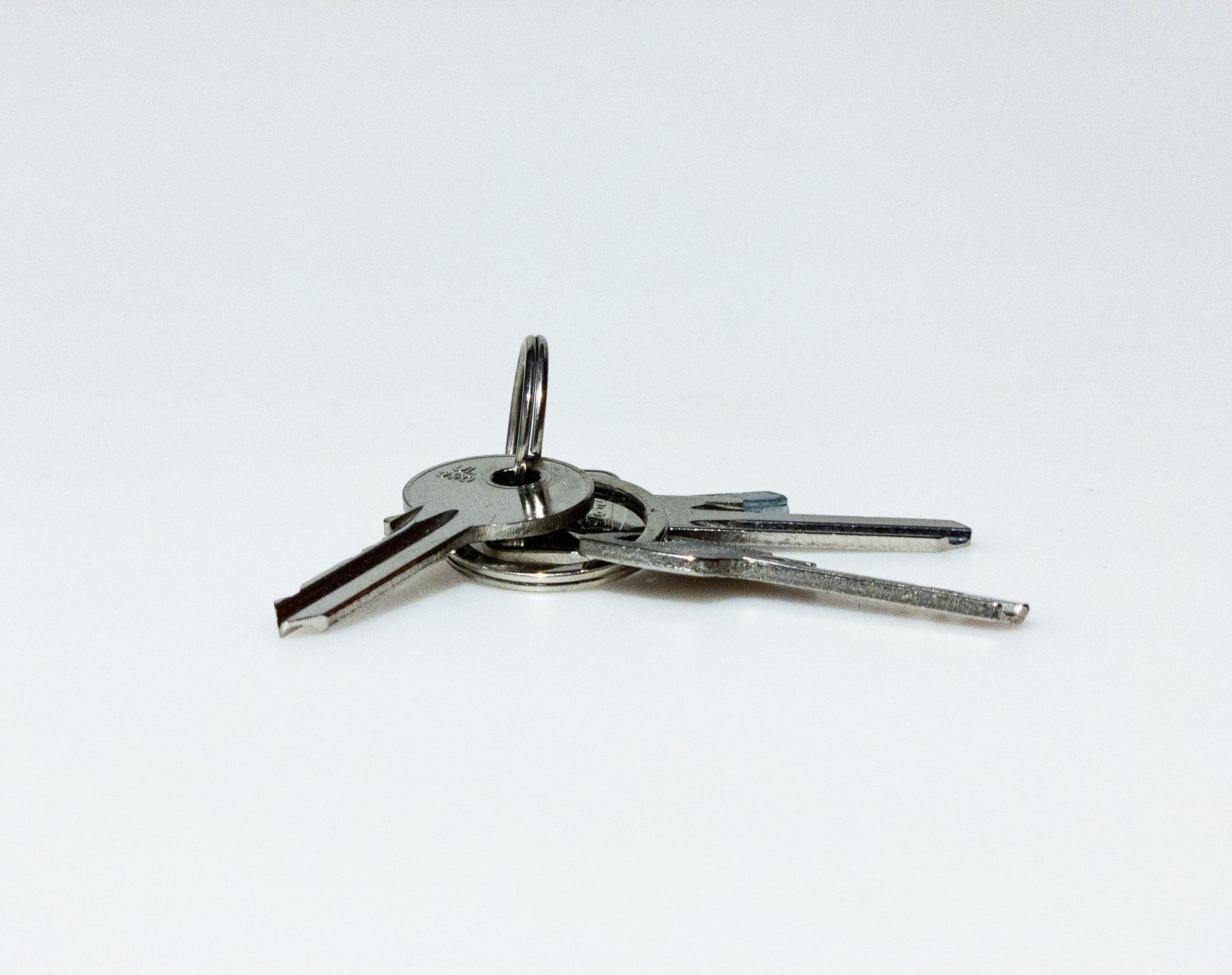 The 'Key' To Scaling Your Business
Outsourcing is the best solution for real estate agents who wish to grow in their careers. Real estate virtual assistants can handle both part-time and project-based work while working remotely, saving you both money and hiring time.
A remote assistant may assist you with a wide range of tasks, from administrative tasks like data management, research, social media, bookkeeping, communication, scheduling, and so much more.
If you want to grow your remote team with Wishup's team of talented virtual assistants, click here to schedule a free consultation.